Art on Shirt riding the next fashion wave to impact in tee designs by Duck Cafe
Vintage styling infused Japanese art concept
Published on 26 November 2016
Want to be trendy in the your most relaxed form?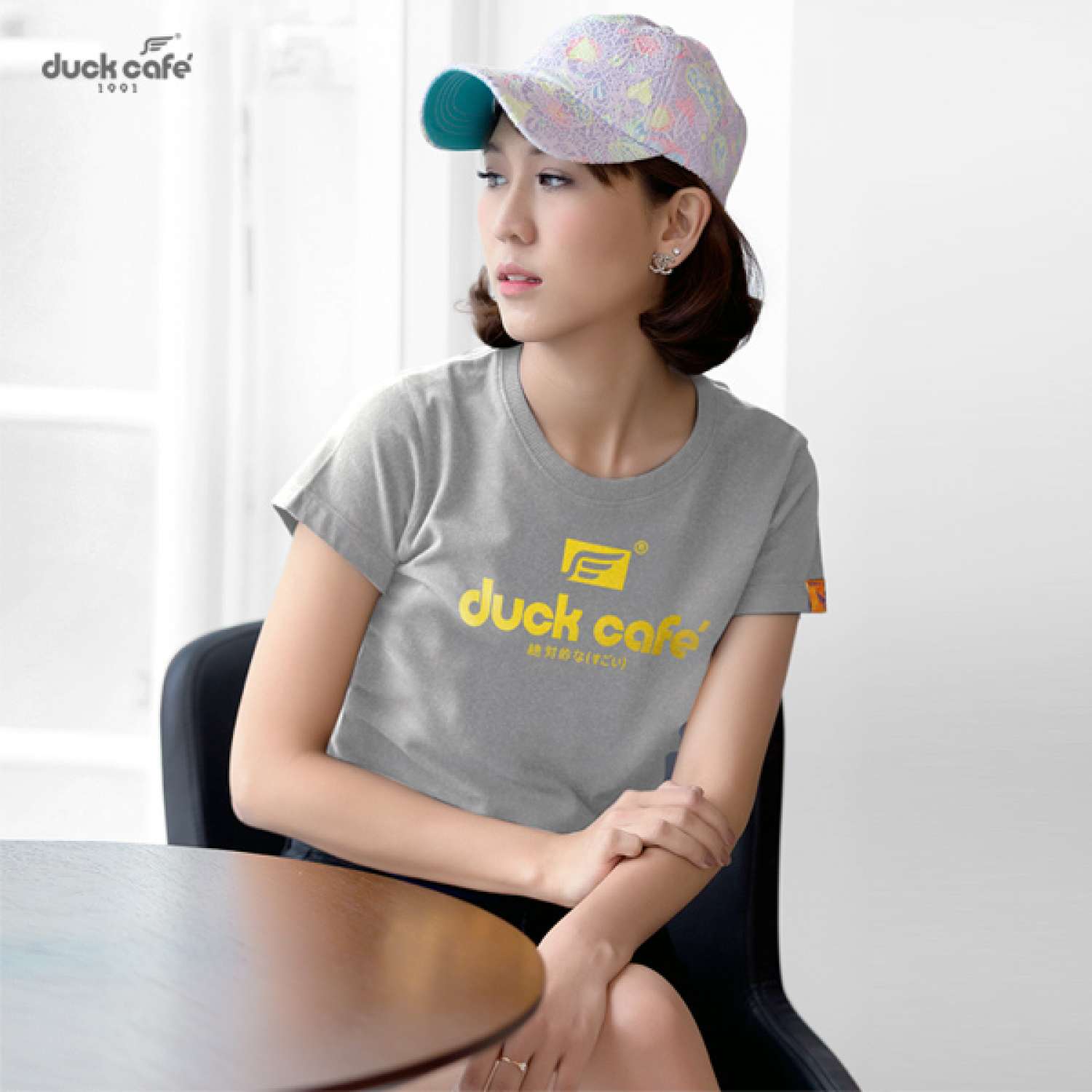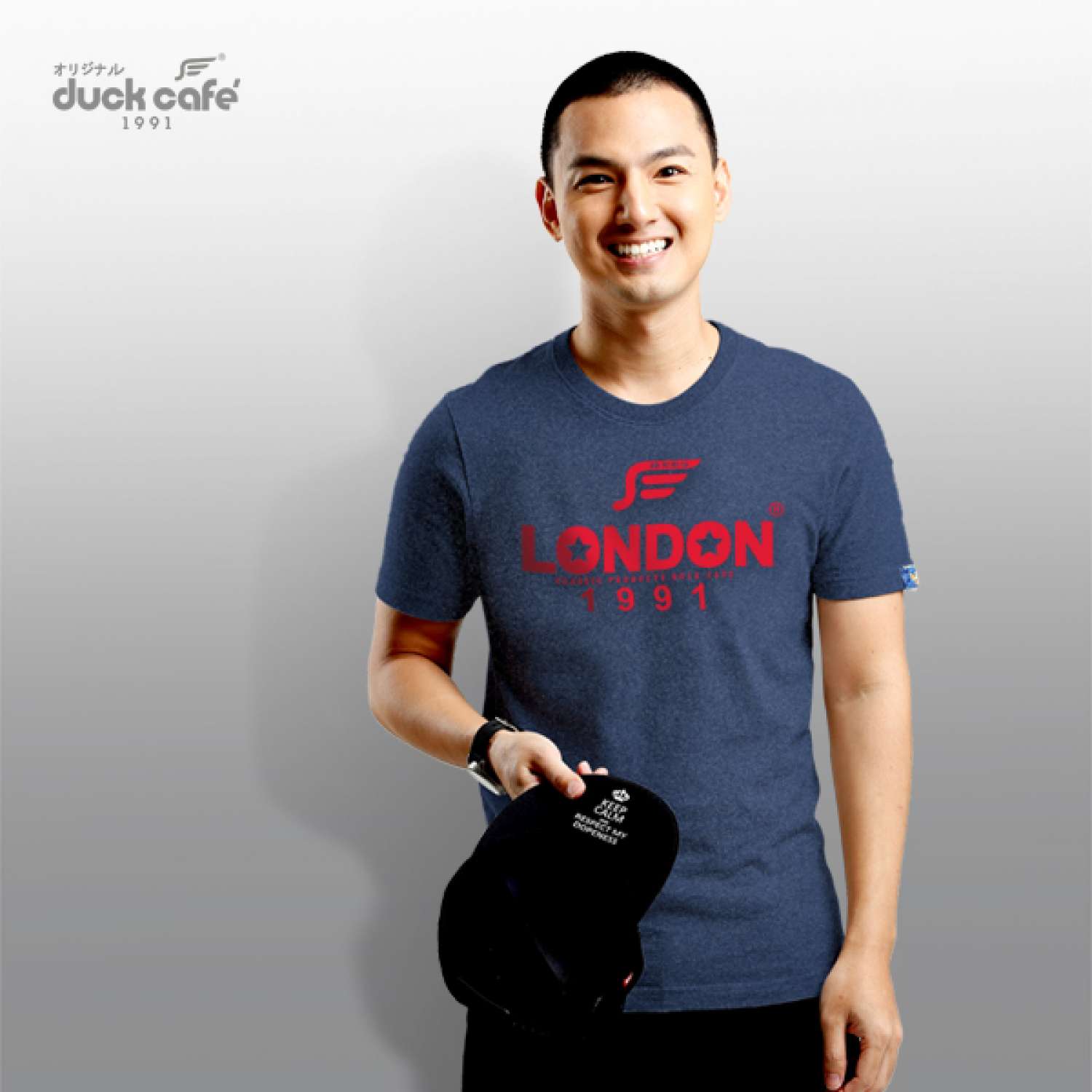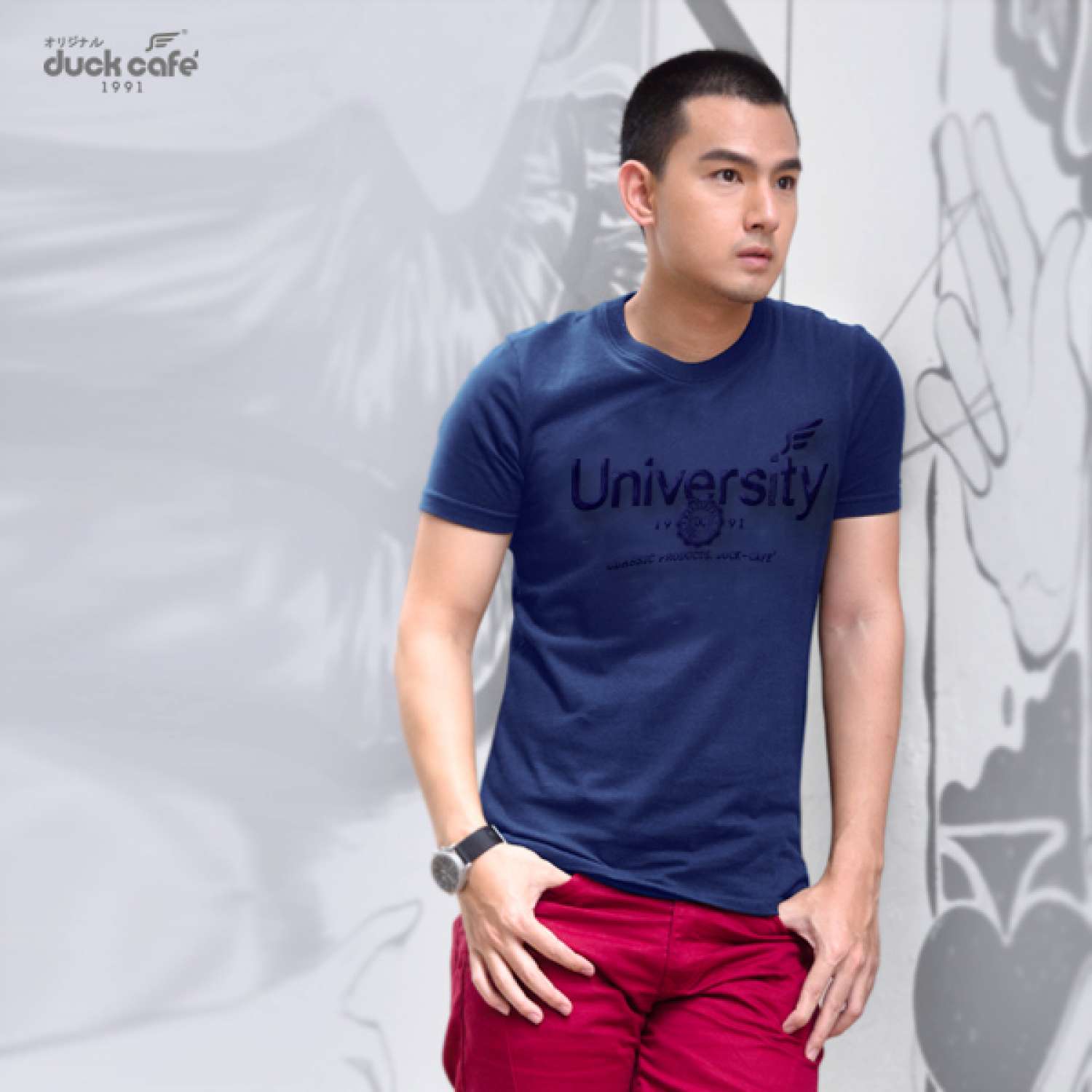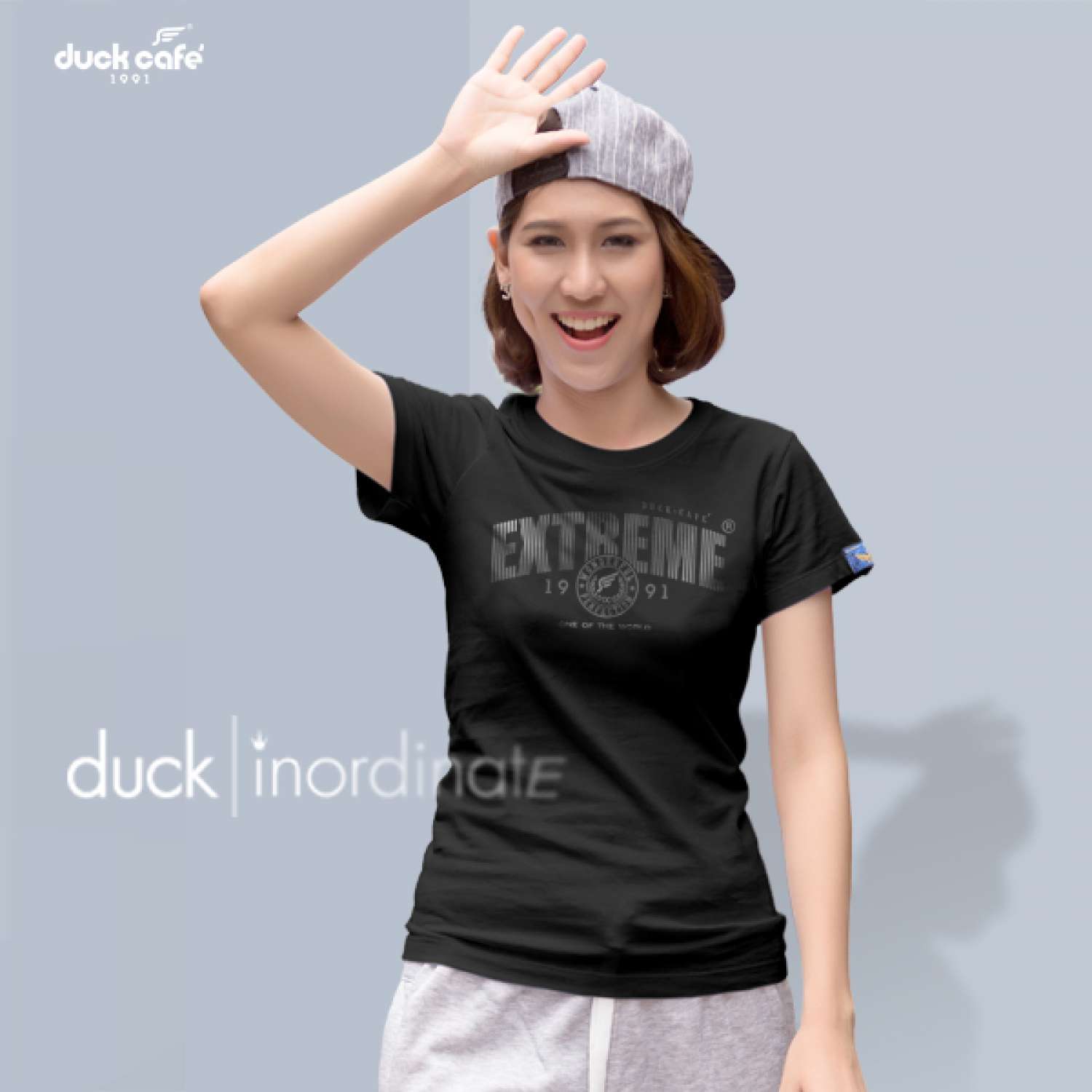 Duck Cafe 1991's will definately be the choice for many occasion from gathering to dining. Their shirt is designed to impress people around you and brighten your appearance to outshine in public.

Their company has been in the fashion industry for more than 20 years specialising in screening unique and complicated designs on shirt. The company set off and started "Duck Cafe 1991" to take on fashion in tee designs. Their team consist of talented designers that have successfully created many unique designs that you could ever imagine.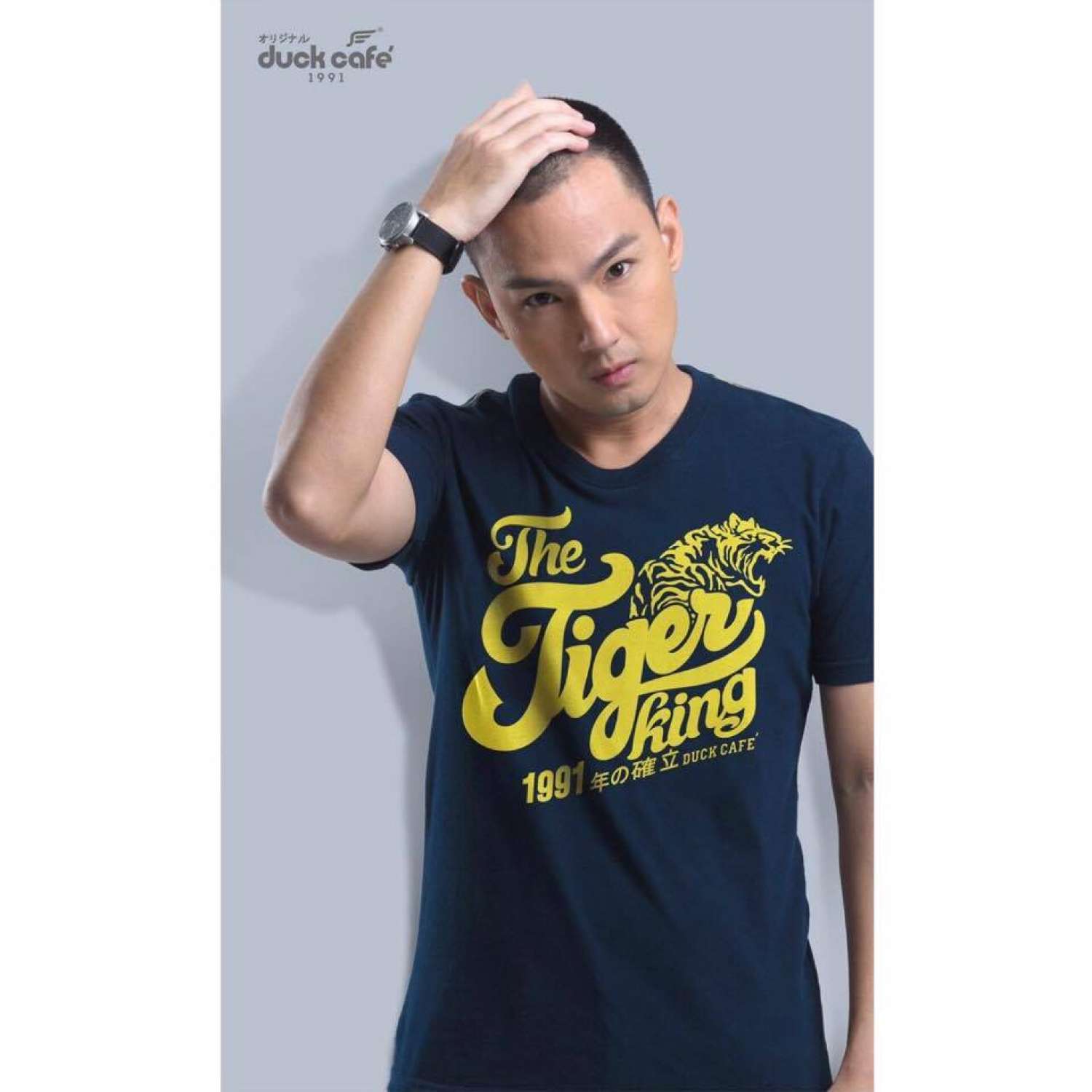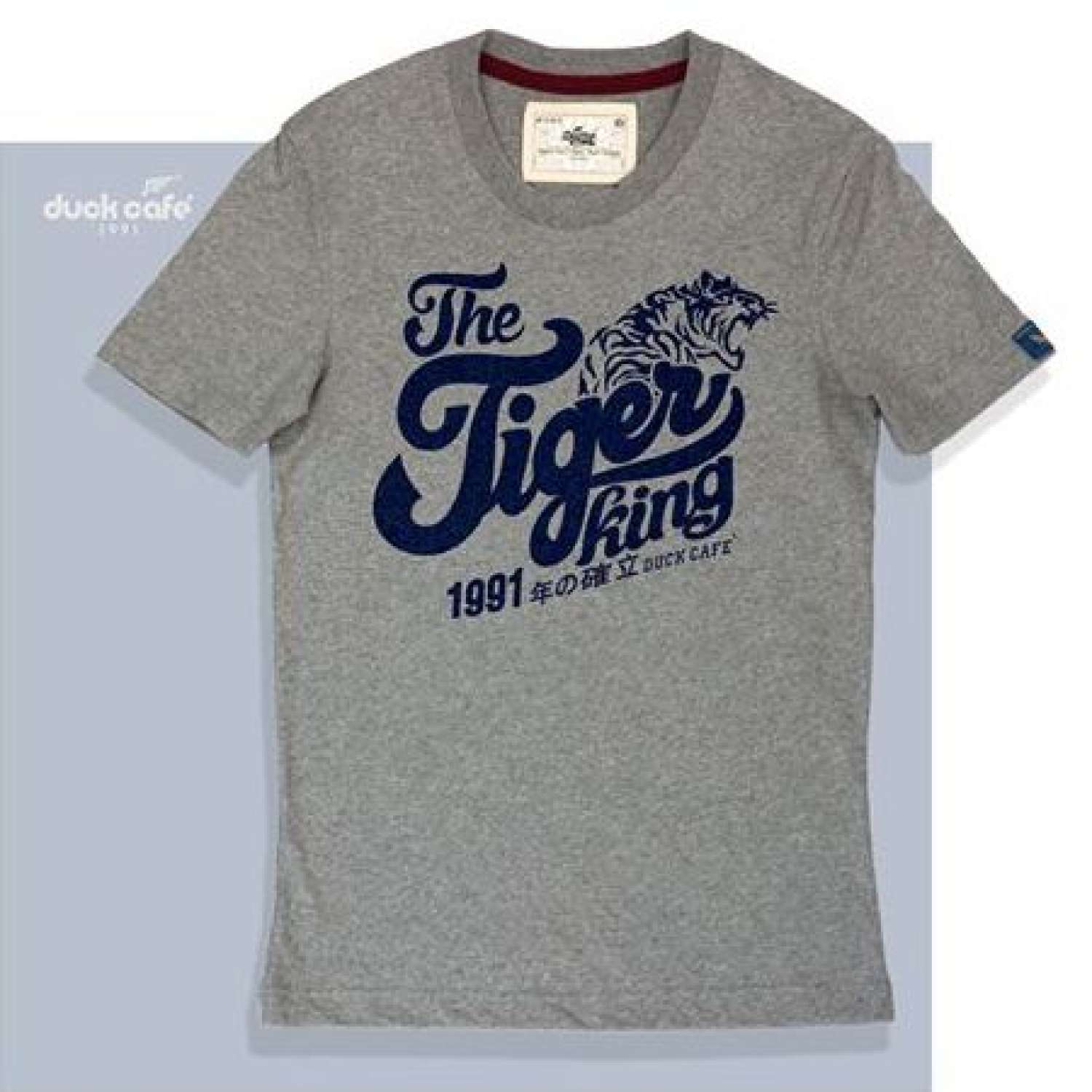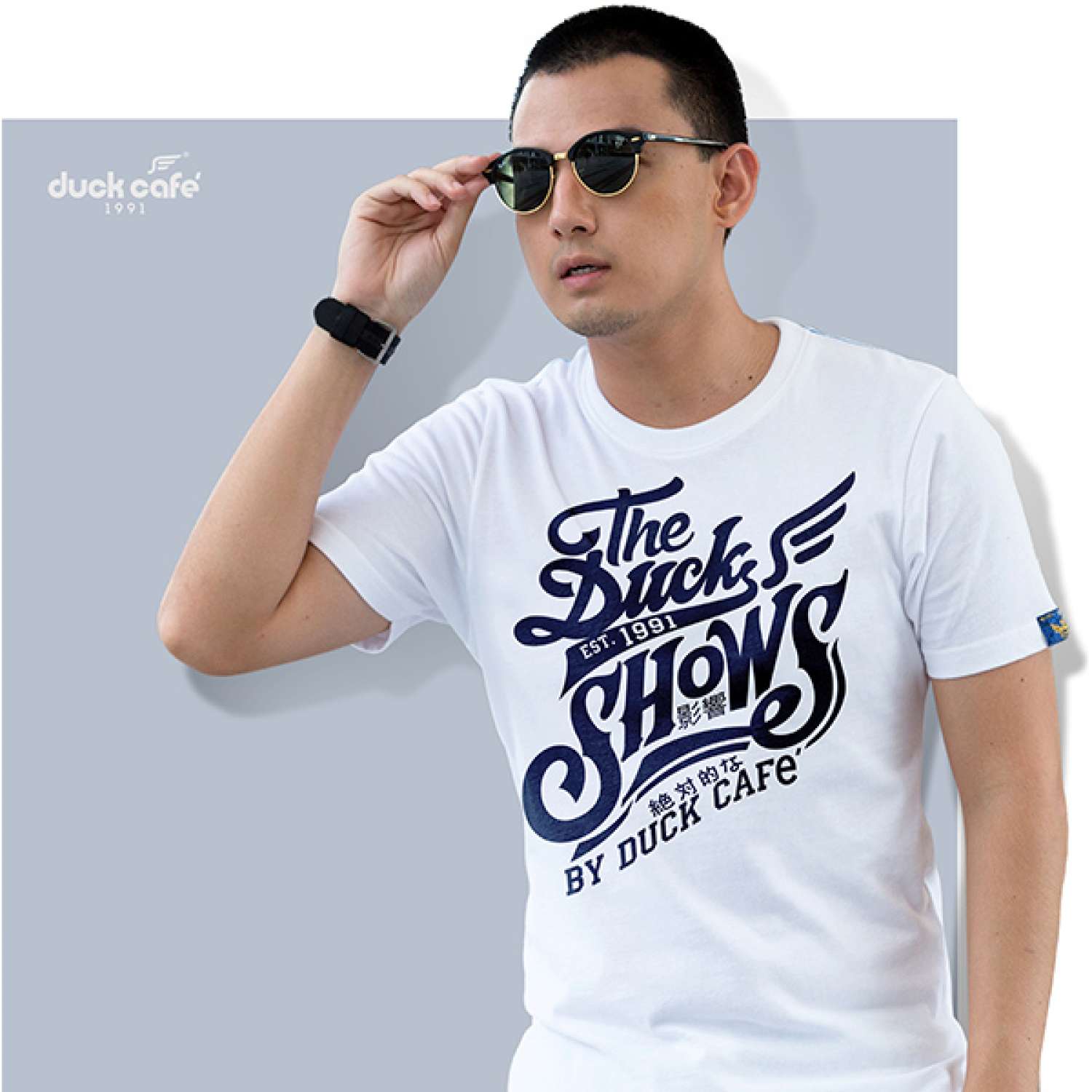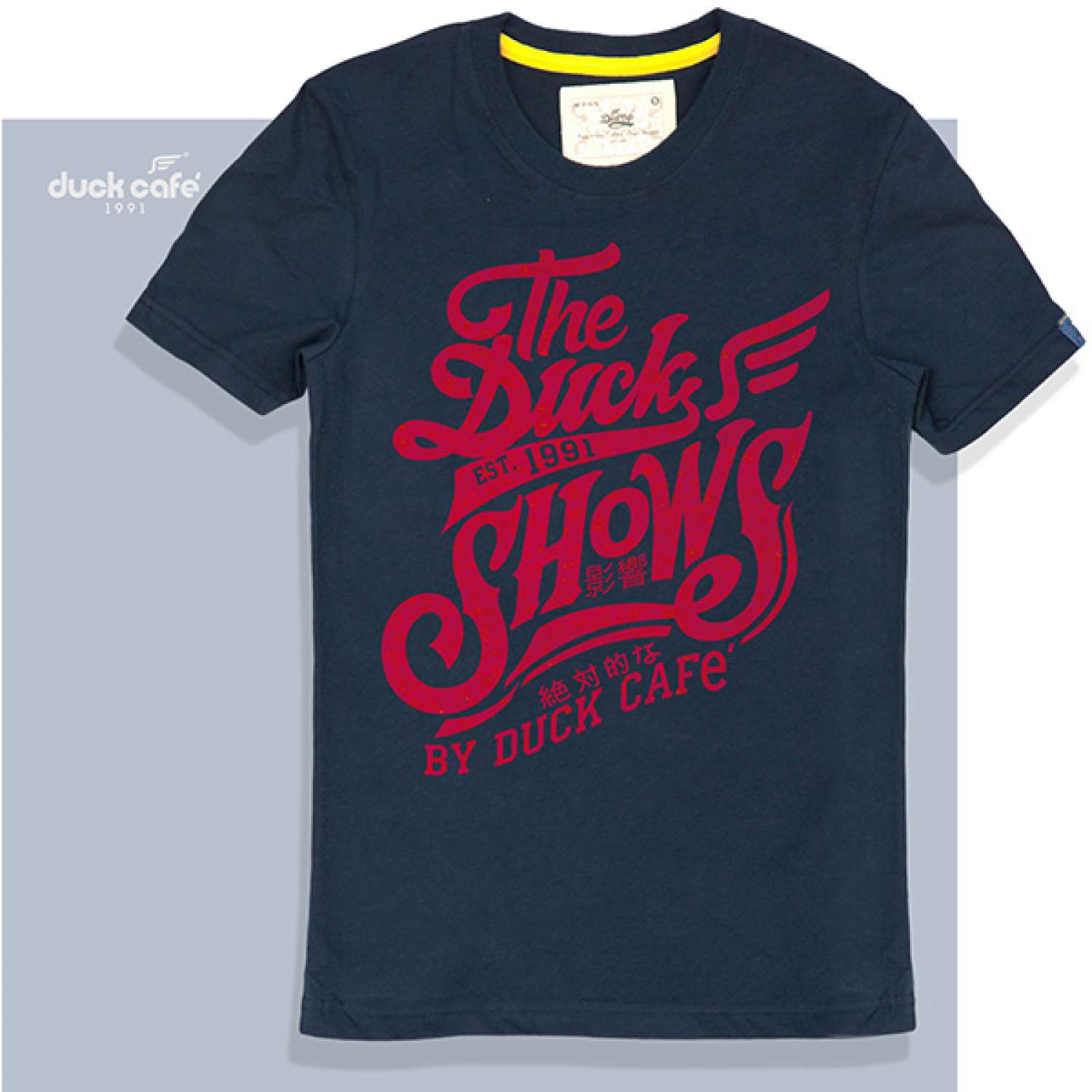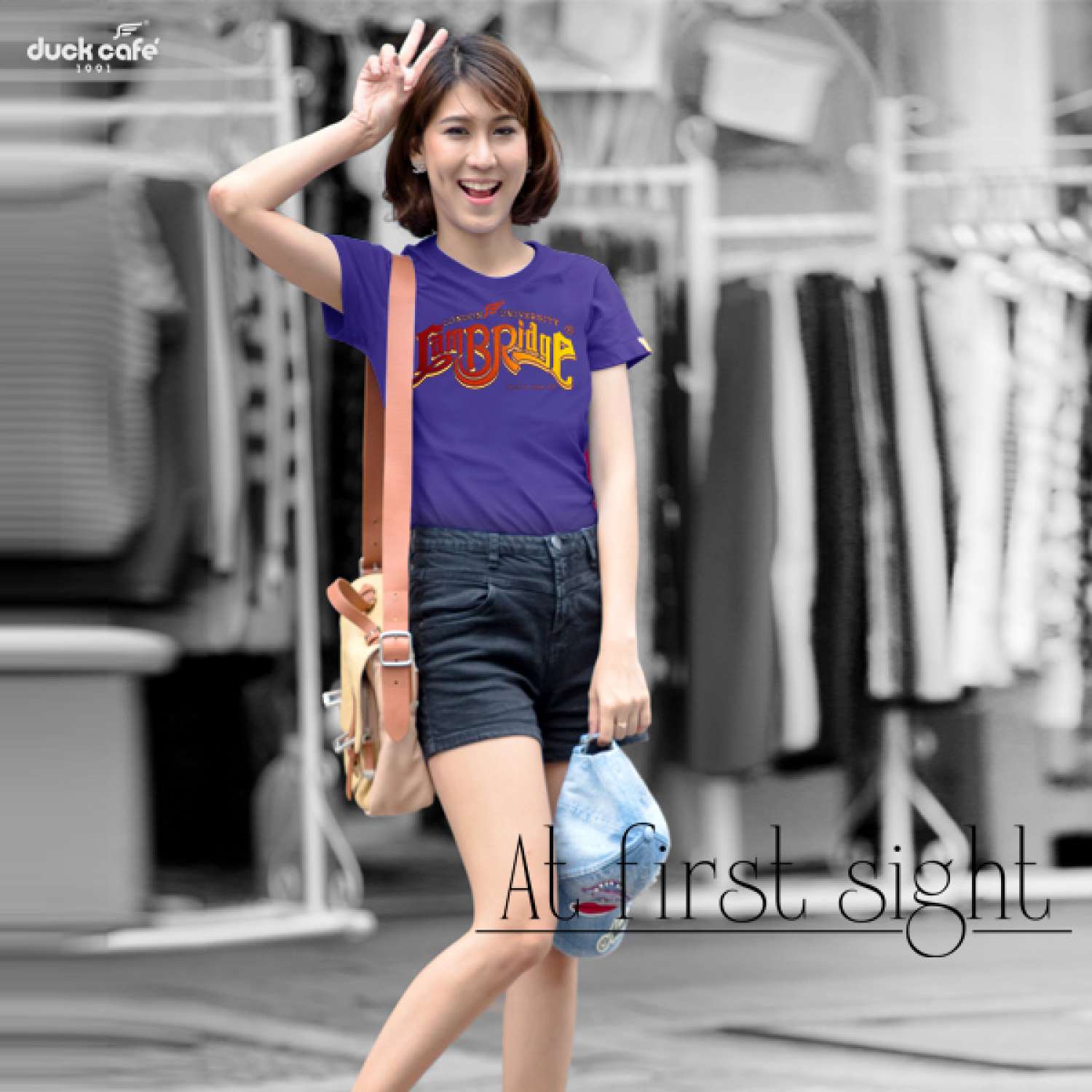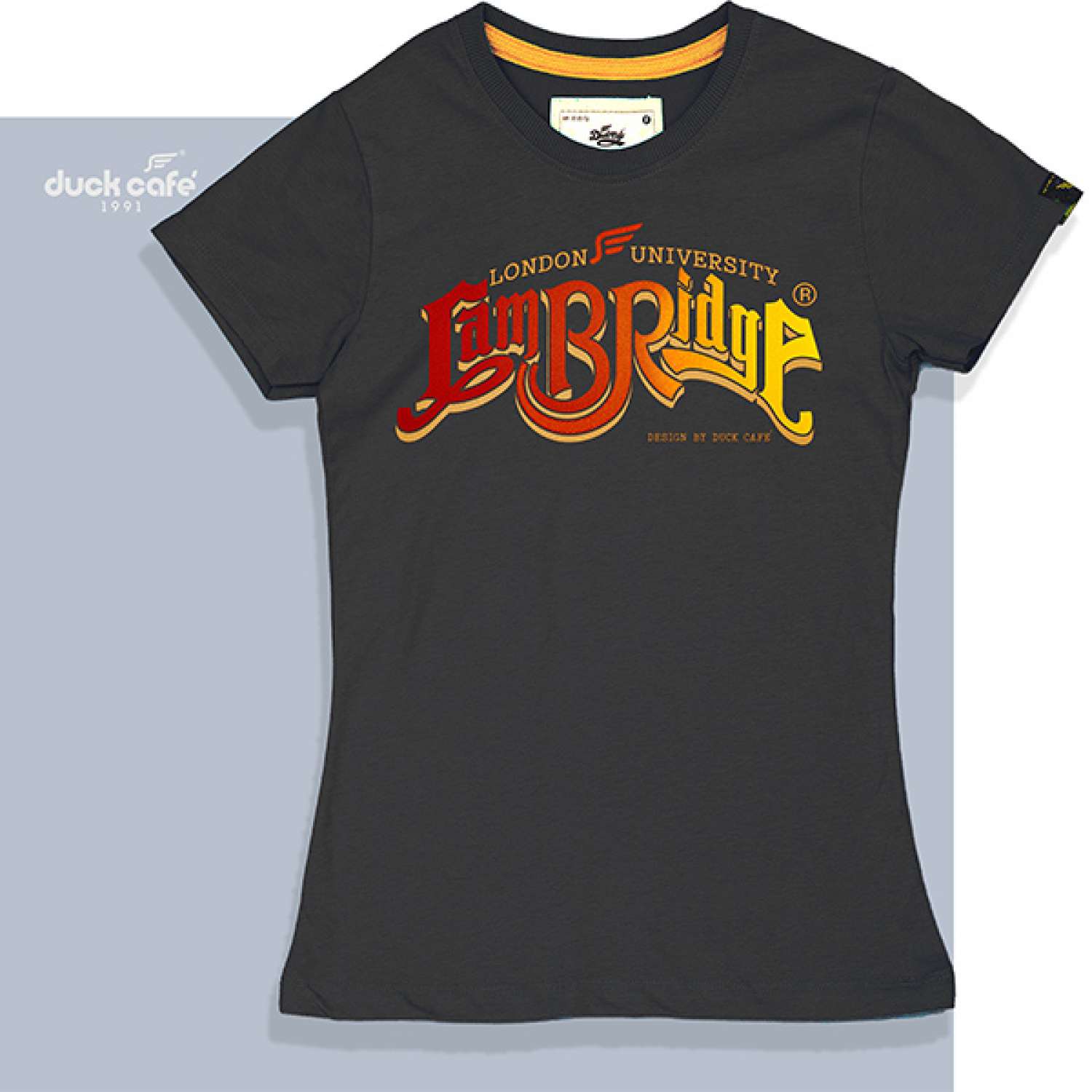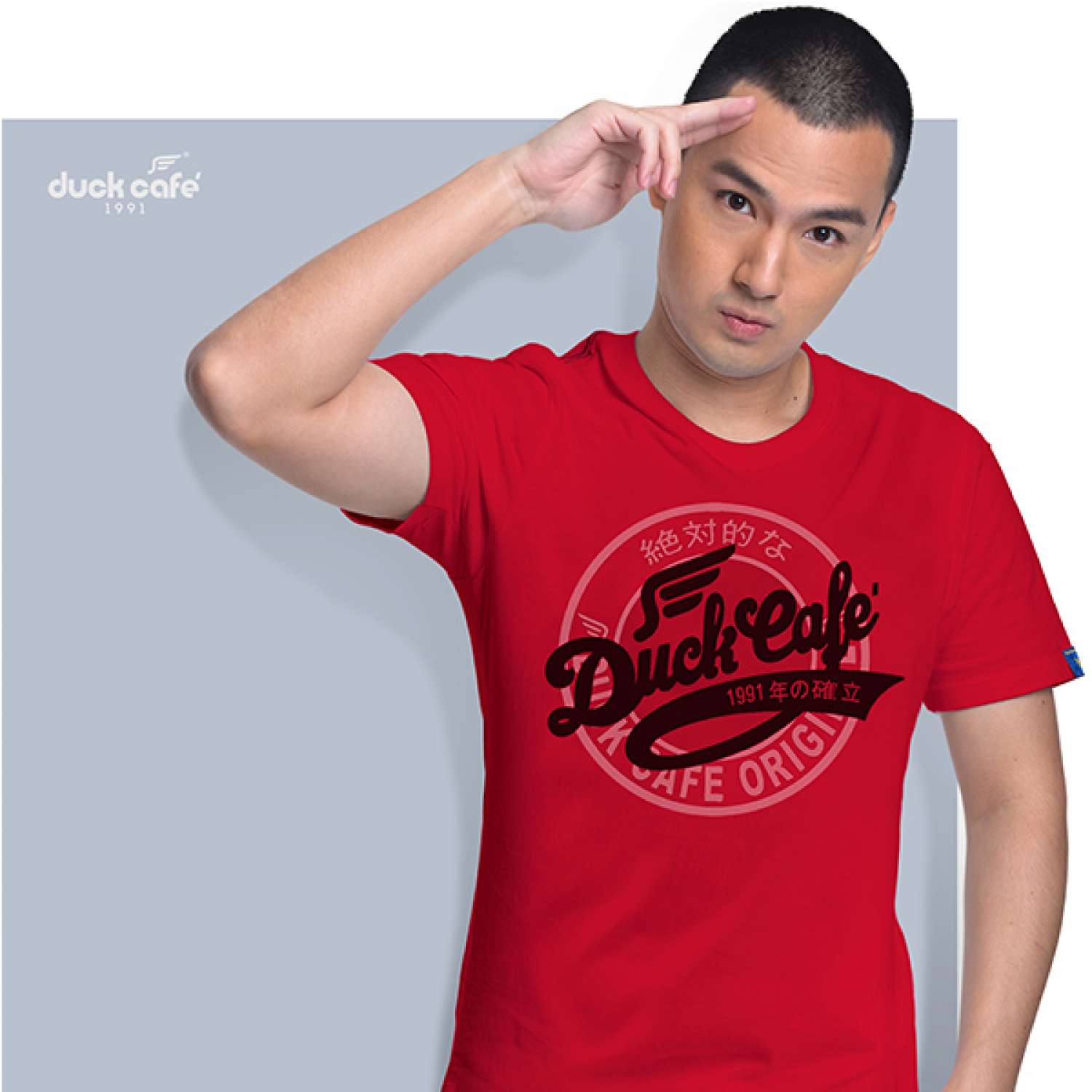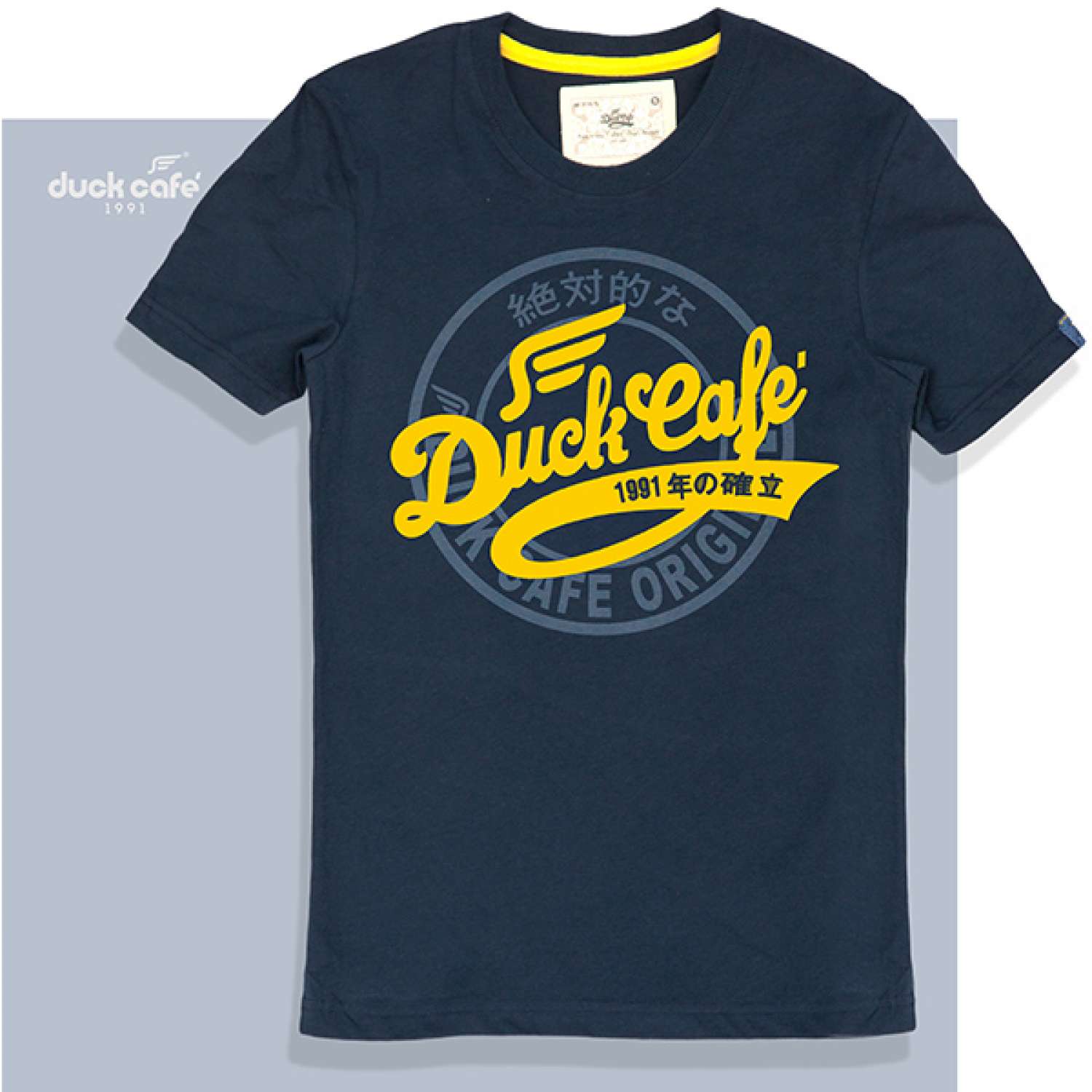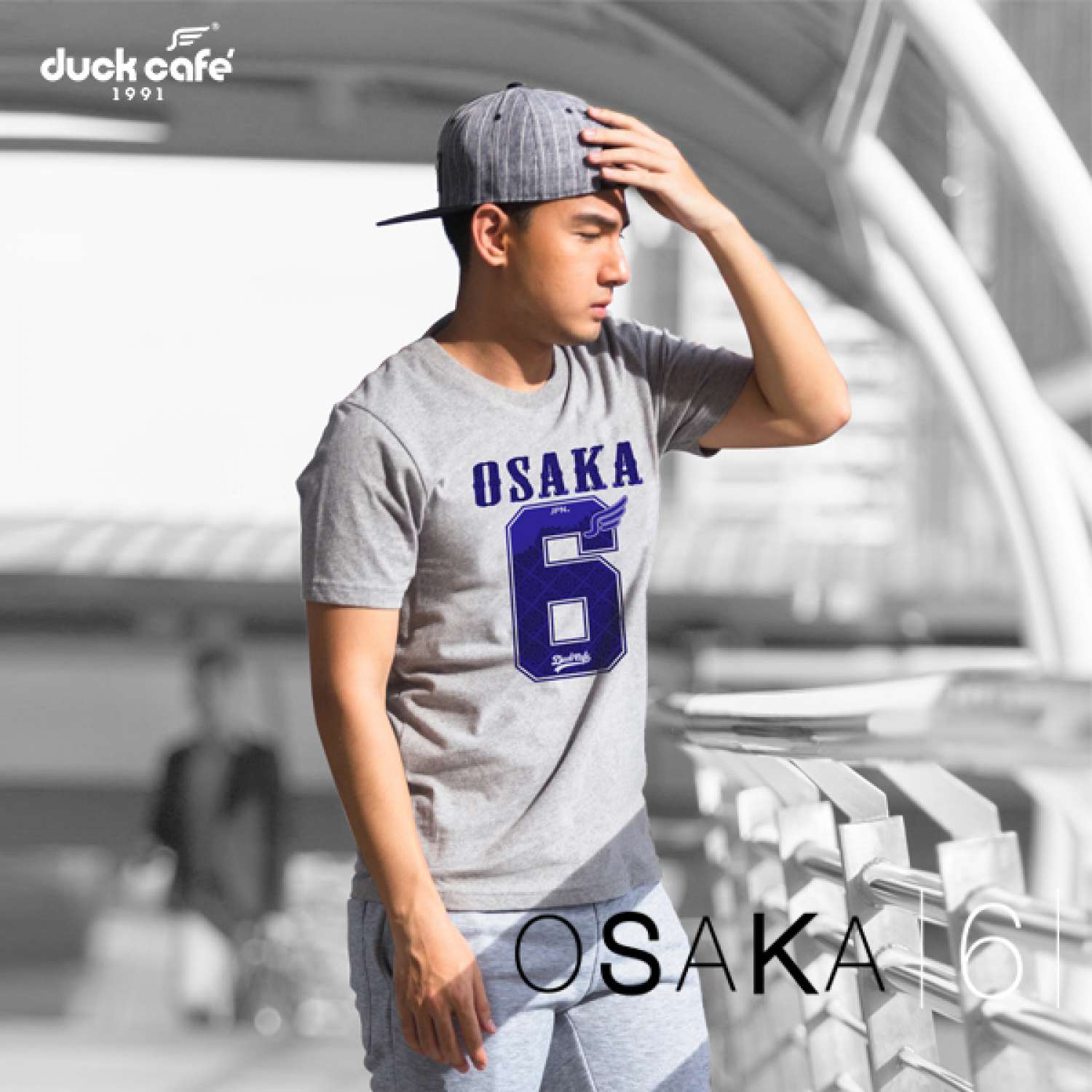 2 great designs are born to this fashion world under Duck Cafe 1991. Their best-selling "Tokyo 9" and "Yokohoma 1" which many people recognised the brand are considered to be their masterpiece.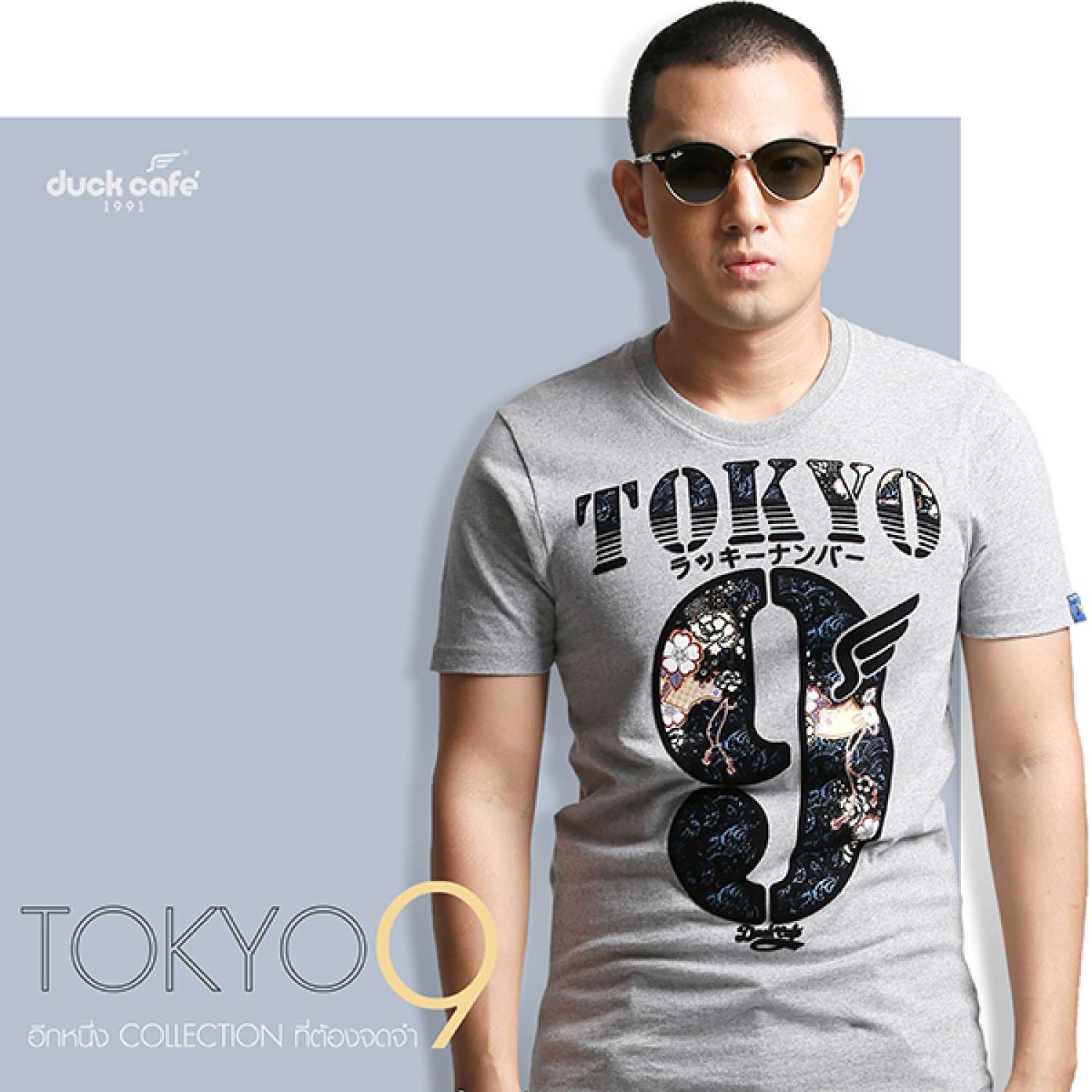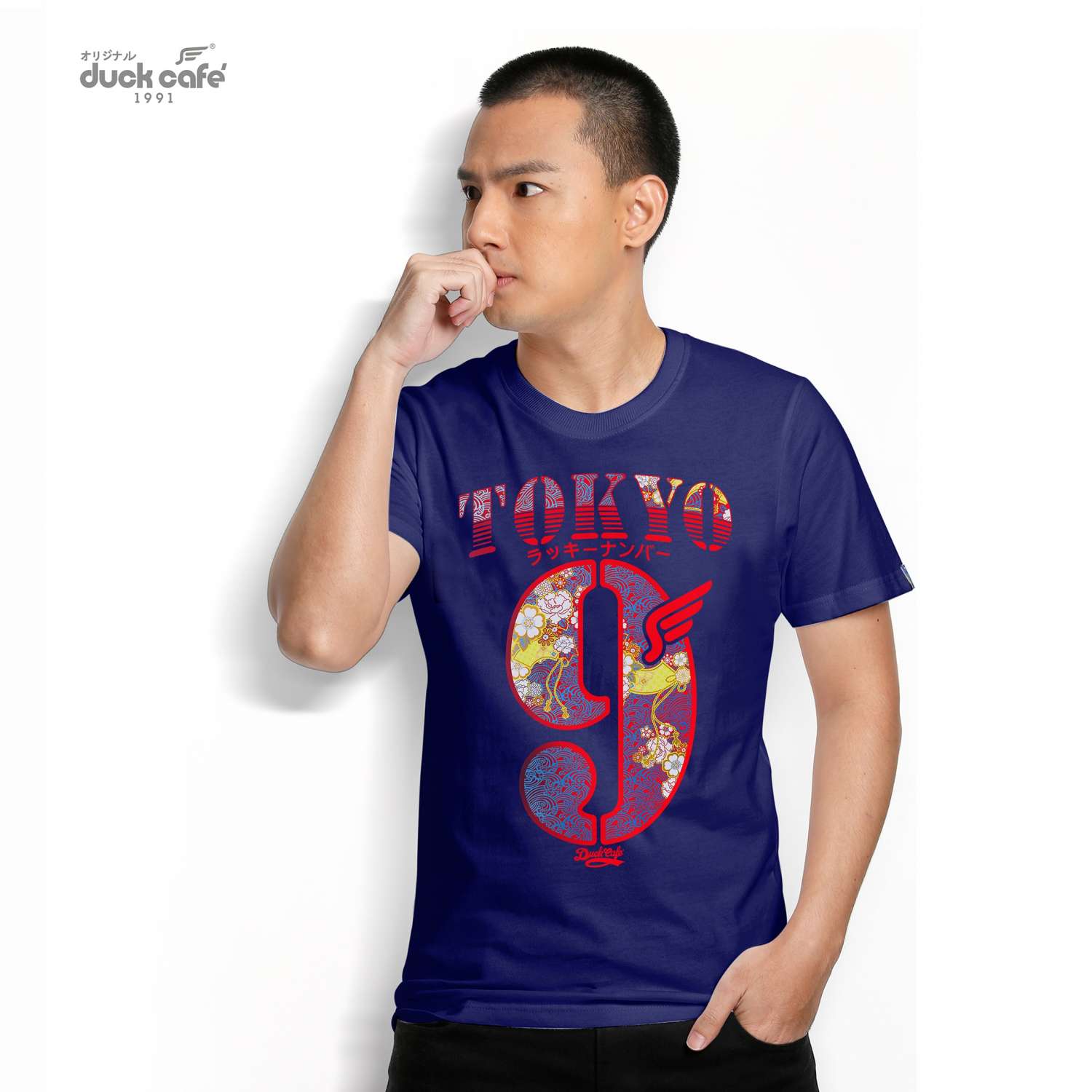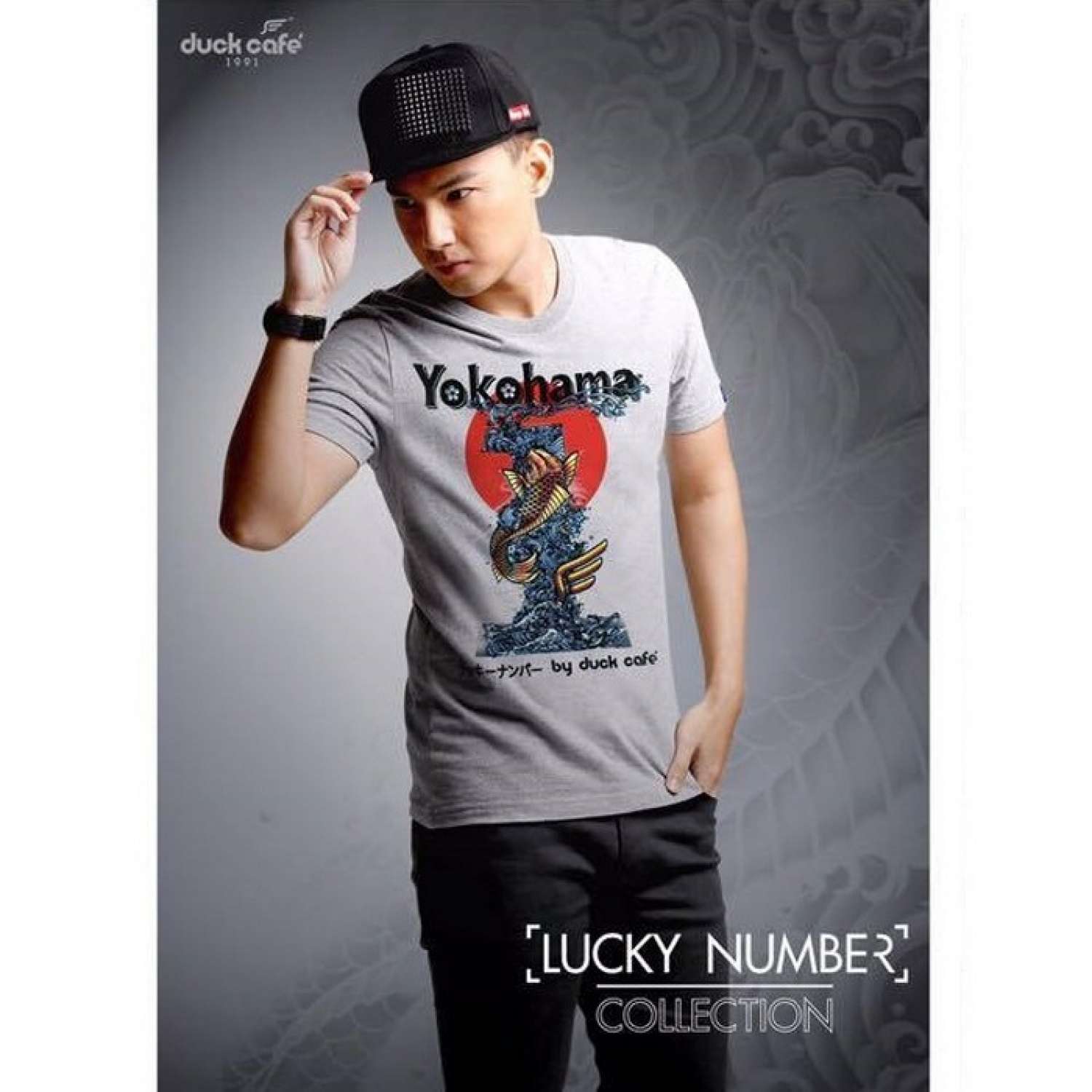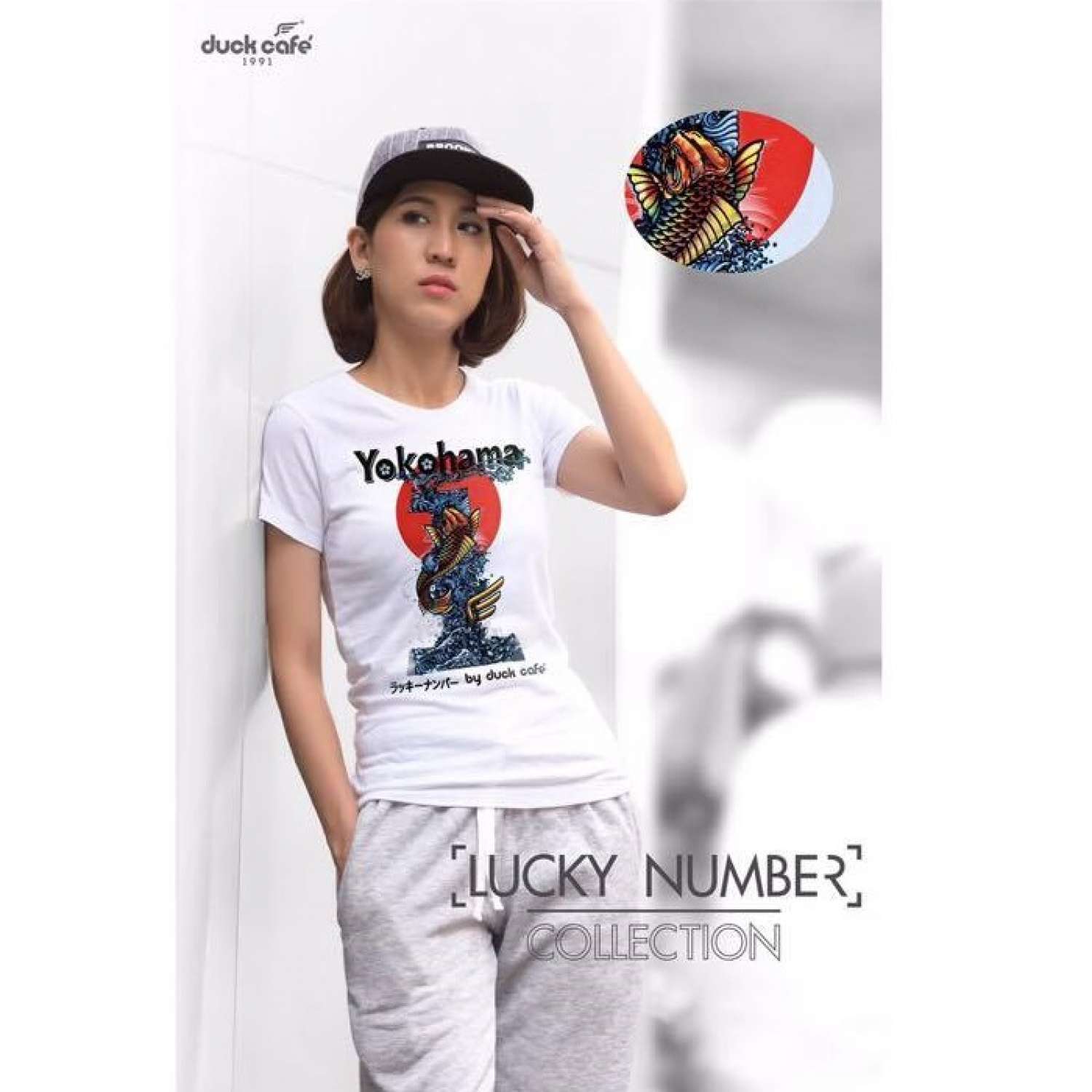 These masterpieces required up to or more than 6 process in design printing to complete such complex and fine-detailed features while most ordinary designs on the market only uses 1 or 2 process. Which means, the time that required to manufacture their masterpiece designs will also be much longer than the shirt you are wearing now!