In the Box in CTW Square is a shopping event for you travelling to Bangkok
Every little things about In the Box Event
Published on 14 January 2017
There are many events and happenings in Bangkok. Have you ever been any market events to make your shopping trip more enjoyable?
In the Box (@in_the_boxs) is one of the event that you should keep note because it's not an everyday event that you often get when you travel to Bangkok. Do what the locals do, shop what the locals shop and eat what the locals eat. This event is not only targeted tourist, it's part of the lifestyle for locals to keep track of shopping events as well.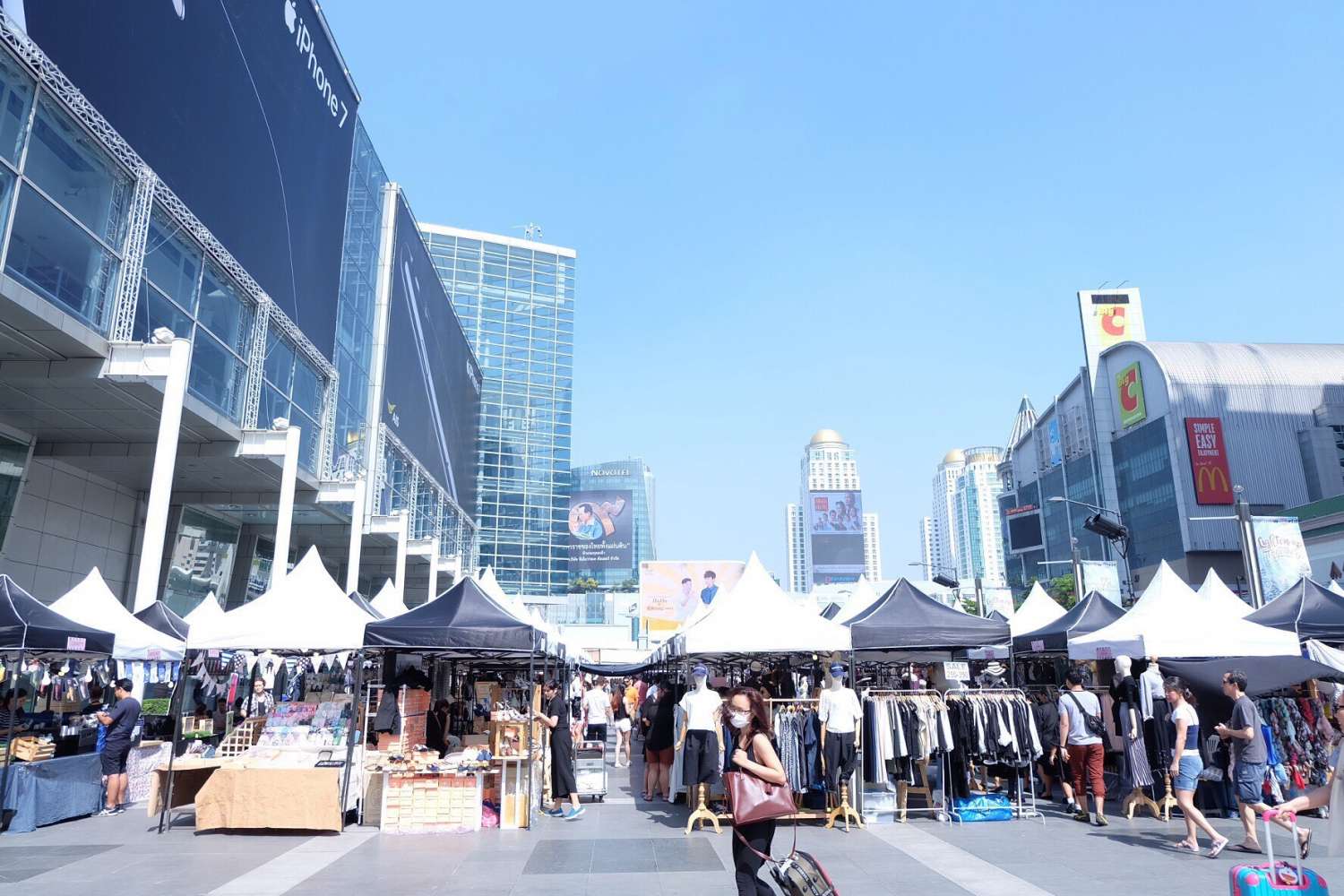 | | |
| --- | --- |
| Where will it be? | In The Box event will in Central World Square. |
| When will it be held? | Around every April - May or November - December in every year. |
| What can I find there? | Fashion & Beauty 80 % , Food and Beverage 20 % |
| How many shop are there? | There will be up to 200 shops. |
For exact date and location, please follow @in_the_boxs in Instagram.
There will be other In The Box events as well in other malls every month but it will be in a much small scale, around 60 to 70 shops.
What's more? Every In The Box events will have lucky draws but there will be more special prizes in the event held at CTW Square. By keeping all your receipts that you spend at the event, you will be entitled for a lucky draw on every 2000 Baht spent!
Unique brand concept, unique designs and fashionable items is all you can find here!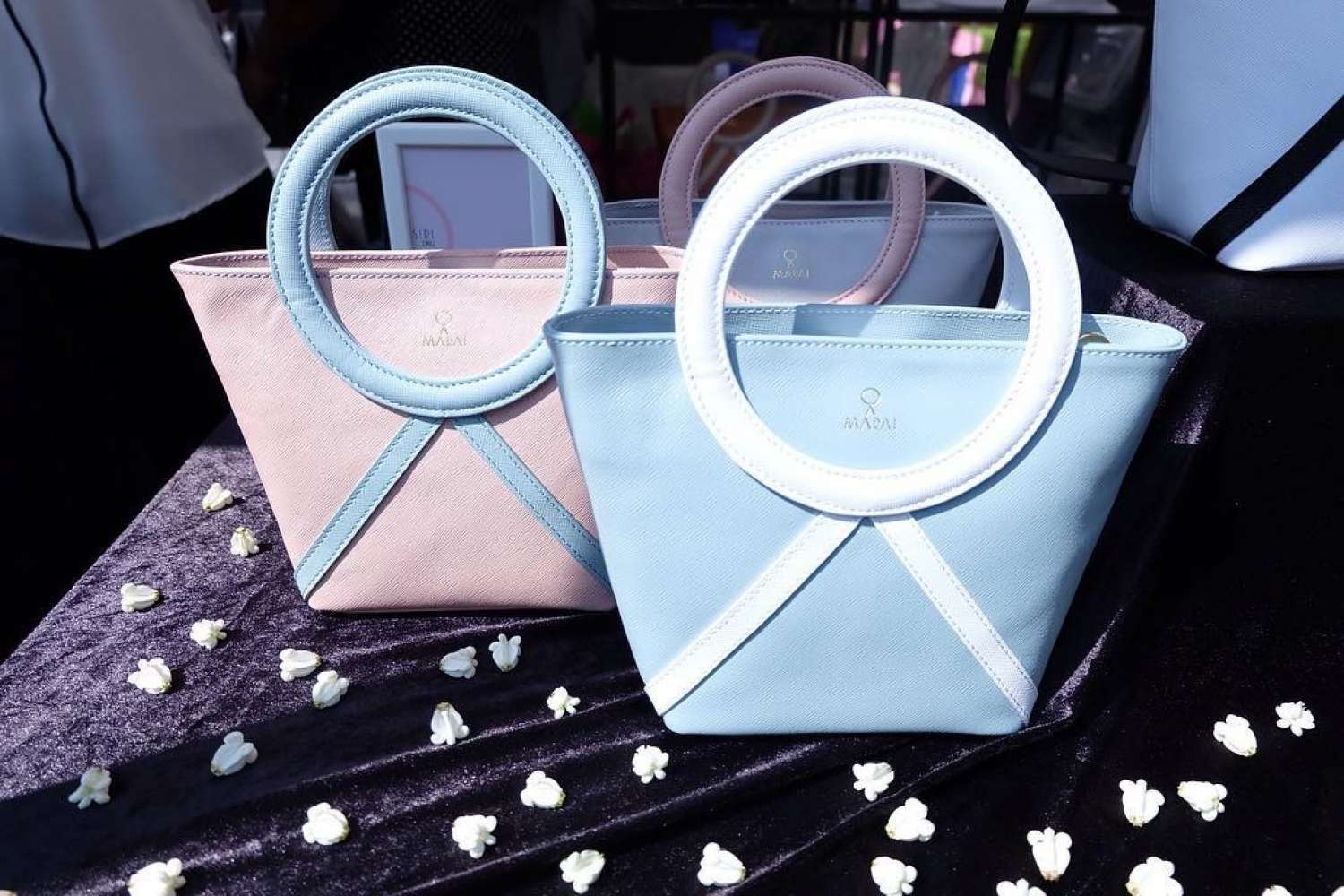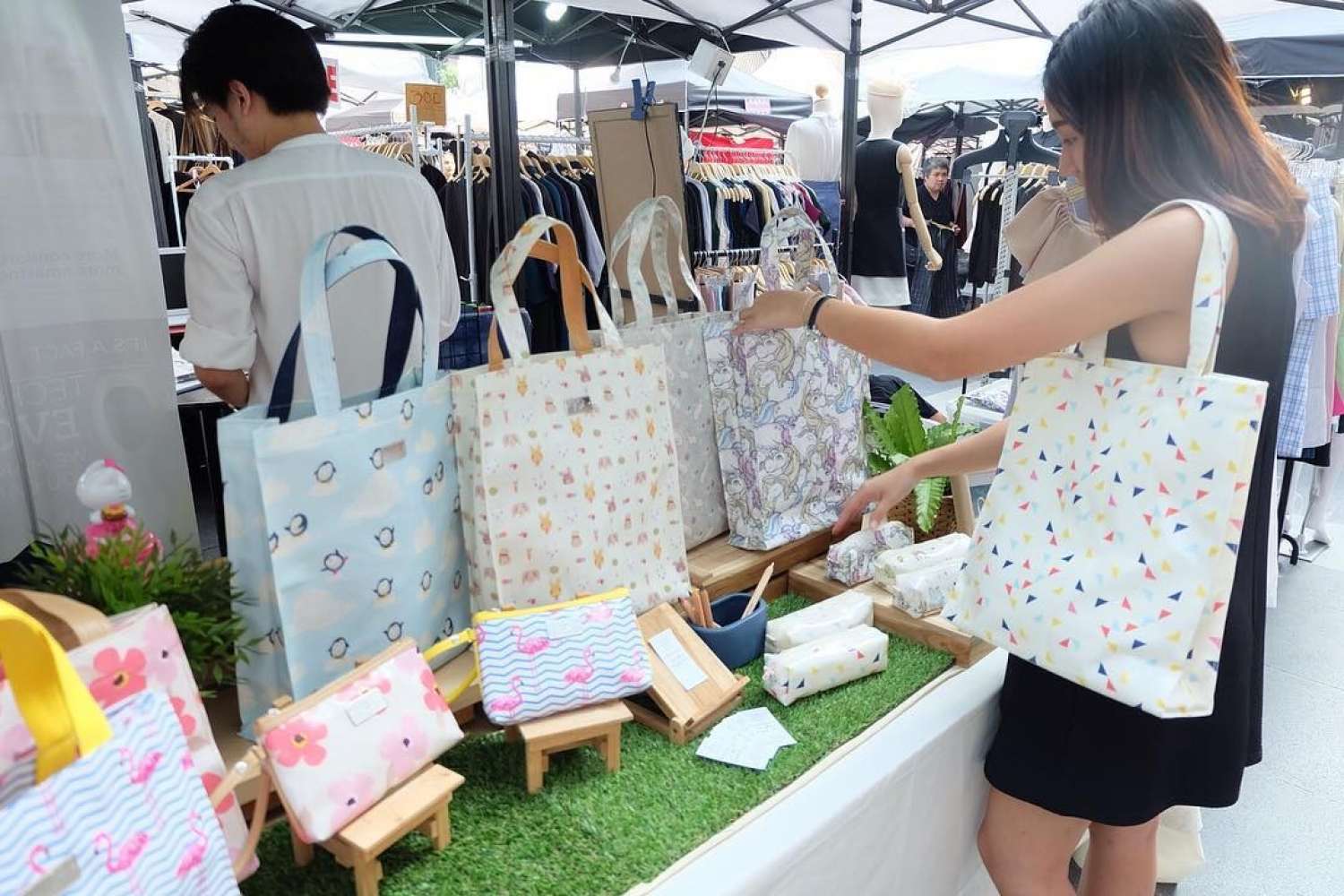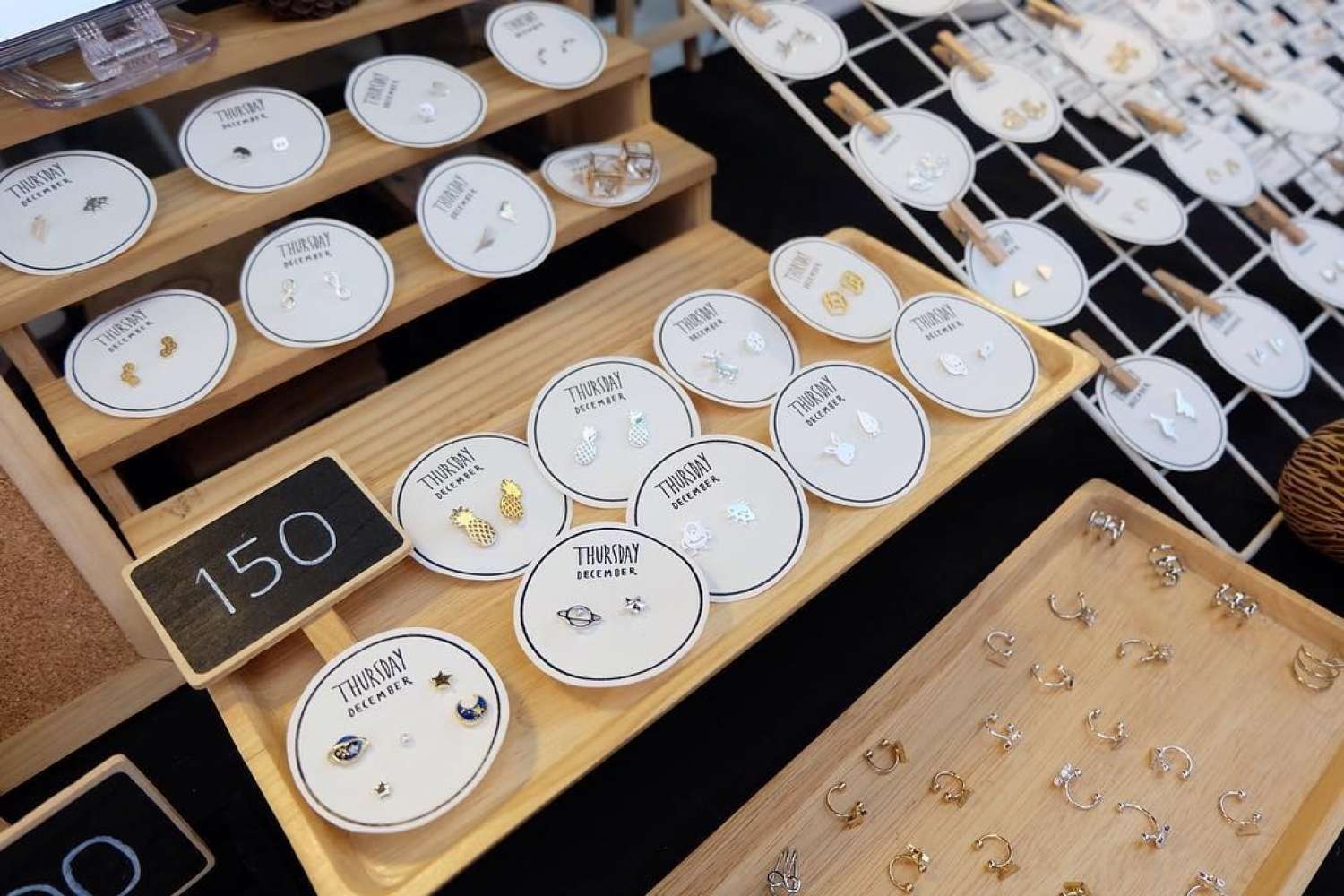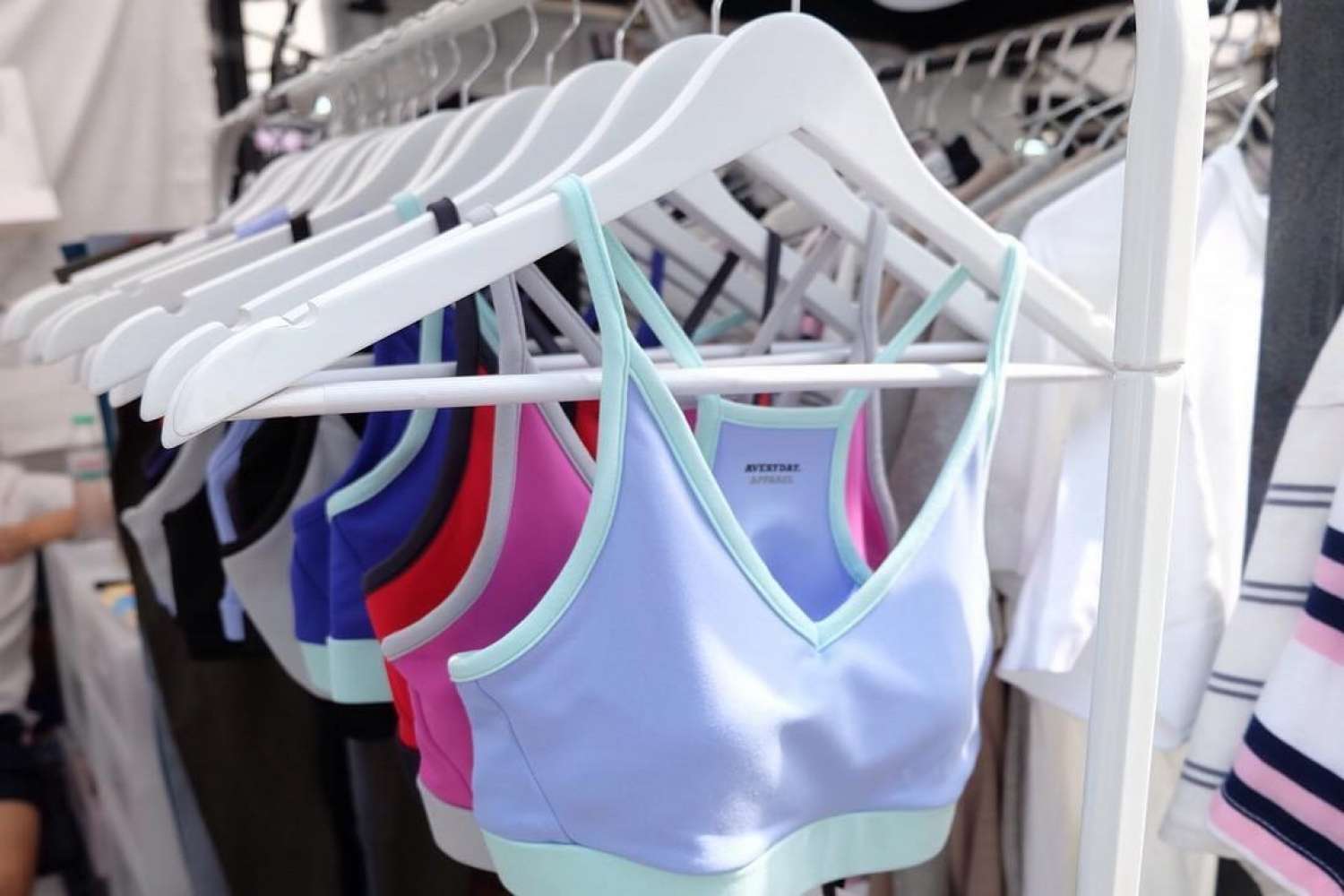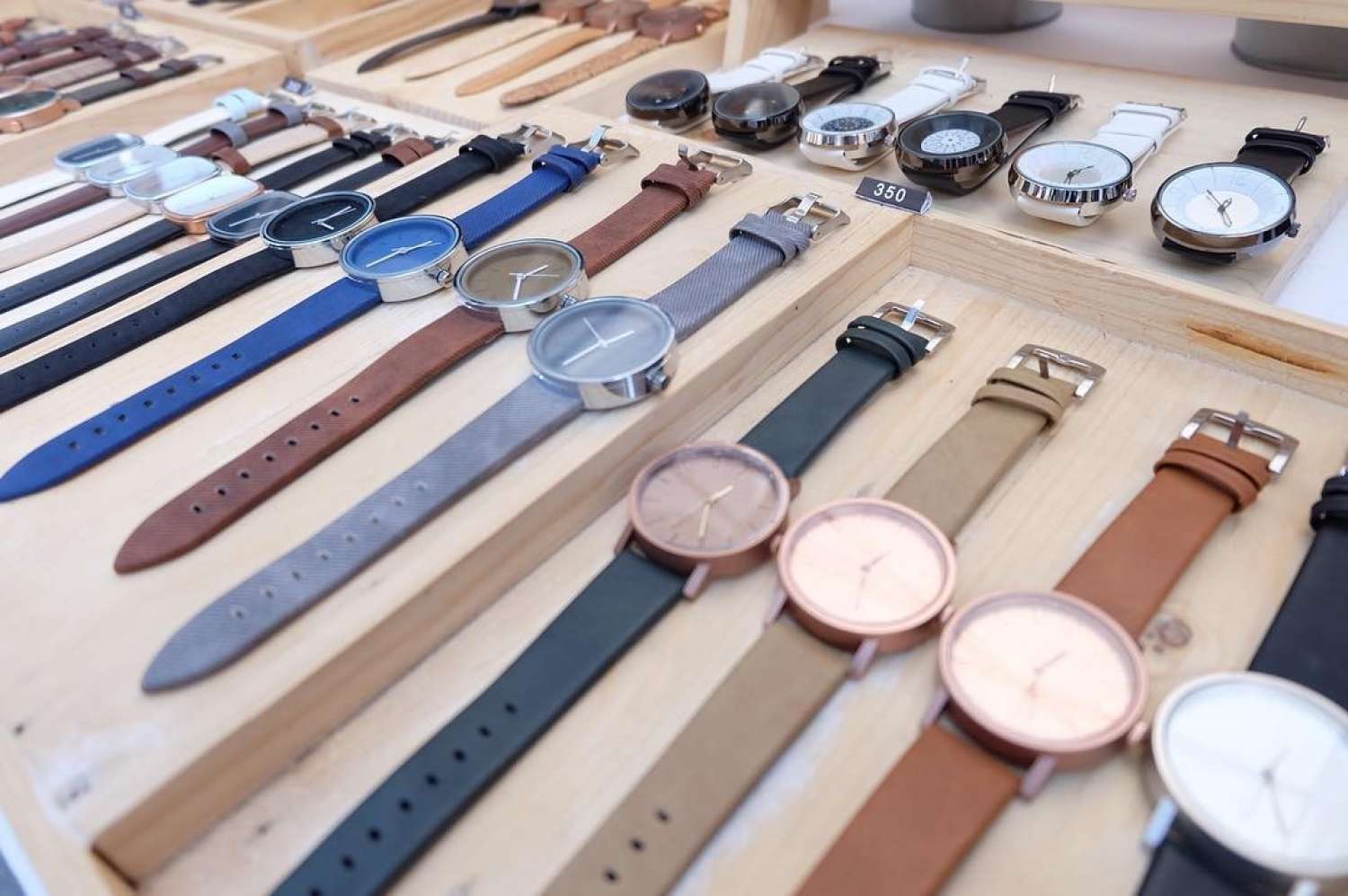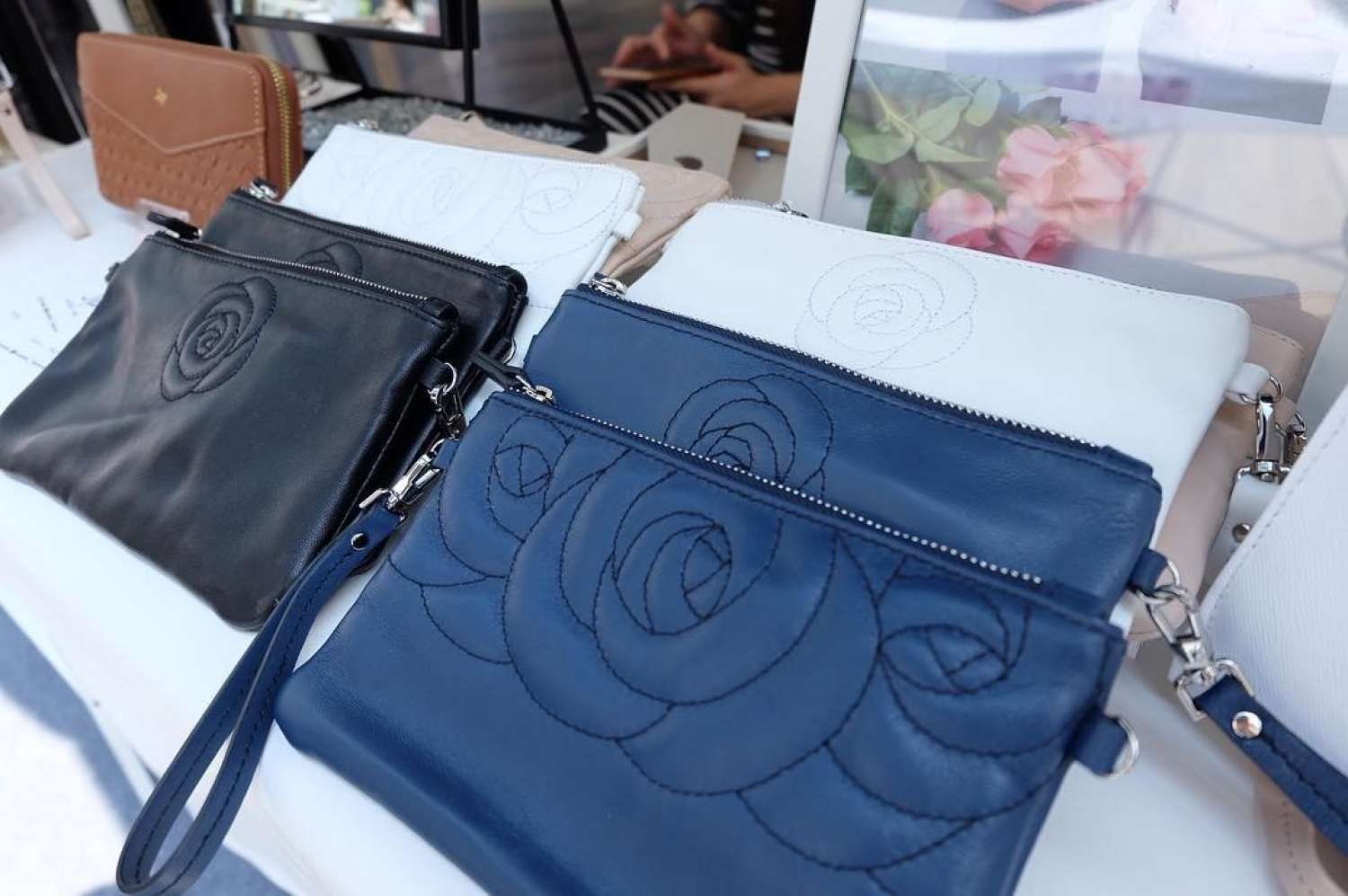 Even the food and drinks here are even more interesting that you could ever imagine!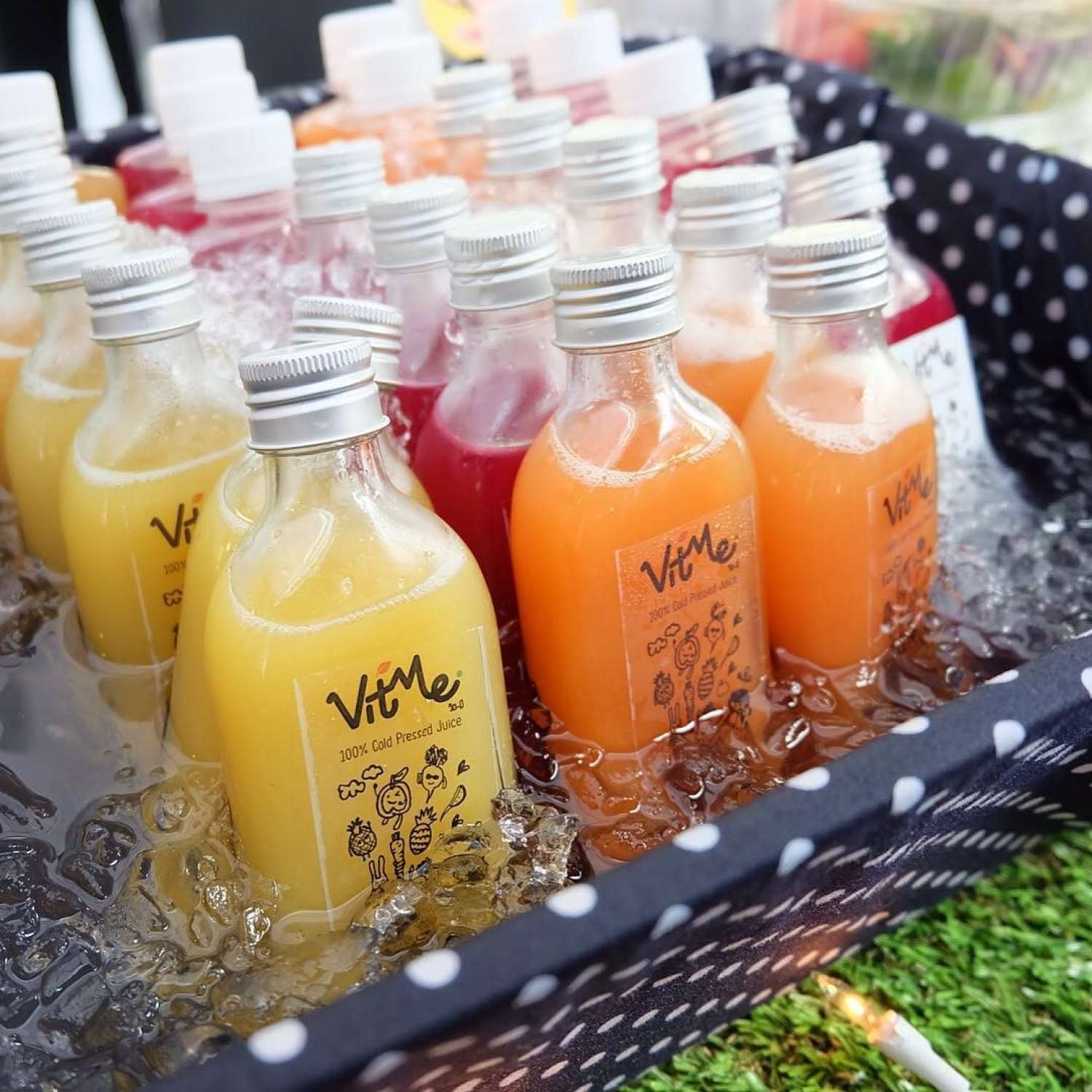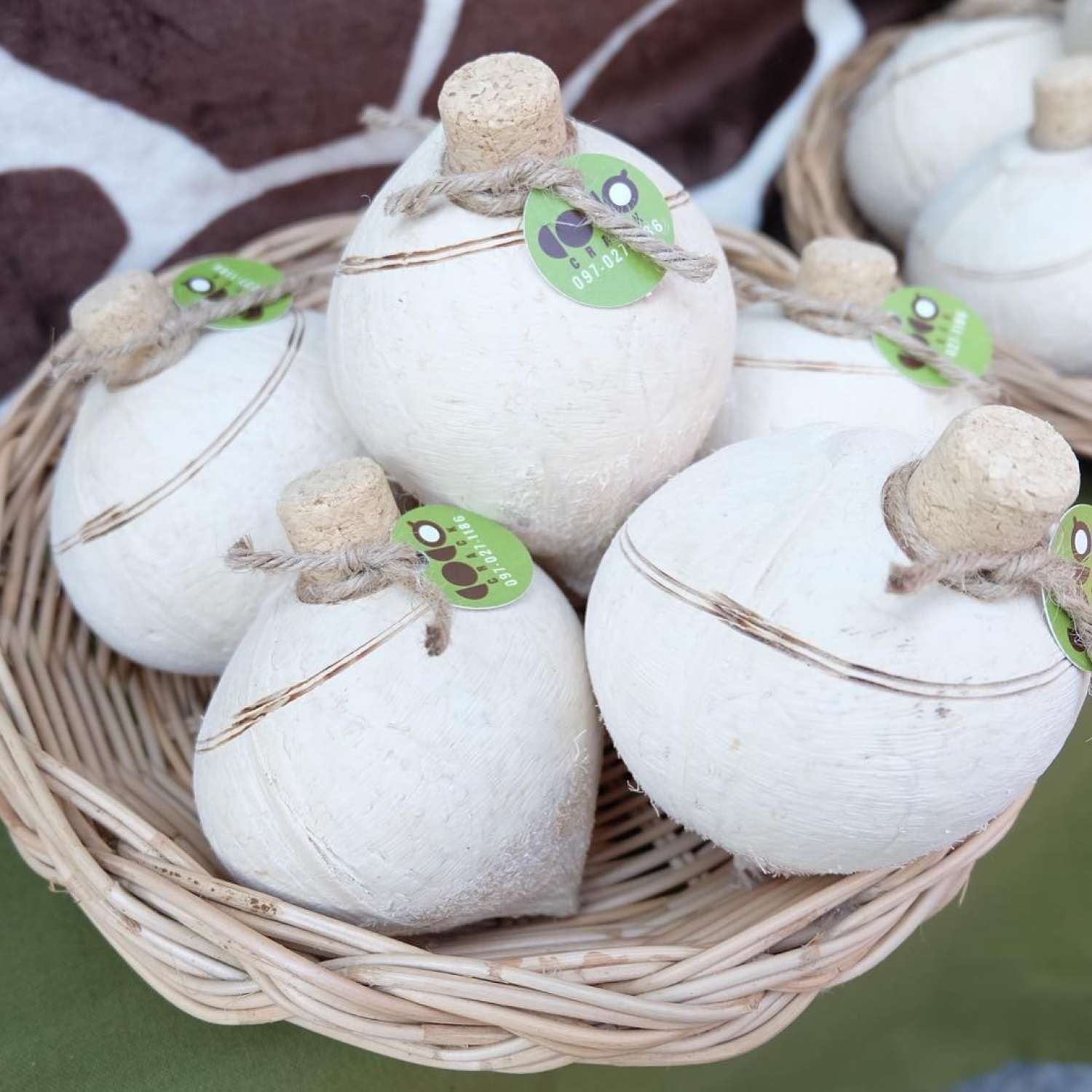 Known to many, Thailand is one of the producer for quality garment. Therefore, you will find many real deals here, from fashionable apparels to potential-to-be designer brands. You will get to taste amazing food and drinks because Thai people are probably the best in concocting delicious food from various other cuisine and probably making them taste better!
This event will also be an interesting stop dropping by for last minute gifts and souvenirs. You can't imagine what you will find here, therefore it would definately be a surprise for the recipient!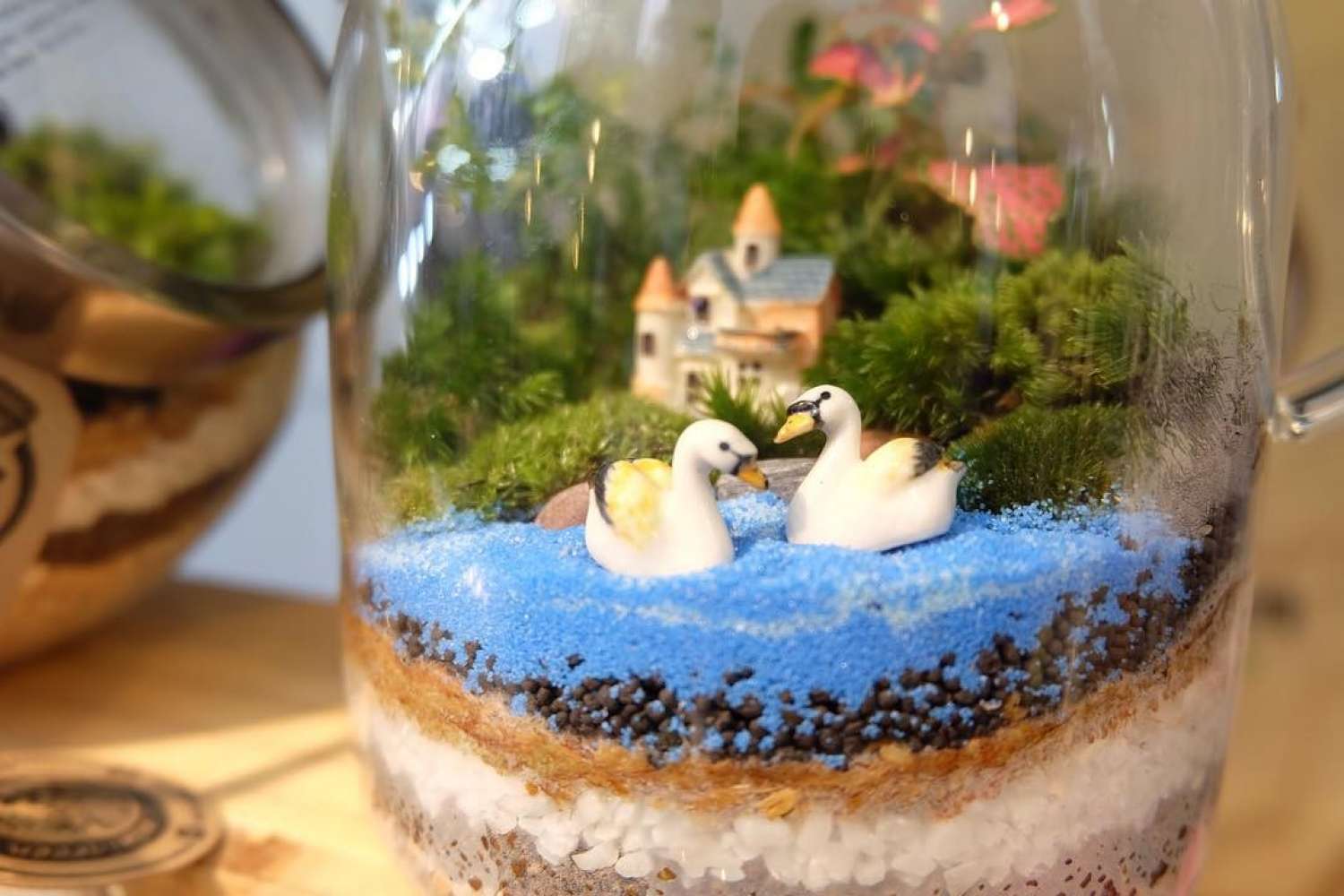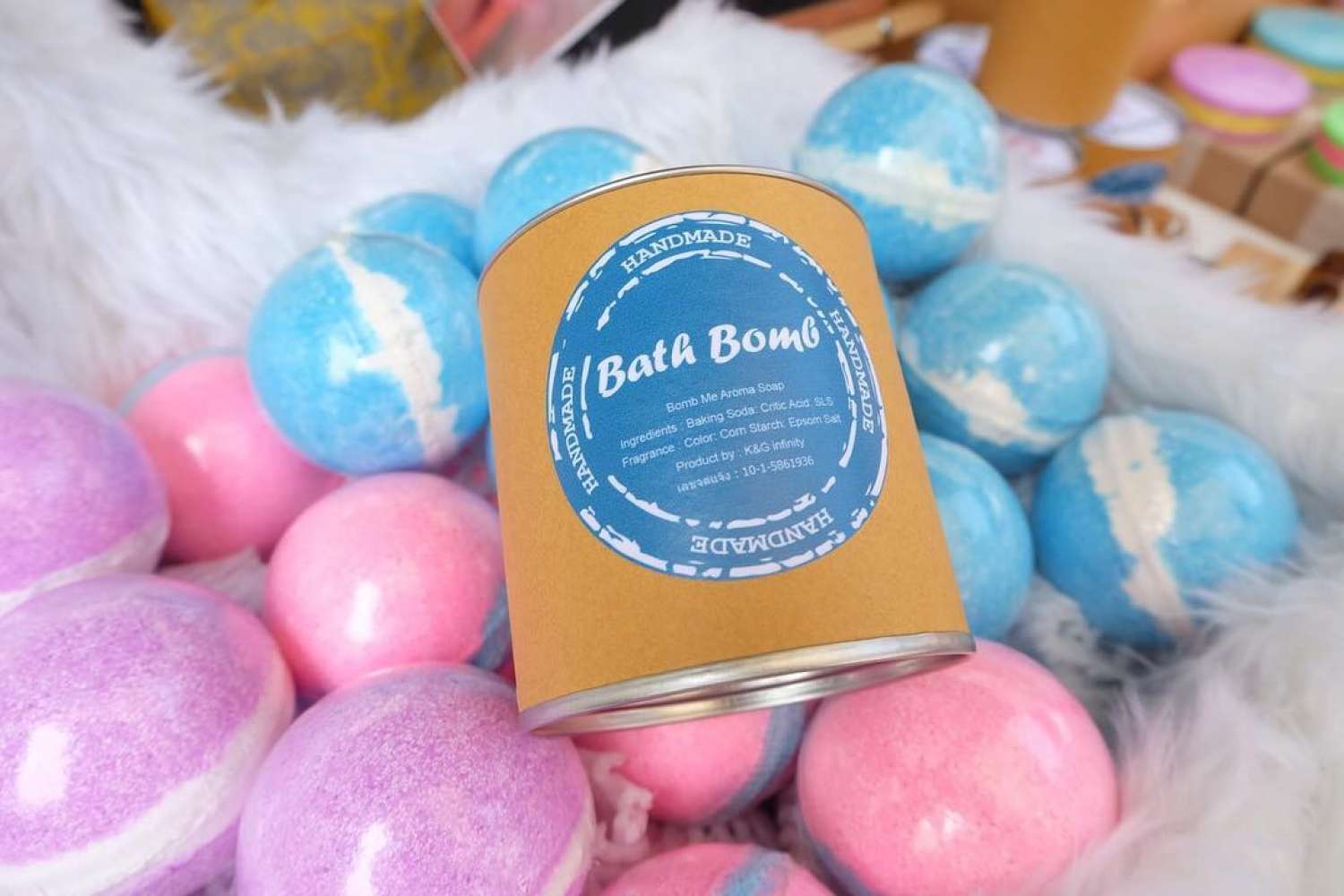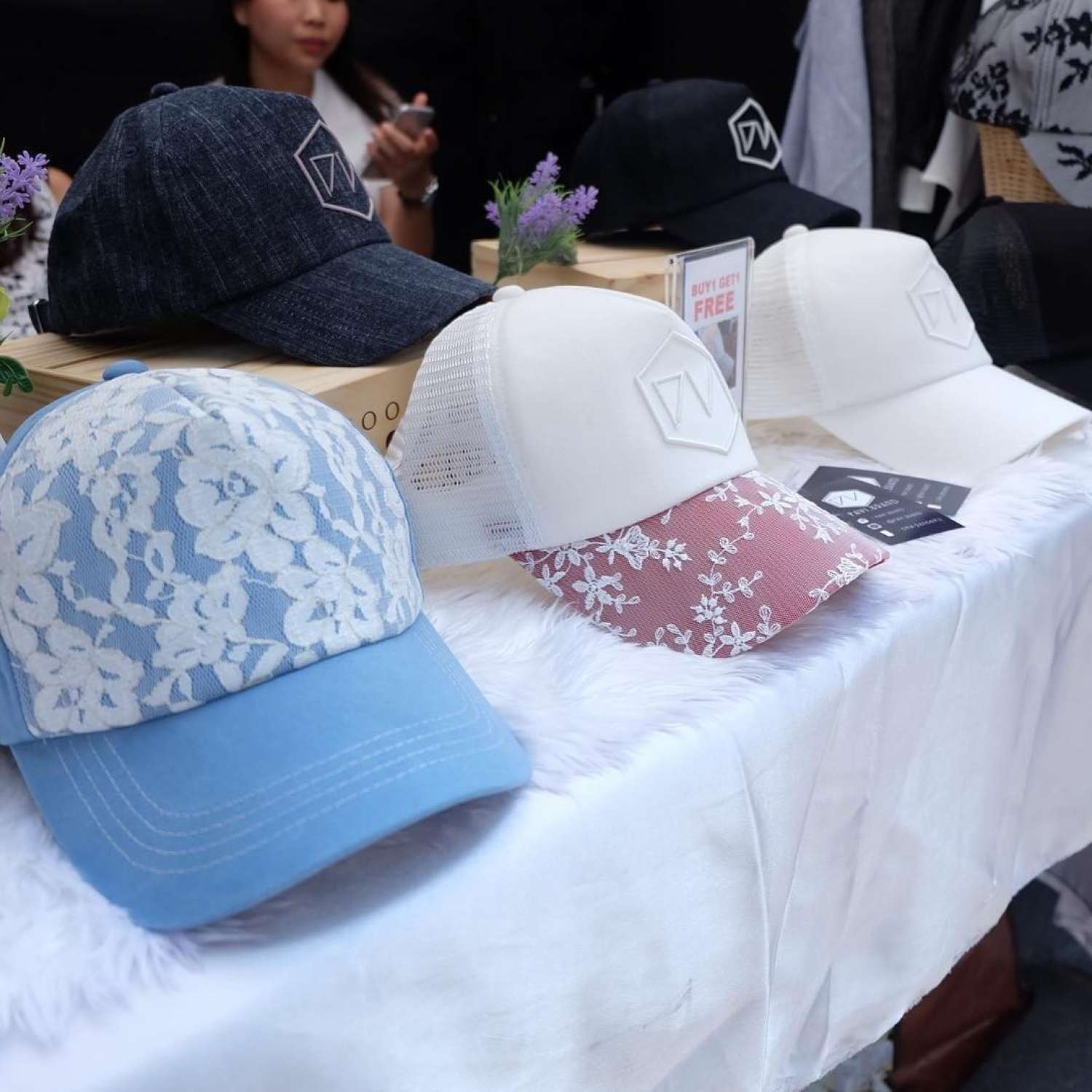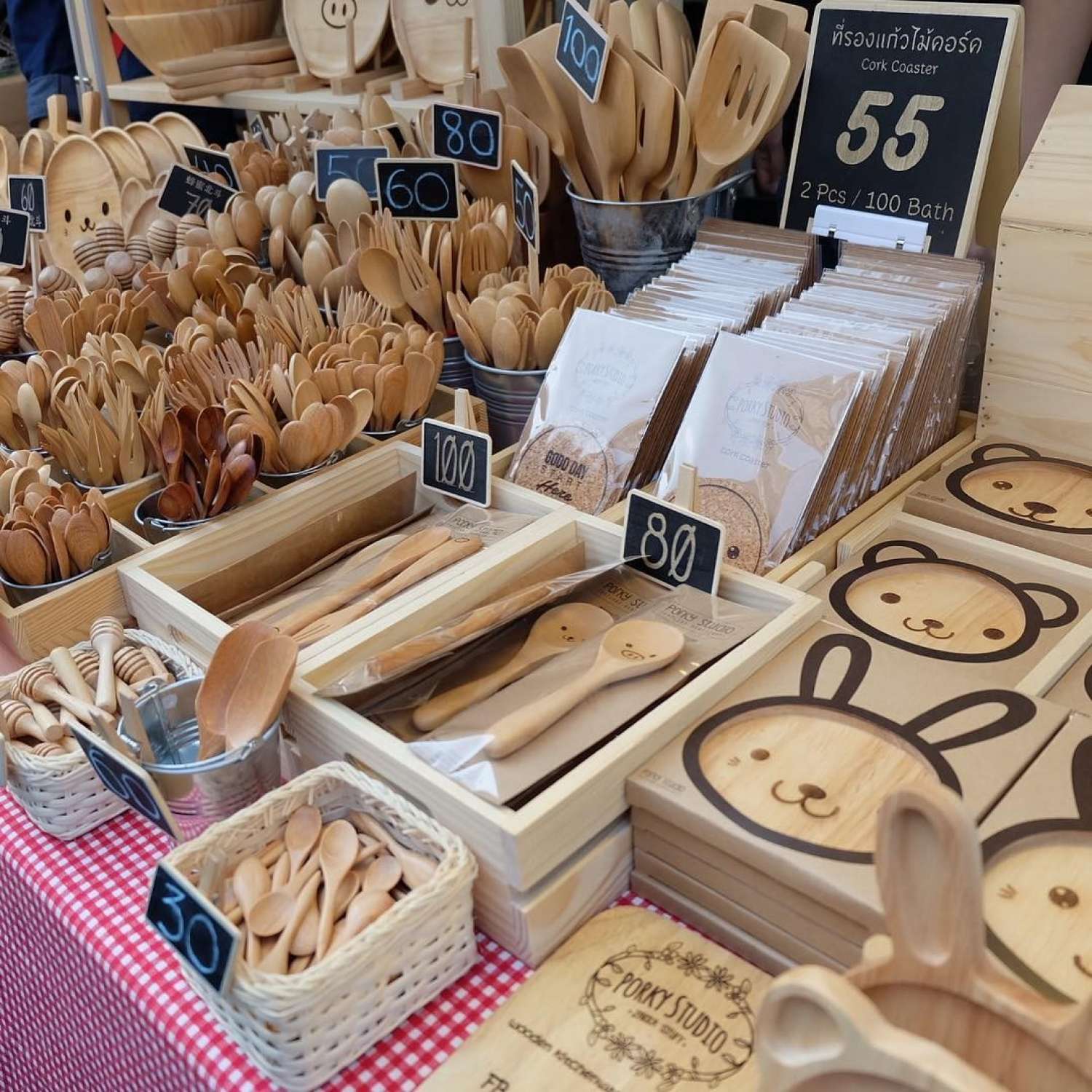 Furthermore, the event will have acoustics band everyday (where you get to listen beautiful voices and Thai songs) and MC walking around to interview and introducing shops and their products (in Thai of course).
If you are even luckier than normal, you might get to see extraordinary handsome and beautiful people that might be actors or celebrities who is helping out in their own shop or even comeby to support their friends. (But basically their fanclub will arrive before you to take photo or buying their products).
What to know more? Follow In the Box event on their Instagram now!