A brand infused with creativity and style by Quote Studio
Giving life to the new trend of backpack
Published on 25 November 2016
Folder Daypack
Size (cm) : H 43 x W 36 x D 14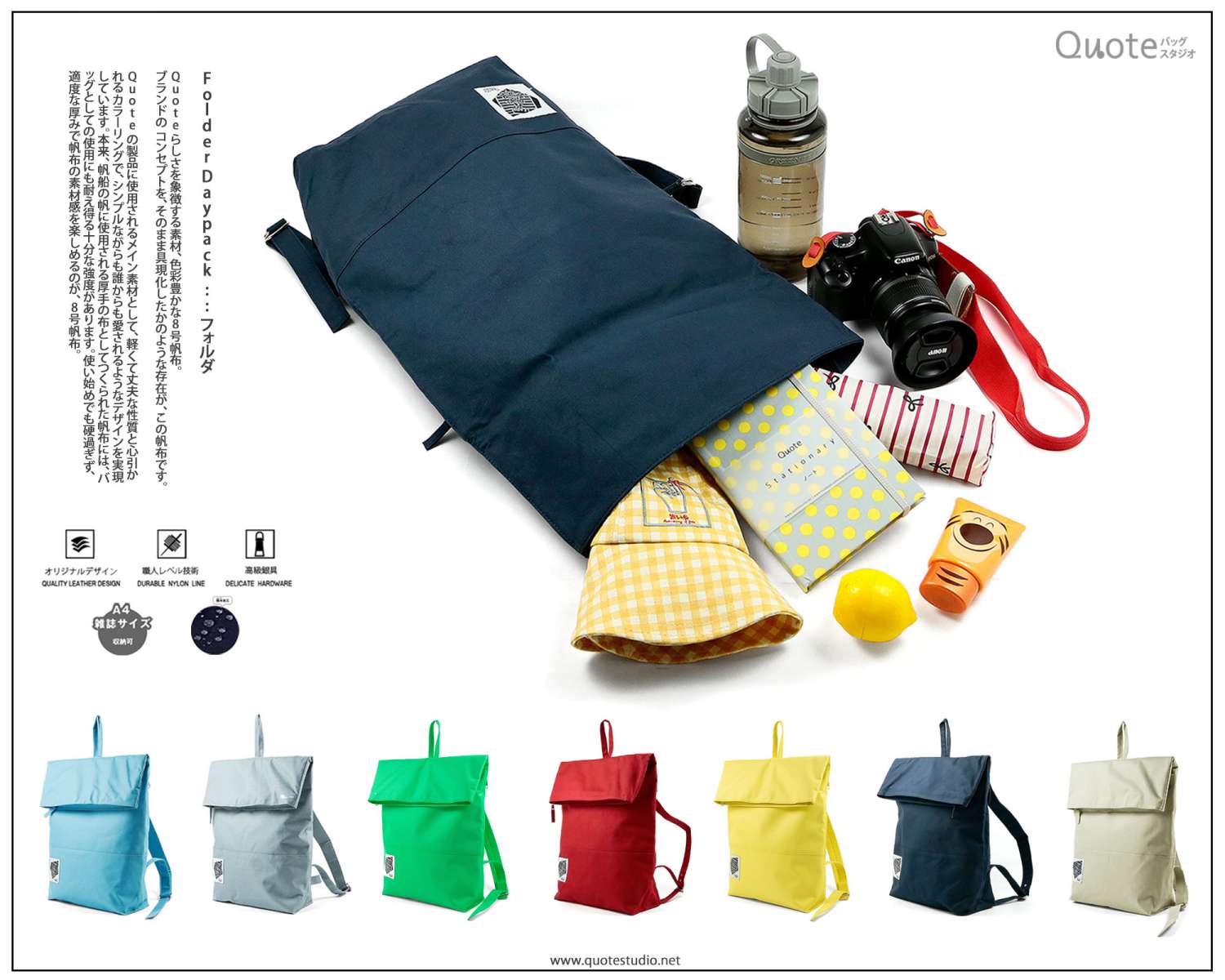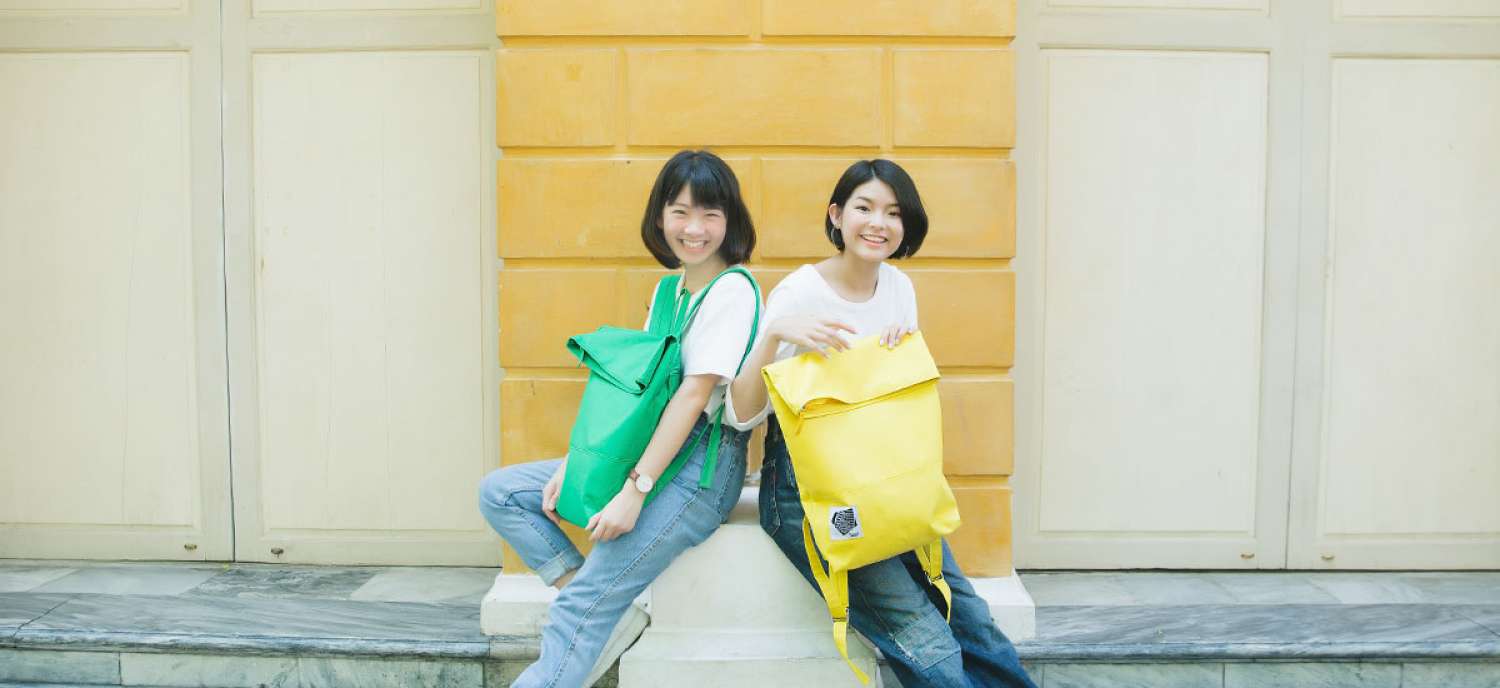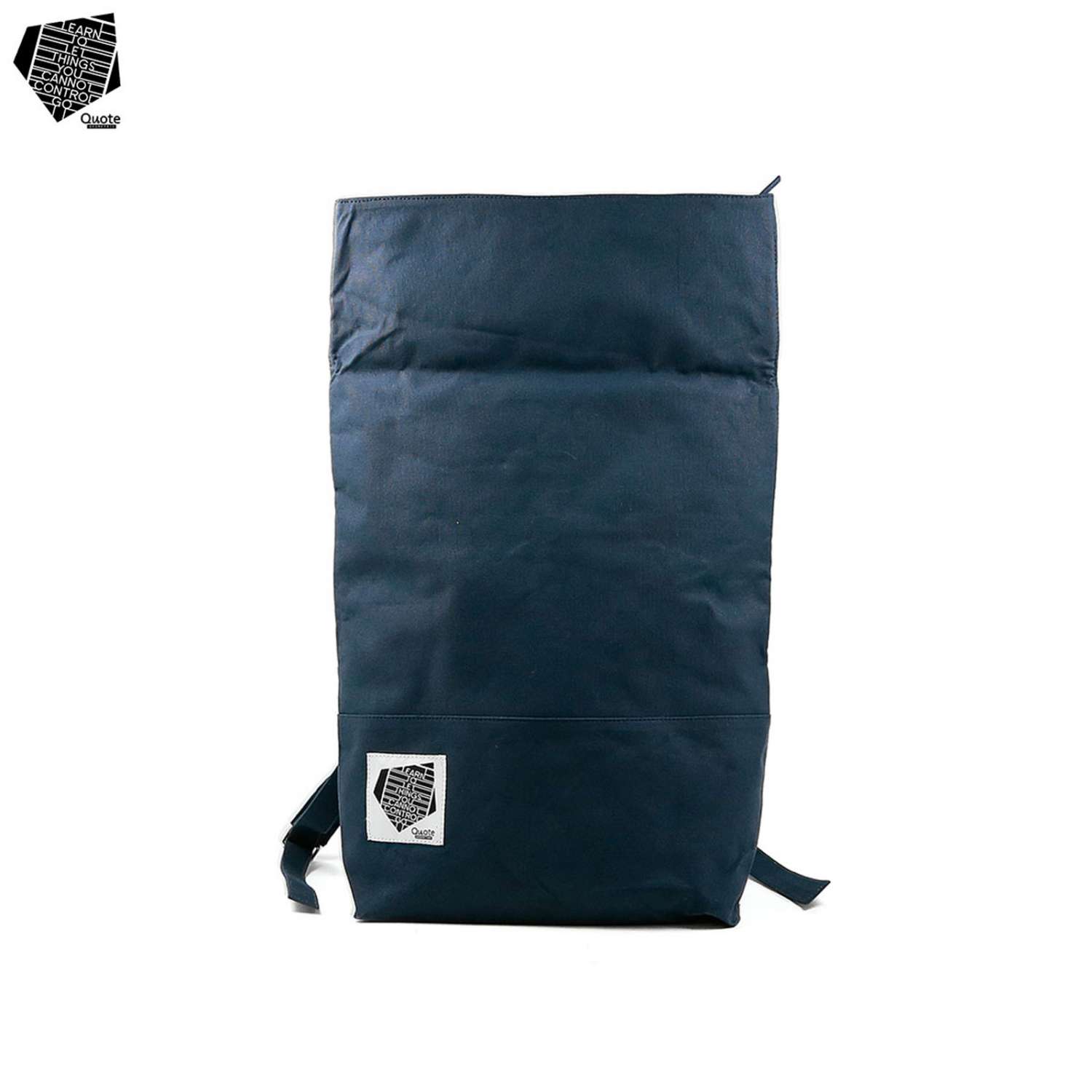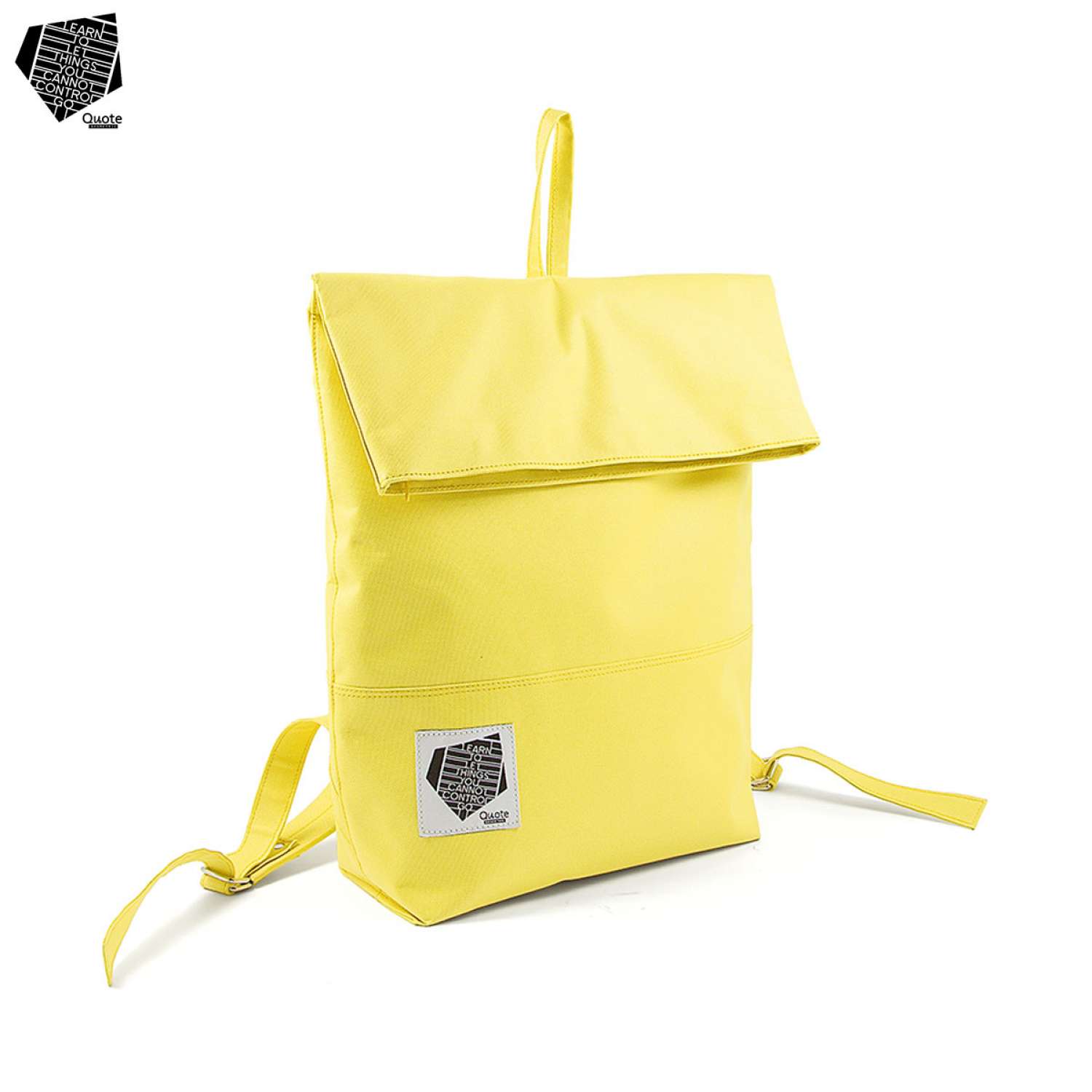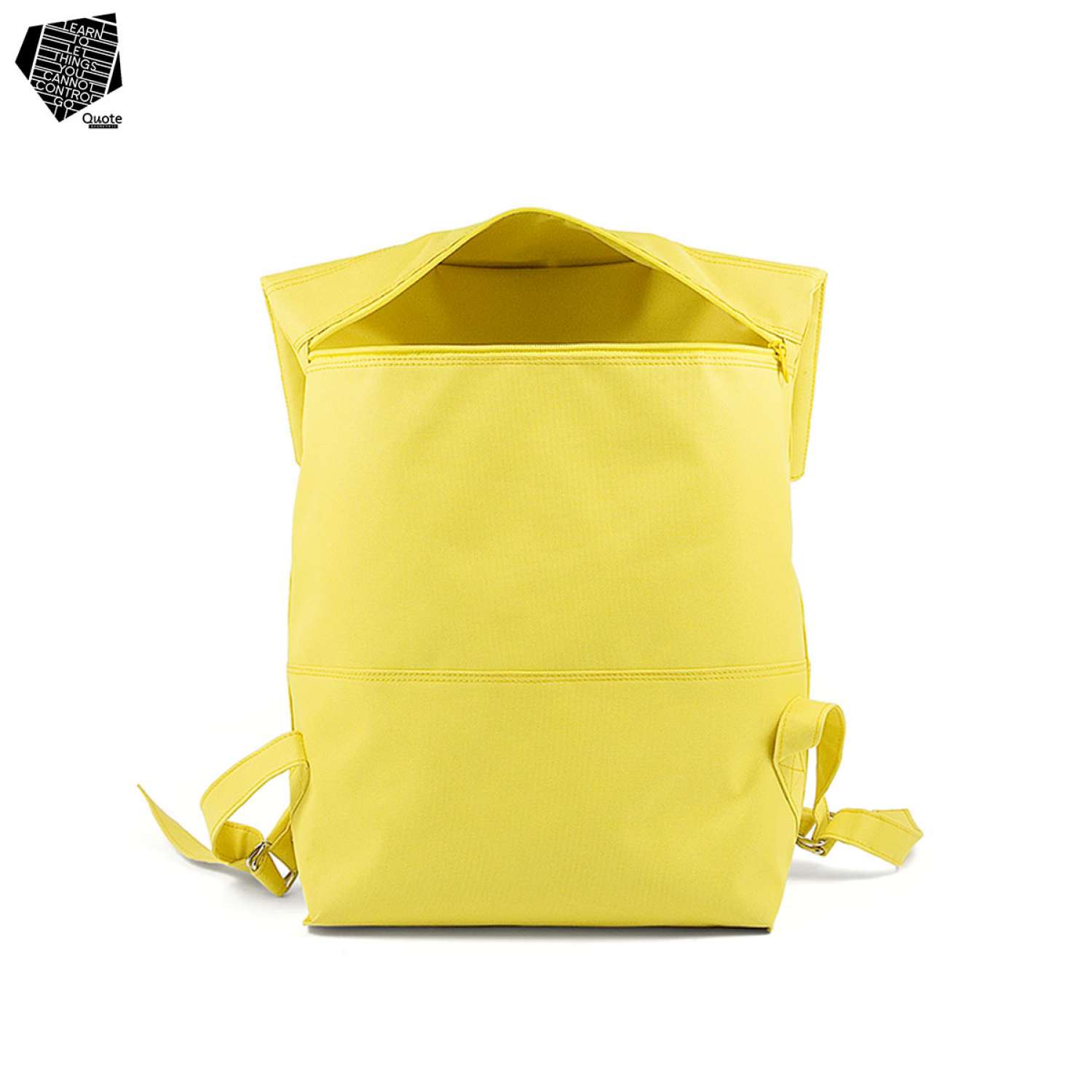 Folder Backpack can be a great deal for frequent travellers because it is extra durable and lightweight. It is made from Japanese 600D Nylon canvas, a light material with good strength resistant and decent thickness. Protective coating is added onto the exterior surface for waterproof while the interior is entirely lined with cloth. There is zipper both at the front and back of this bag, isn't it cool?
T+B Daypack
Size (cm) : H 43 x W 35-43 x D 14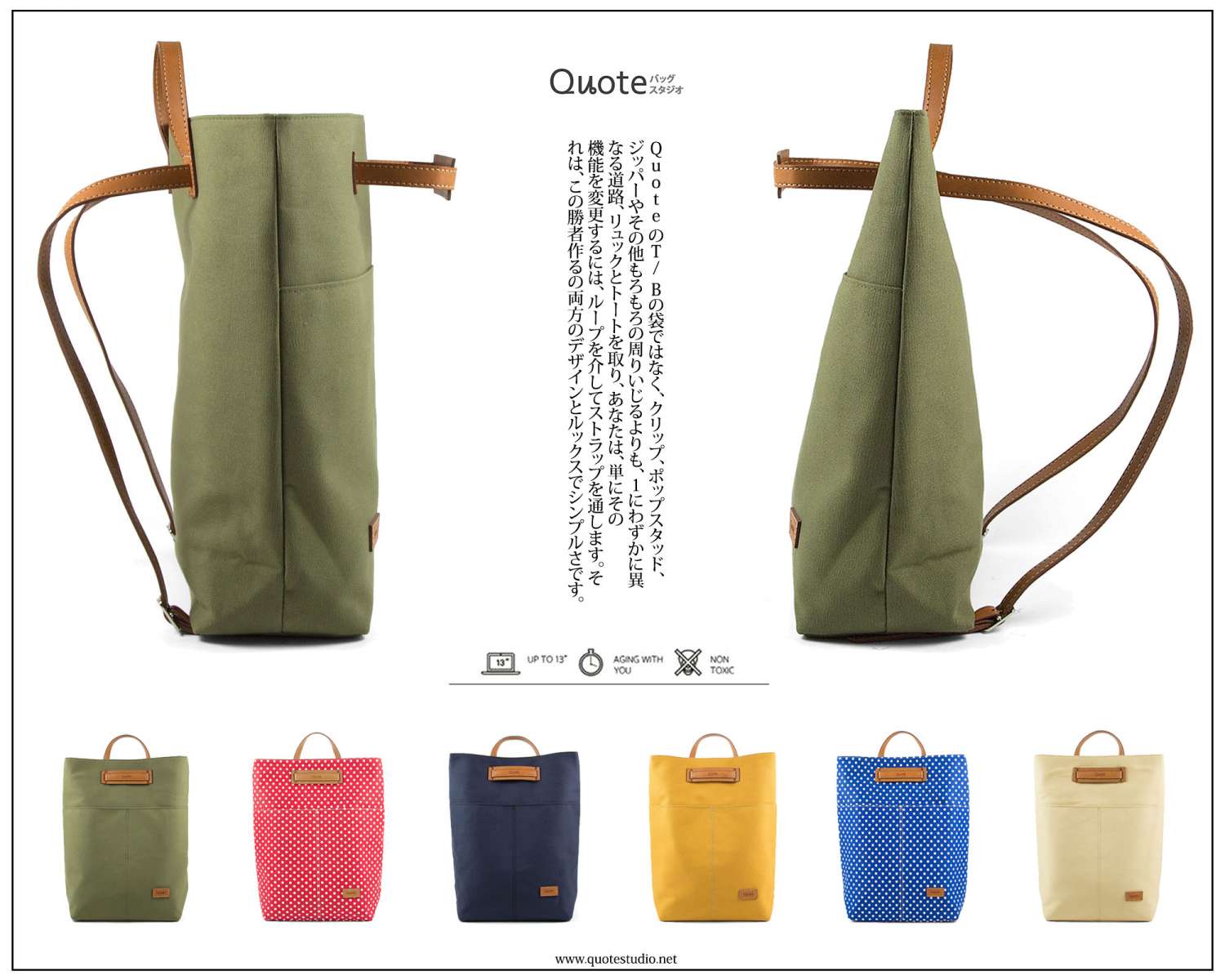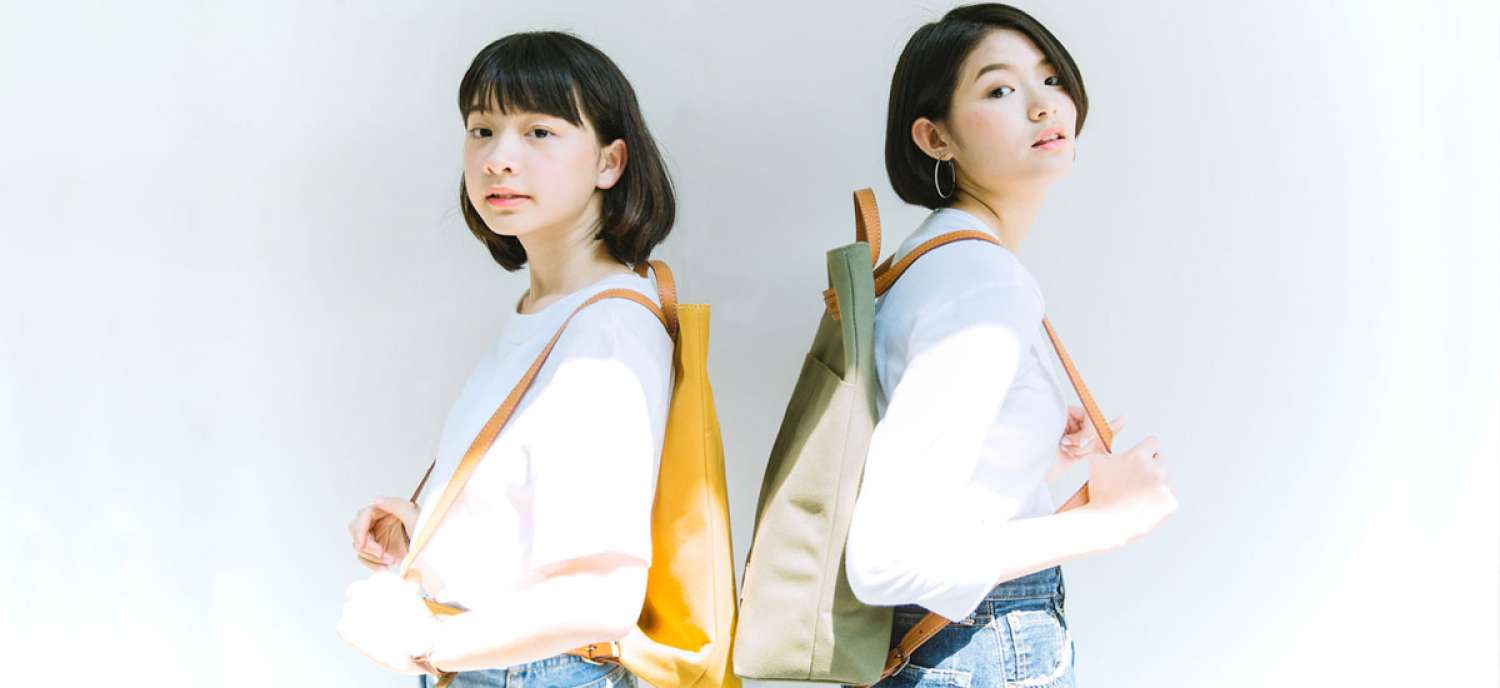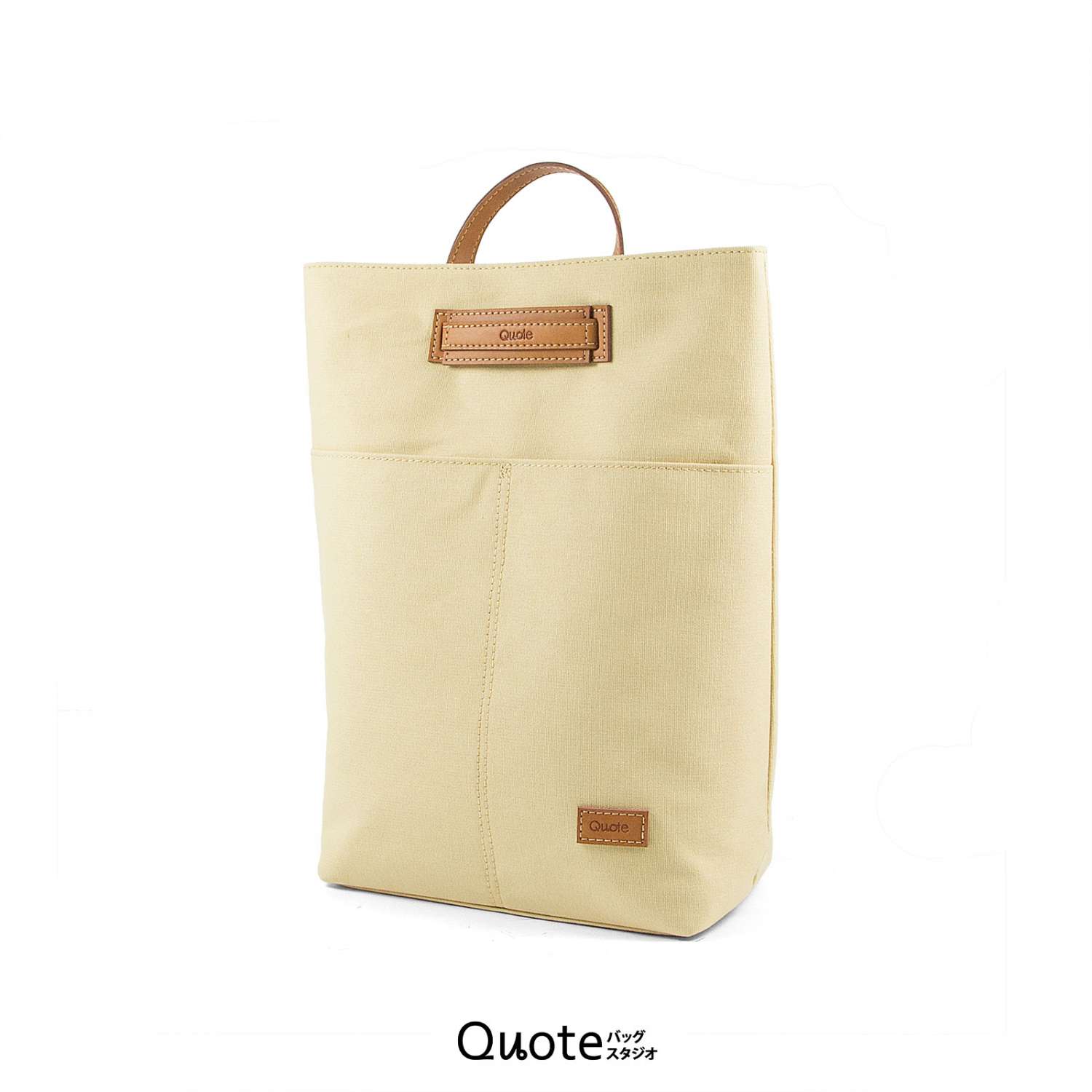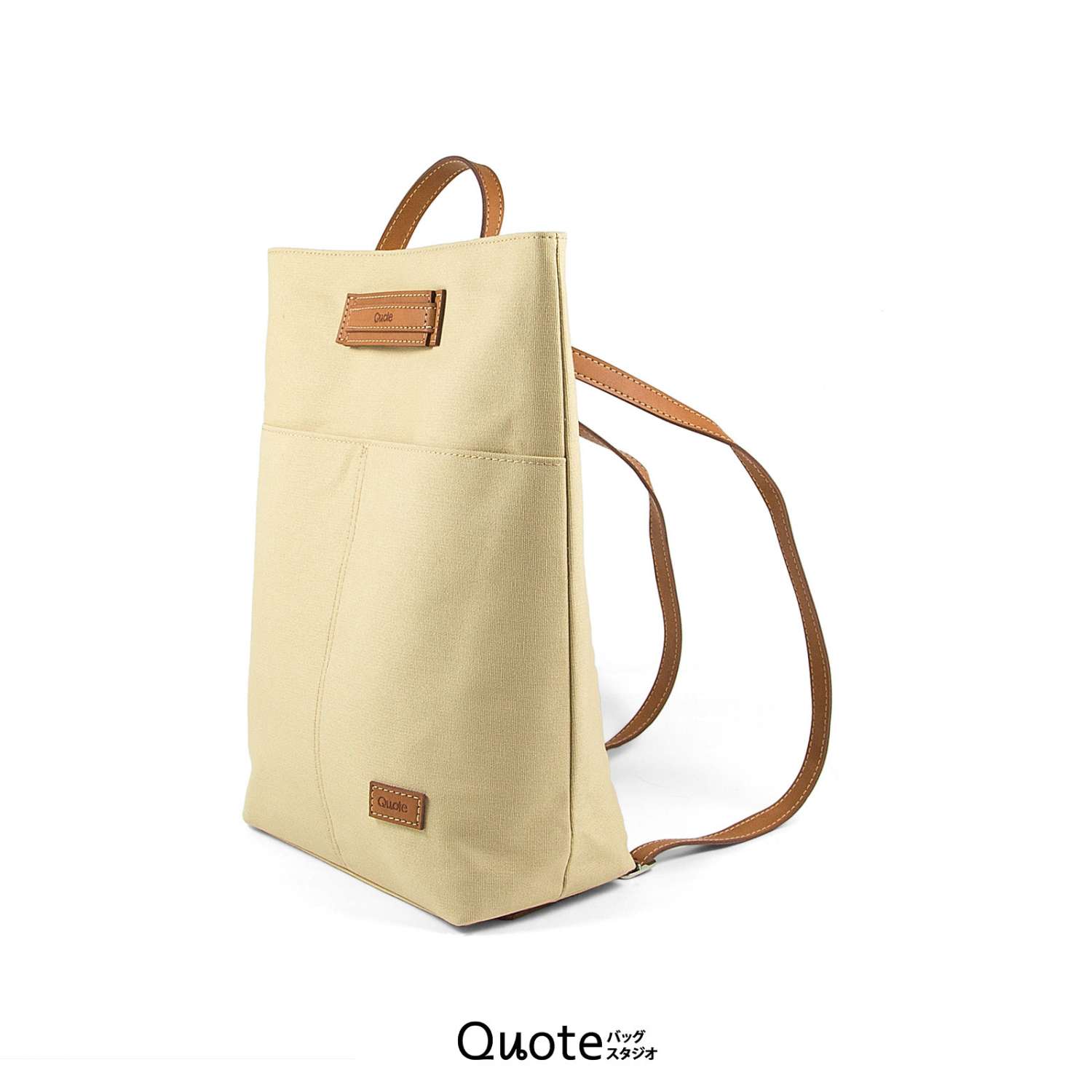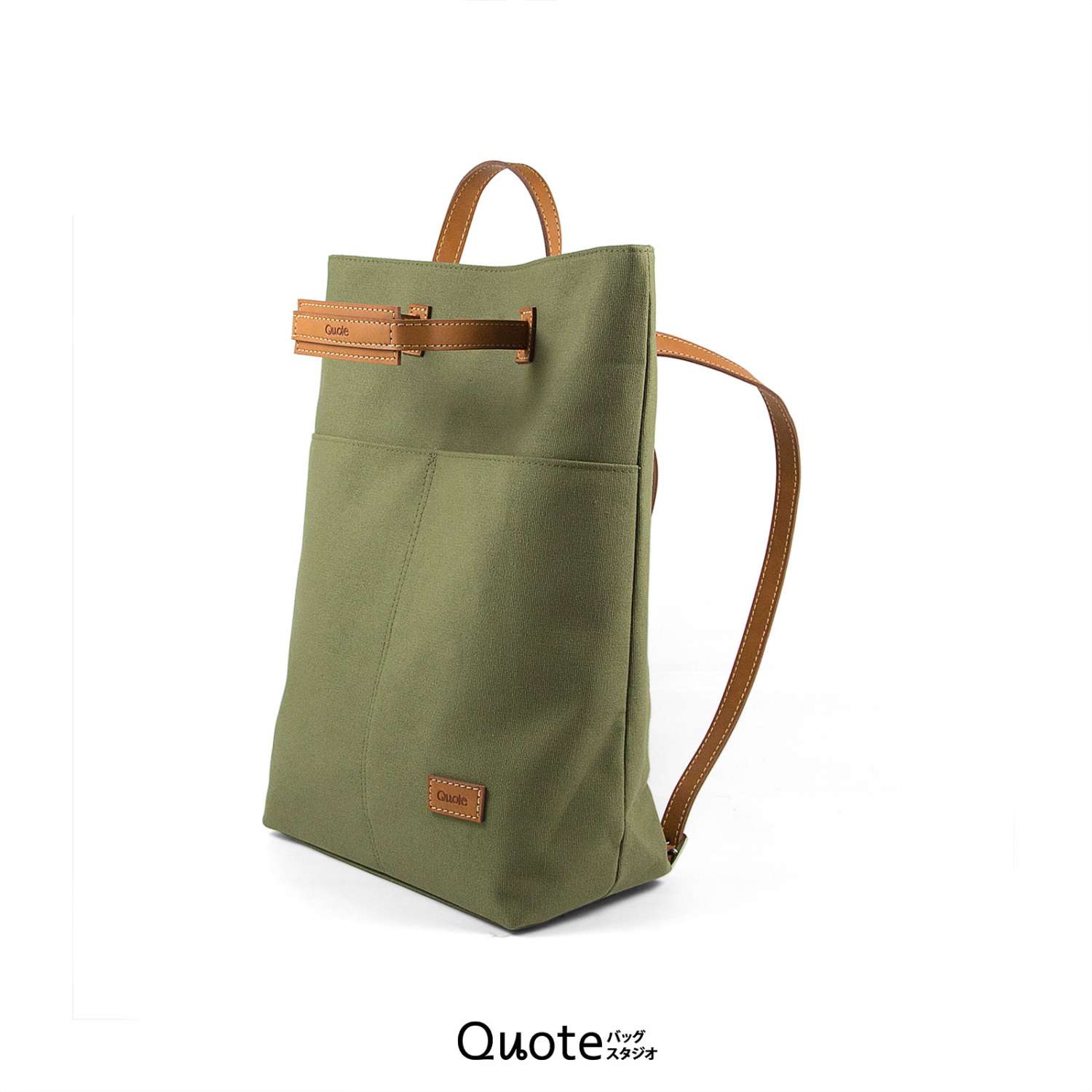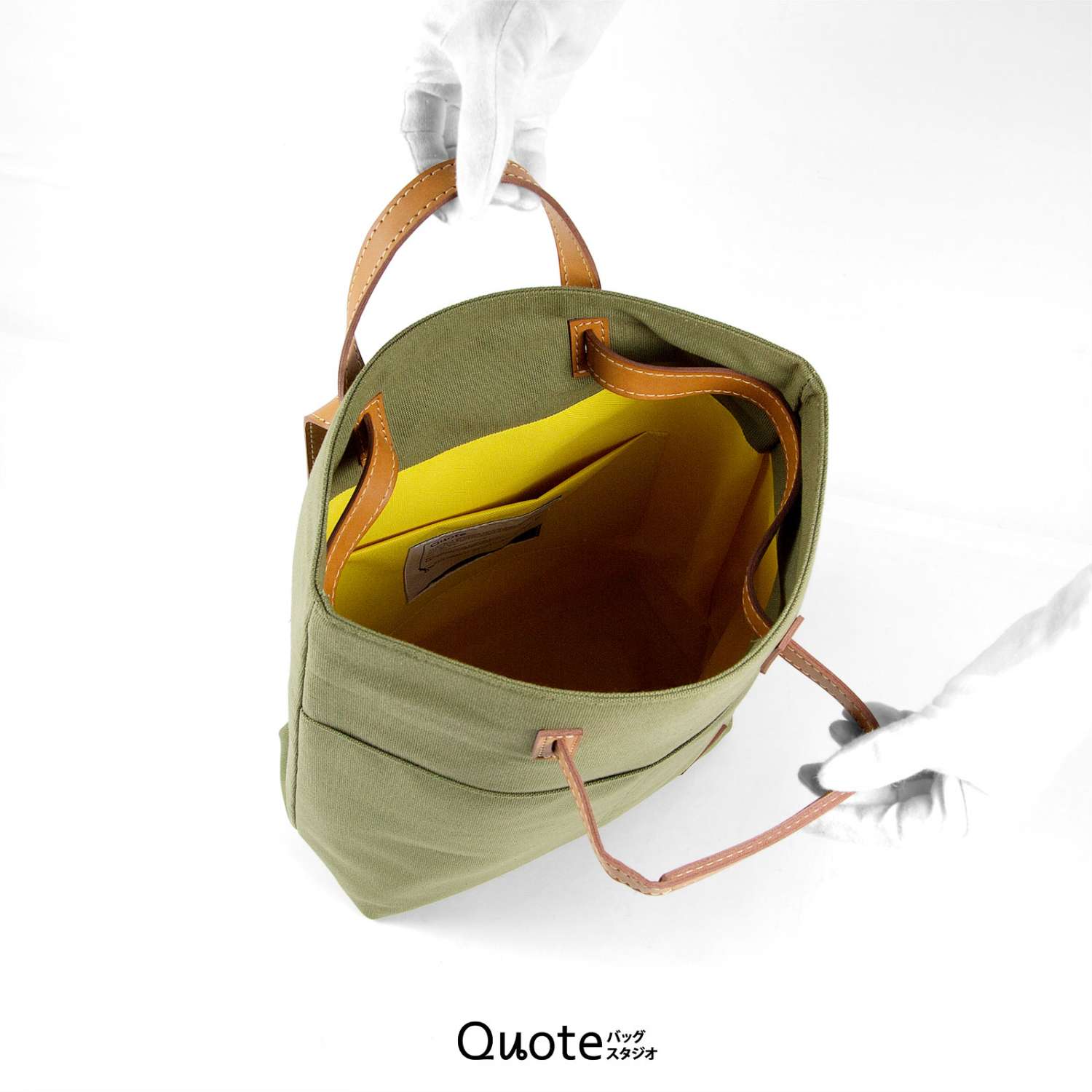 T+B Daypack is a much casual bag, it can be used as a rucksack or carry as a tote bag. The bag is lined with an extra layer of foam at the bottom. It would be idle for laptops or fragile goods. It is designed to be simple and minimal without clips, popstuds and zips on the opening. Just simply extend the straps through the loops to open or to close the bag.
A4 Bag & Bucket Bag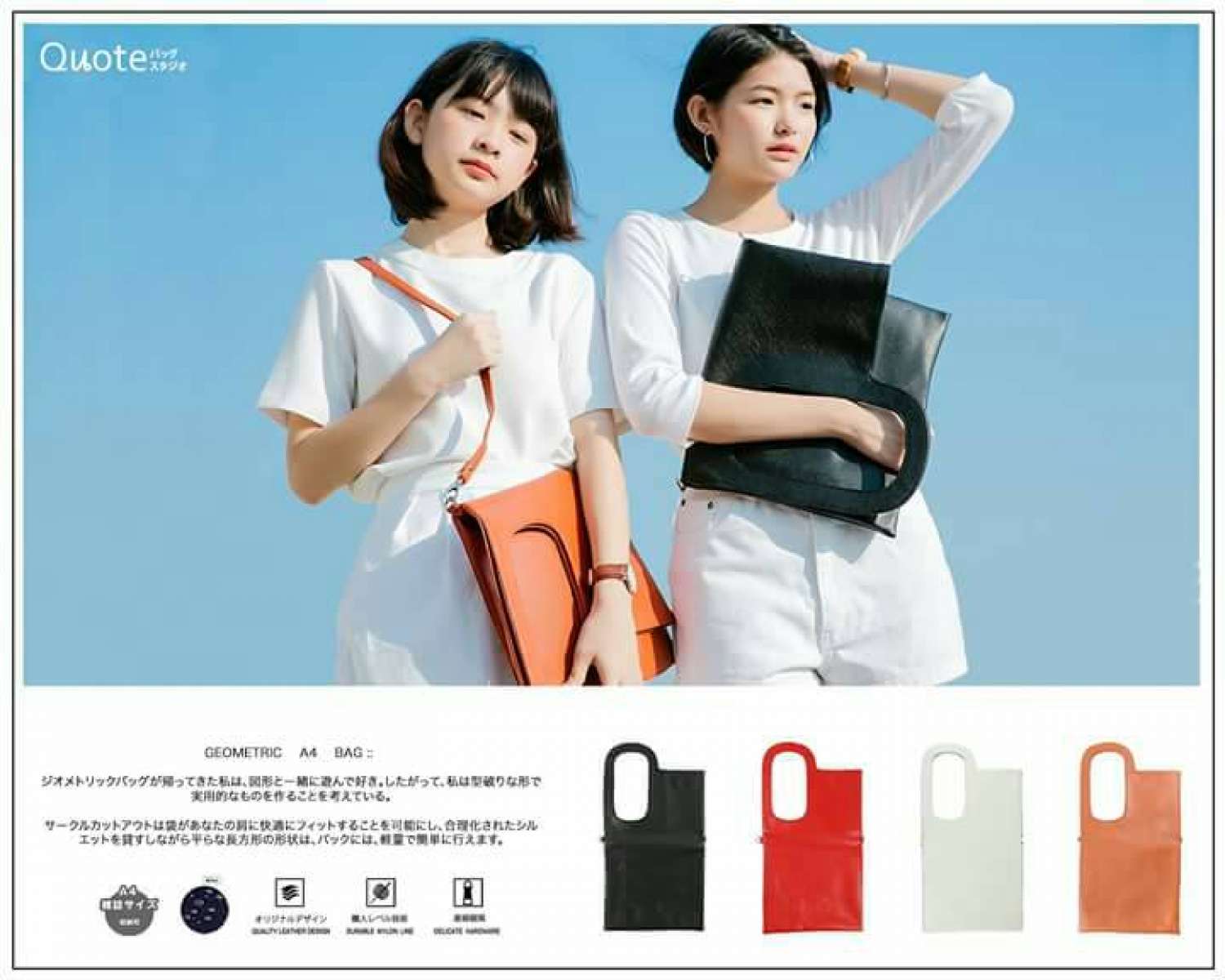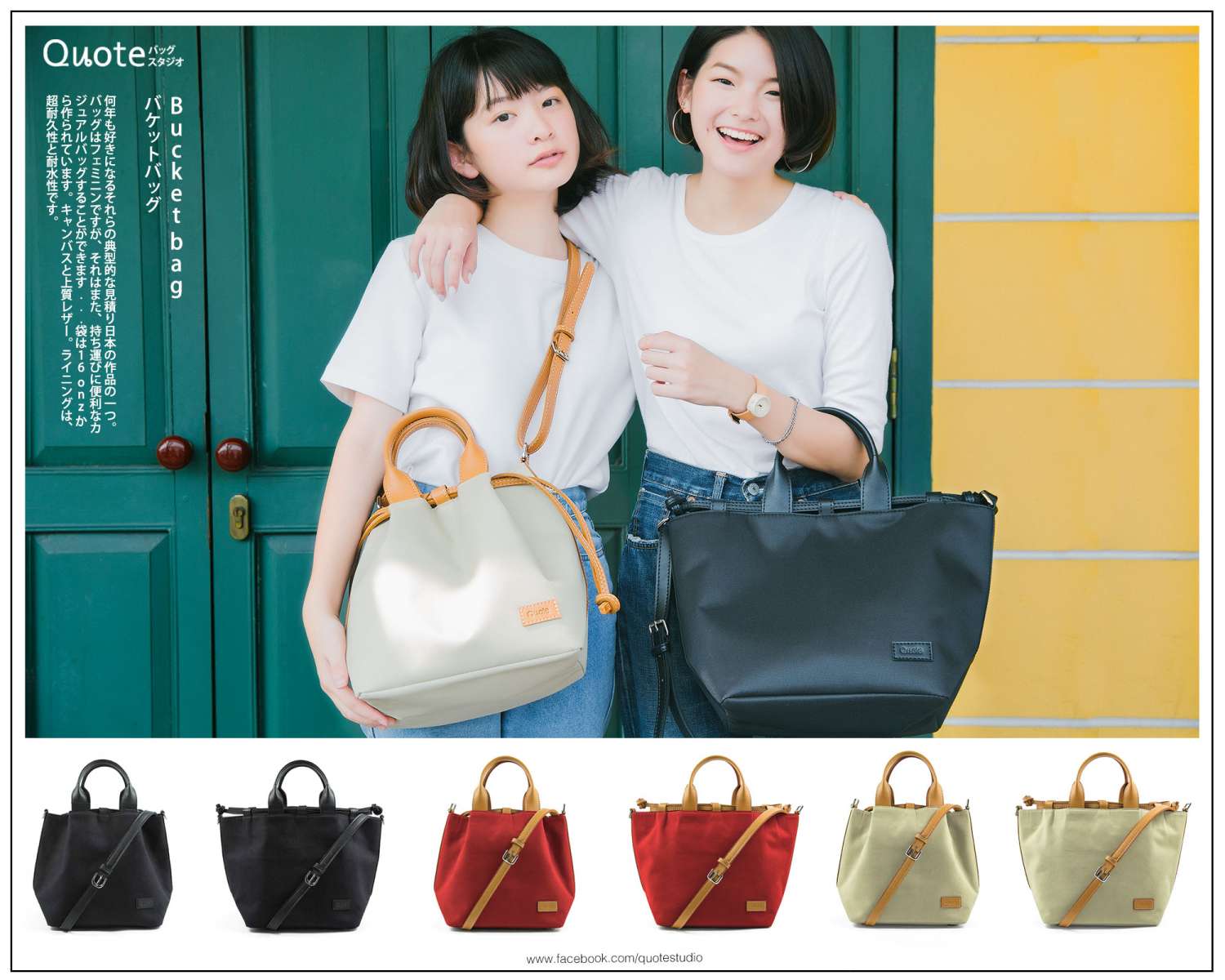 There is 2 amazing bag that might pull your attention. A4 Bag might impress you with its multiple way to carry it with style. It can be turn into a shoulder bag, folded into a A4 sized carry bag or even hang it as a cross your shoulder as a messenger bag.

If you are looking for a more classic bag, you might consider Quote Studio's Bucket Bag. It has an adjustable strap that could tighten the opening of the bag and change the shape of the bag. I believe bags that have the ability to shapeshift is actually quite cute!
Camera Strap & Bow Cap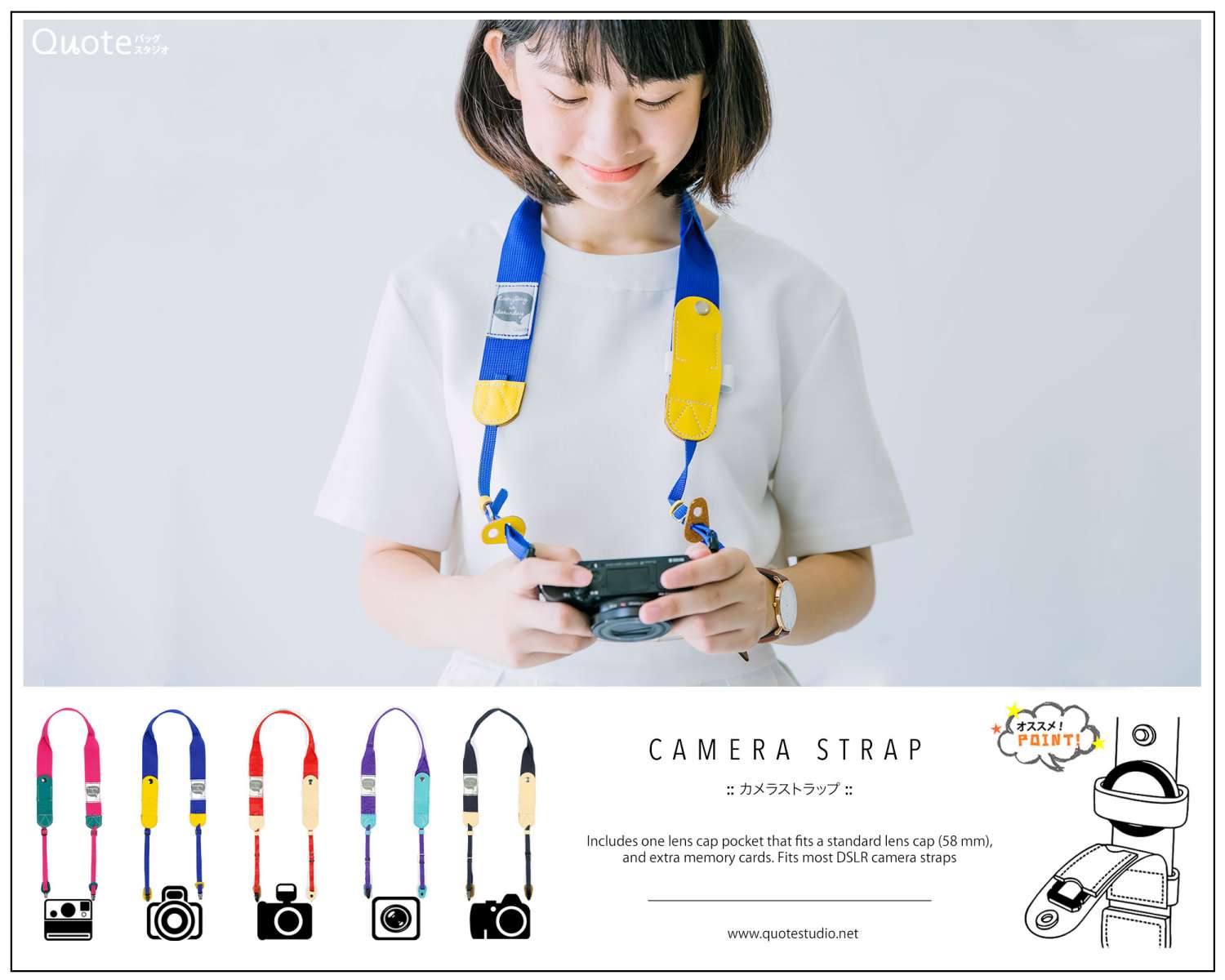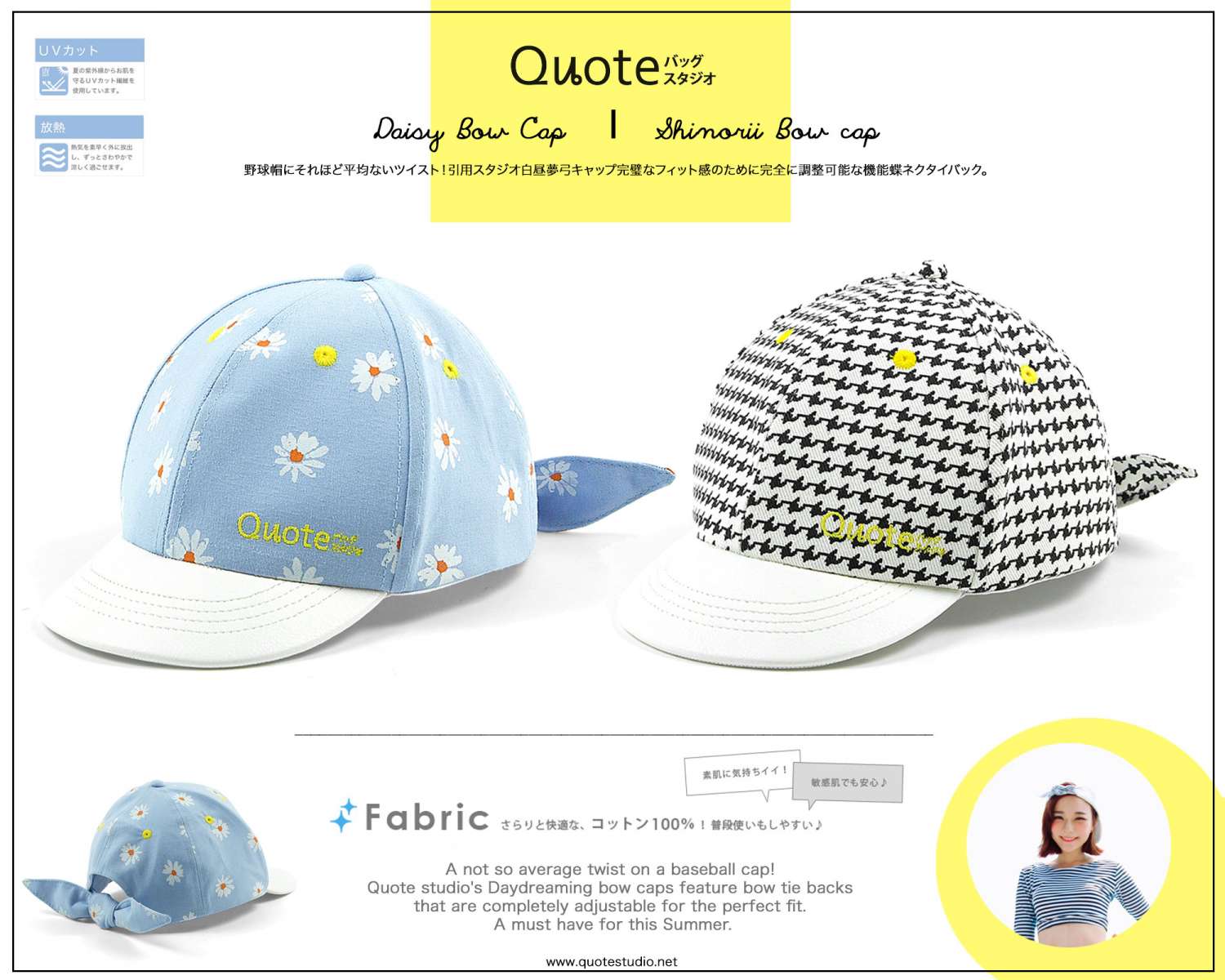 Other than bags, they do have other unique accessories like attentively designed camera strap with a holder that could keep your for camera lens while you taking your new profile picture for facebook. Adorable cap with a stylish bow tie that will not go off your head.
There are many other interesting things that Quote Studio designed but I am not really sure about your cup of tea. Just visit their website at www.quotestudio.net or follow quote_studio in Instagram to find out more about their brand and products!