Trends in leisure footwear, must have fashion sandals !
9 Type of Sandals that you might catch your friends wearing !
Published on 29 July 2017
Must it be necessarily to pick sneakers as your footwear for your #OOTD (Outfit of The Day)?
You can actually have more choices now to choose from either sandals or slippers. Many big-name manufacturers have started pushing their sandals to the market as the demand grows stronger every day. These leisure footwear allows you to be stylish and comfortable at all time. Come along and find the sandals that fit your style the most !
Sandals #1
Dr. Martens - Effra Tech 2-Strap Sandal 'Black'
The trendy Effra series has always been a favorite among young adults. Effra not only looks ahead of its time and trendy, you will definitely feel its comfort once putting it on !
It really do look very cool even if you are taking a photo for your #OOTD posts !
Sandals #2
Dr. Martens - Effra Tech 2-Strap Sandal 'Camouflage'
Dr. Martens is extremely popular among the famous actors and singers. It brings out a sort of character in you, showing people that you are a straightforward person.
This year's new edition, green camouflage sandals are made with high quality materials sourced directly from England. It can be easily complement with many outfits in addition to its comfort.
Sandals #3
Adidas - Superstar 3G Slide Sandal
Nothing much to say, the stripe just made it looks more like a beast.
Just like the slipper, Superstar at your feet. Slip it on anytime anywhere.
Sandals #4
Adidas - Y3 Kaohe
A similar model with army camo is the Y3 Kaohe Sandals. It has adjustable straps at the middle and stretchable ankle straps at the back.
A thick shoes base allows you to appear slightly taller by a few centimeters. For those of you who are very lazy to take off your footwear, this is strongly recommended !
Sandals #5
New Balance - Caravan Sandals
This sandals is currently the attention-grabber just like Supreme, especially in Korea. Color options for this footwear available in black, blue, red or green.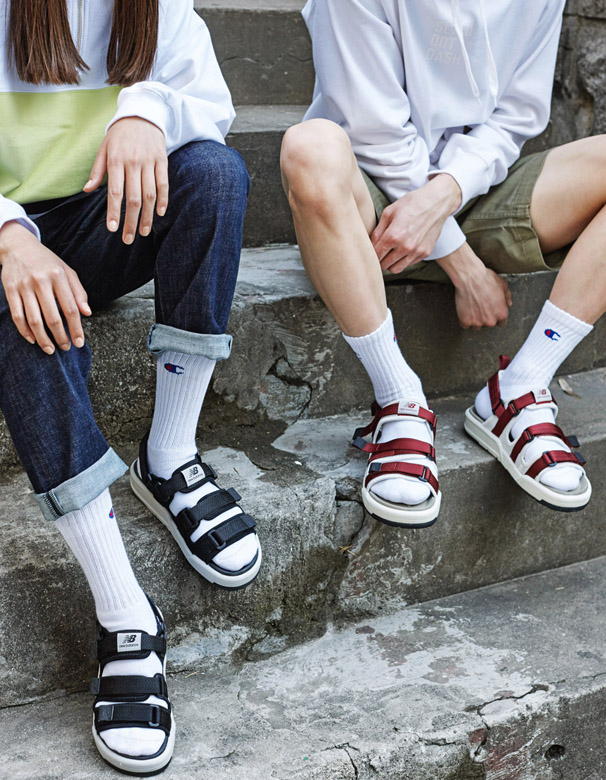 This sandals is very suitable for both sexes. Good choice for couples or best friends !
Furthermore, it has a thick shoe base and the material itself does not absorb sweat making it a bonus for all those with smelly foot !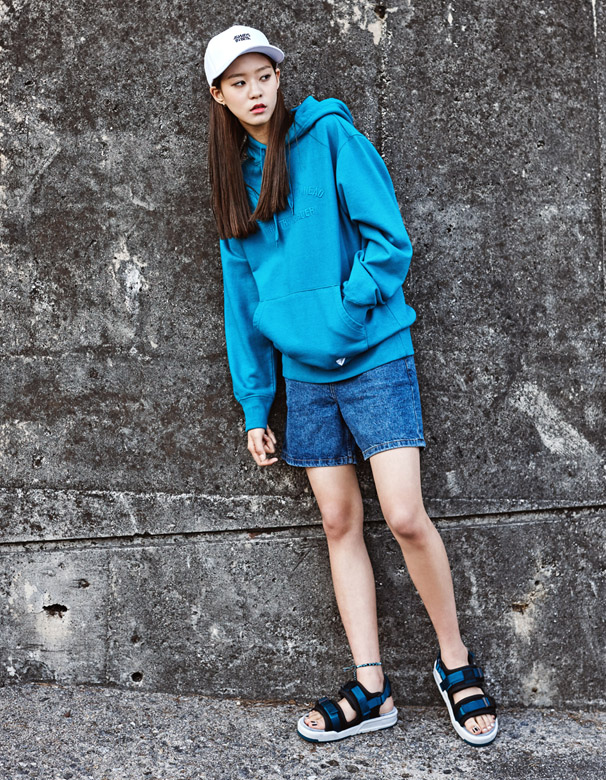 Sandals #6
Suicoke - Kisee-V Sandal 'Black'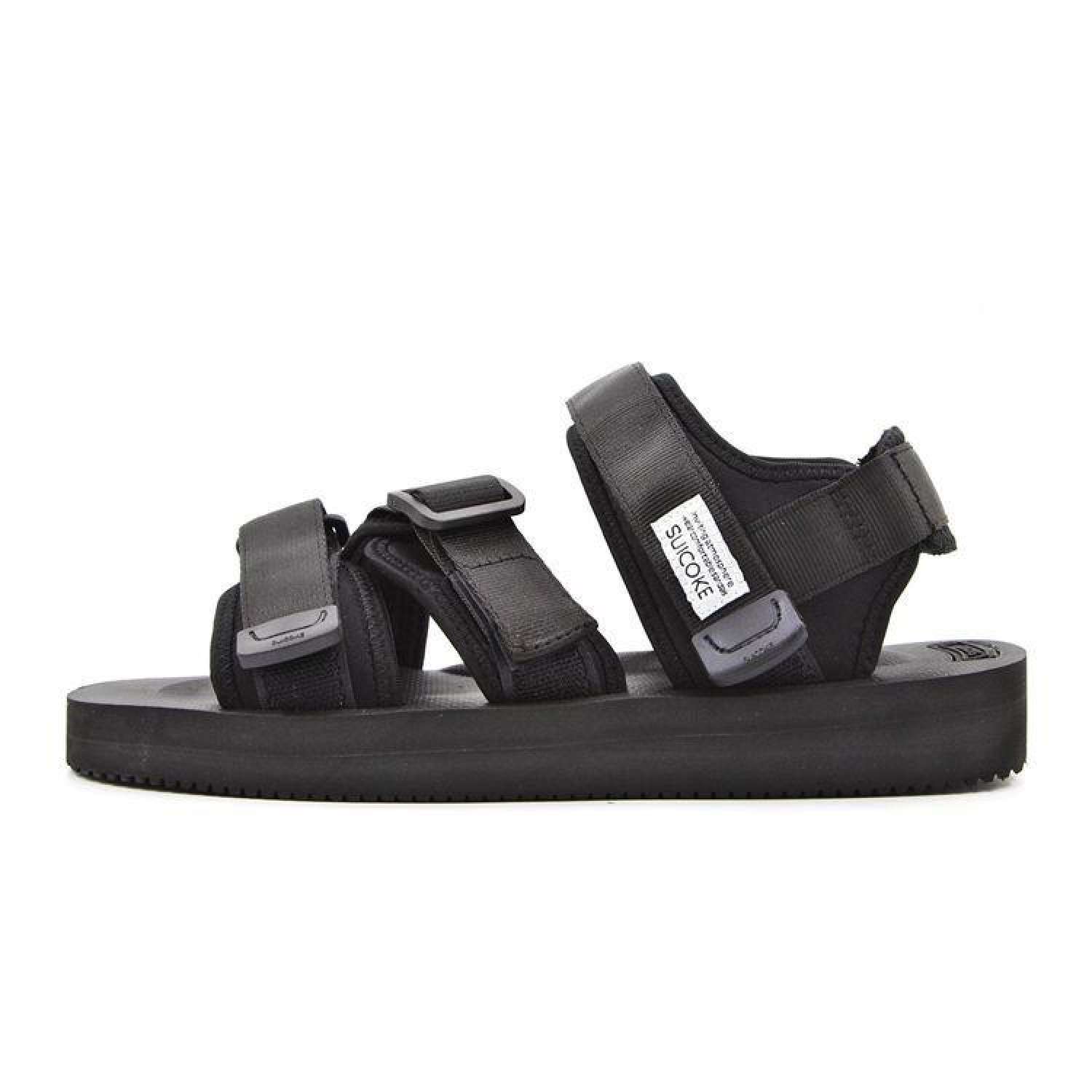 Suicoke has always been Japan's favorite footwear among the popular folks. Very suitable for the party-goers everywhere !
Pairing Italy's finest materials along with creativity in the sandal design, matching durable nylon straps, high quality Vibram shoe base, a premium sandal is born. A confident sandal that looks cool is all you will ever need !
Sandals #7
Suicoke - Kisee-V Sandal 'Navy'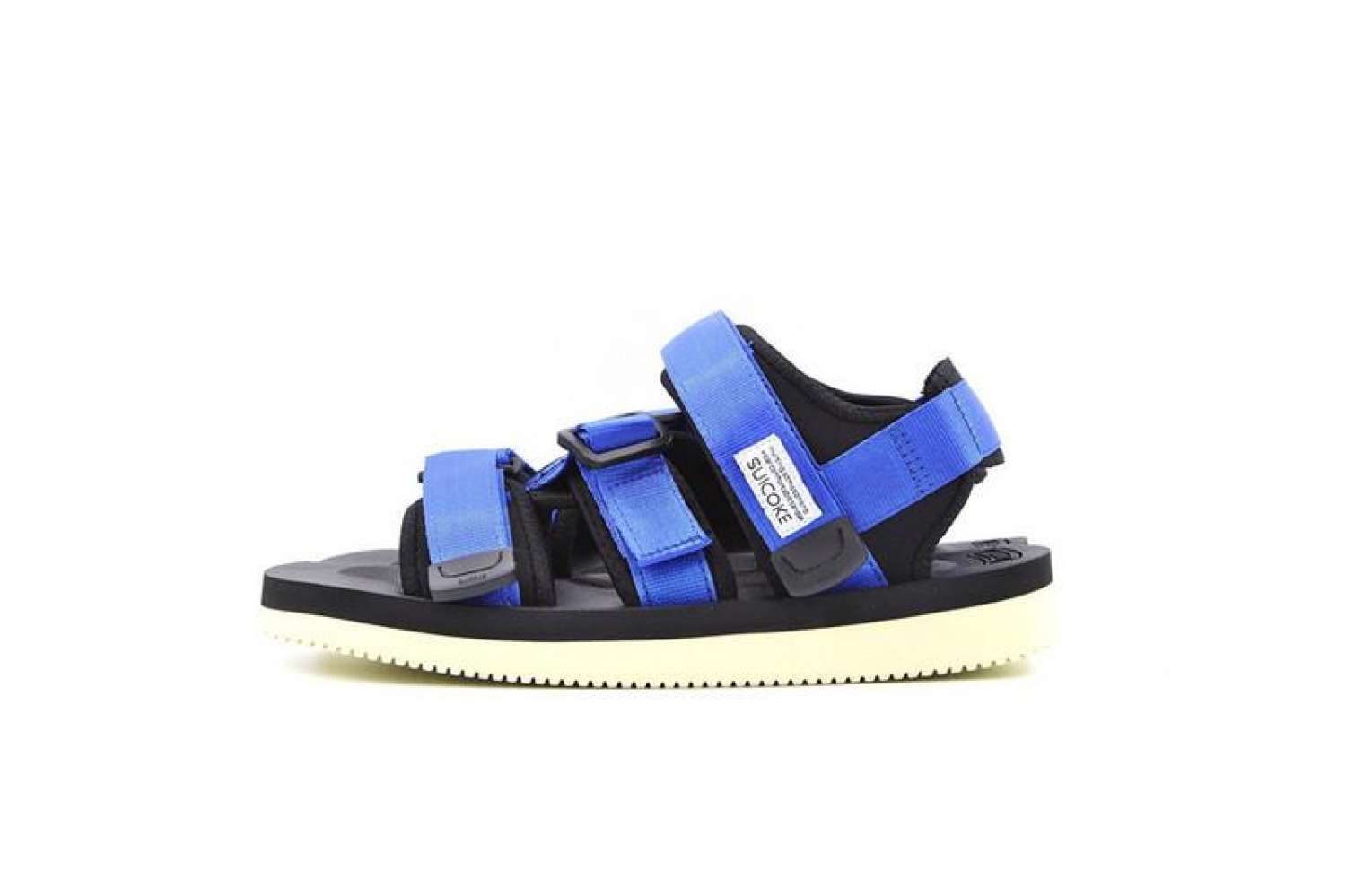 If you would like to only wear sandals for your entire summer, then Suicoke is definitely the ultimate footwear of your choice.
A simple looking design and a comfortable shoe base ensures that your feet do not hurt anymore wherever you go.
Sandals #8
Nike - WMNS Tanjun Sandal
The WMNS Tanjun Sandal uses "Phylon" rubber as its base which makes it bouncy and very light. It also comes with adjustable straps that cater to the size of your foot.
With current generation young adult's preferences for minimalist footwear, a sandal is definitely the hottest item this year !
Sandals #9
Supreme
Supreme product fans, have you acquired this hot product? You can wear it just about anywhere for any occasion.
It's now time to get your own favorite pair of sandals!
Last but not least, don't forget to pair your sandal or slipper of your choice with a socks !
And you really need a long socks. The longer, the more obvious and fashionable you will be !
Source: Pinterest / Happiness Outlet