Confident and sophisticated fashion apparel by Pettipleat
Be the starlight and impress your your surrounding
Published on 26 November 2016
Clothings are said to be best friend of most woman as they brings out the characteristic and confidence in woman. Spice up your day with apparel from Pettipleat that definately boost your confident for you to build a great day ahead.
Mesh Top & Cropped Trousers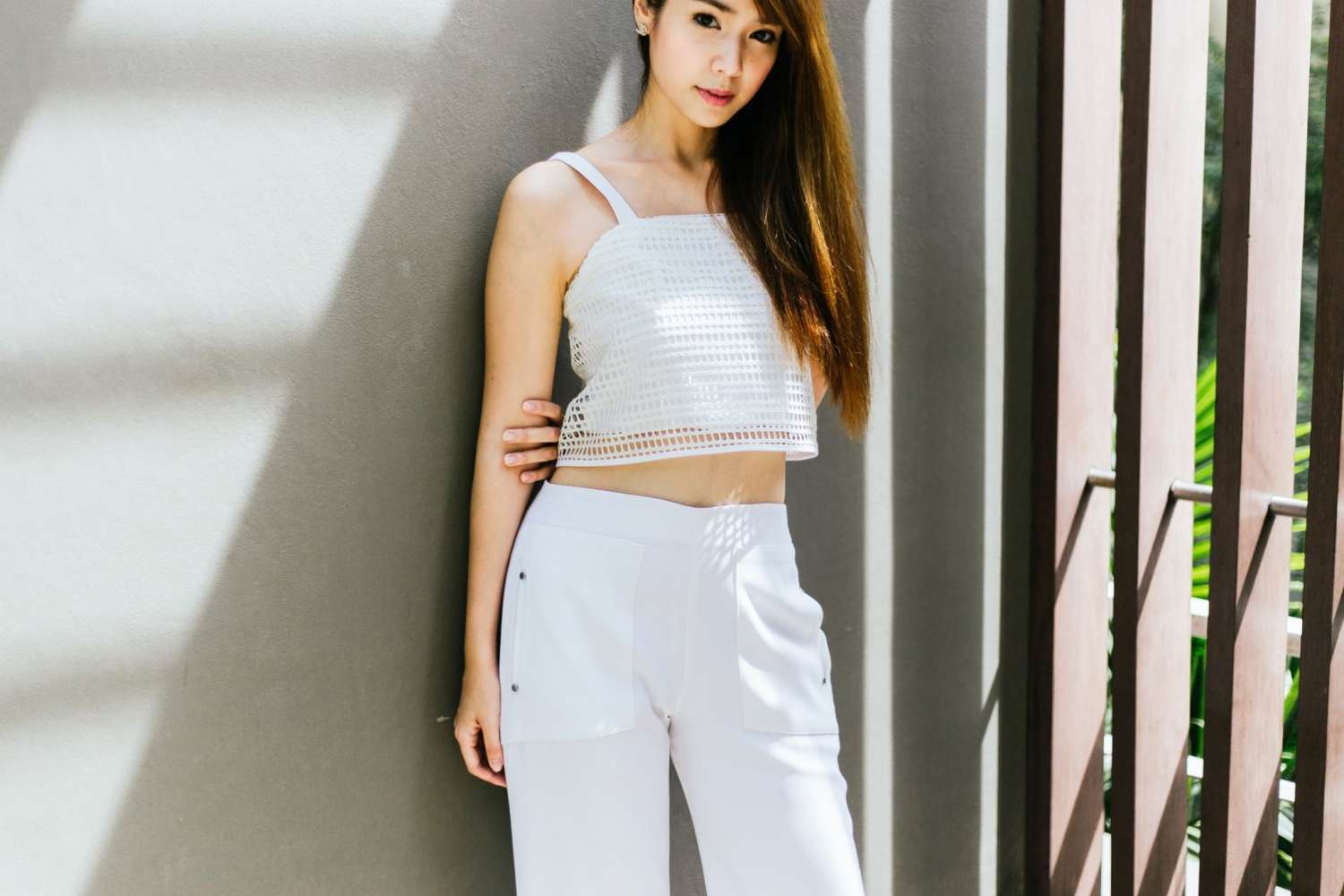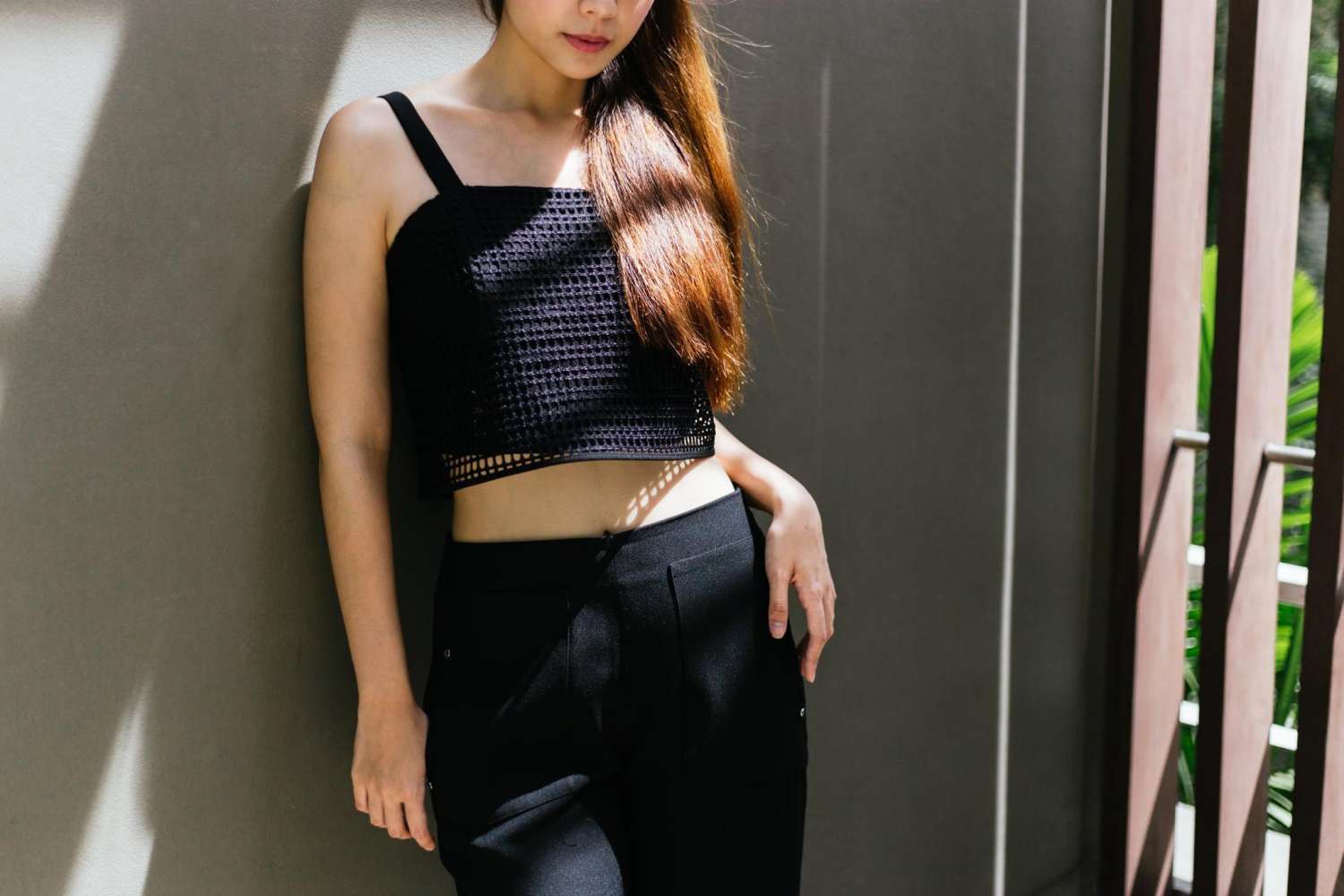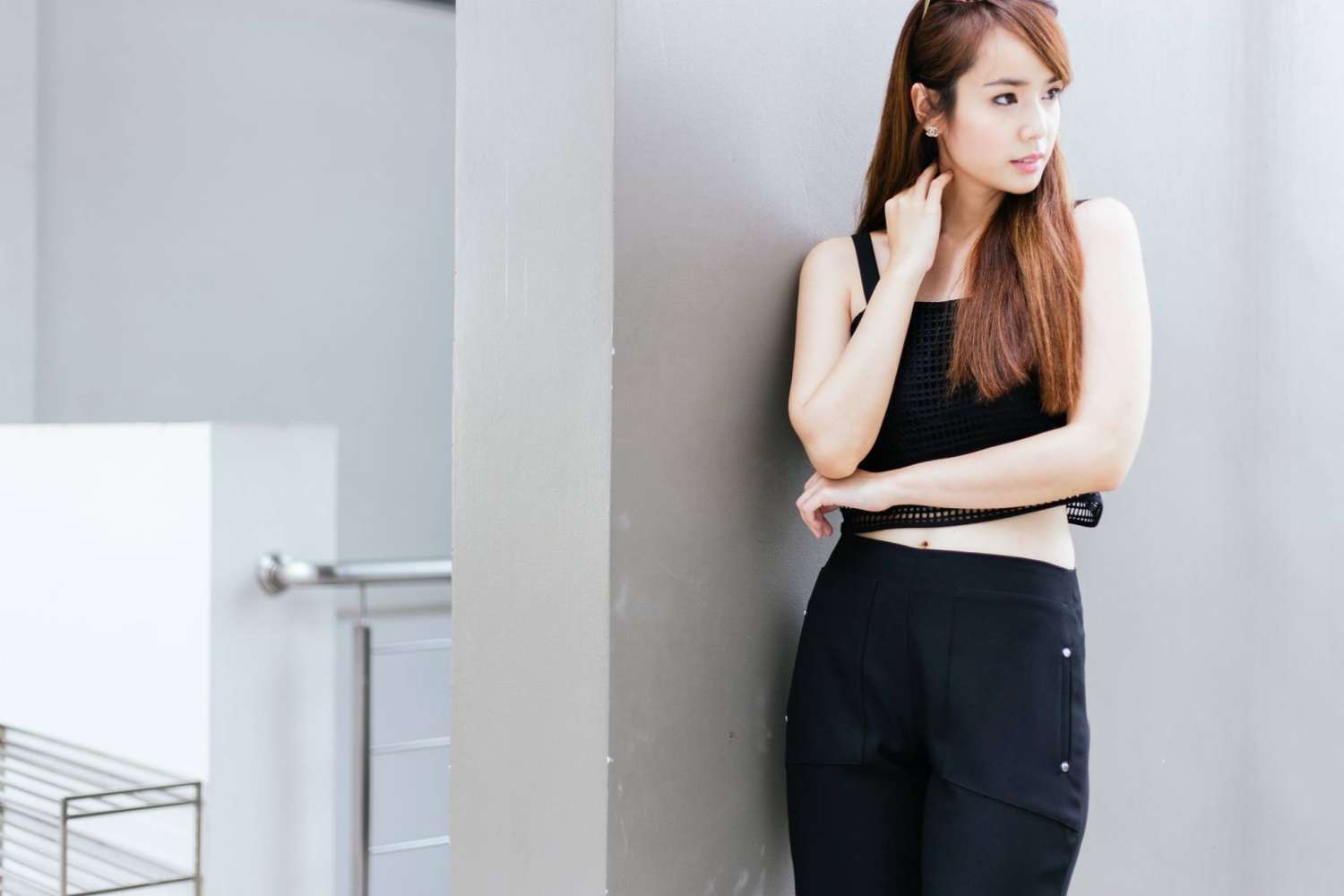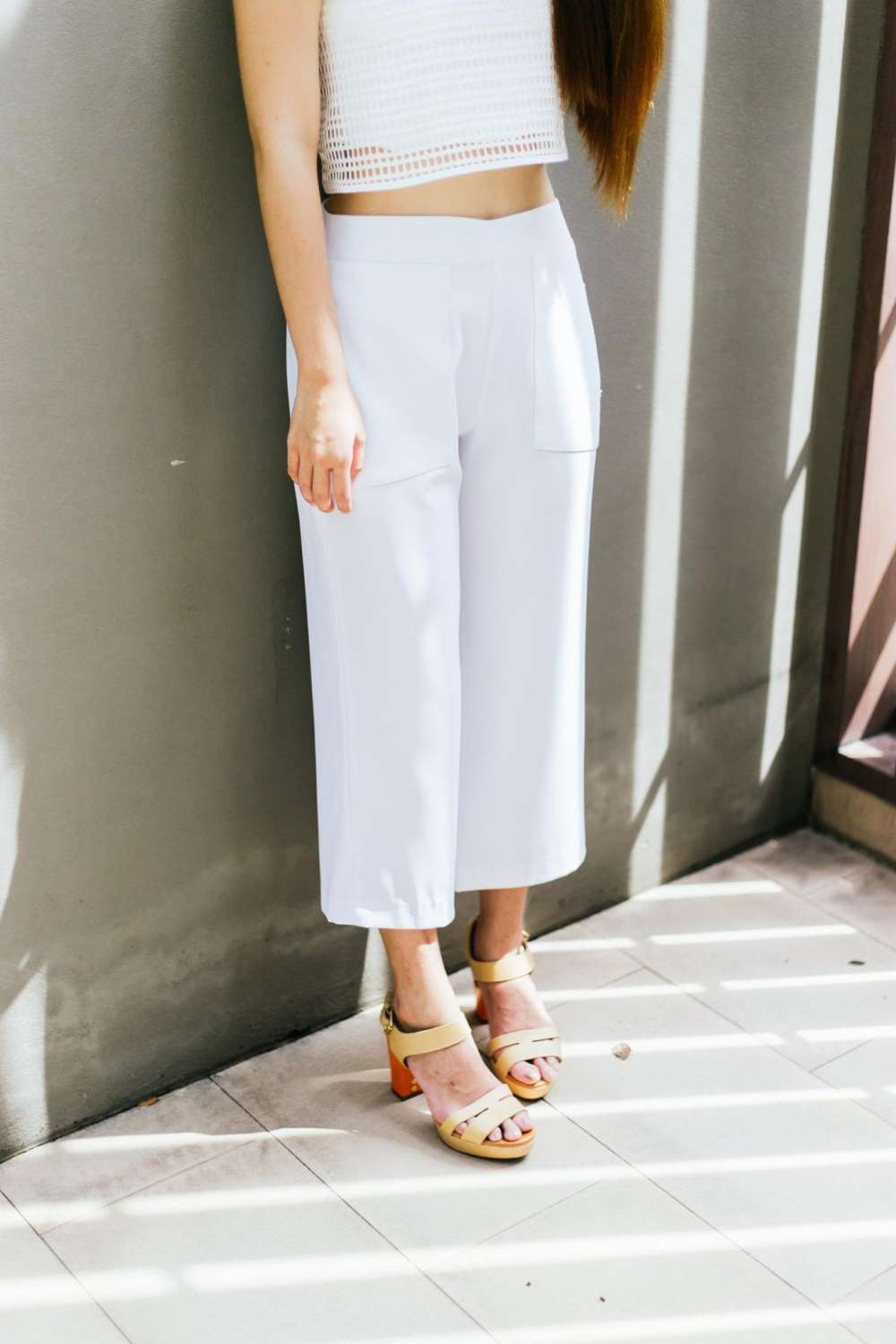 Ruffle Top & Milly Skirt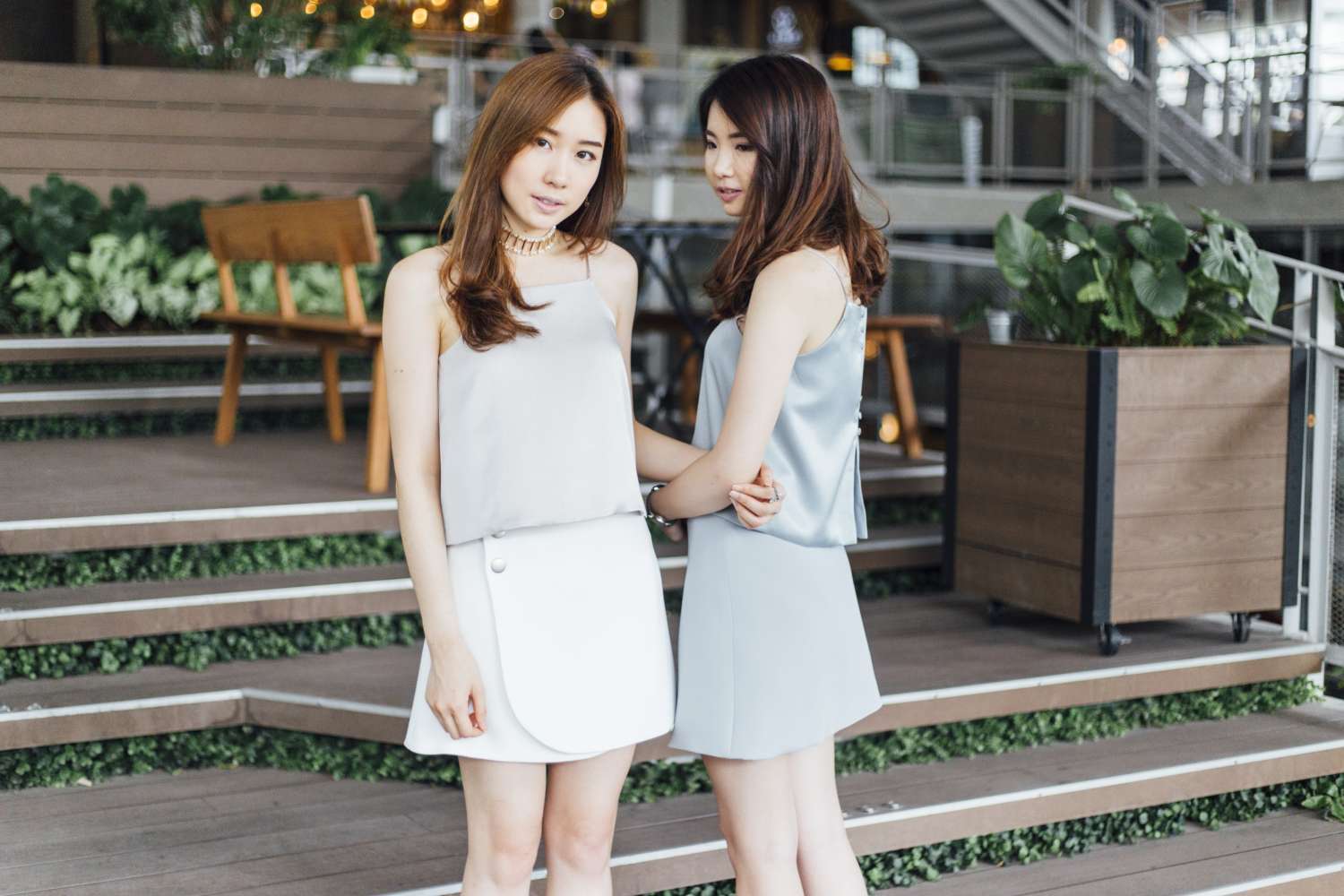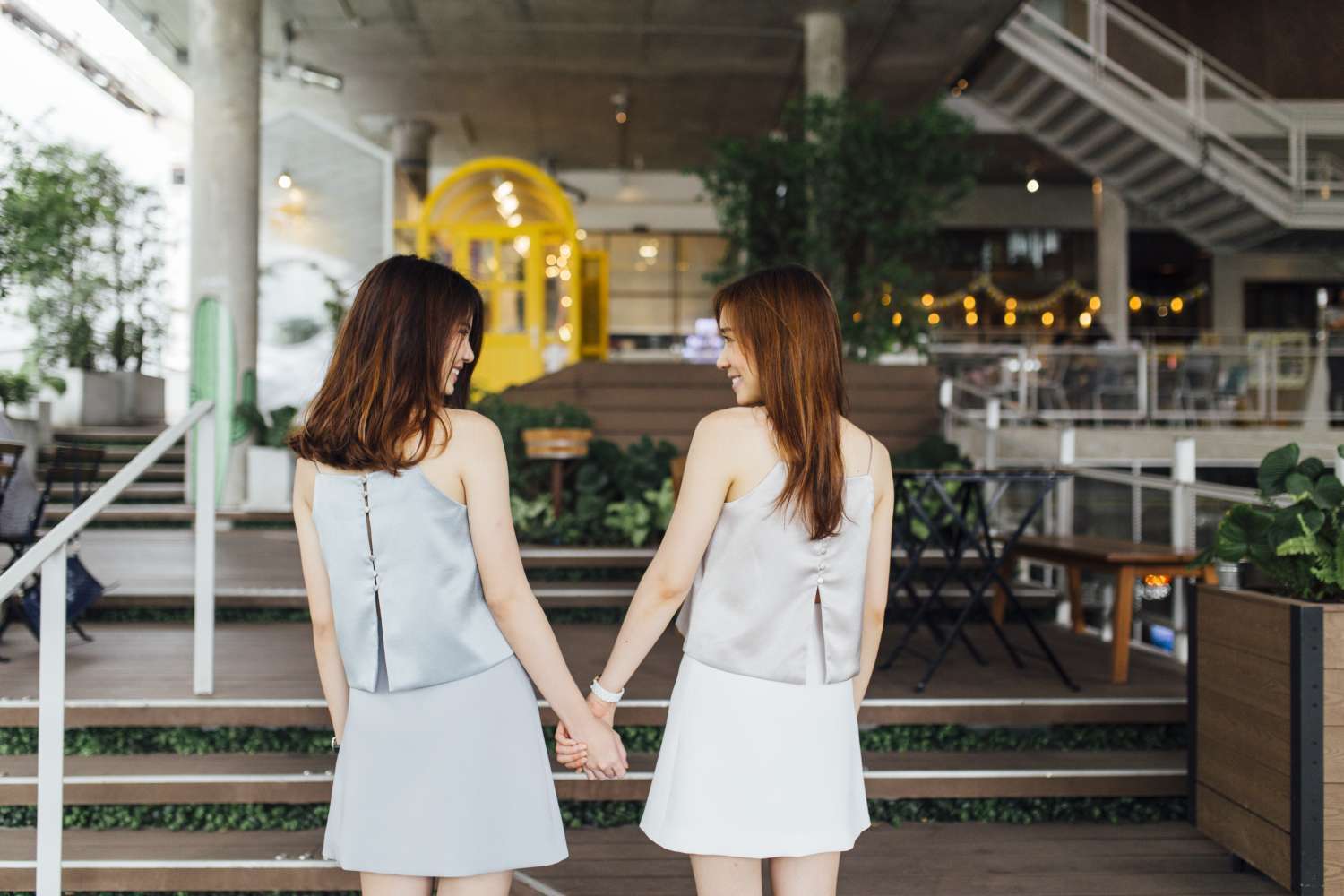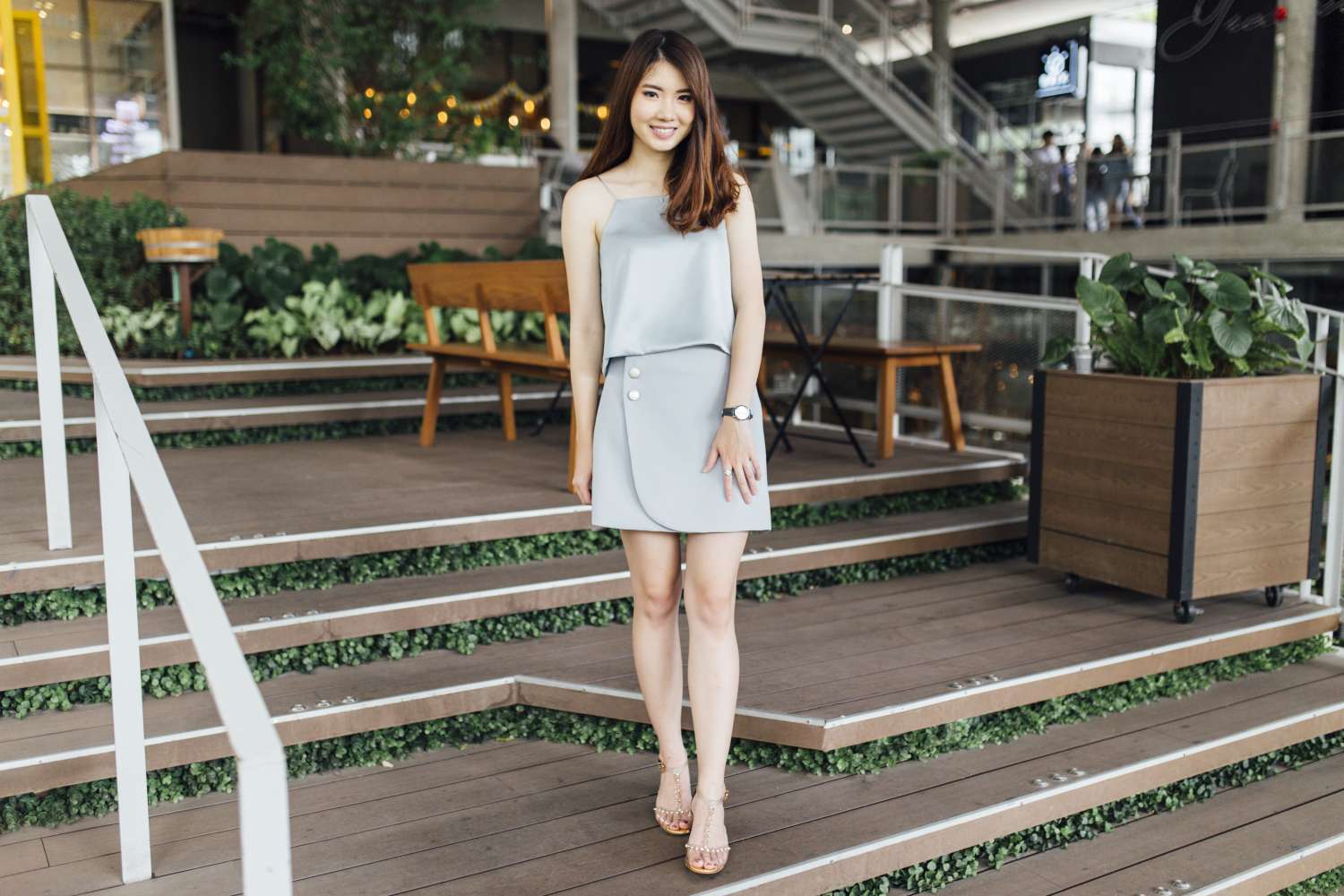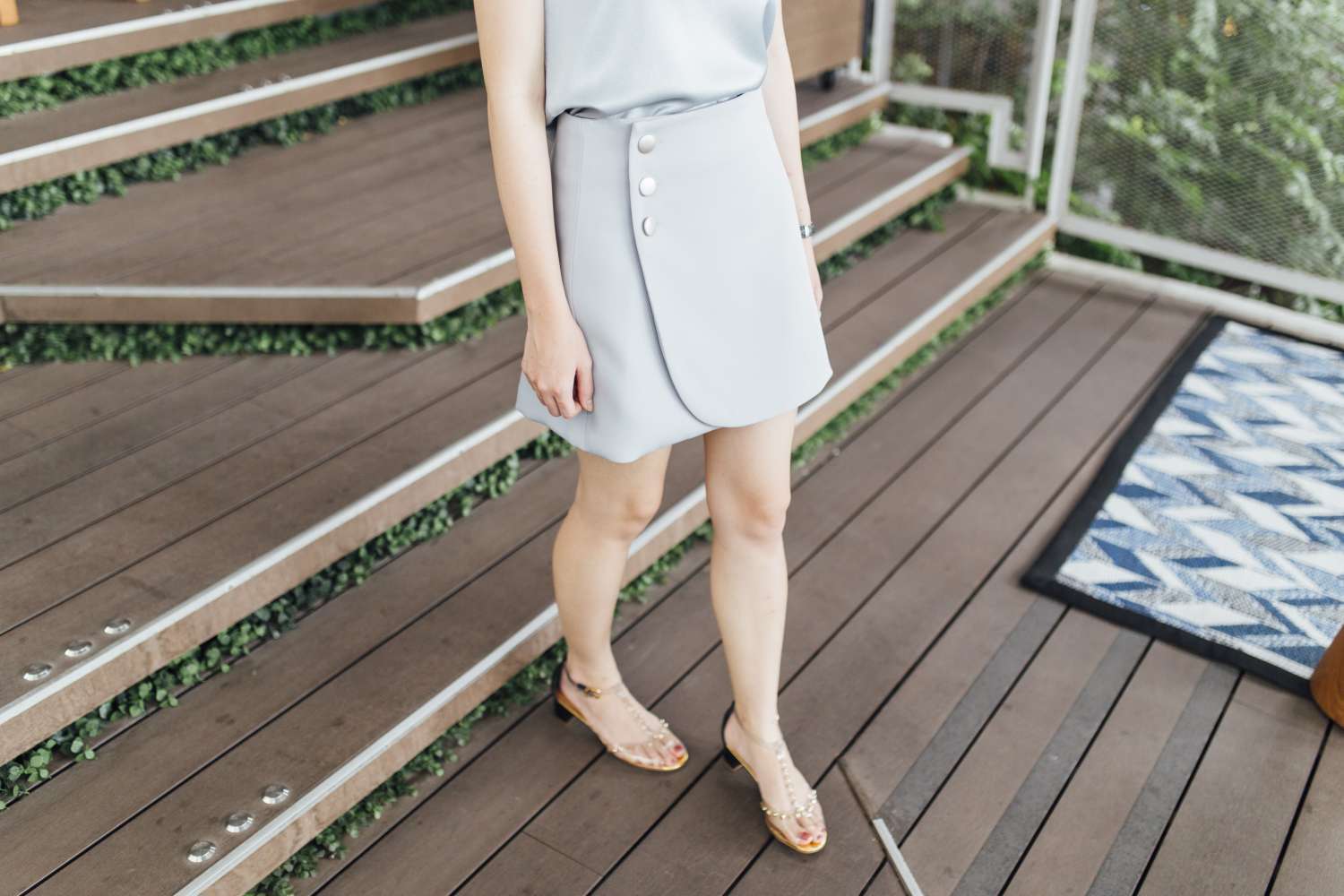 Ellen Dress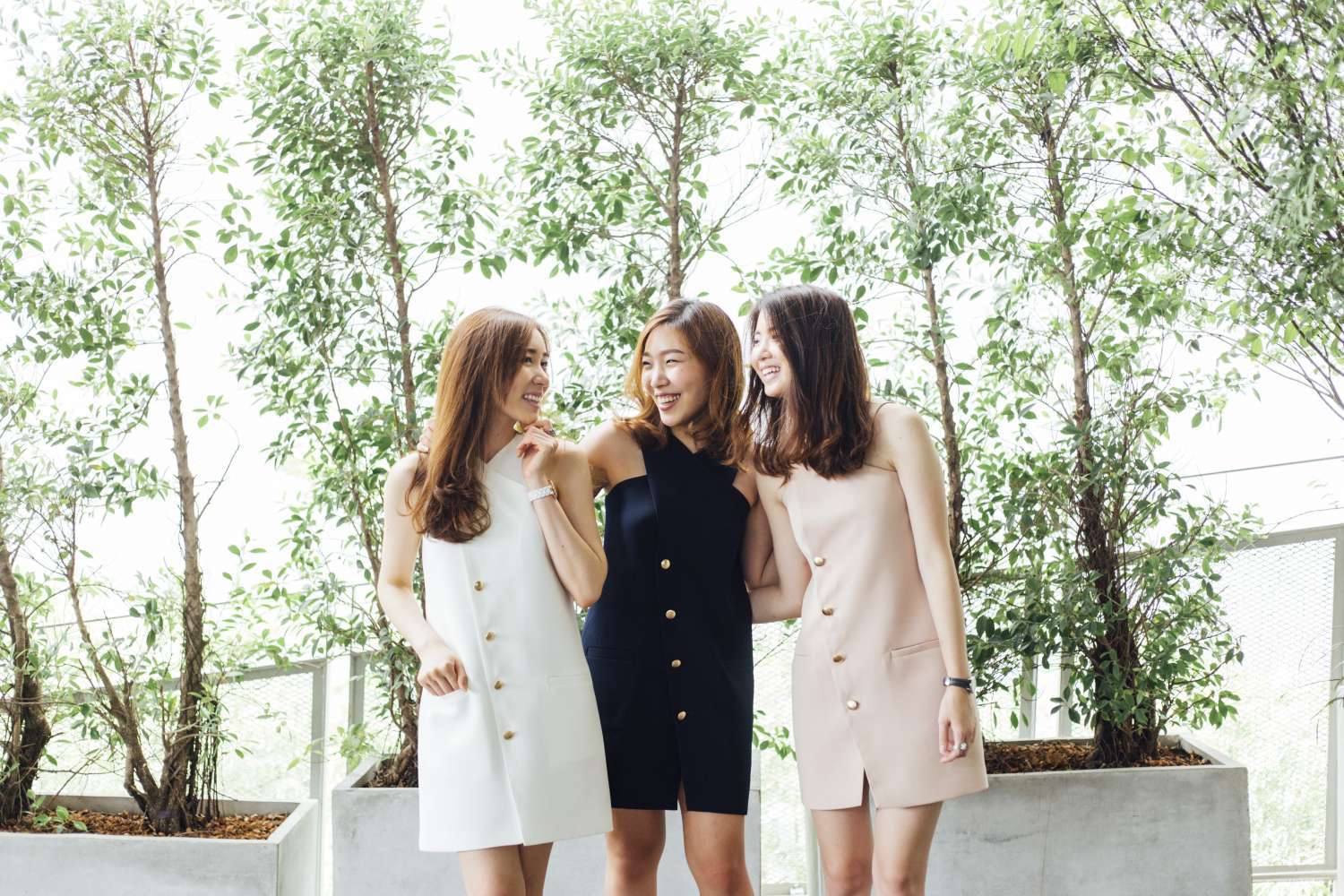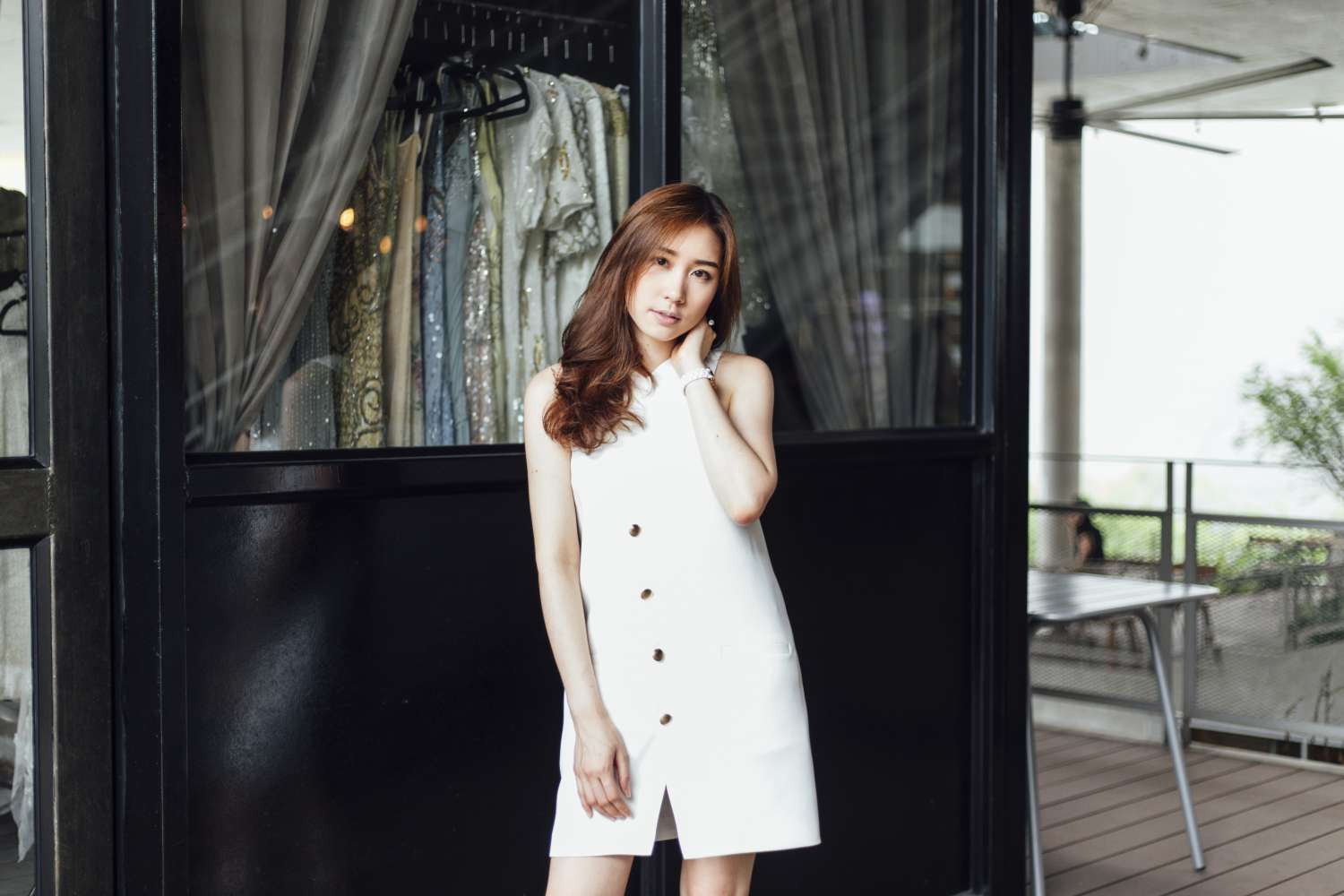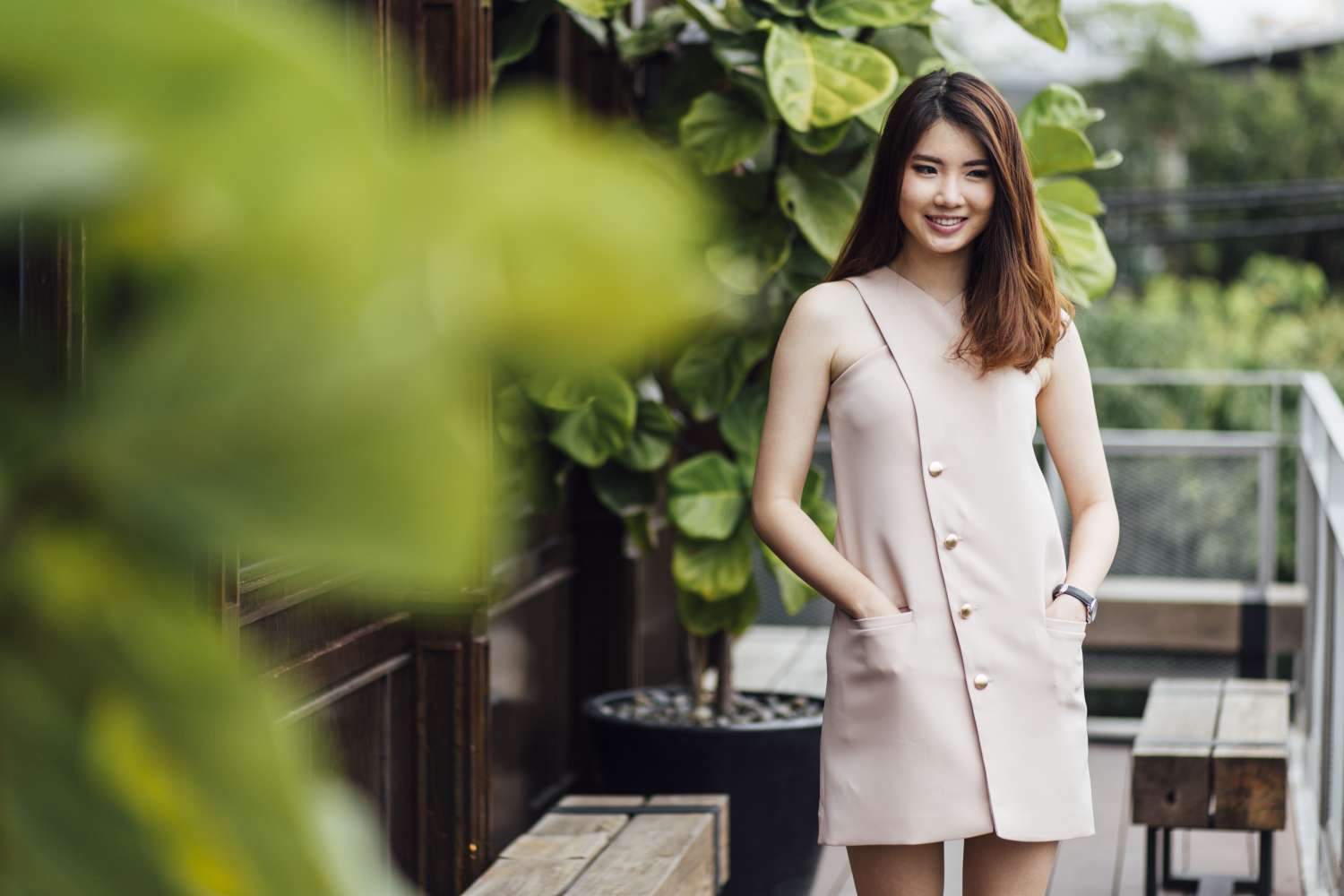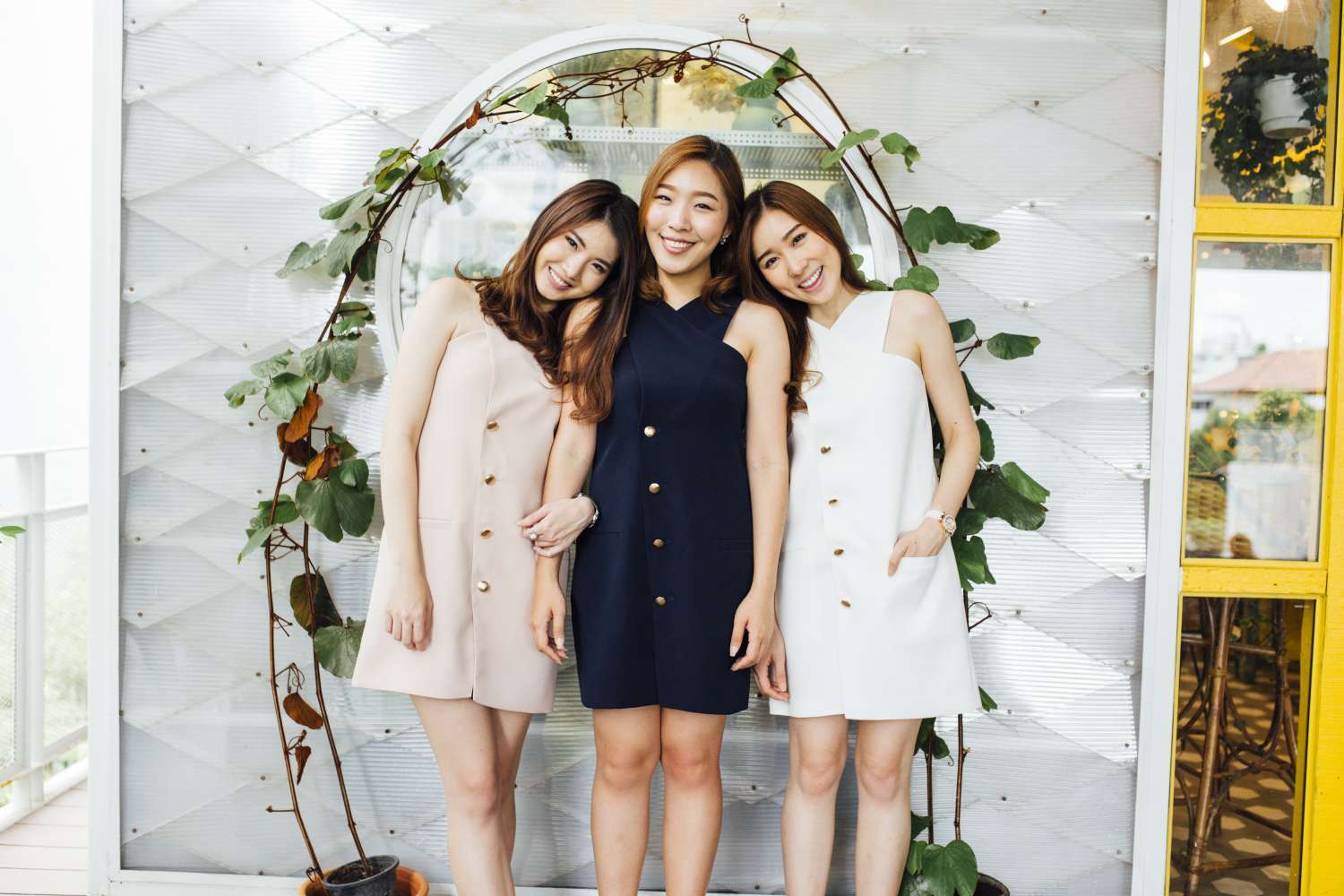 Pettipleat's apparels lean toward elegance with a slight bit of sexiness that would never be boring to be wore or even to be seen by others. Interested to know more about them?
Like their facebook page, follow their instagram and stay connected with Fasheholic for more interesting fashion news!