You can't believe what people are doing with pineapples!
How pineapple debut their way into a fashionable fruity icon!
Published on 29 June 2017
Even though I felt that pineapple is just an average fruit. Having a clumsy look on the outside and bursting flavour on the inside.
NOT a big fan, but I rather admire the design of pineapple and the creation of pineapple into our world. It's truly a masterpiece, salute to our creator! Pineapple has a cute oval shape and a rather complex texture that simply look more than fine arts seriously.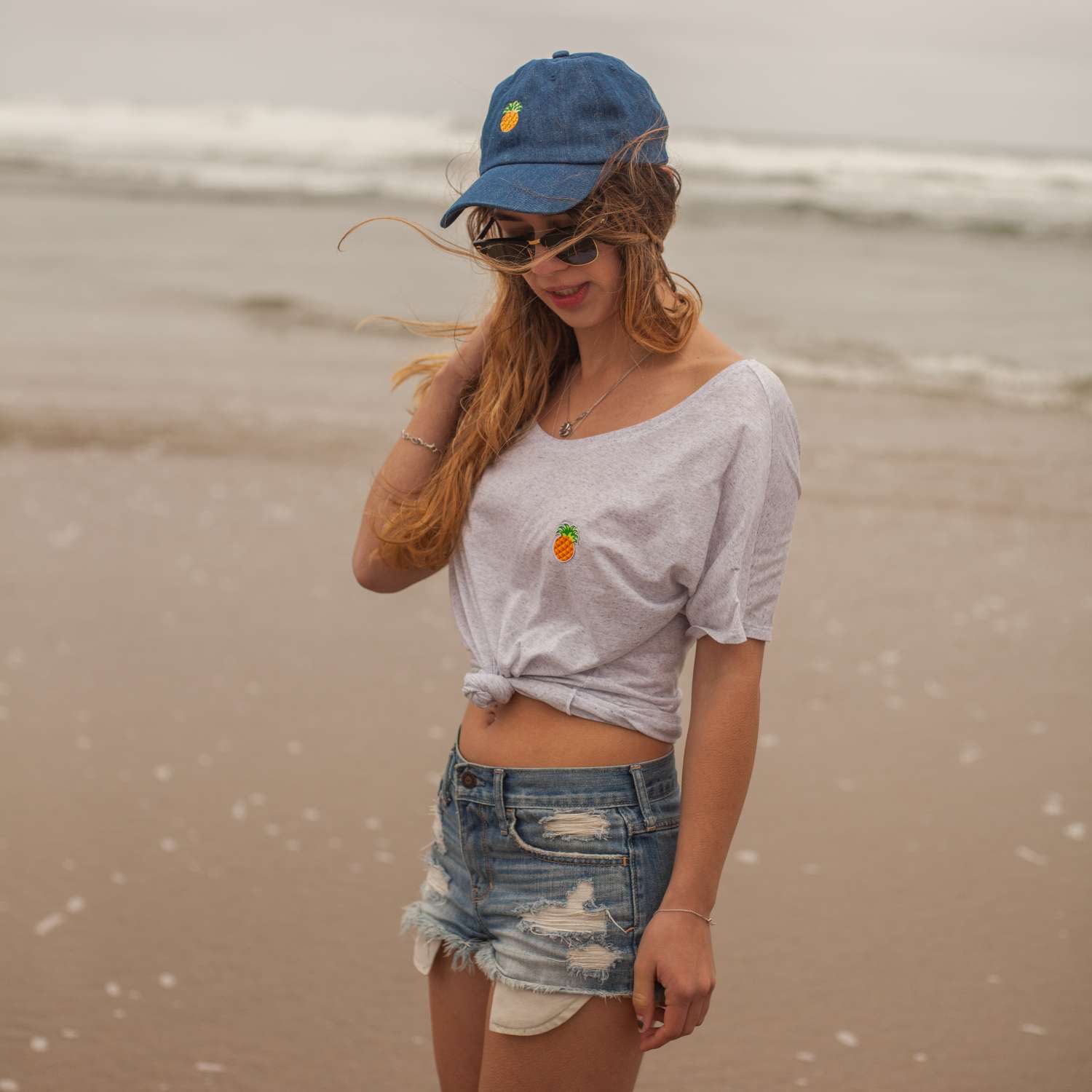 As summer approached, I have prepared my sleeveless dress on standby.
As we prepare clothing that can cool us down, we should make sure we look cool with the updated trend all the time.
It's a fruity fashion era, where weird and random fashion come into place. I can clearly remember our previous banana era but now it's the Golden Age for pineapple!
See how are they influencing in a pineapple way that will make you adore them completely. As creative as how pineapple can be served, eaten fresh, cooked, juiced, marinated or preserved. Here is certain way you can brighten up with "The Way of Pineapple".
Pineapple Swimwear
Regardless of where the shape of a pineapple is printed on, it sort of brings you back to the feelings of vacationing whenever you look at it. A pineapple themed beachwear will make you imagine yourself in a Hawaiian beach enjoying a glass of cold refreshing juice~
Pineapple Nightwear
Very dreamy for a nightwear but will you really feel sleepy or the other way round?
I am quite curious whether will this exotic fruit gives you an exotic ambience for your night.
Pineapple Bags
If I did not mention it, you might not have realised that not only garment has pineapple printing on them. There is also many type of fancy bag with pineapple crafted. These bags will surely grab attention of anyone that walk passes.
Pineapple Socks
No matter if it is on an article of clothing or the smallest of products, you will often notice the pineapple popping up on these various products everywhere, from apparel to socks and even many other accessories!
Pineapple Manicure
Last but not least, manicure with pineapple design. It will brighten up your day by just by looking at it and they will never look bored.
At first, I do not think that a pineapple is anything more special than a fruit, but the creative and artful use of the pineapple on many products have made it a very appealing and adorable figure. I have decided that my summer will be accompanied by the theme of pineapples!