The magical wear that turns you into a princess by Dear Nifty
Apparel with the symbol of heart
Published on 26 November 2016
All Cinderella needed was a glass slipper to be a princess again. Dear Nifty's apparel is what you need to be the little princess again. It's a magicial apparel designed with a heartful of love, spiced with a bottle of high quality fabric and enchanted with excellent cutting. The wearer will just be transformed into a princess with an extreme level of sweetness.
Choose from Dear Nifty's Heart Rhythm top or the sleeveless Heart Beat top and match with either their Cloudy skirt or Rainy short.
Heart Rhythm Top & Cloudy Skirt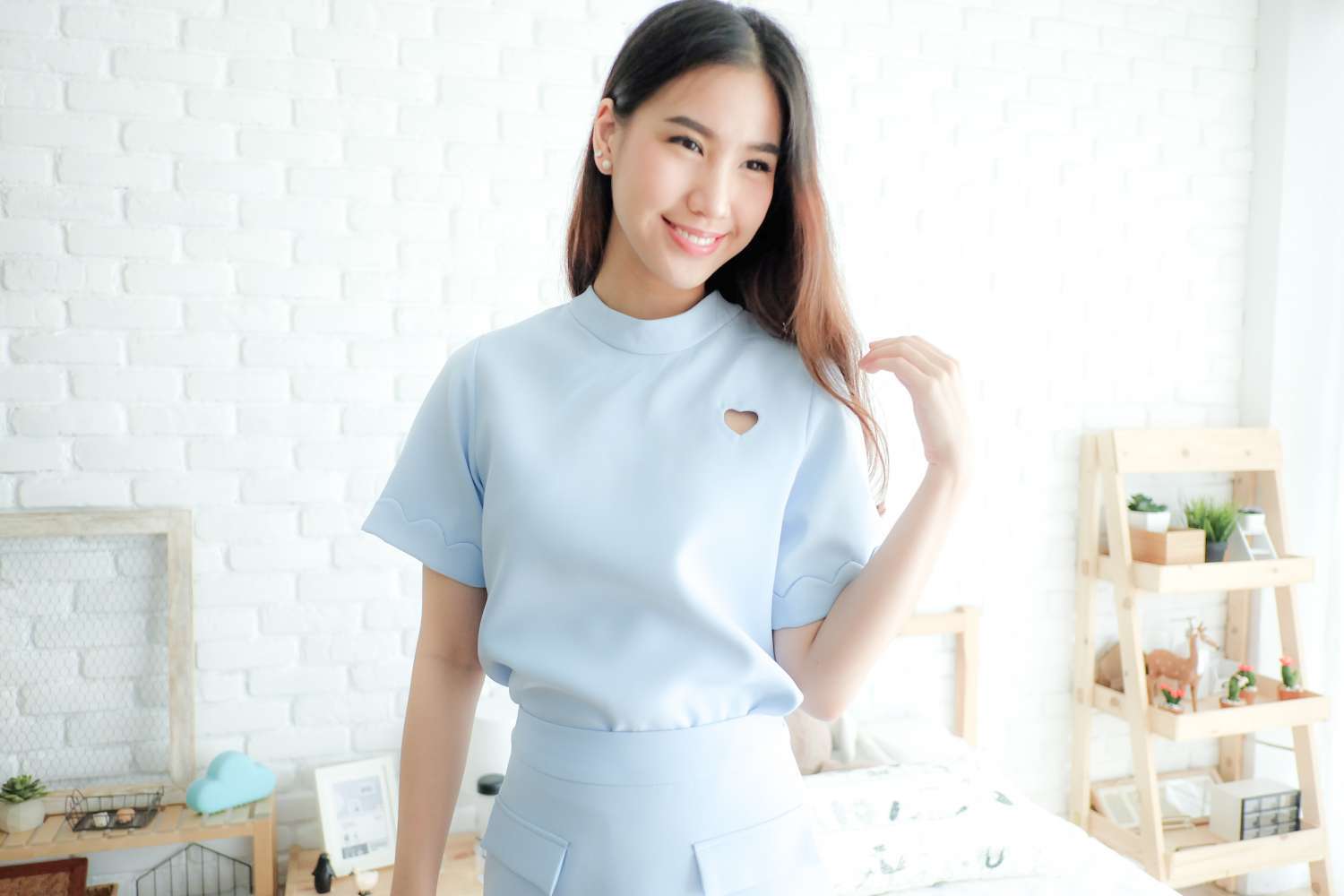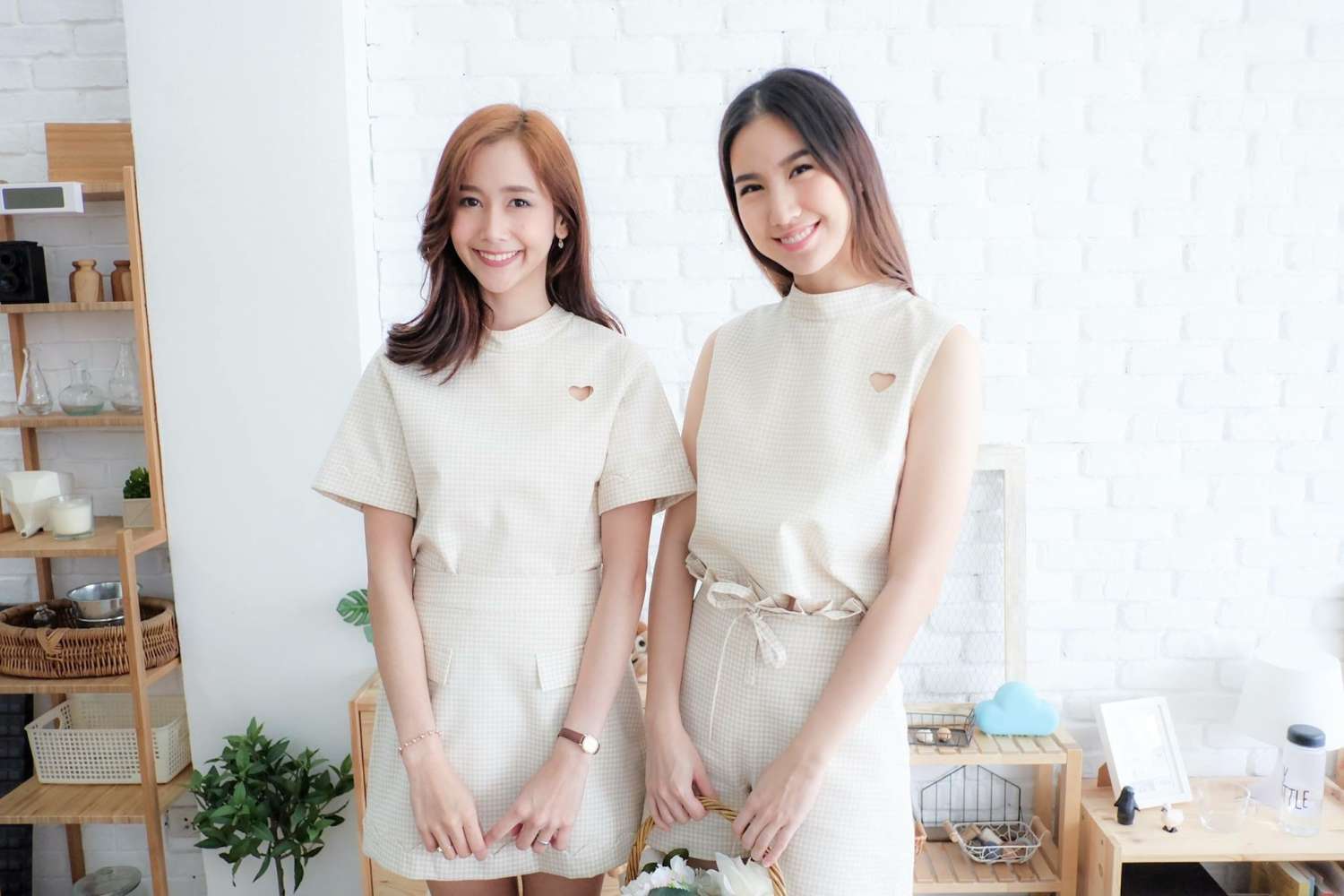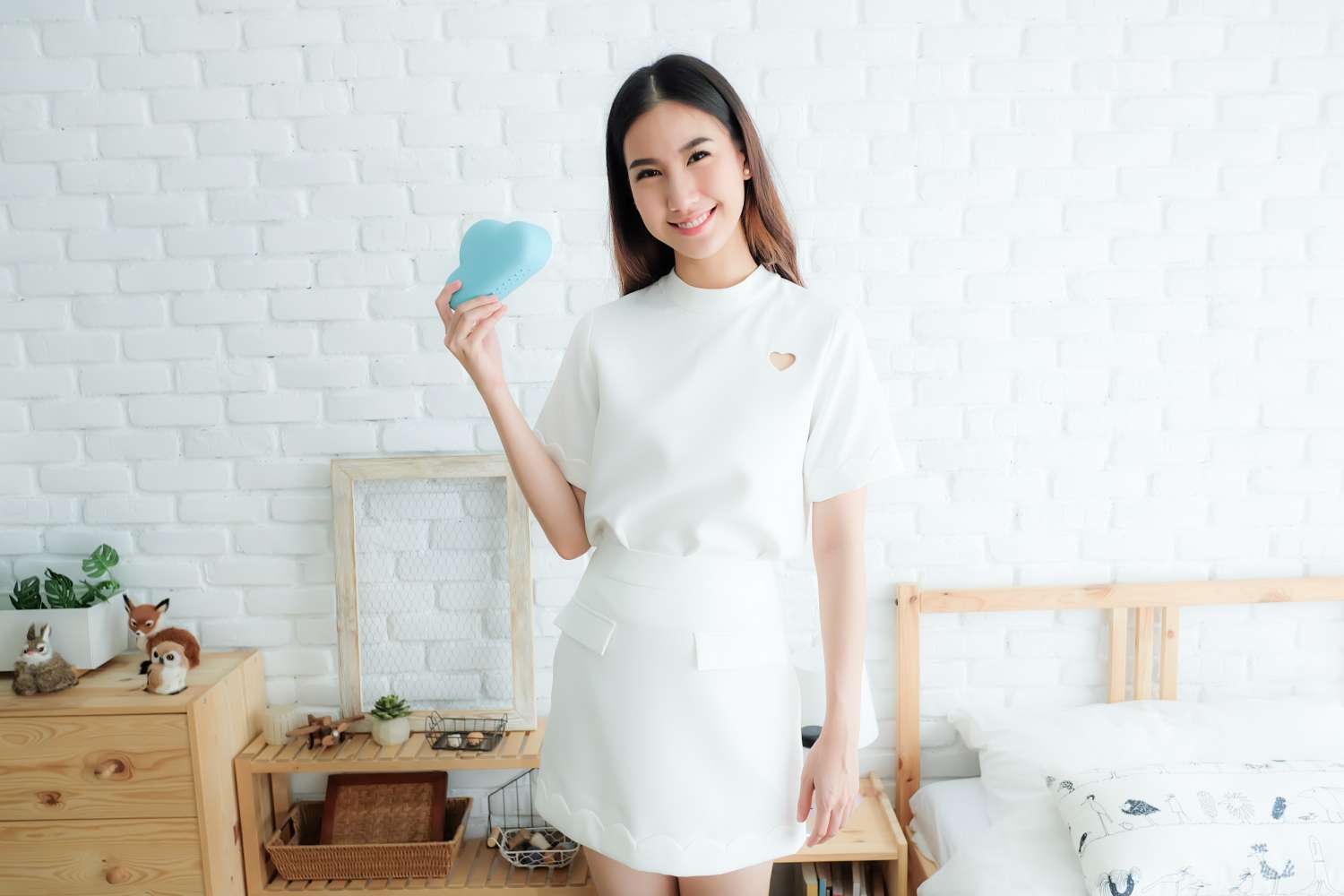 Heart Beat Top & Rainy Short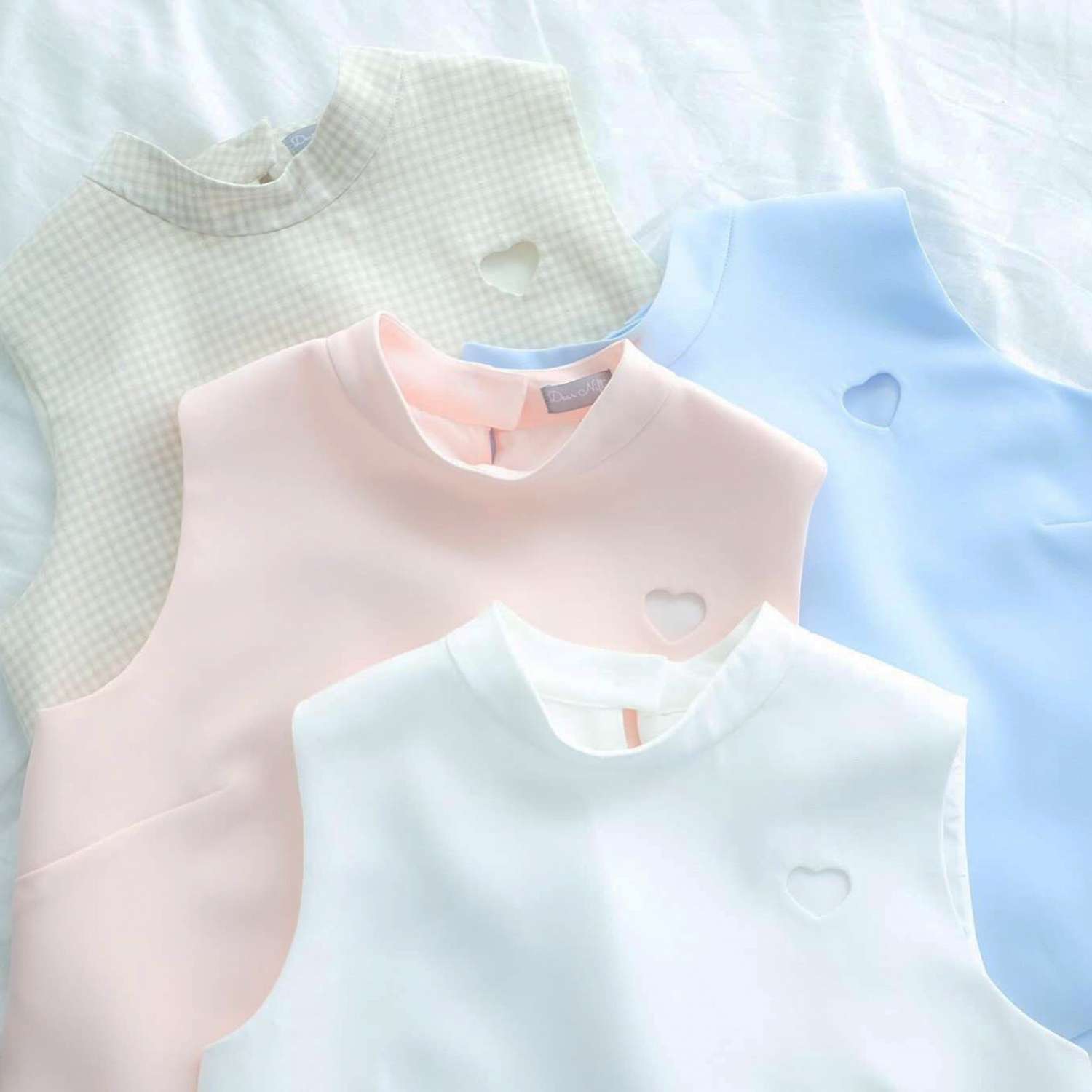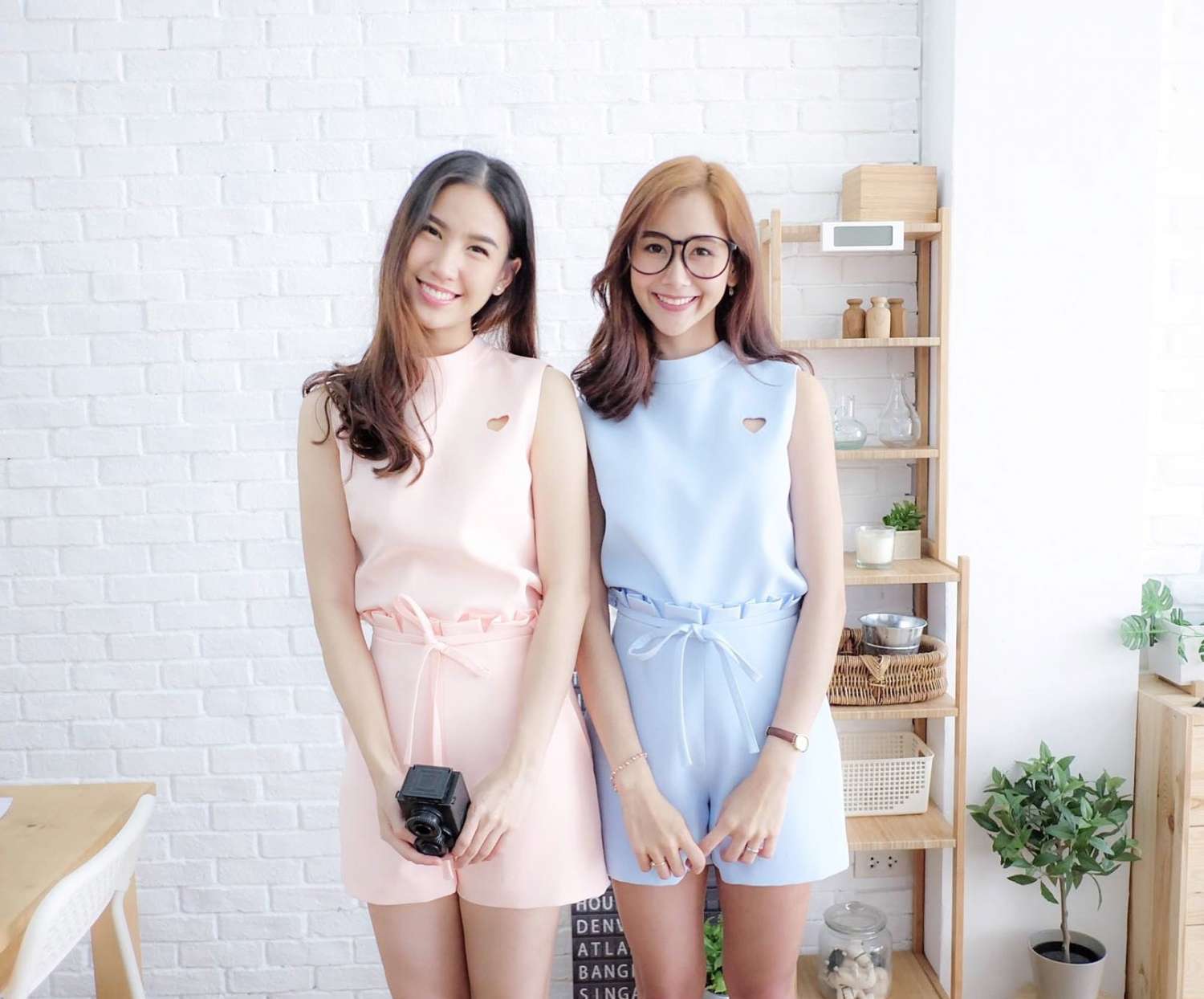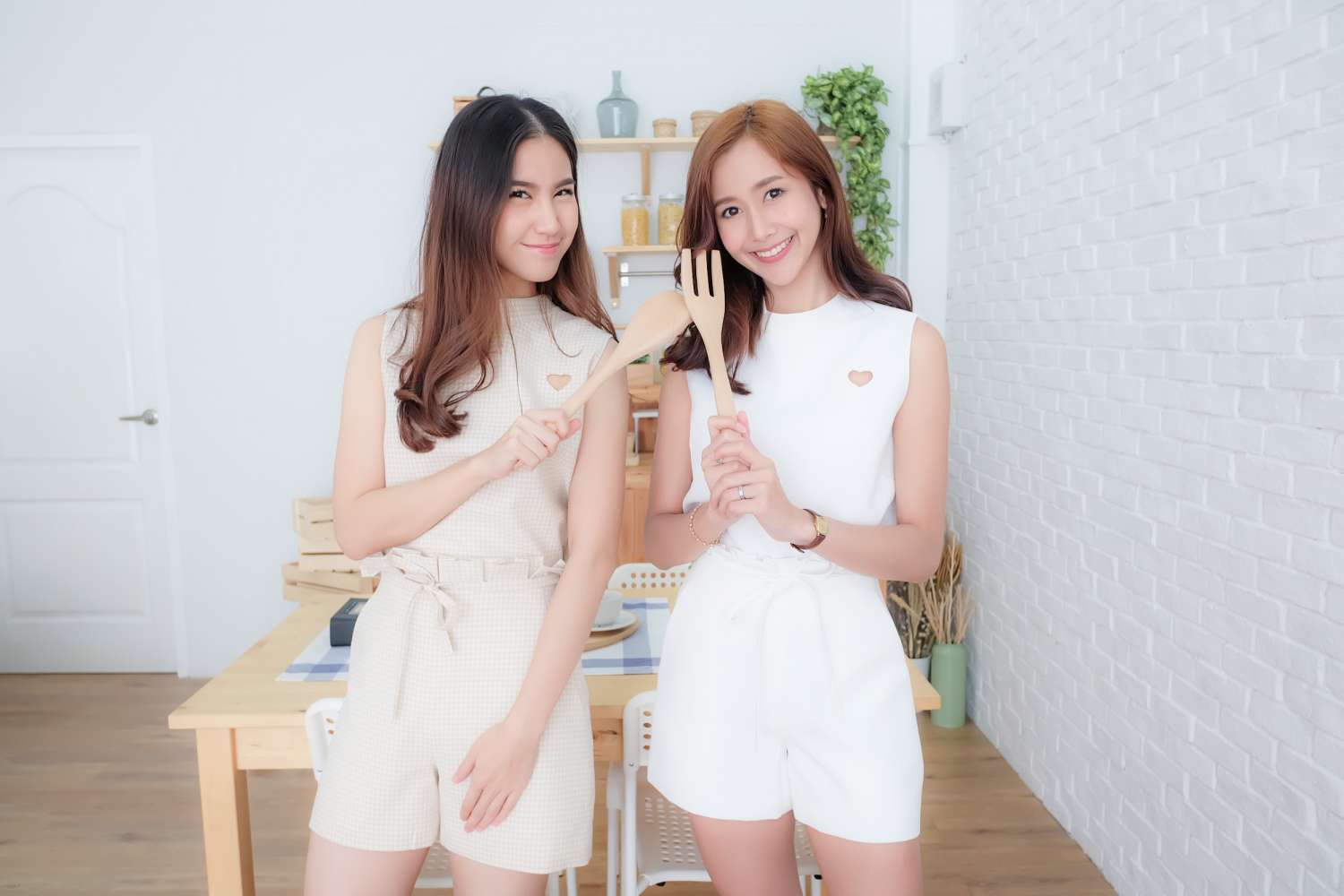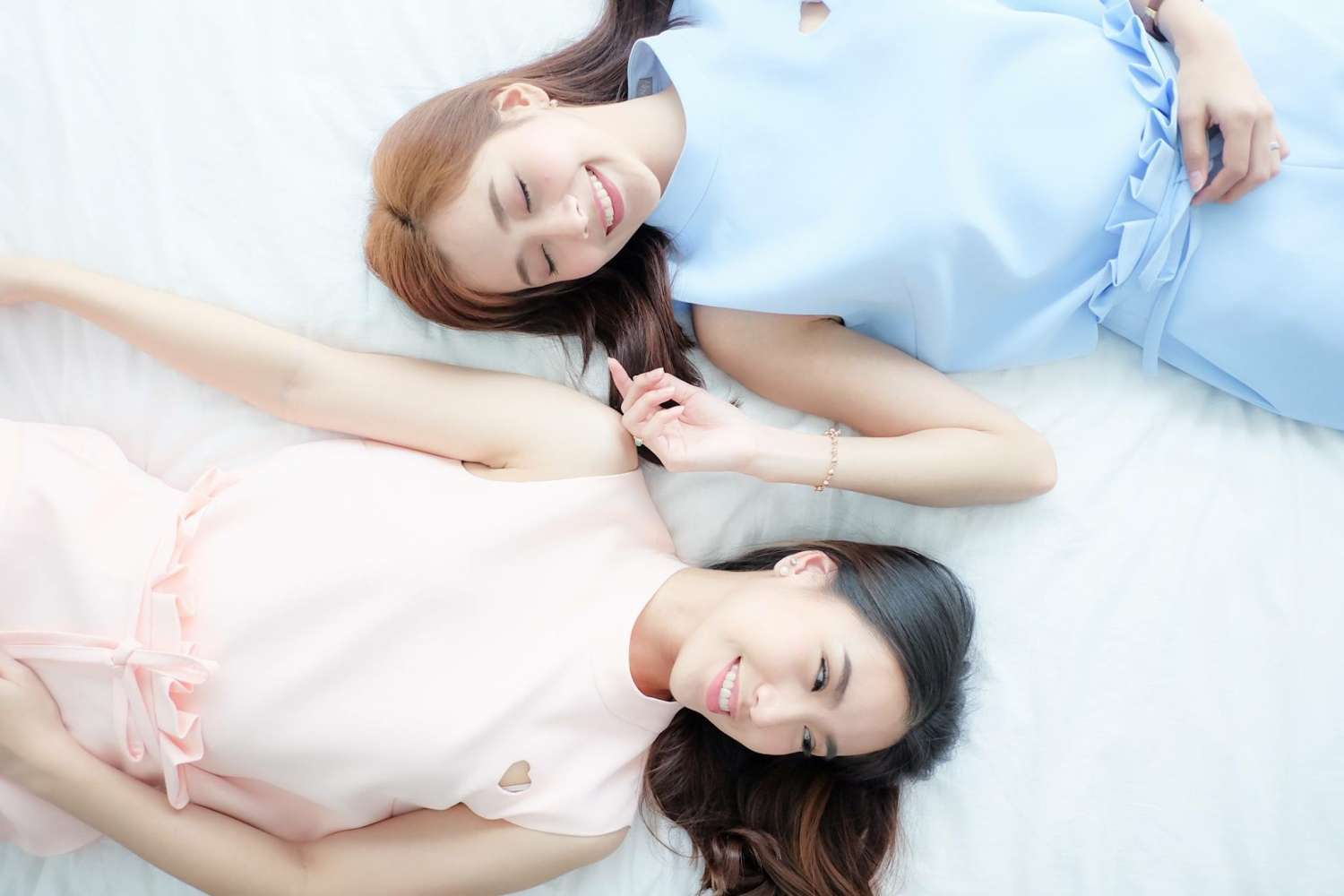 Windy Dress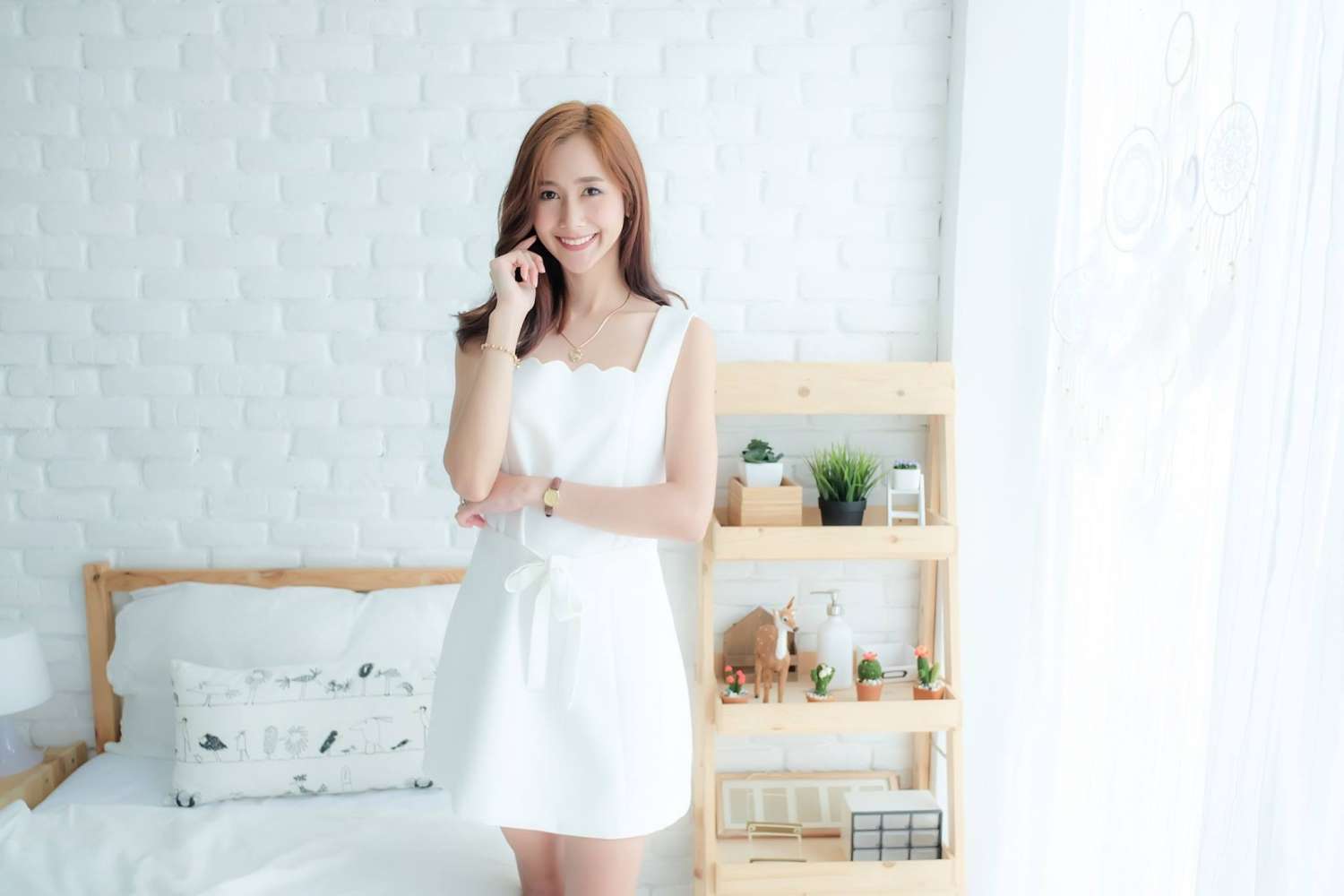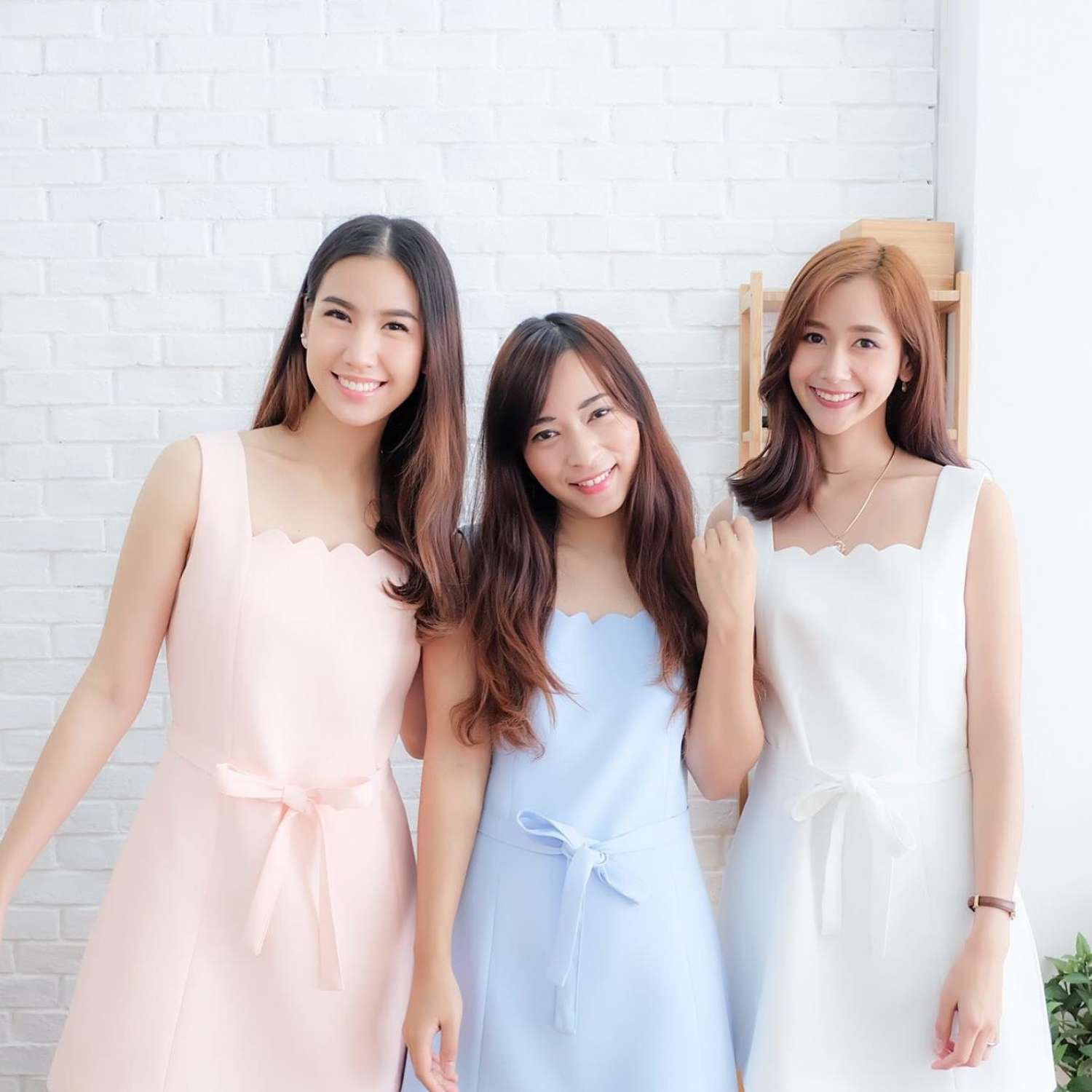 Your fairy godmother, Dear Nifty is now presenting these magicial apparel in 4 different colours, the white, blue, peach and beige scott. Interested to know more about them?

Like their facebook page, follow their instagram and stay connected with Fasheholic for more interesting fashion news!