Eye-catching bag with the ideal symmetry of elegance by Northern Northern Bag
Classical shoulder bag which will brings out the aura within you
Published on 26 November 2016
Why not pamper yourself and at the meantime impress others with this fashionable shoulder bag which will never go wrong for your every occasion.
Signature shoulder bag designed by Northern Northern Bag. It is handmade with environmental friendly PU leather. It consist of a hidden magnetic for the opening, adjustable shoulder strap, 2 pockets inside and luxury golden zip for the inner-pocket and the back-pocket.

Northern Northern's Two Tone X Shoulder Bag comes in 4 attractive colours, Black/Gold and Ivory/White.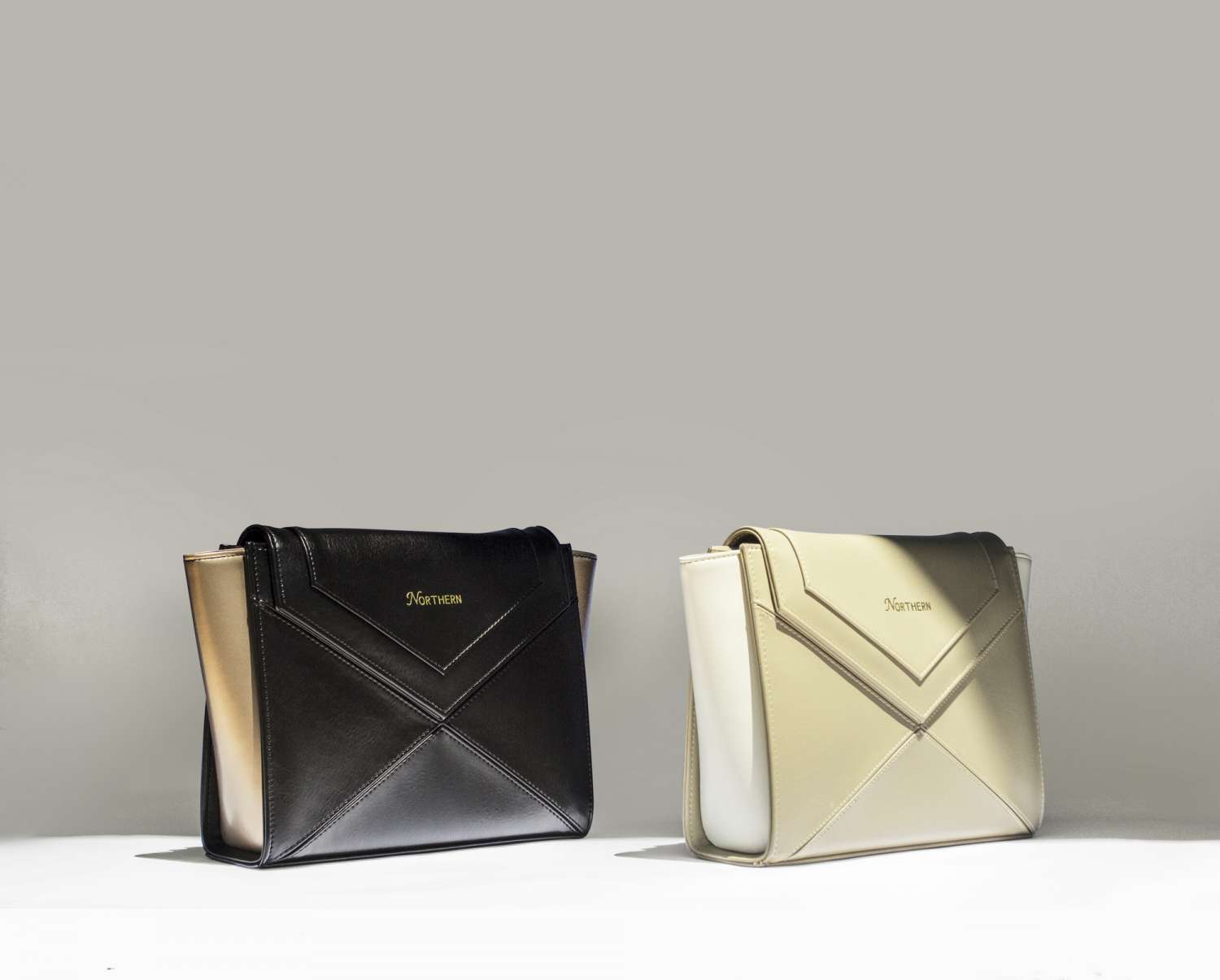 My personal favourite would be the Ivory/White, it goes easily matched with most outfit.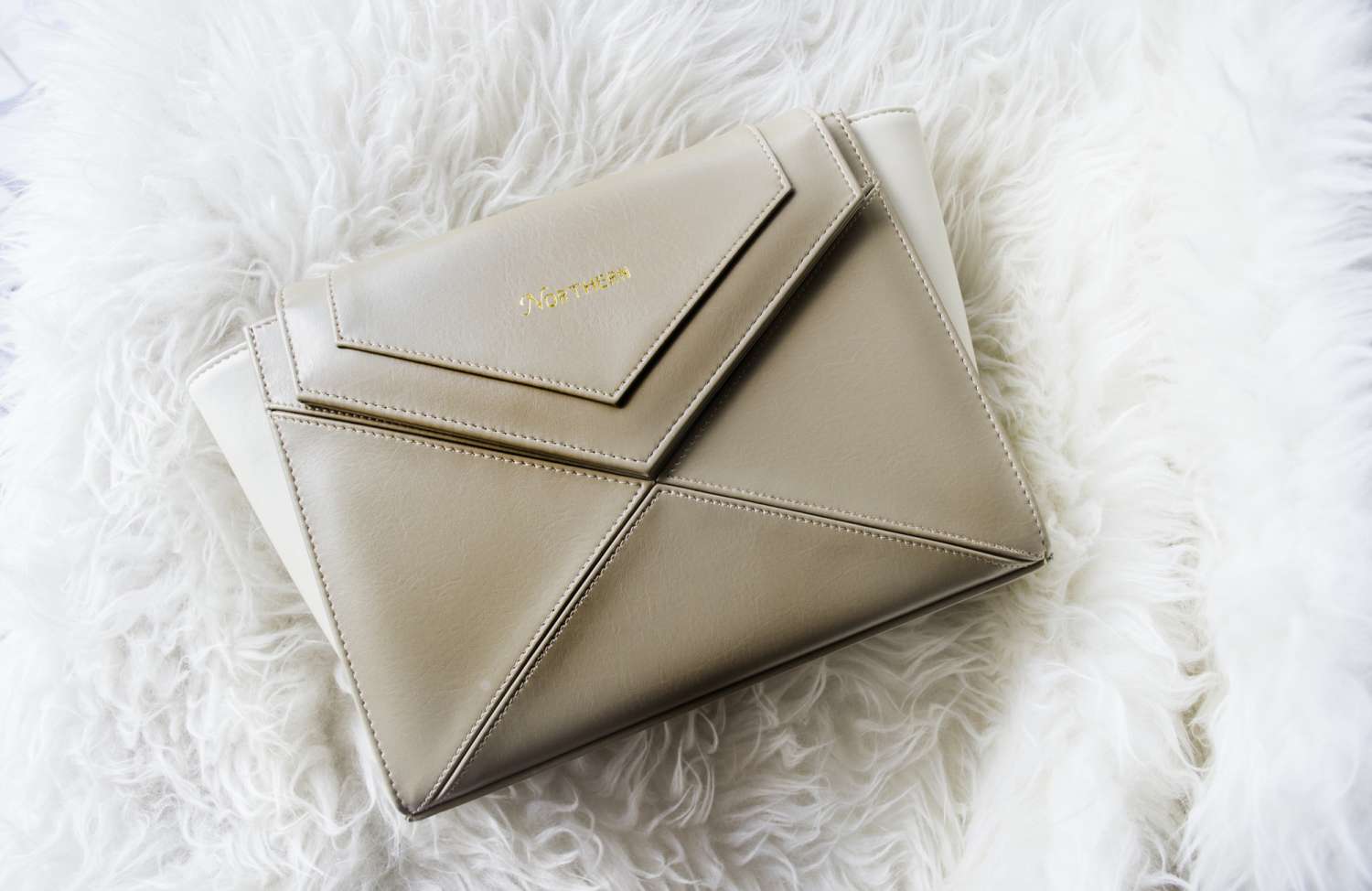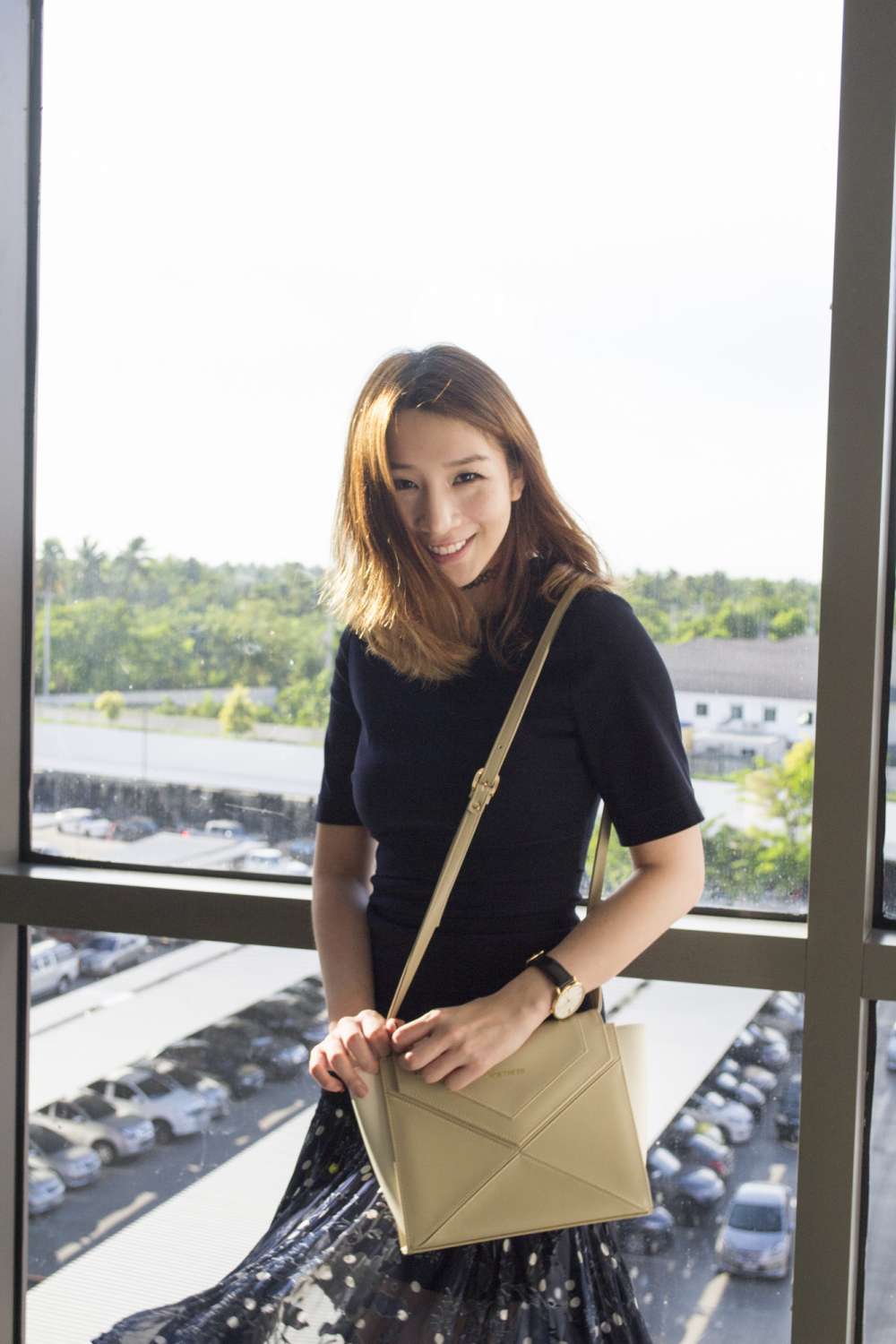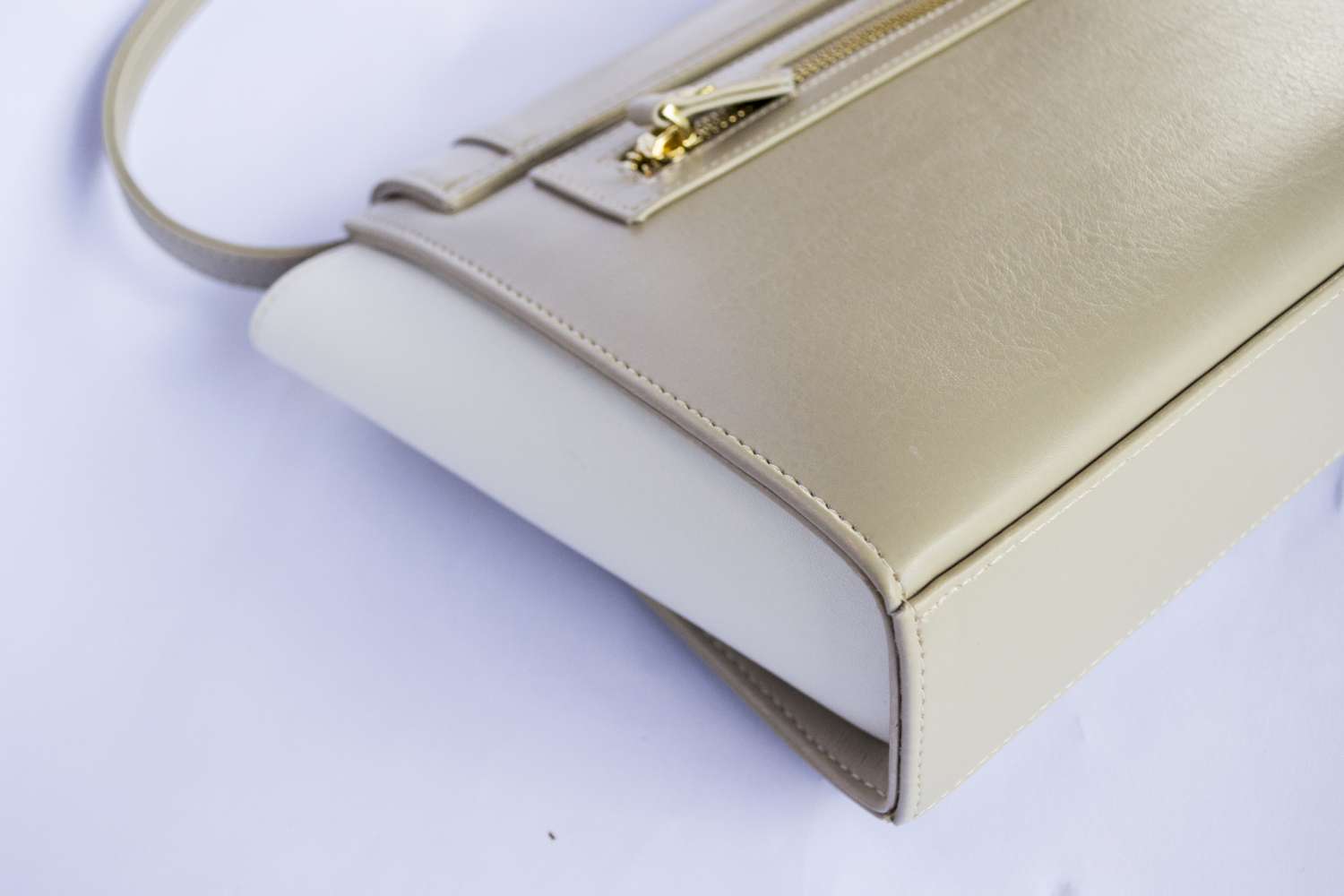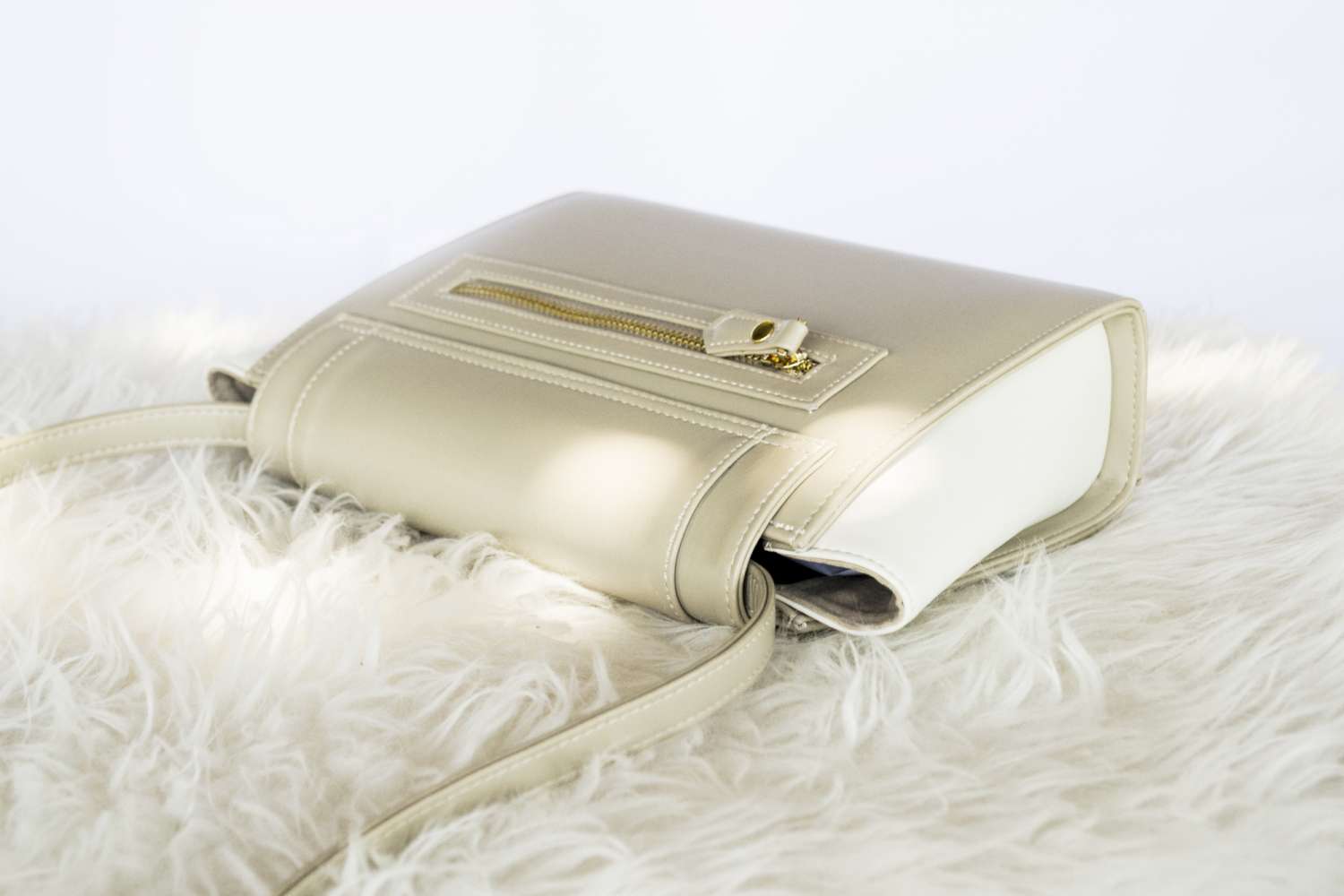 There is Crystal Blue/Brown as well which will decently match most of your outfit.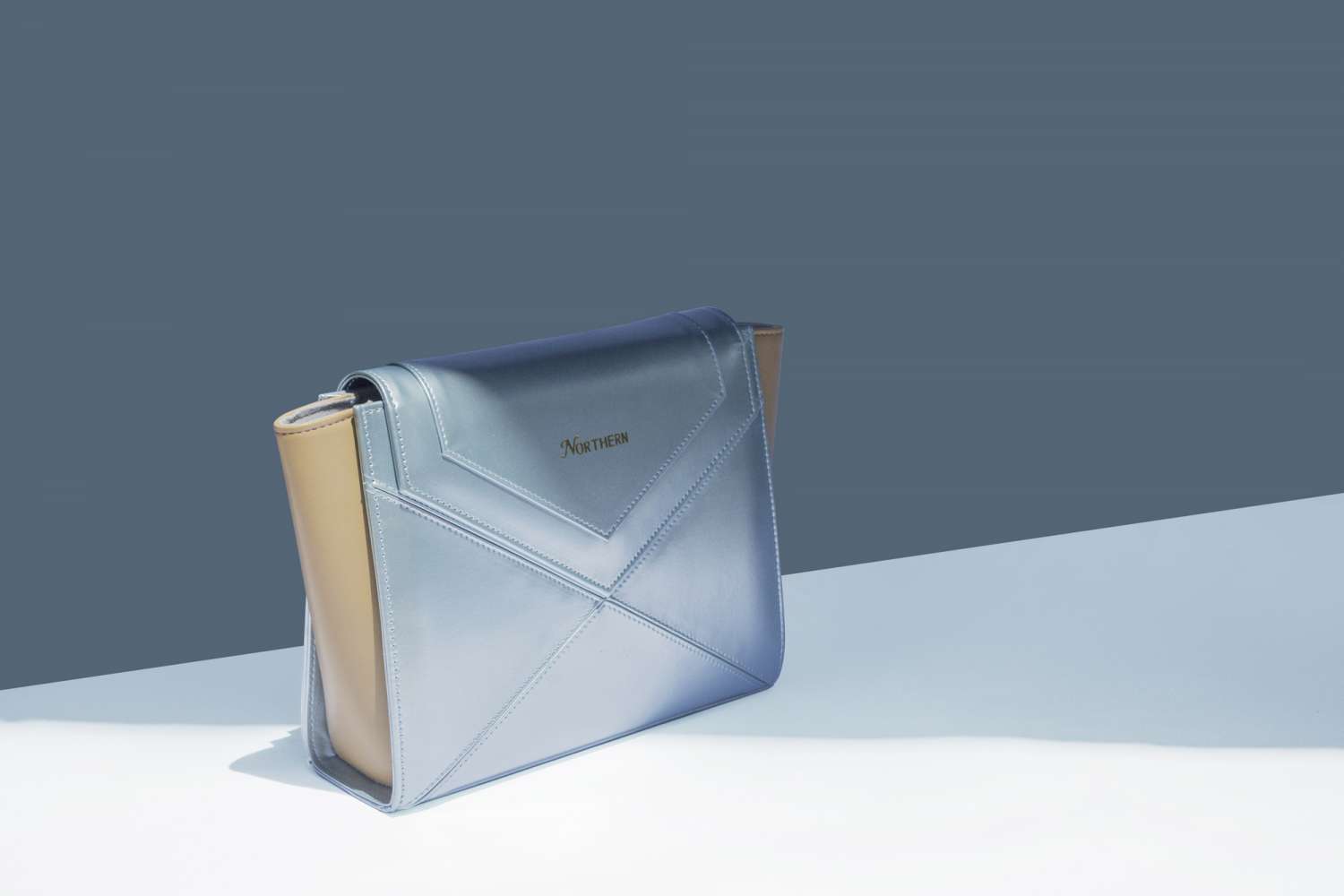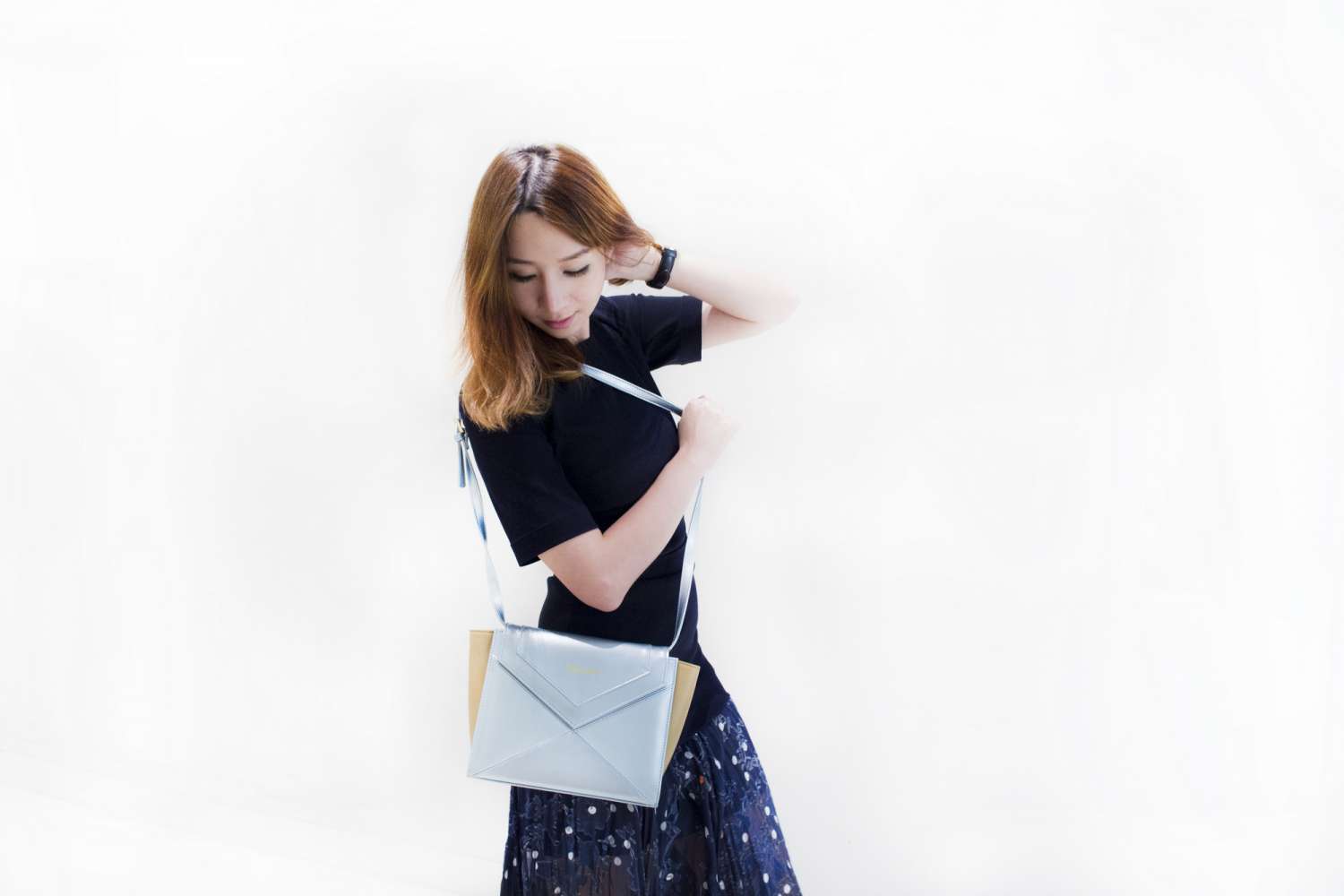 For those with has many light-coloured bag, you may like to consider this Royal Blue/Brown for a better contrast.