The elegant move in ladies footwear by Make A Move
Made for Quality & Designed for Comfort
Published on 21 February 2017
Founded by two sandal enthusiasts, 'Make A Move' is launching a series of footwear for "natural beauty" lover ladies. There are four collections available to the public: PINE-Slingback Loafers, WILLOW-Mule Loafers, PALM-Ankle Strap Sandals and MAPLE-Open Toe Sandals.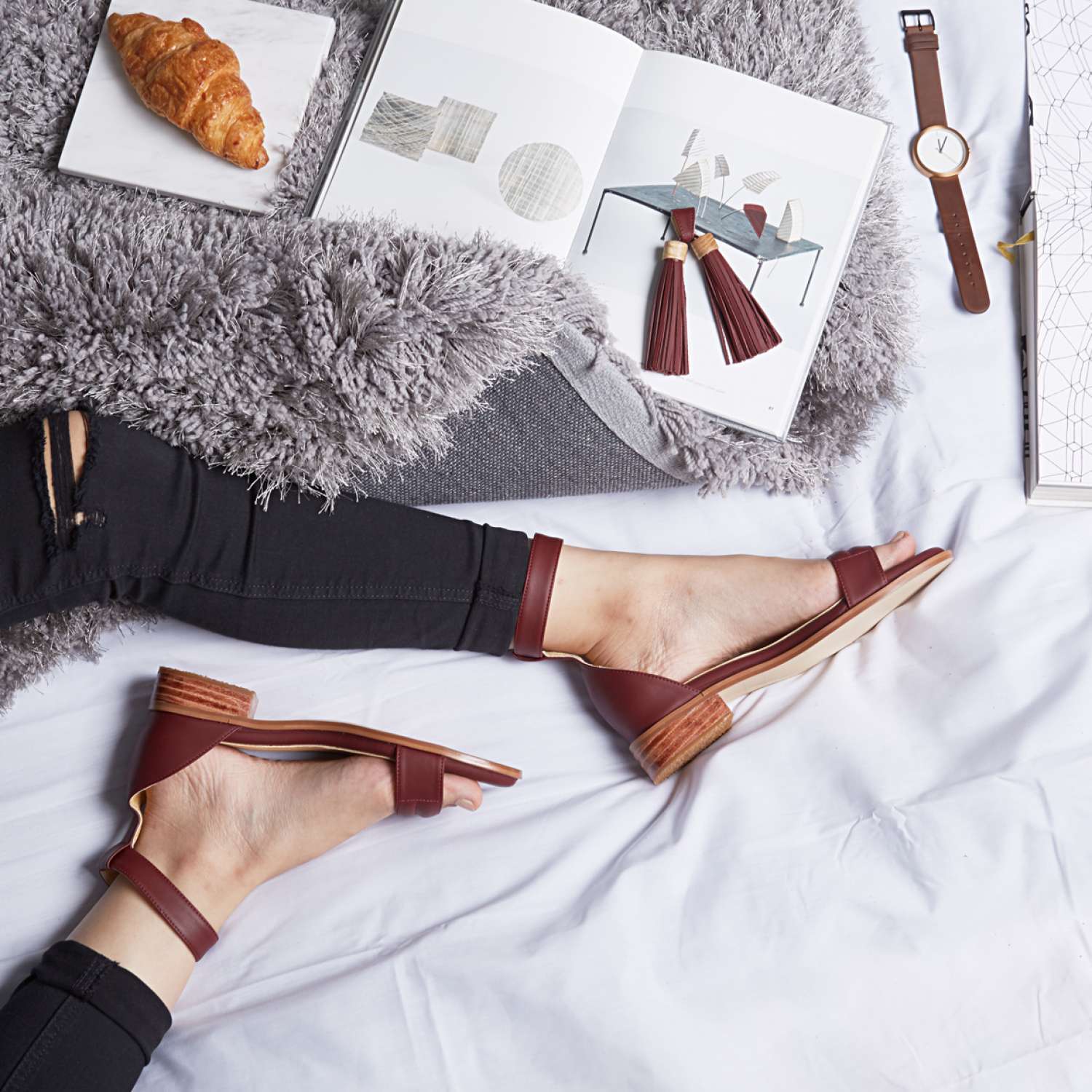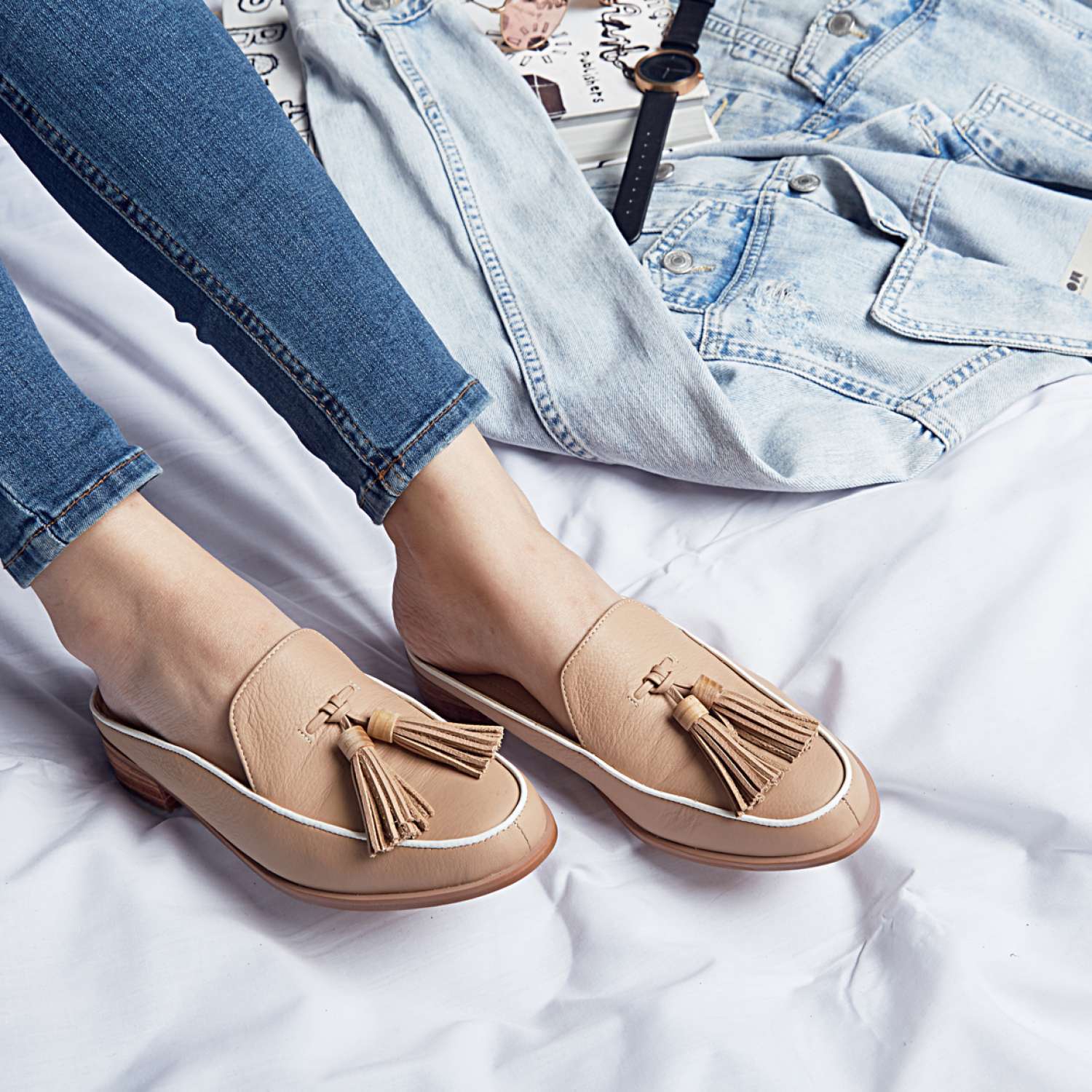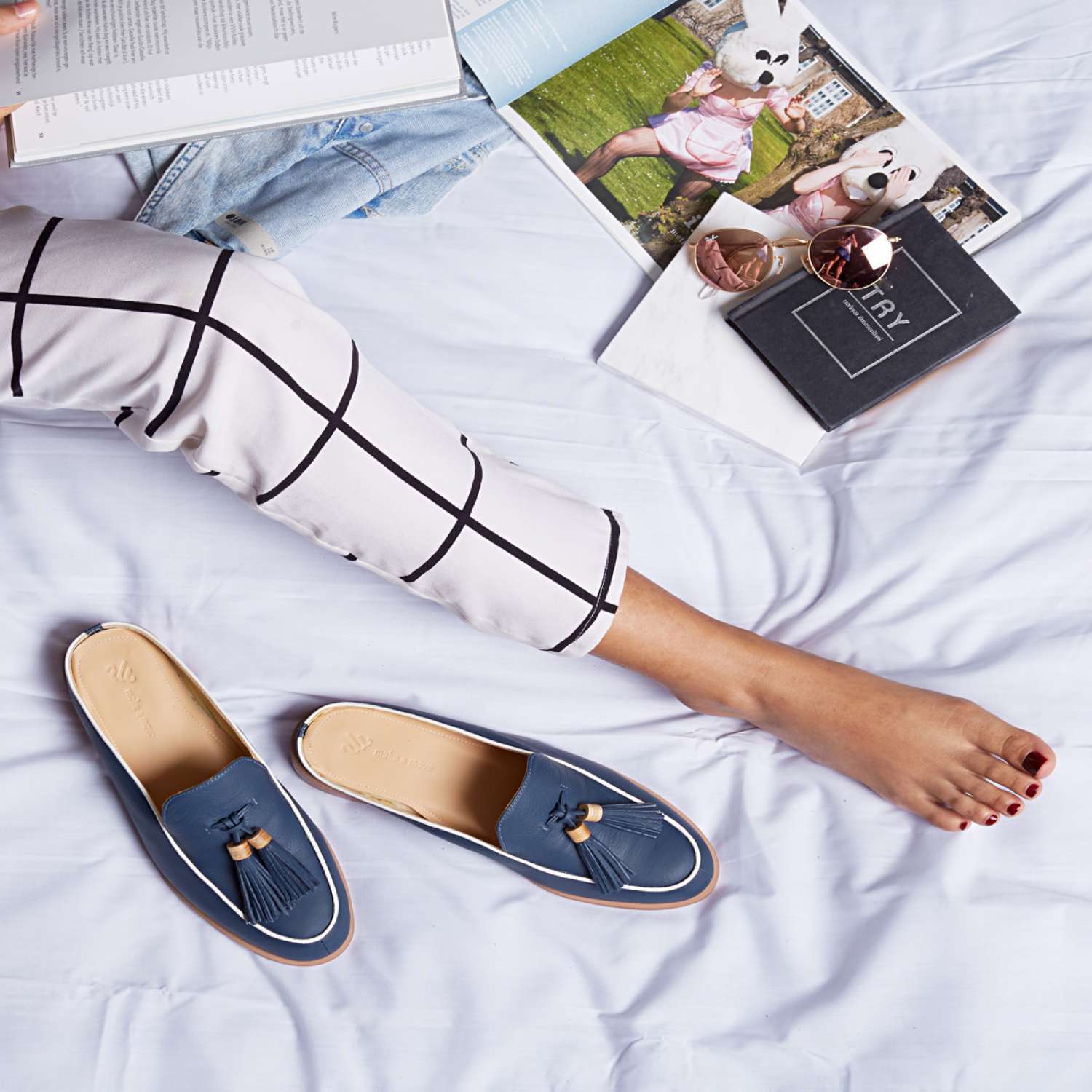 'Make A Move' concerns about the material used for its collection. Hence, all the footwear are made of a mixture of genuine cow leather and natural wood.
In the effort for better comfort for its collection, 'Make A Move' has added two pieces of super soft sponge at the soles of the sandals to ensure that customers will get more comfy when wearing.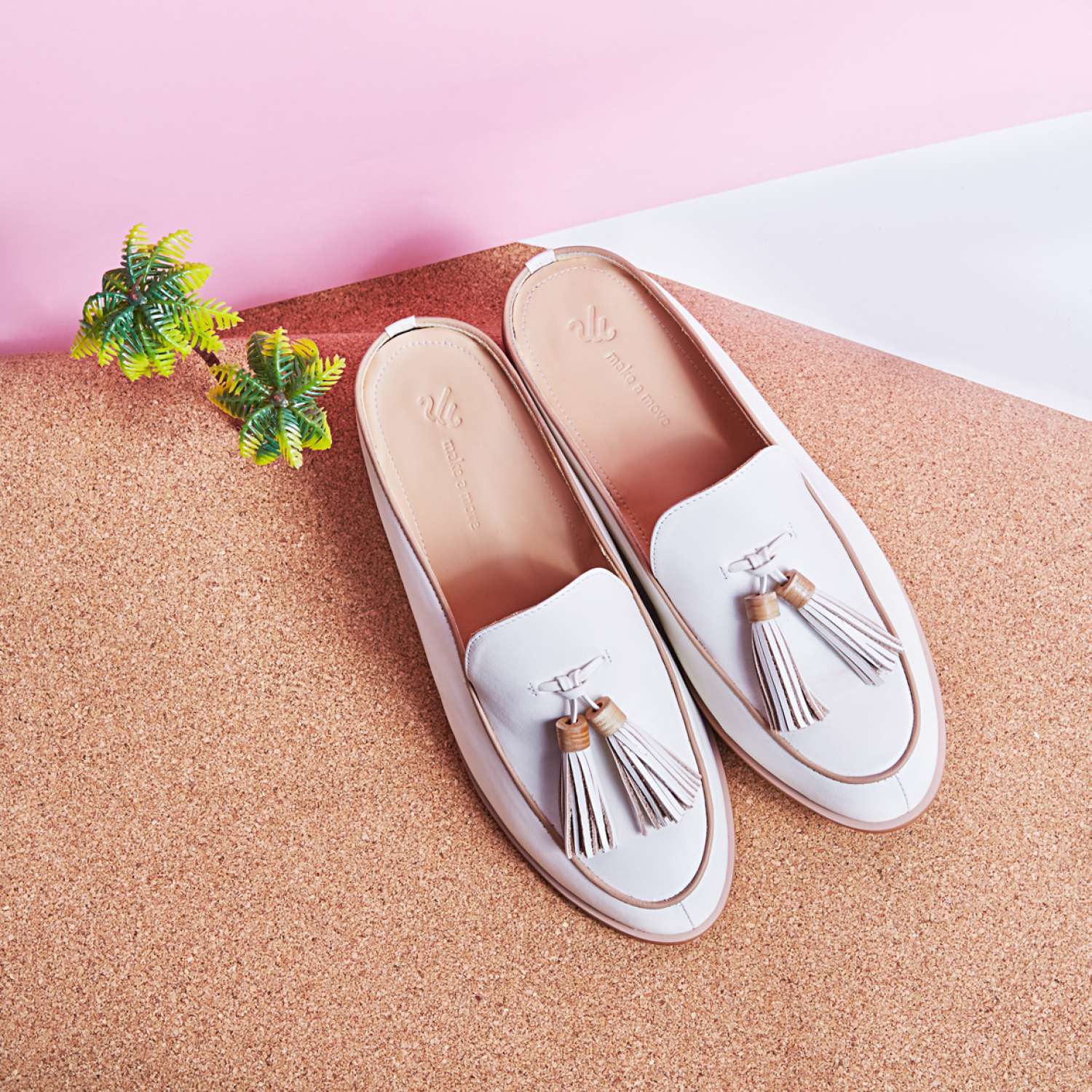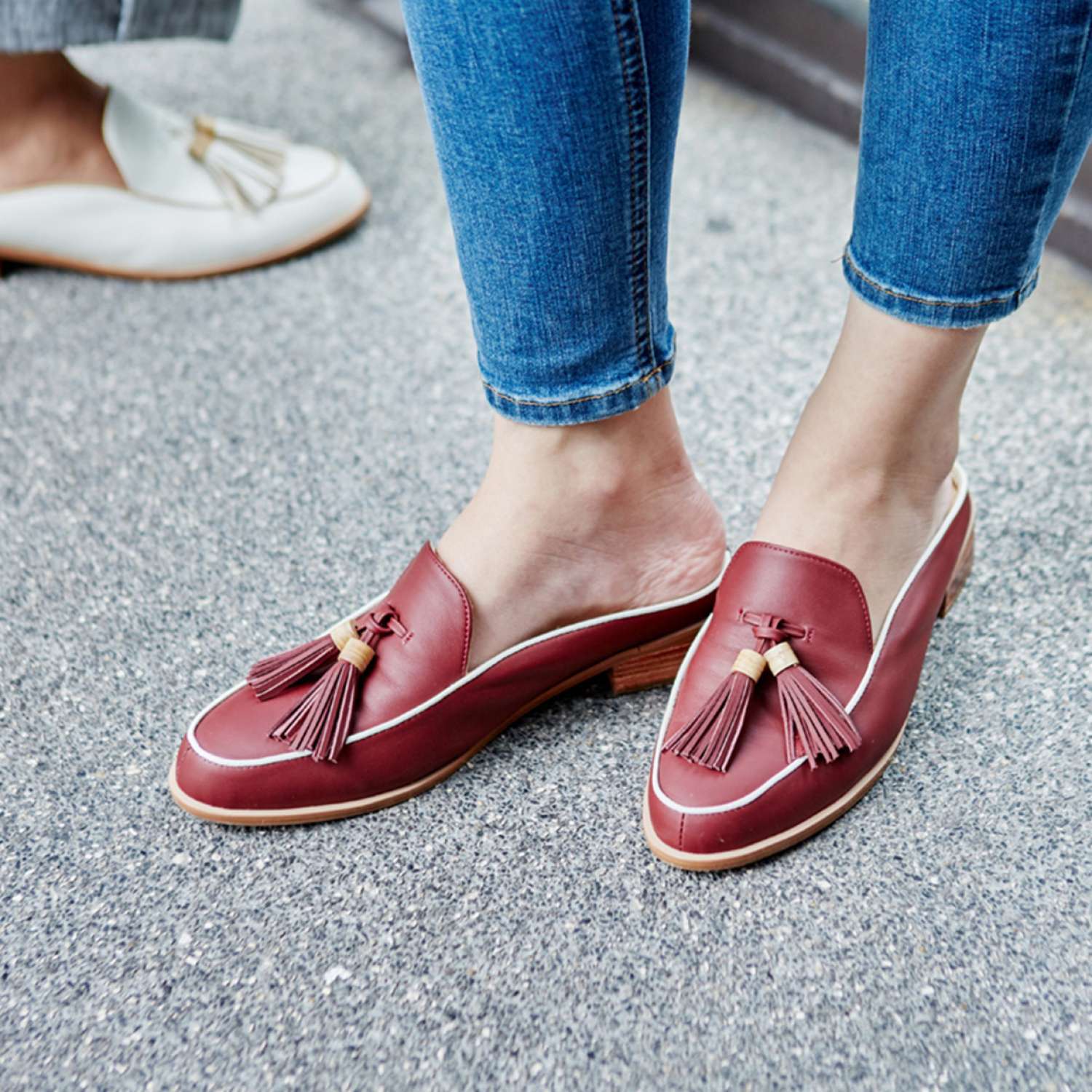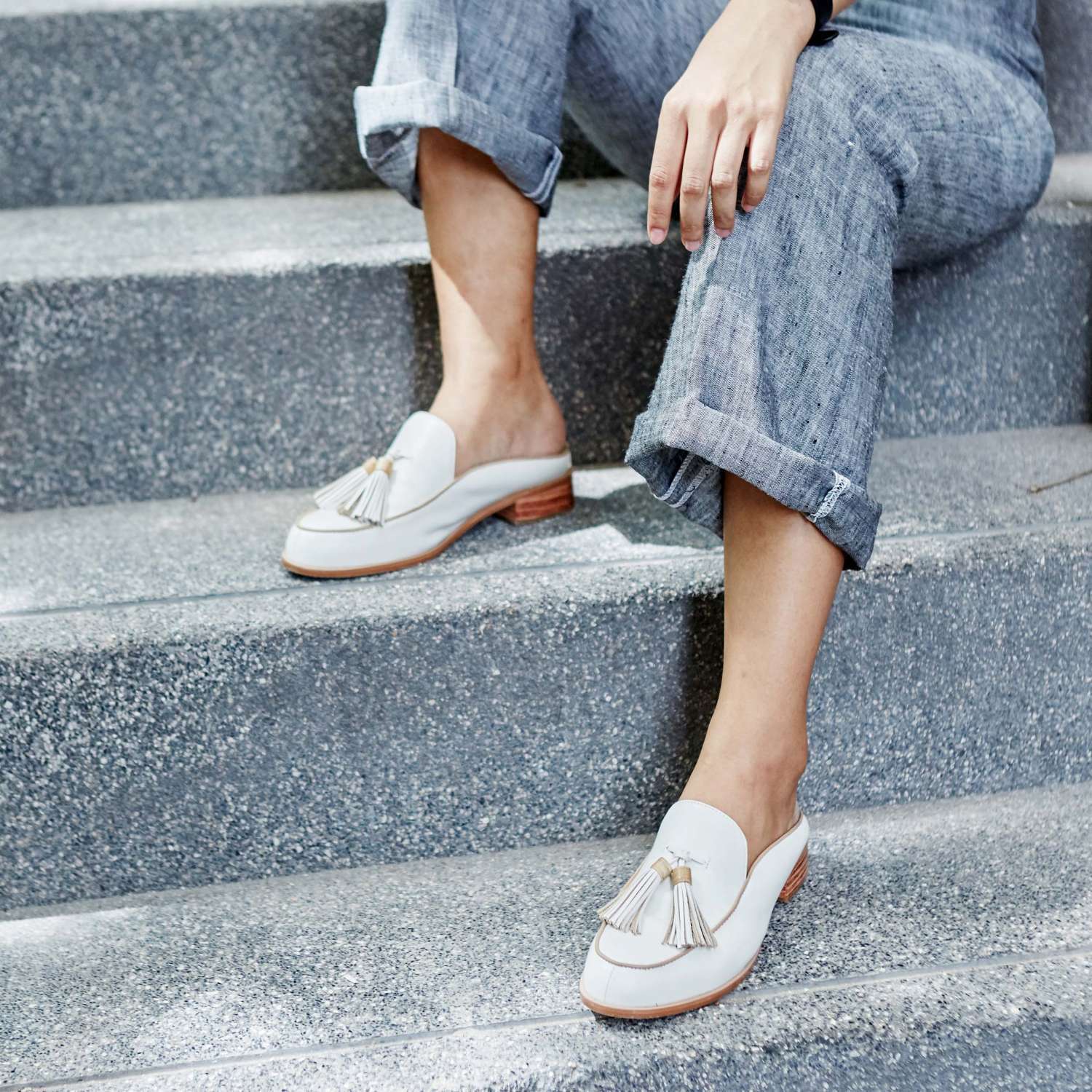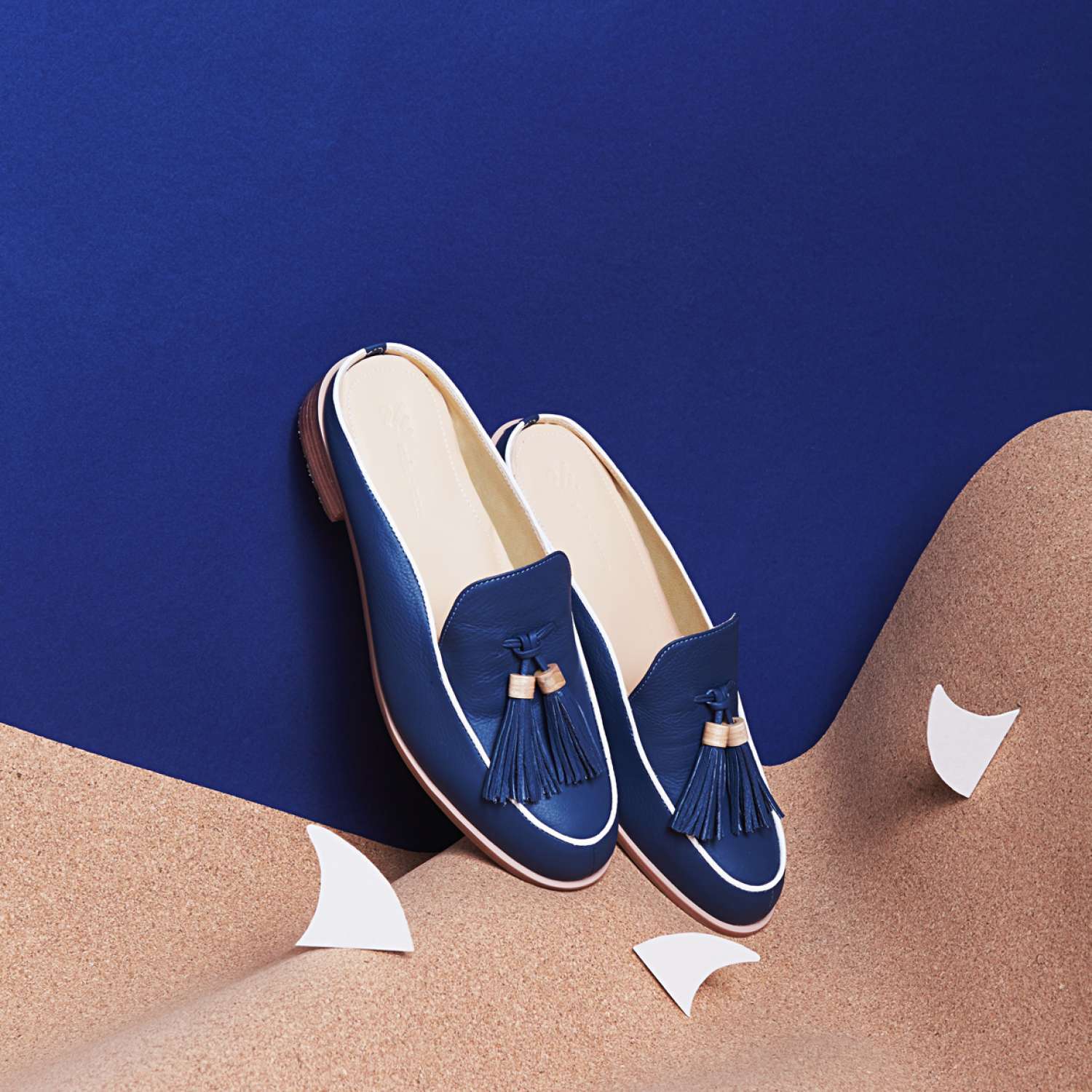 Looking for better ventilation footwear? Go for WILLOW-Mule Loafers. A design with added piece of mesh materials used for sneakers will helps the sandals to have better air circulation. It also keeps your feet cool and comfortable when you wear it for long hours or in the heat to prevent any unpleasant smell. The best-selling WILLOW-Mule Loafers come with 4 colours.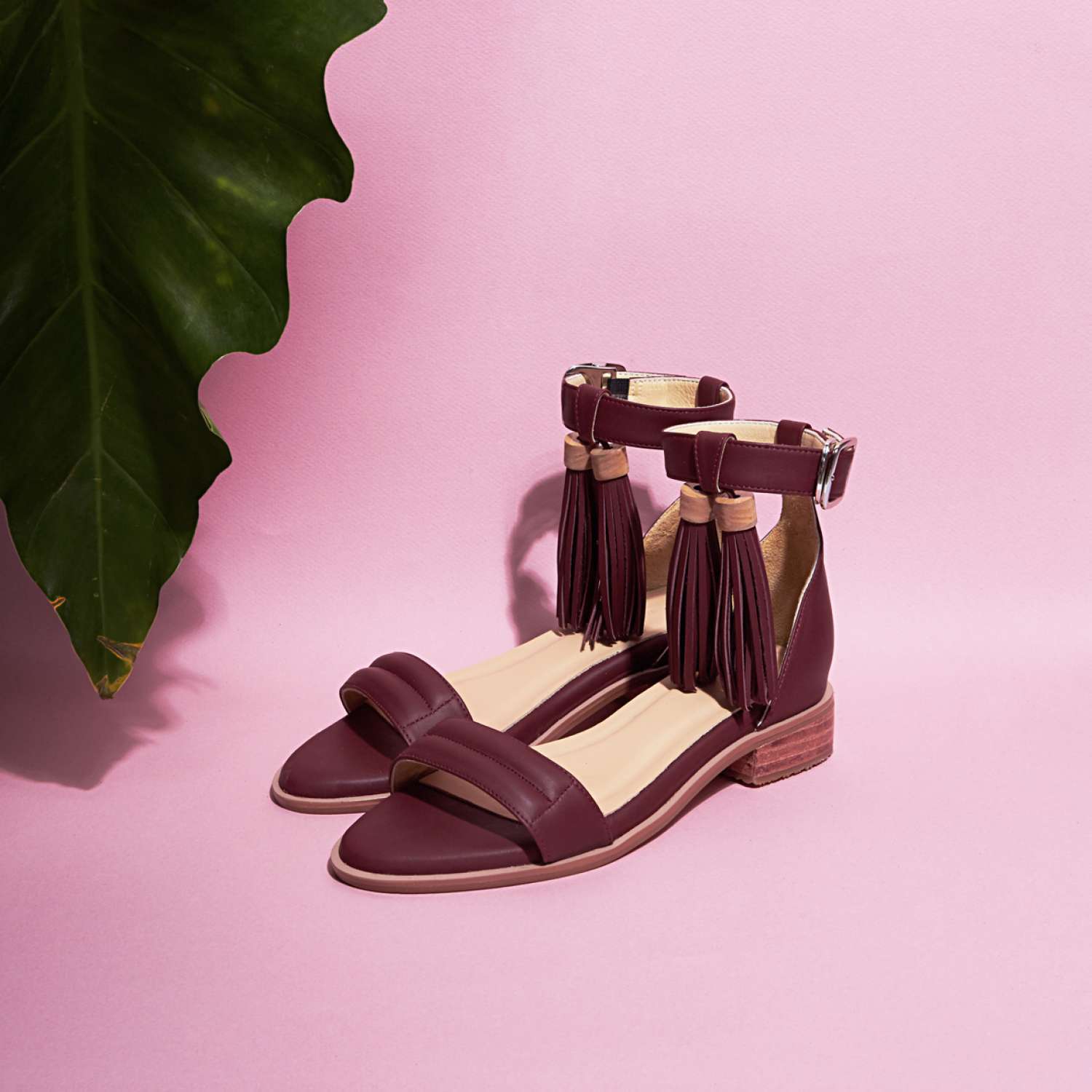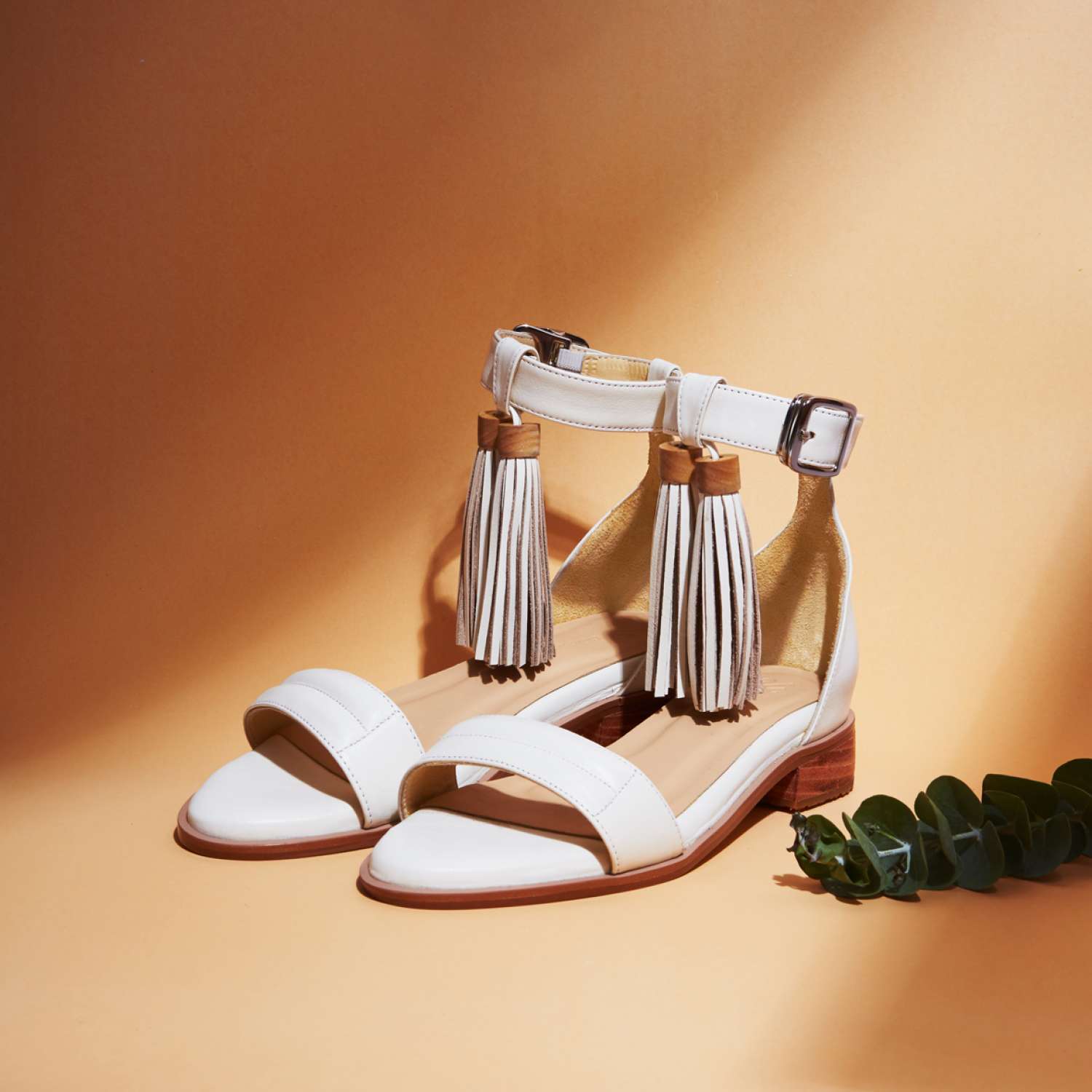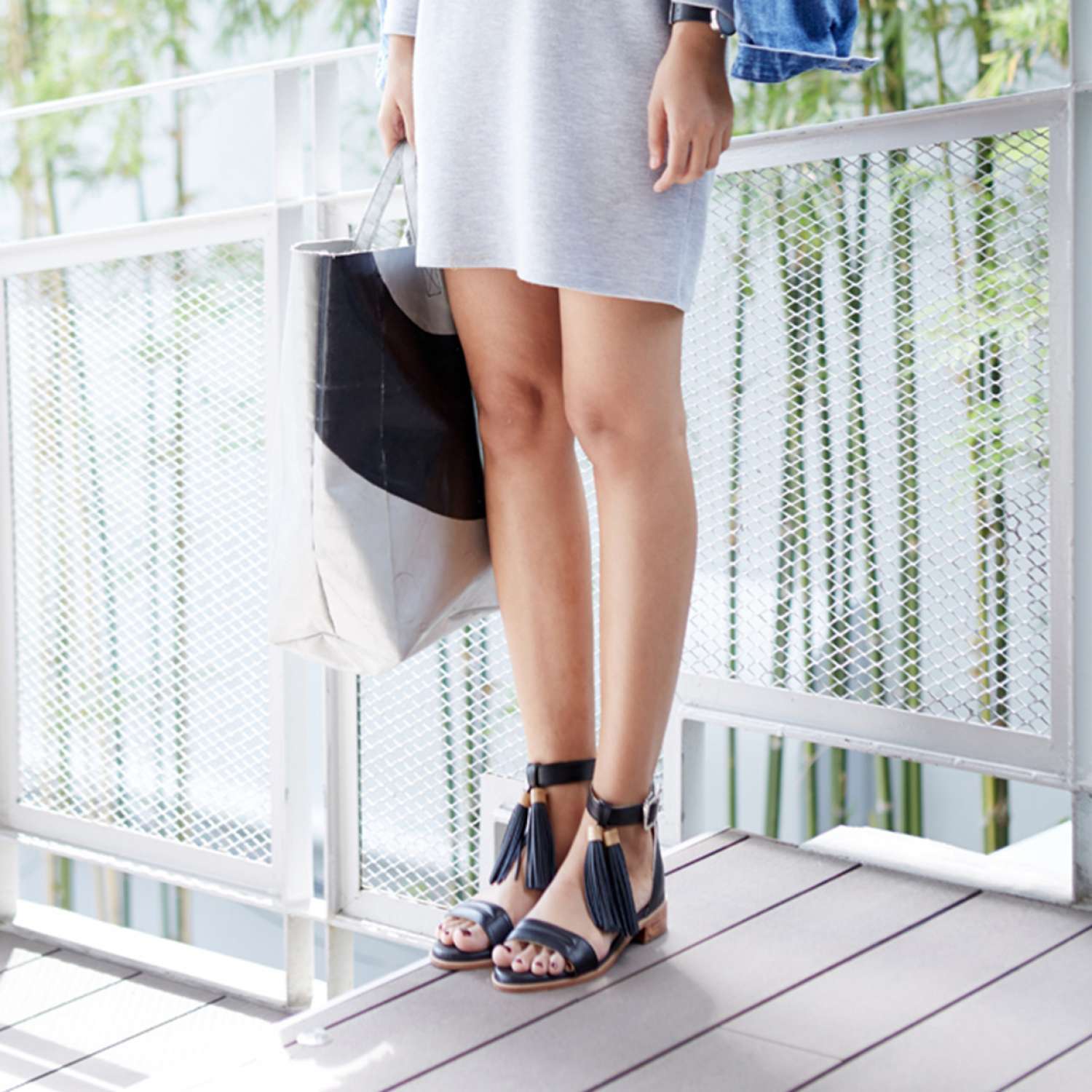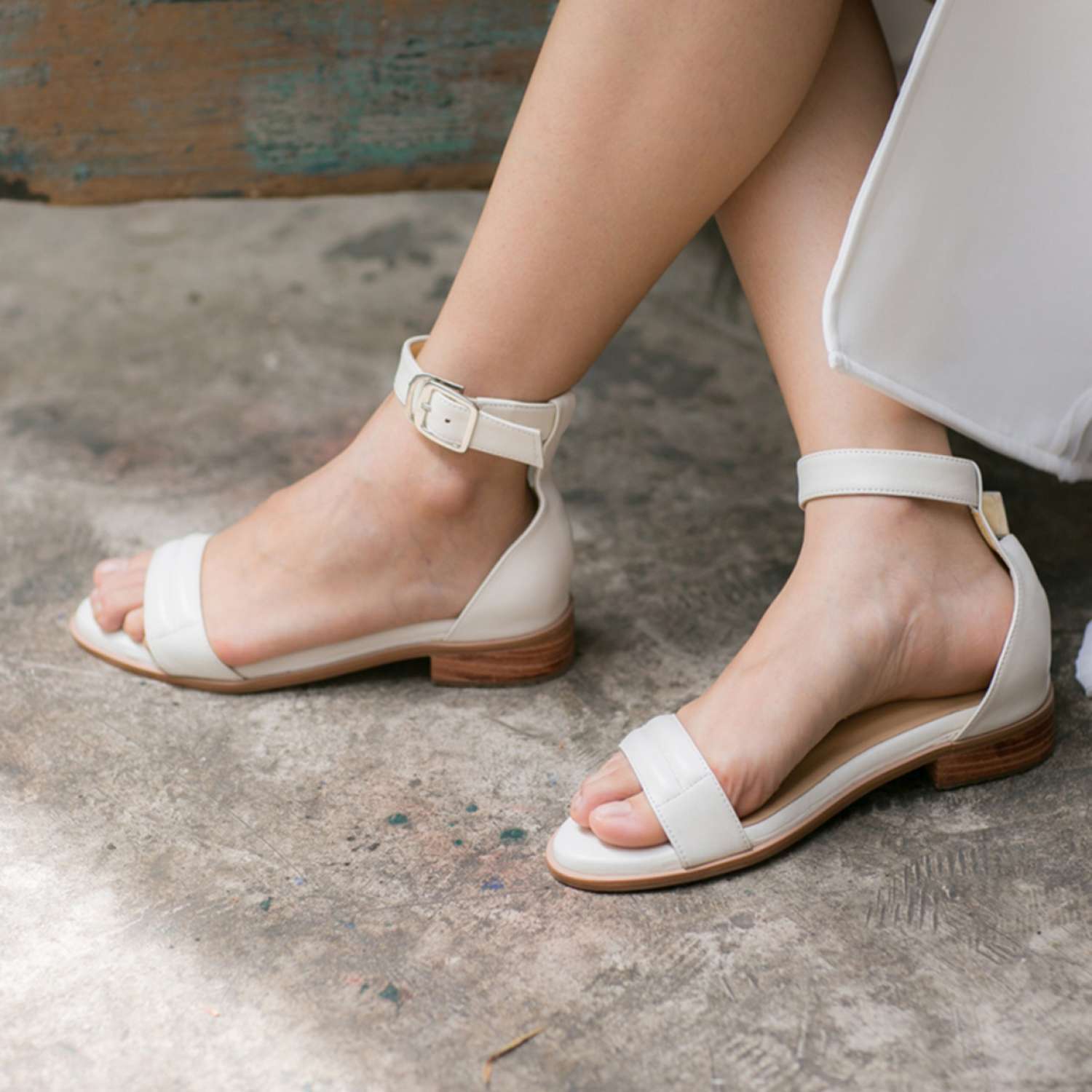 Another best-selling PALM-Ankle Strap Sandals come in 3 different colours. The Sandal can be wore in 2 different styles which will impress people around you. PALM-Ankle Strap Sandals are very popular picks among their customers because it is easily pair with clothings for both casual and special events.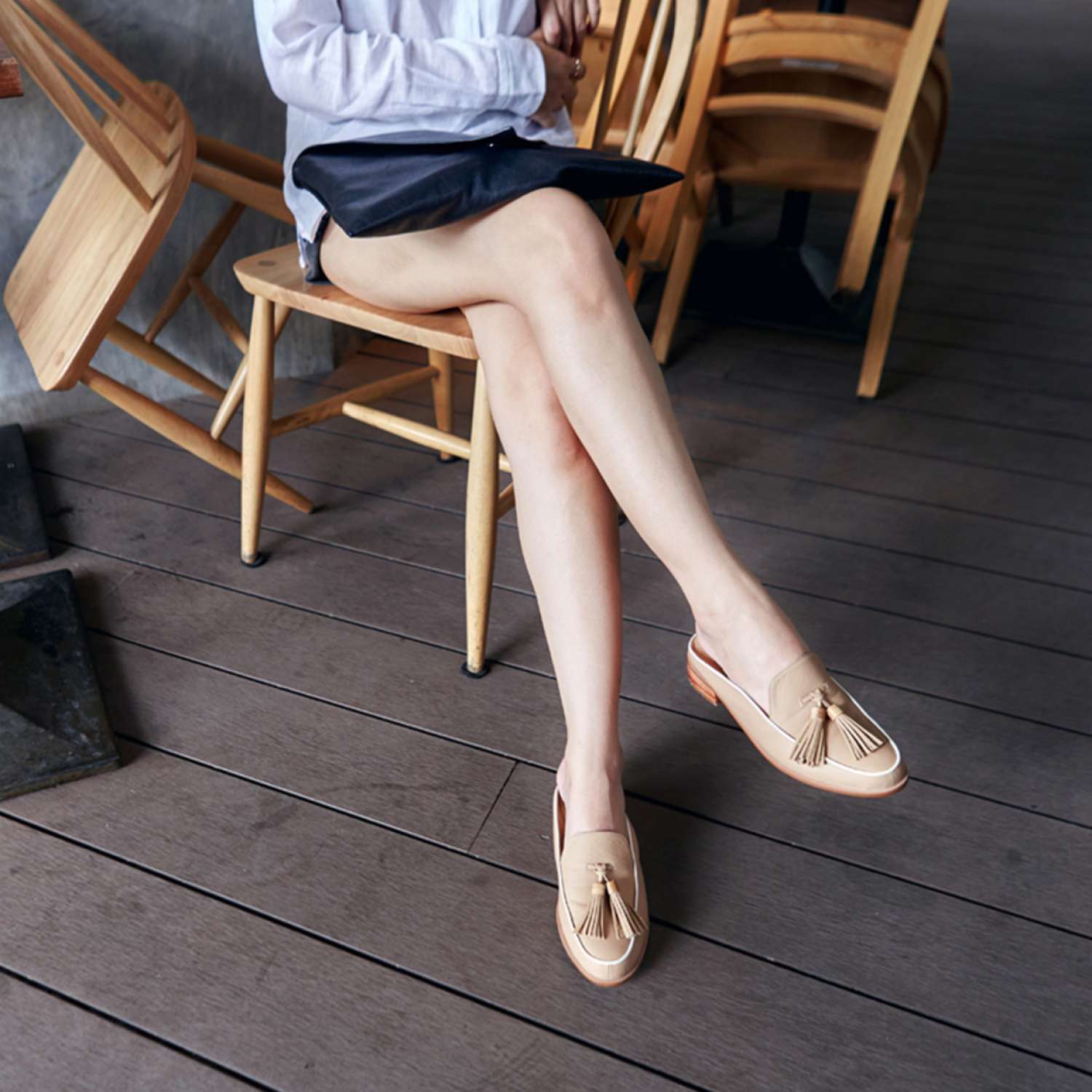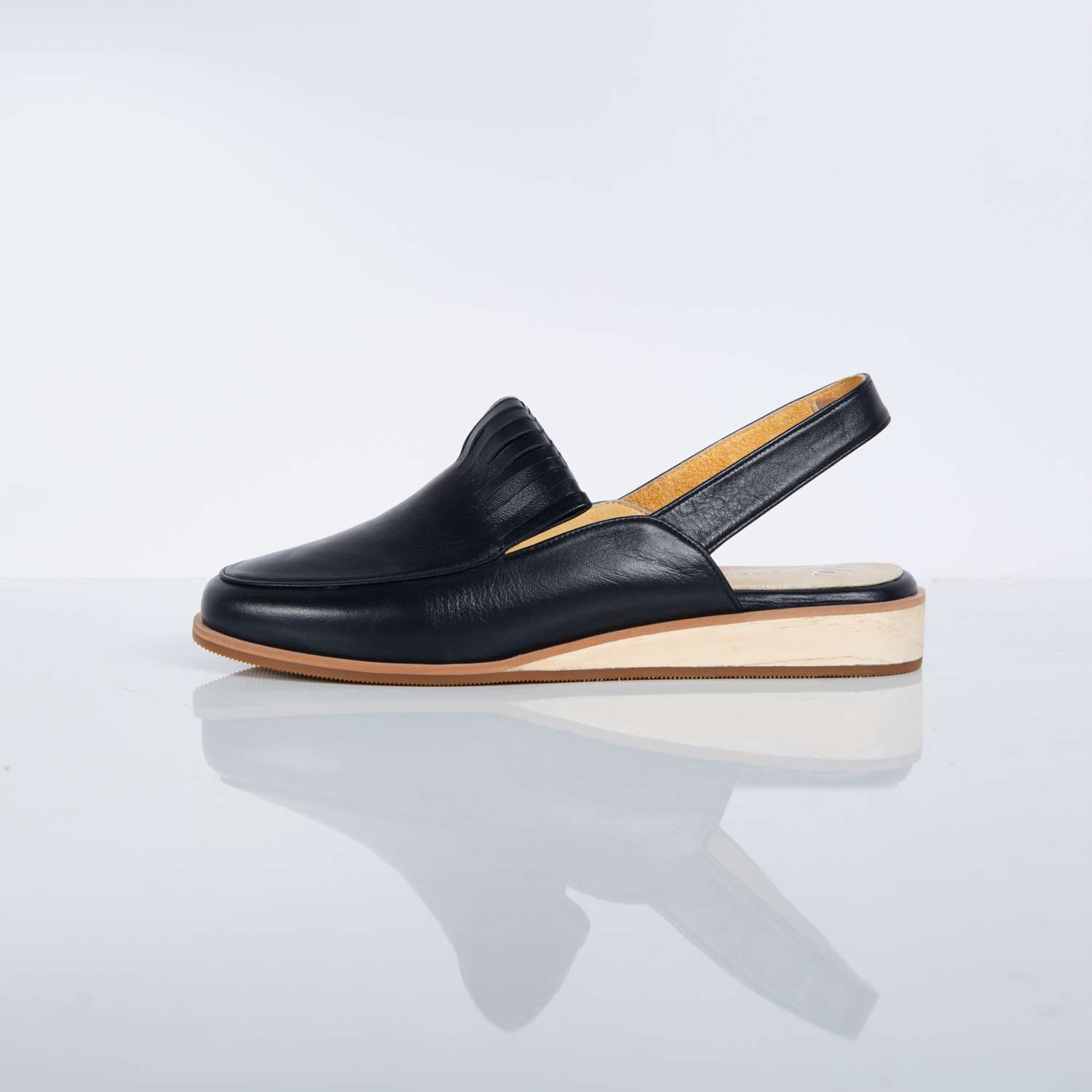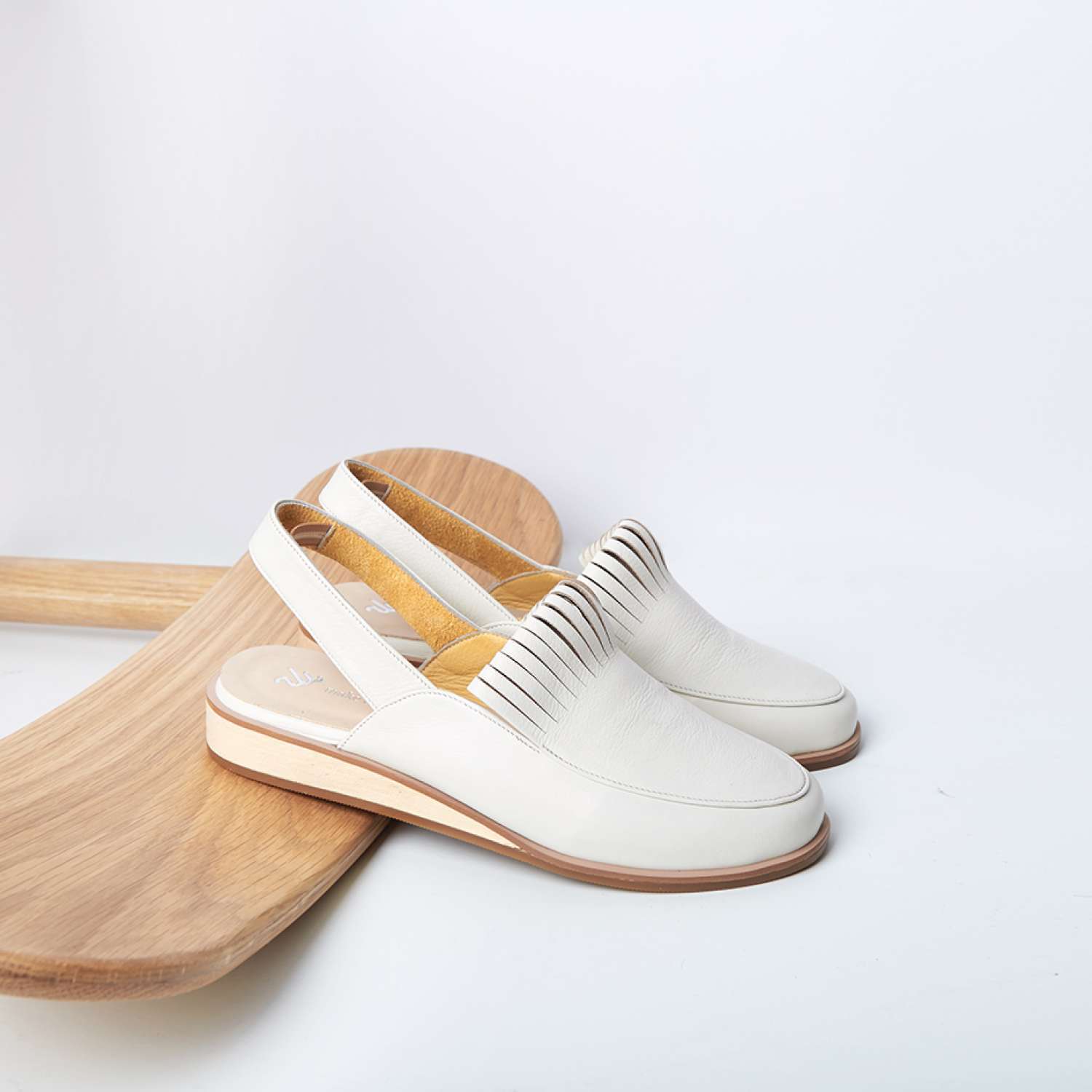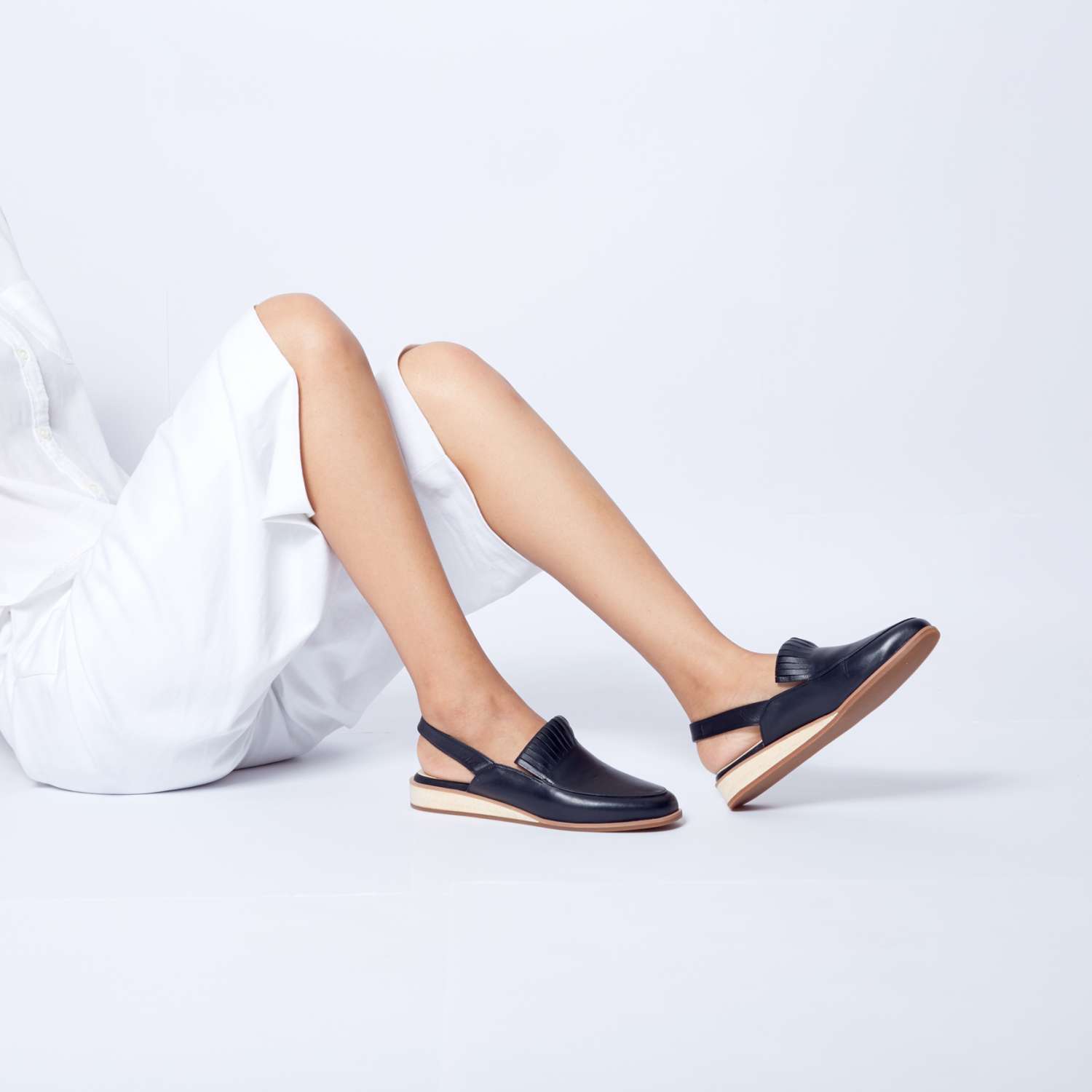 In addition, the all-time-favourite PINE-Slingback Loafers are available in black and white with a very modern and bold design.
All collections by 'Make A Move' are designed by talented designers. Most uniquely, they are hand-made by Thai craftsmen who have experience in the shoes production for more than 30 years.
In addition to let customers to have a pair personalised footwear, 'Make A Move' provides a 'Made-to-Order' service for your special feet size. So, wait no more, have your own customised sandals now. There will be a pair that suits you well!
To experience the sandals personally, please visit 'Make A Move' outlets at:
1. Workshop, Siam Center, 3rd Floor
2. VP Factory, Multi-brand leather Product Store, Asiatique, Kodang9, Trok1