6 Magical items that will transform you into Fashion Diva
Top fashion tips from famous net idols!
Published on 25 October 2017
Many of todays famous net idols have attributed their popularity to their acute fashion sense. Their fashion taste have inspired their die-heart fans and establishing a cult like behavior and in some cases, steering the direction of the future fashion trends.
1. Hats
Hats are an all season fit item, and should be available to everyone reach. To have that glamorous outlook, you could put up your hat and style it with your simplest plain T.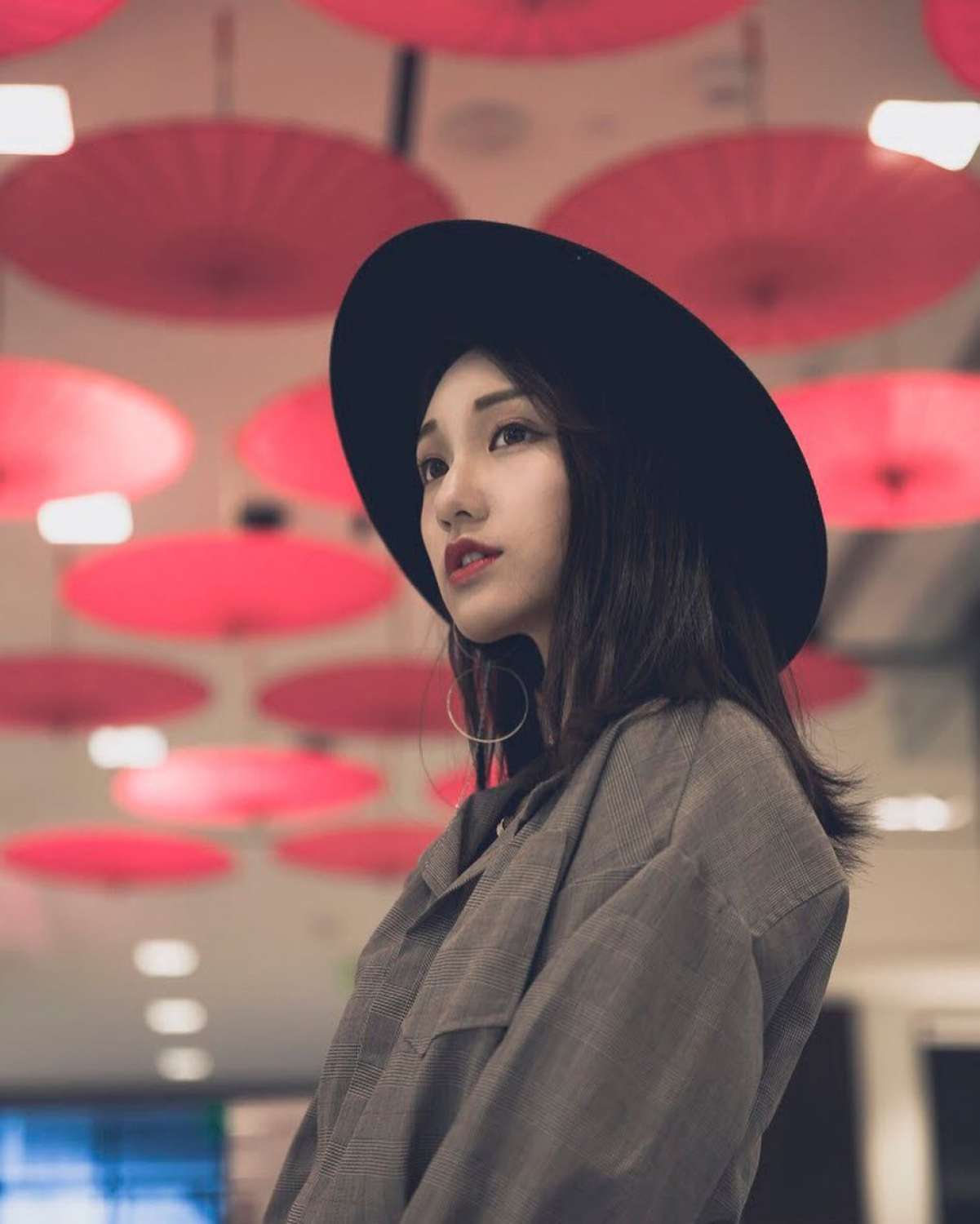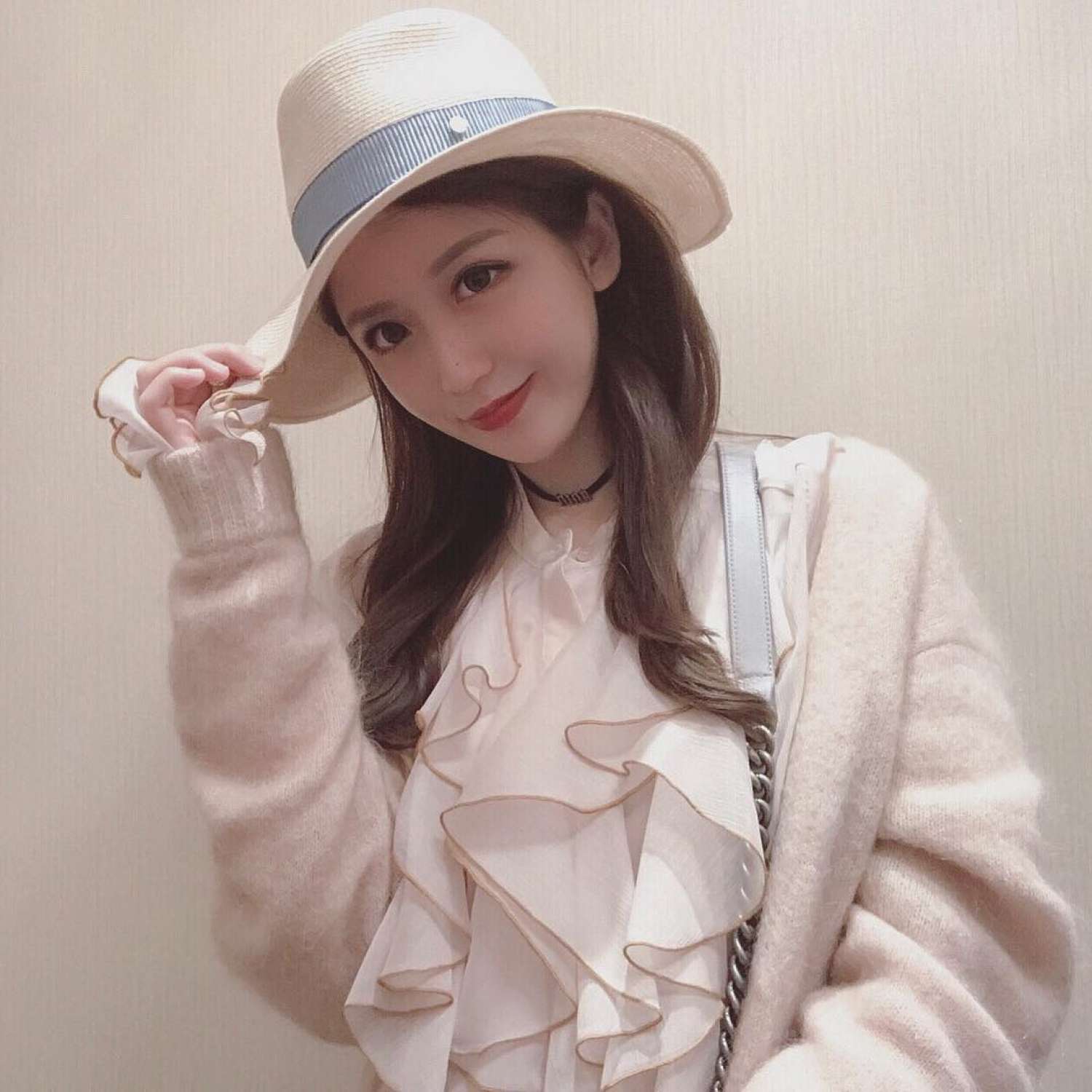 Since 2017, the Baker Boy Hat has recently regained popularity . Many celebrities and fashion bloggers have been spotted wearing the hat for occasions and street snaps.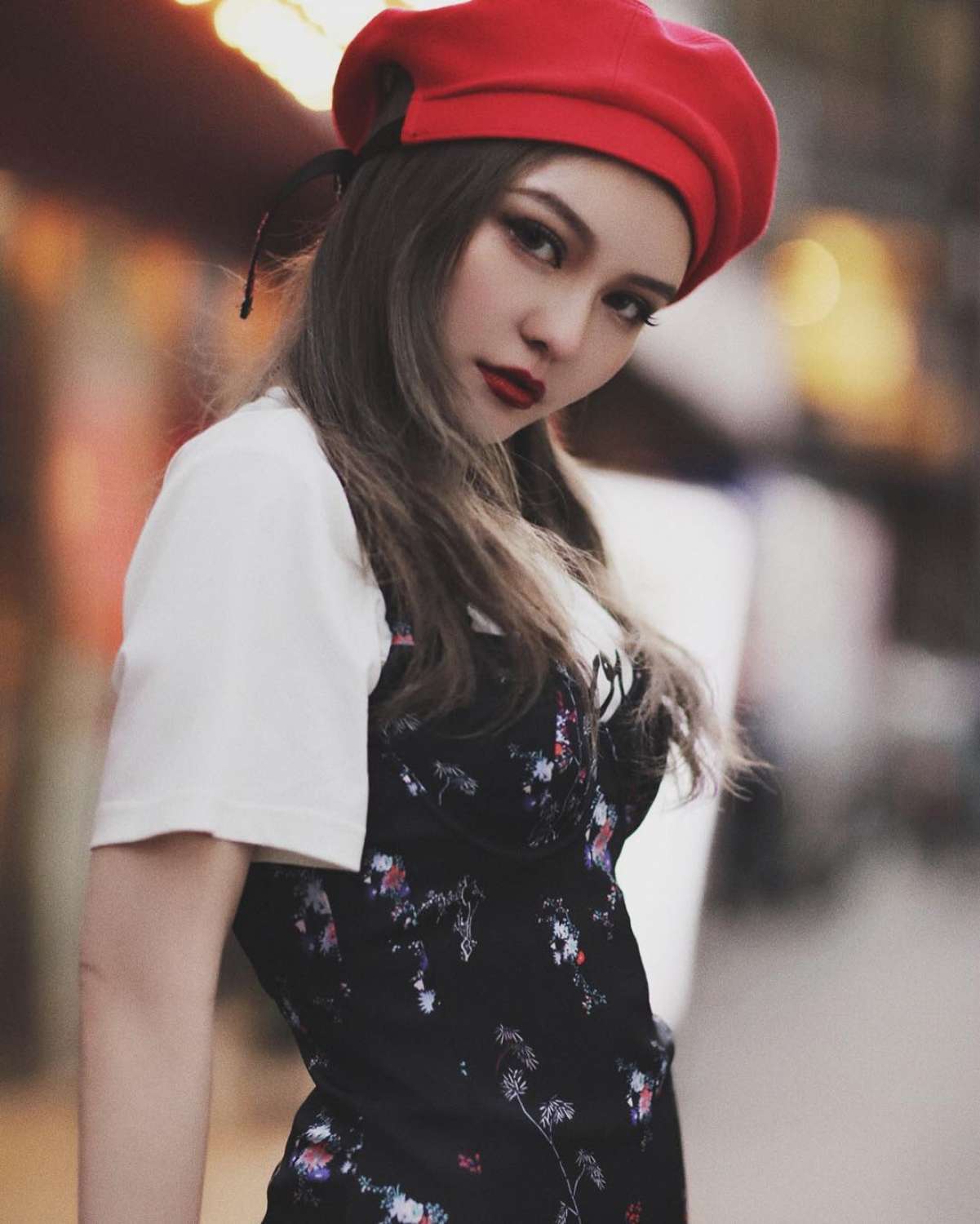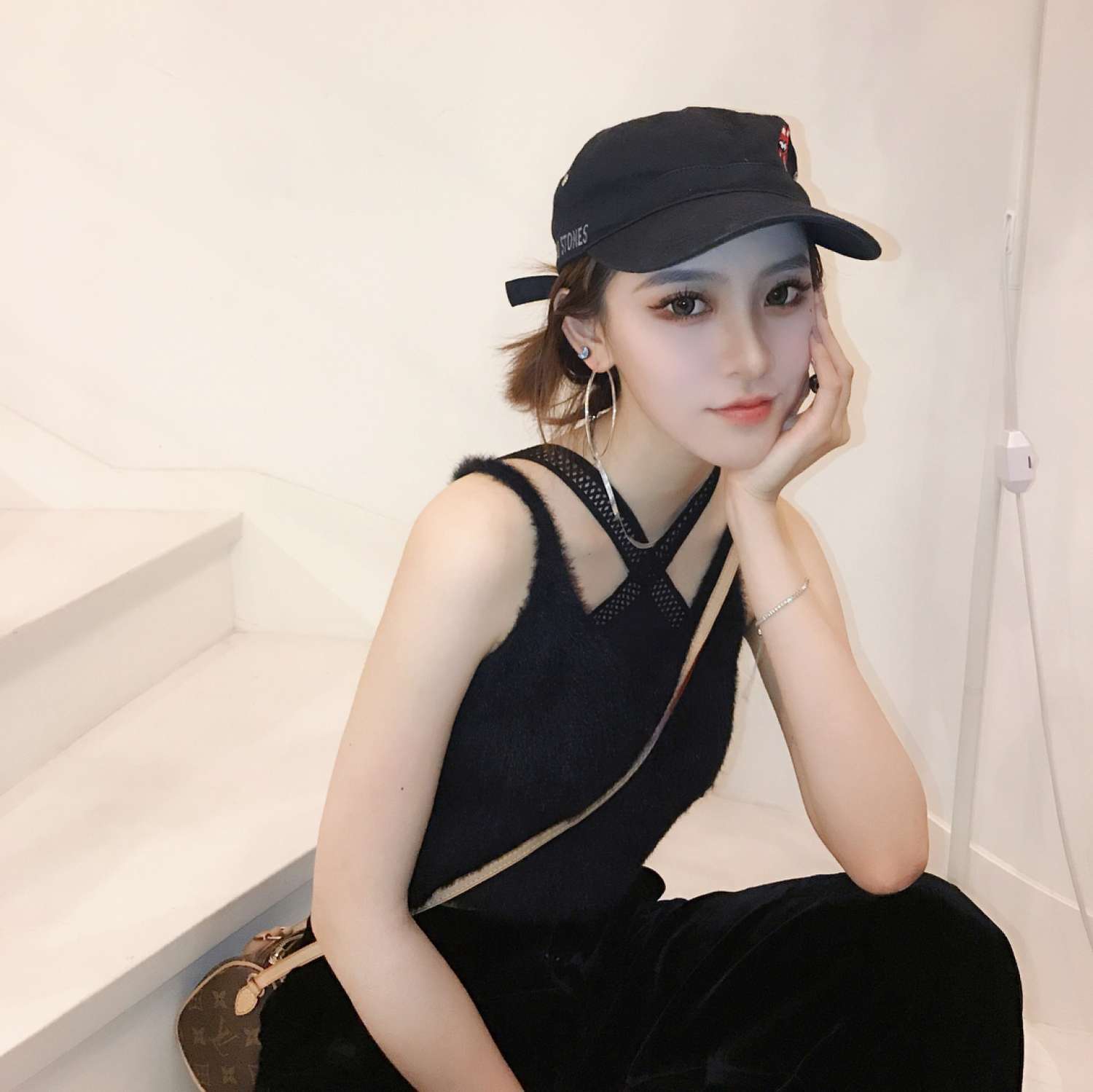 2. Blazers
Blazers were once labeled as formal wear and usually limited for special occasions. However, for the past few years society has accepted the blazers as a part daily wear due to the efforts made by designers. The effects and modified cutouts has incorporated an playful impression with a hint of formality.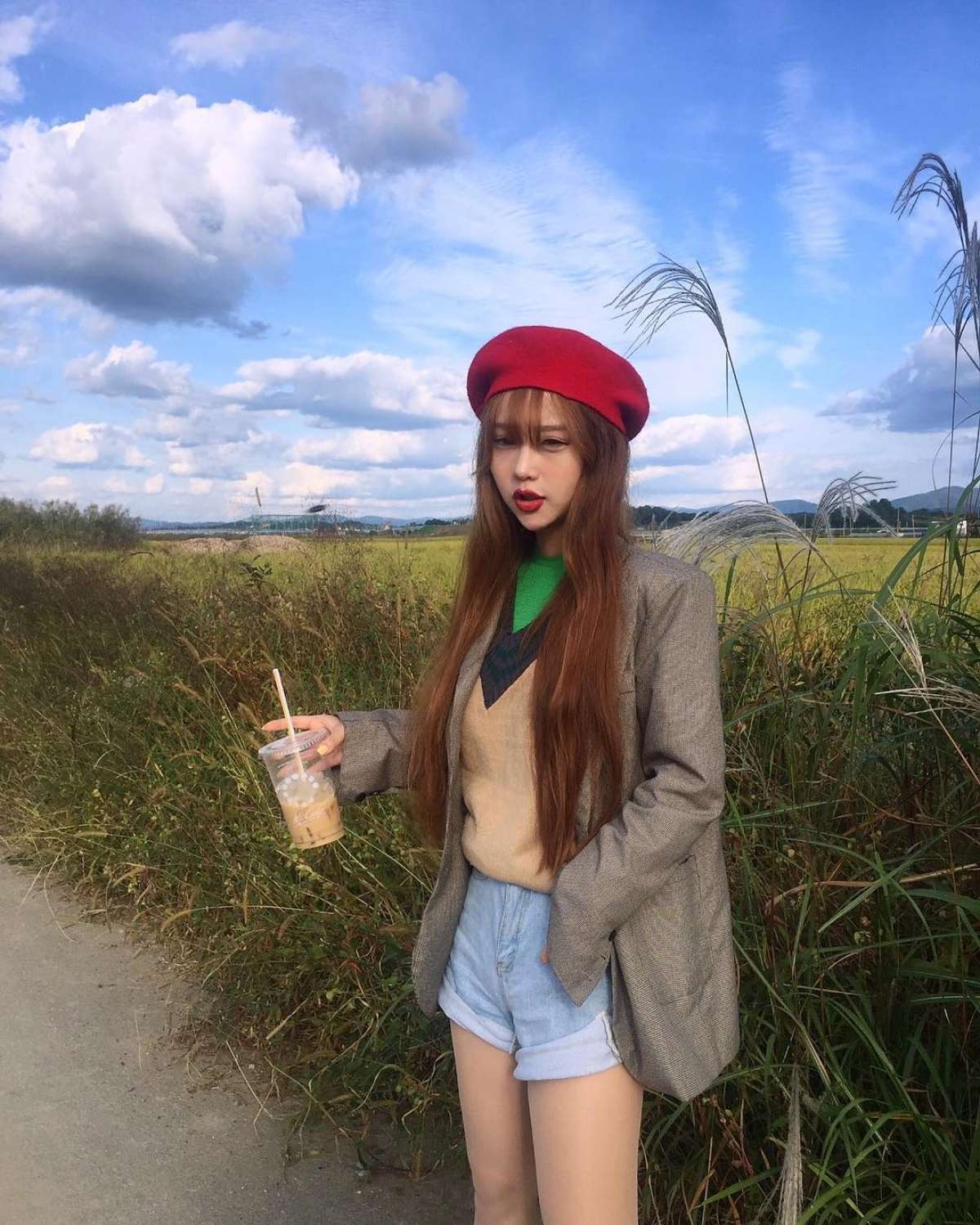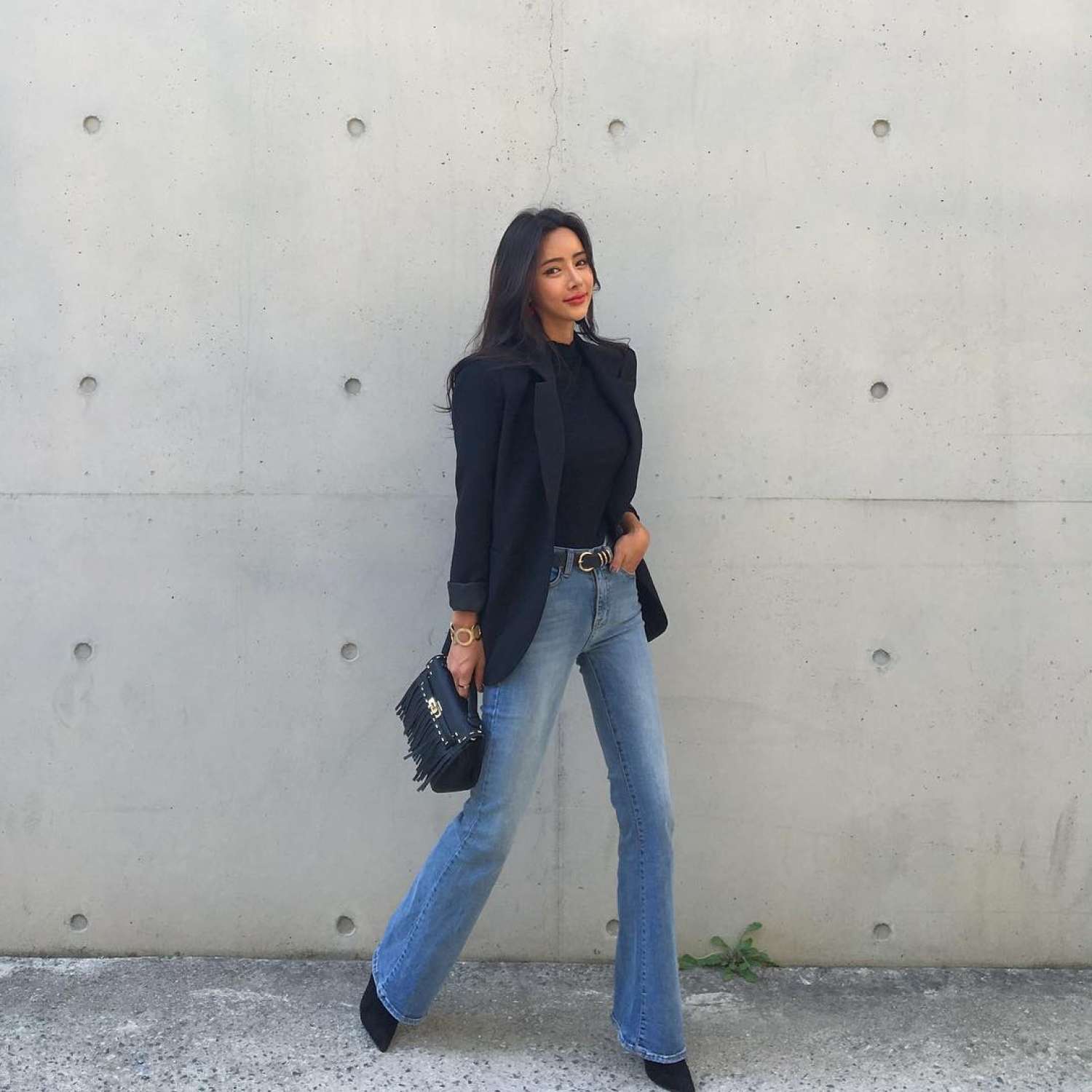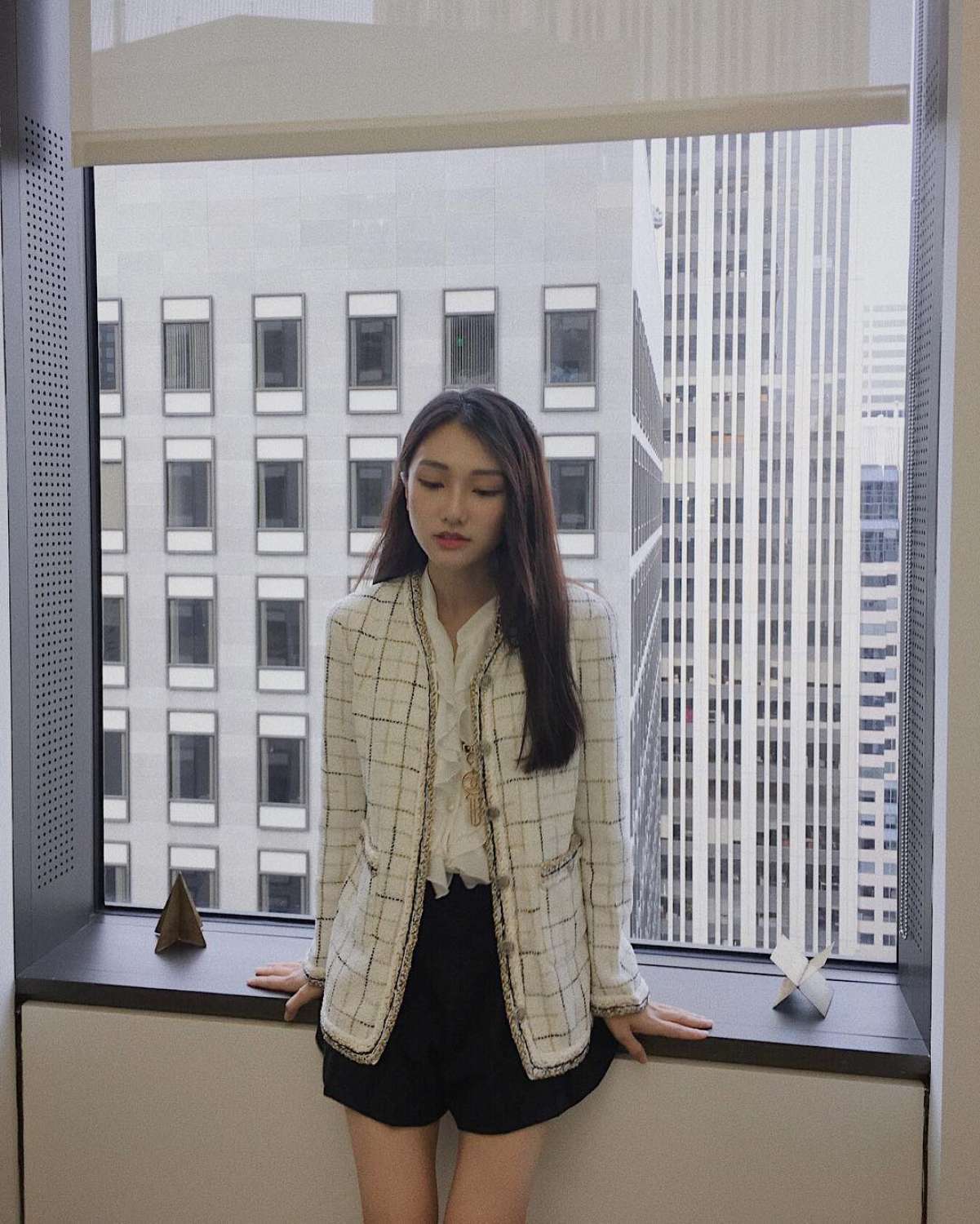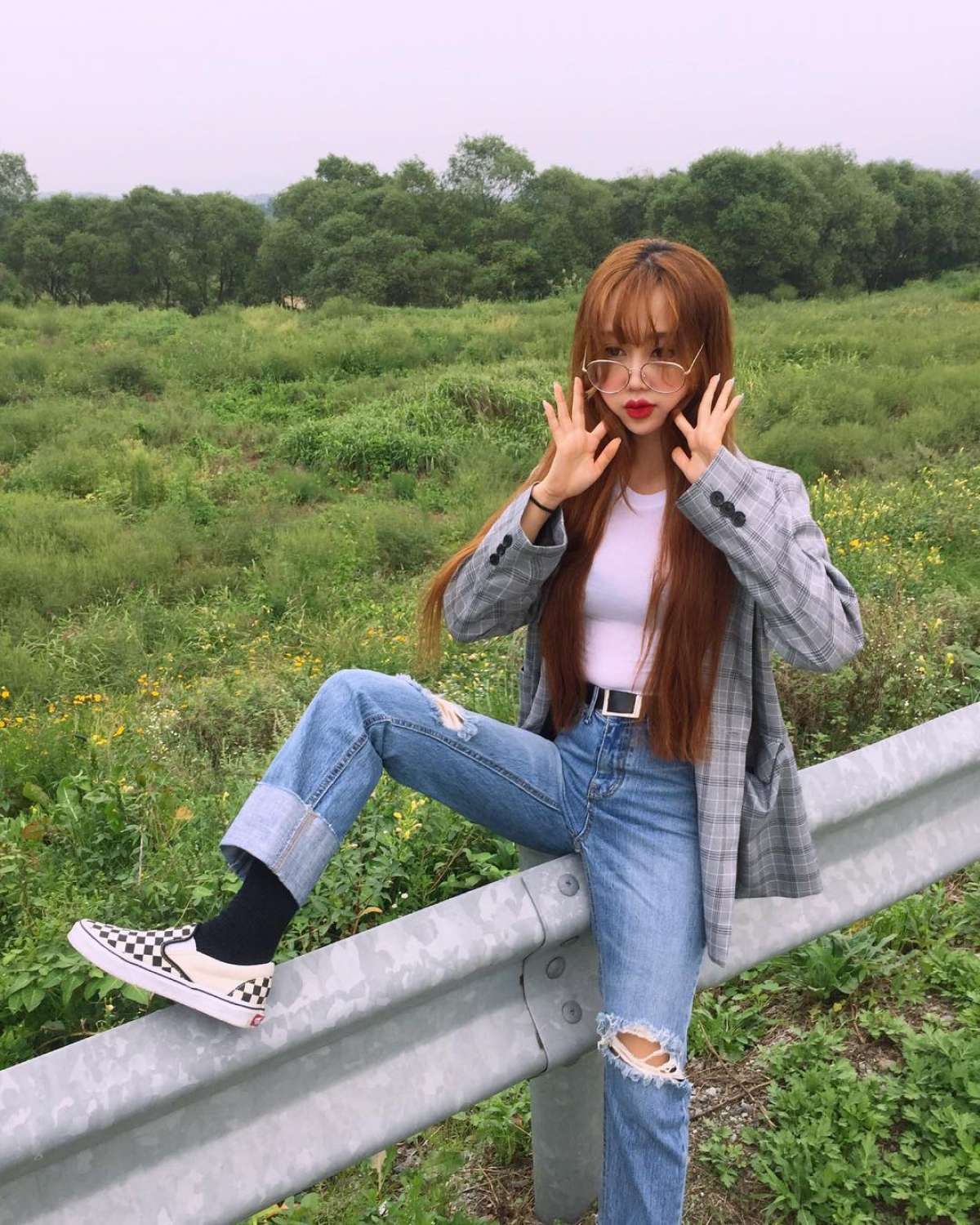 3. Leather Jackets
Leather jackets are classic and timeless fashion pieces. With an ever-changing fashion landscape, leather jackets have stood the test of time. If you do not own one leather jacket, it's time to get yourself a piece now.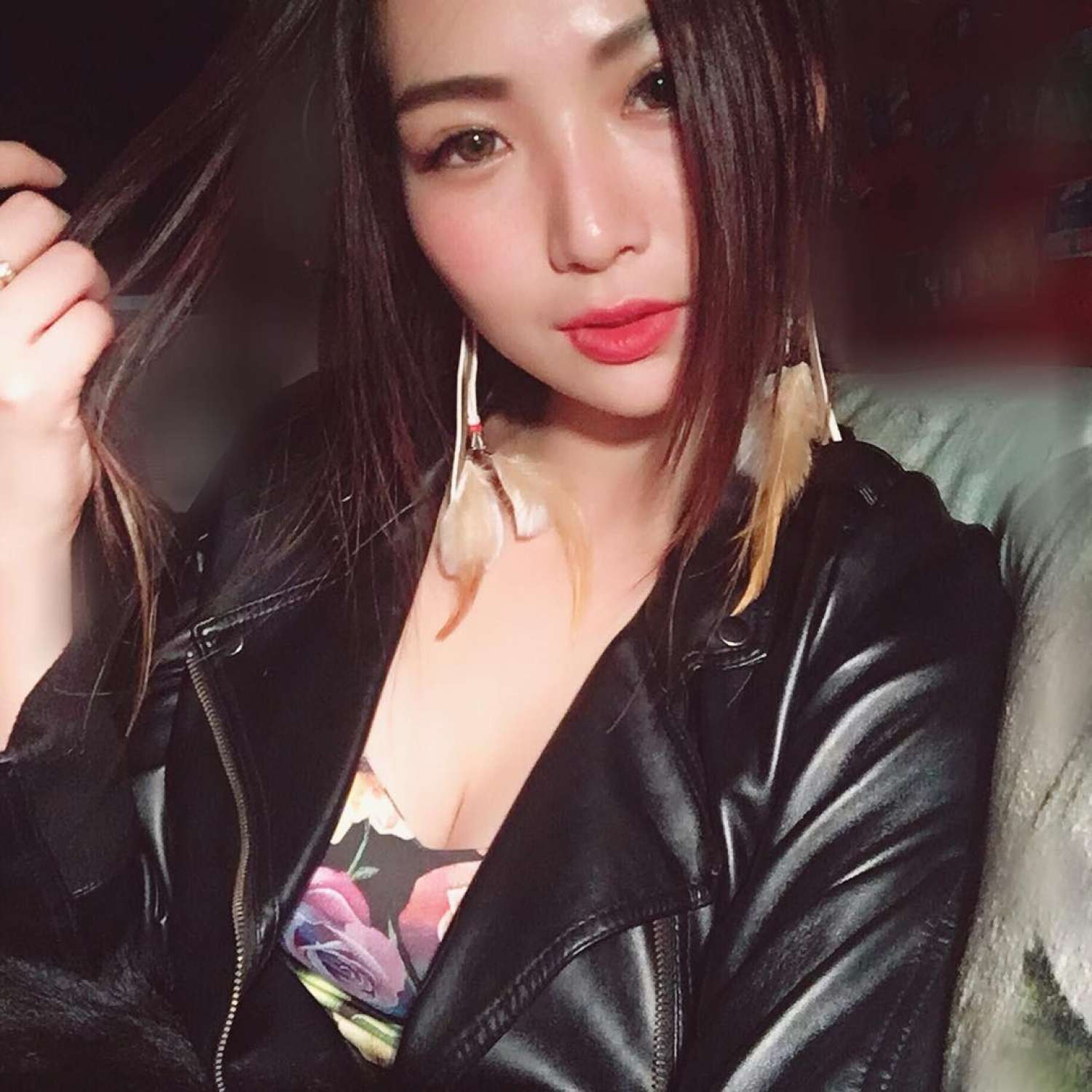 4. Boots
Boots are inevitably a footwear staple. Their warmth and comfort would enable you to walk the streets of Paris for hours. For that boyish look, match your boots with denim. While matching it with skirts brings about that edgy-meets-elegant juxtaposing look. You could try out ankle boots as they are easier to match as compared to knee-height boots.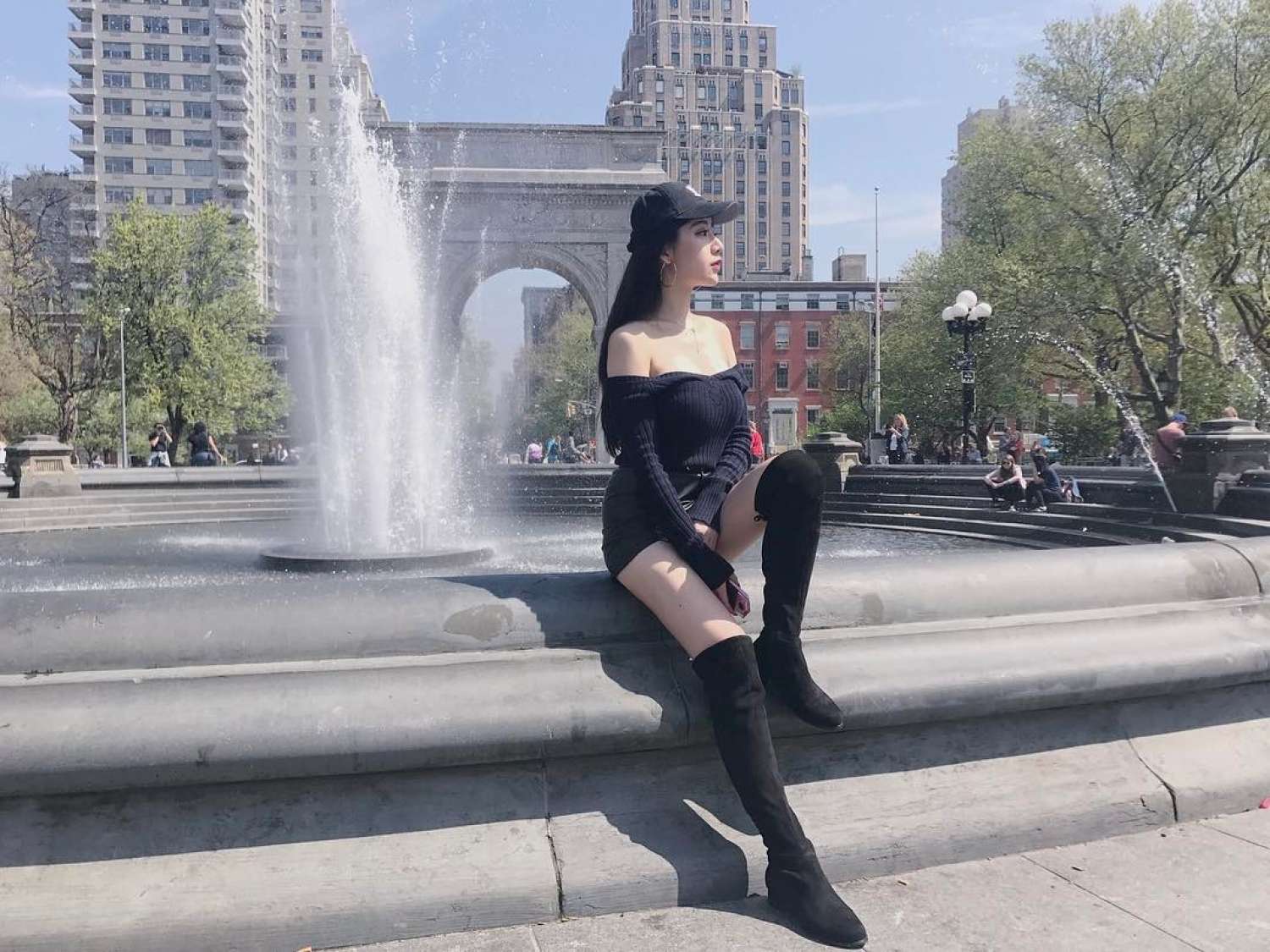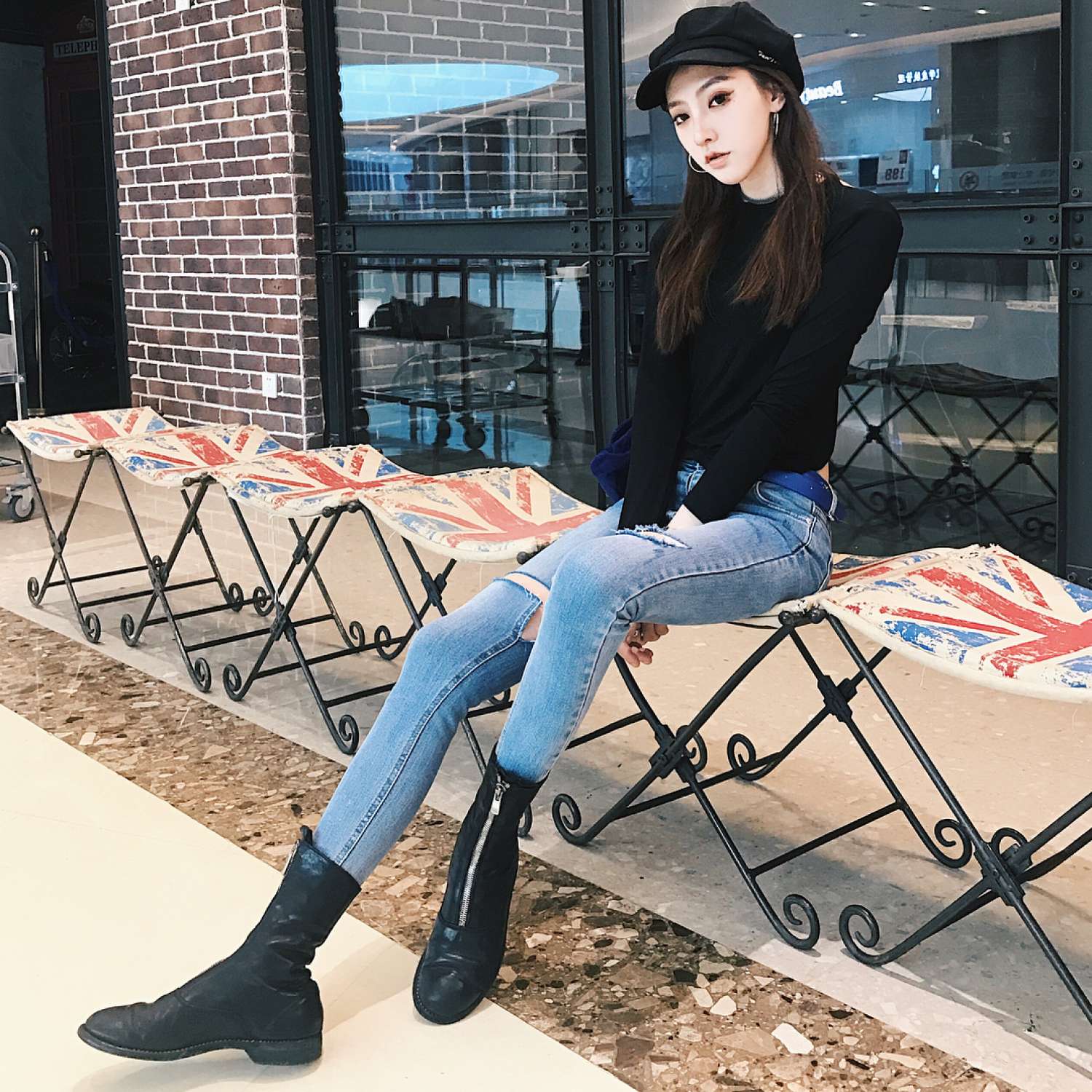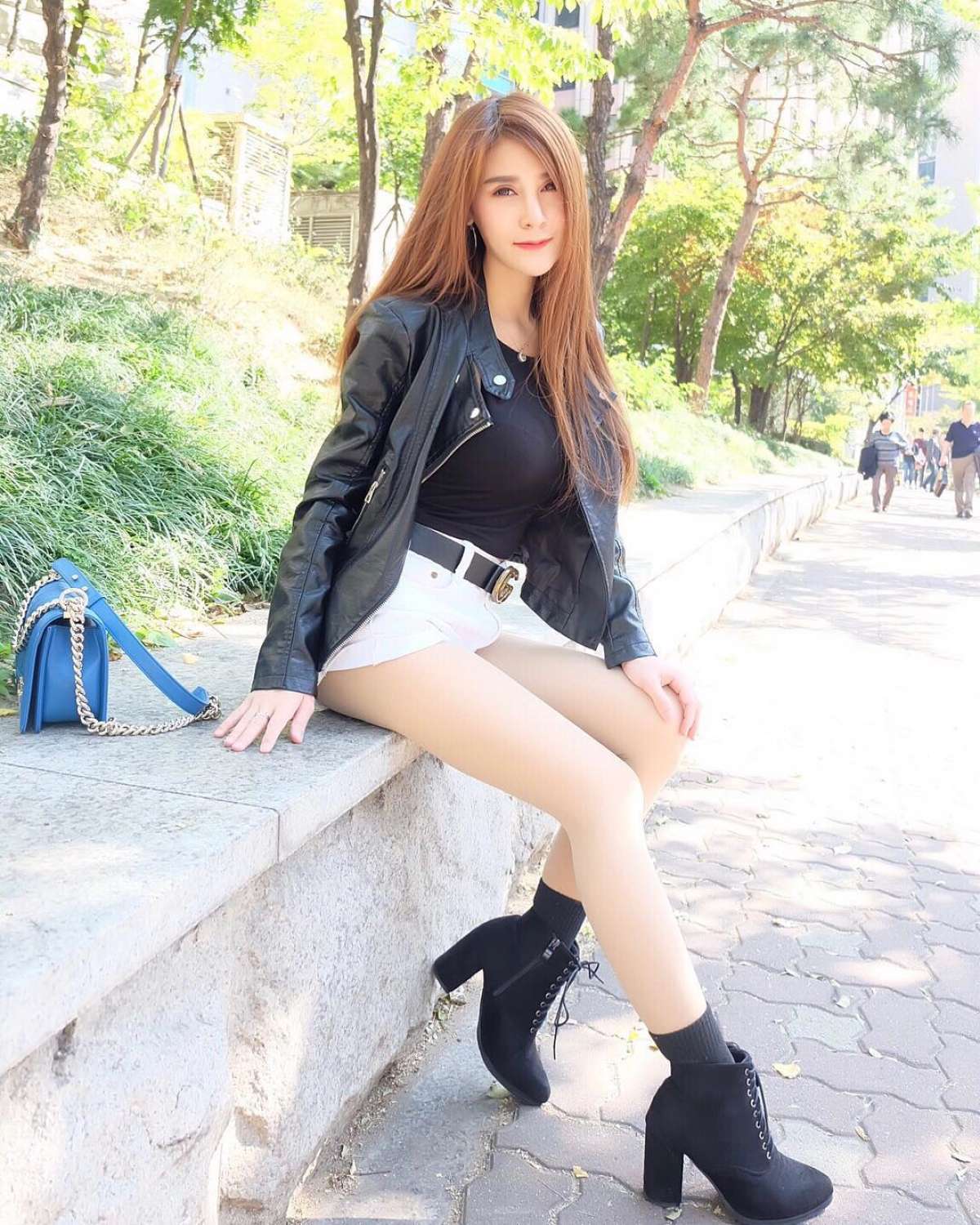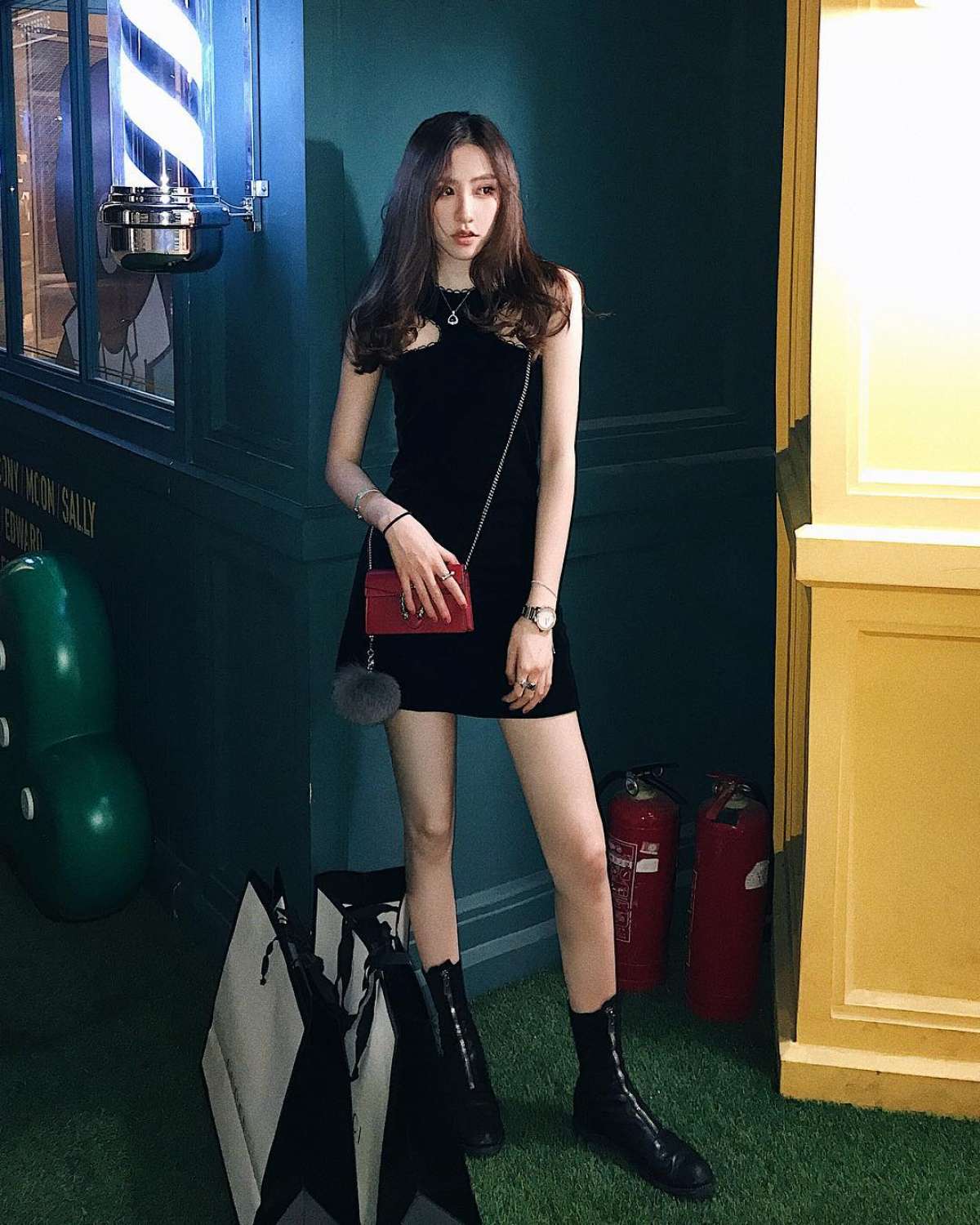 5. Skirt
For that feminine look, skirts are your ultimate choice. The skirts highlight those slim legs of yours, and pairing it with a high waisted skirt, will render an image of a perfect figure. There are many fabrics for the desired texture of your skirts ranging from floral to denim, to suit for your many occasions.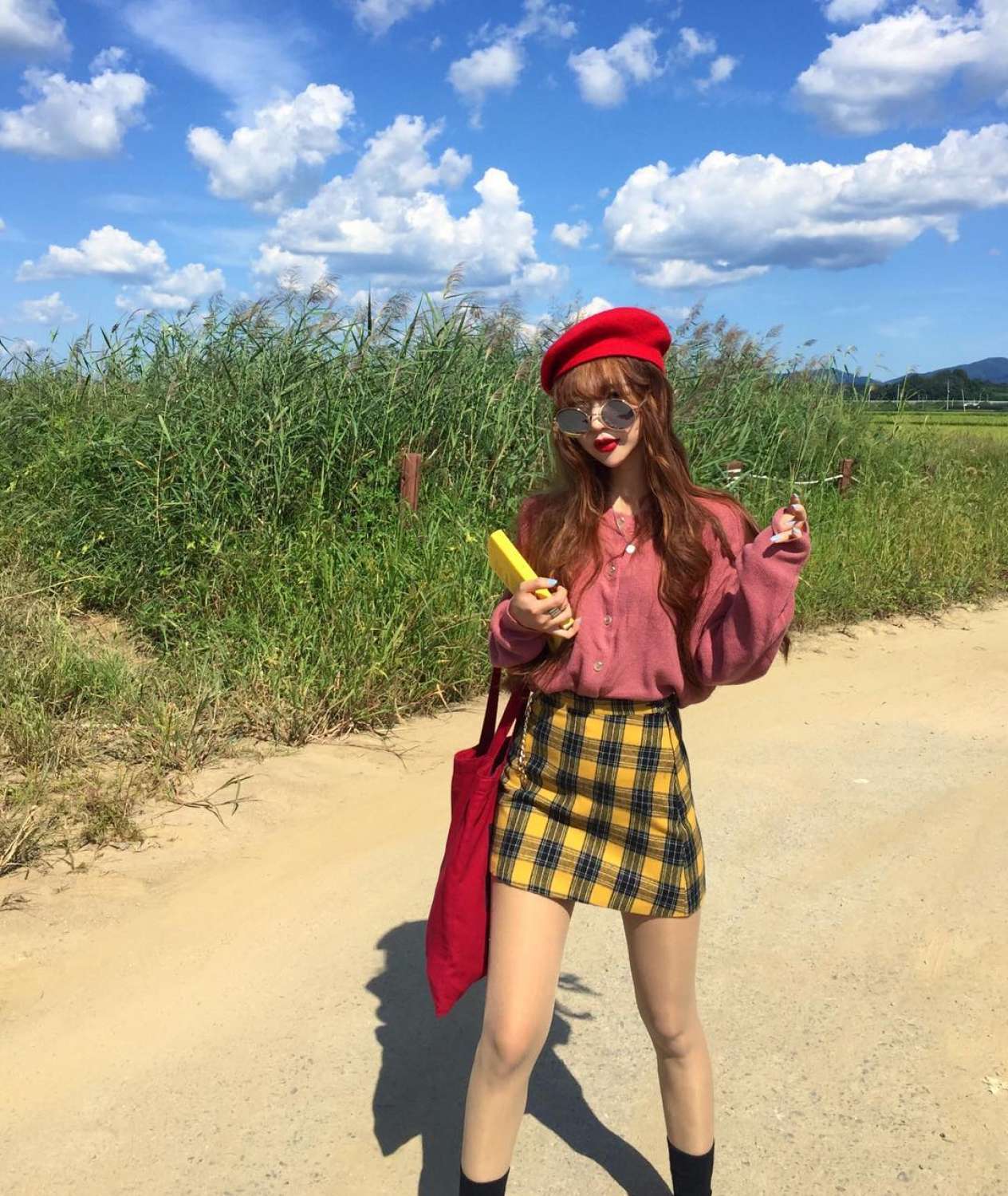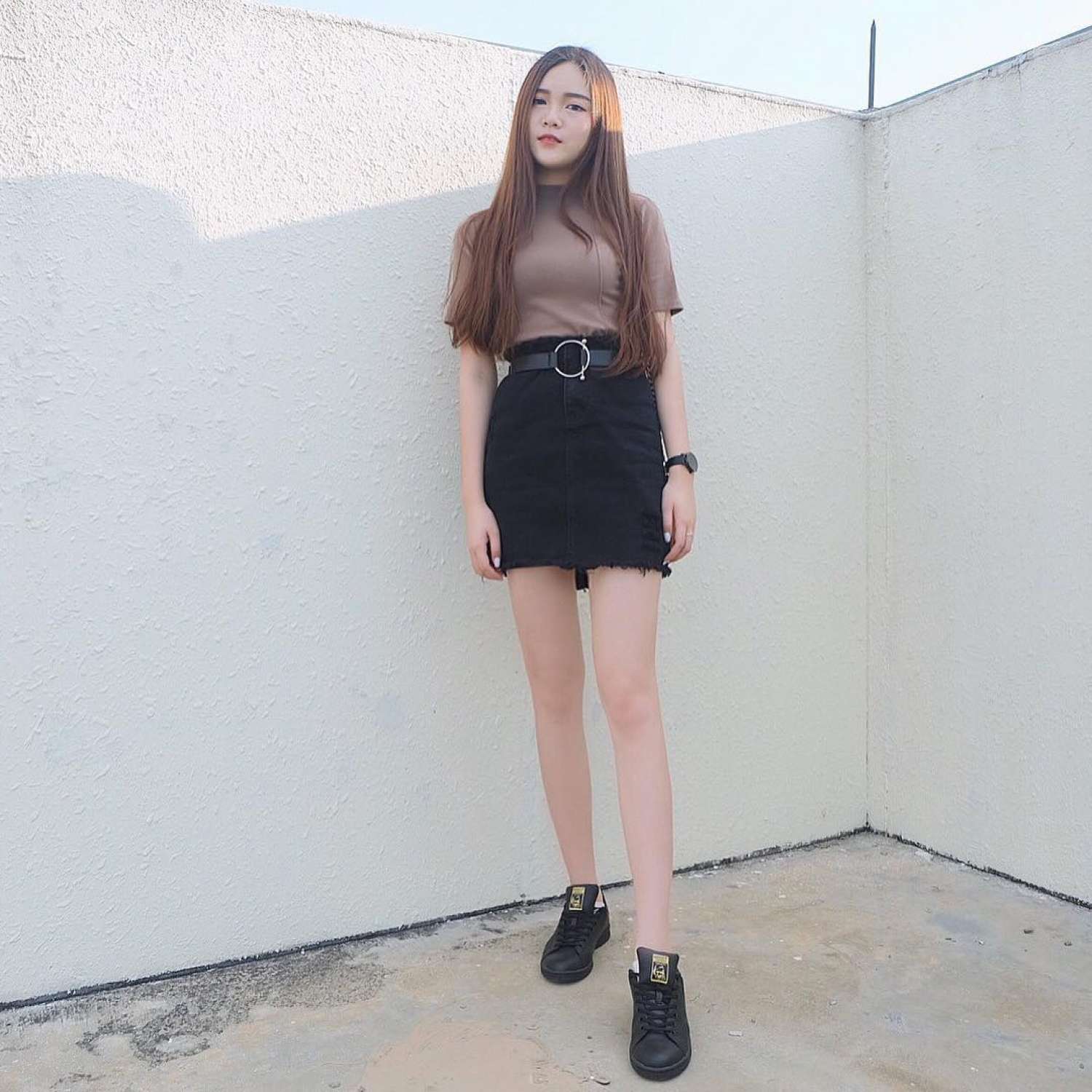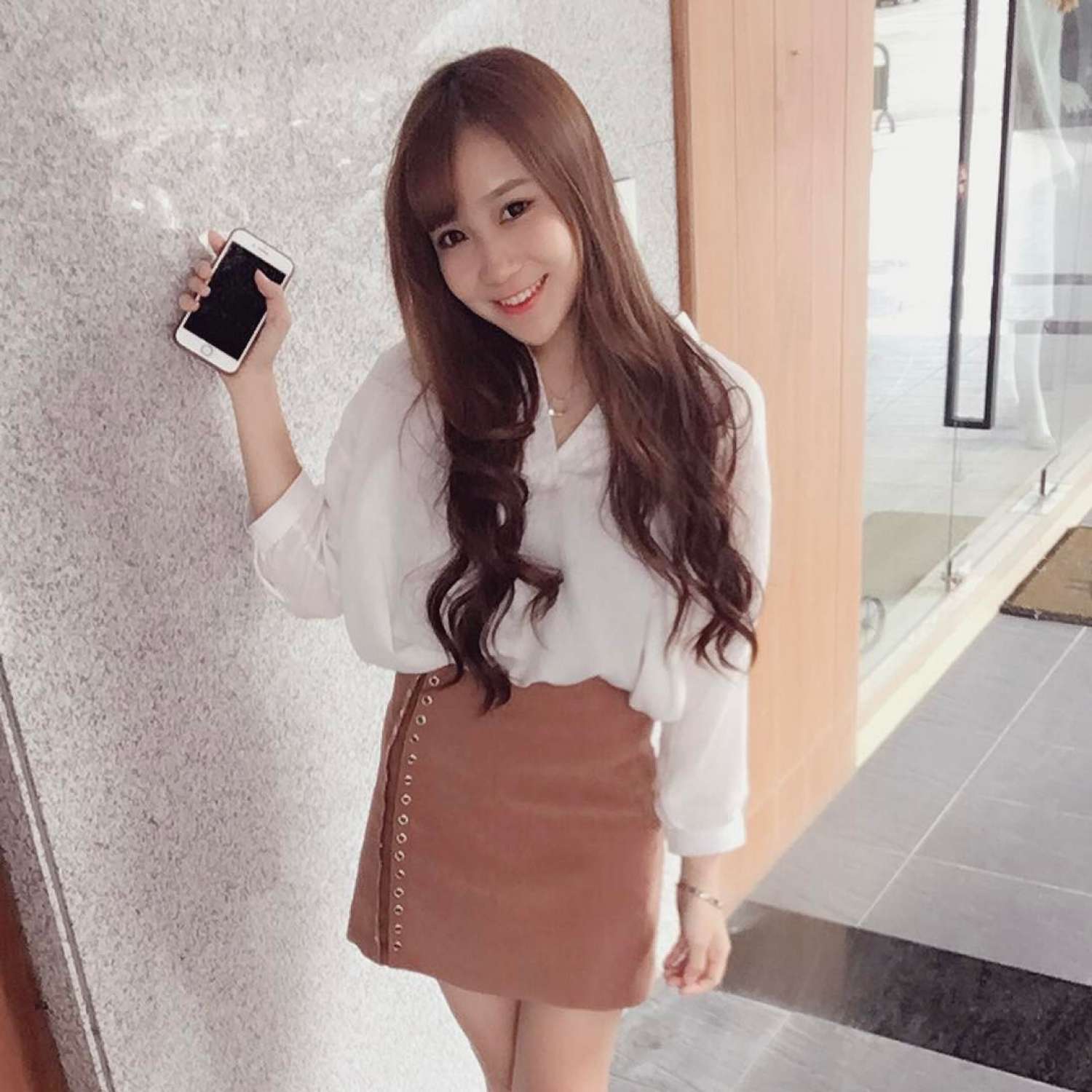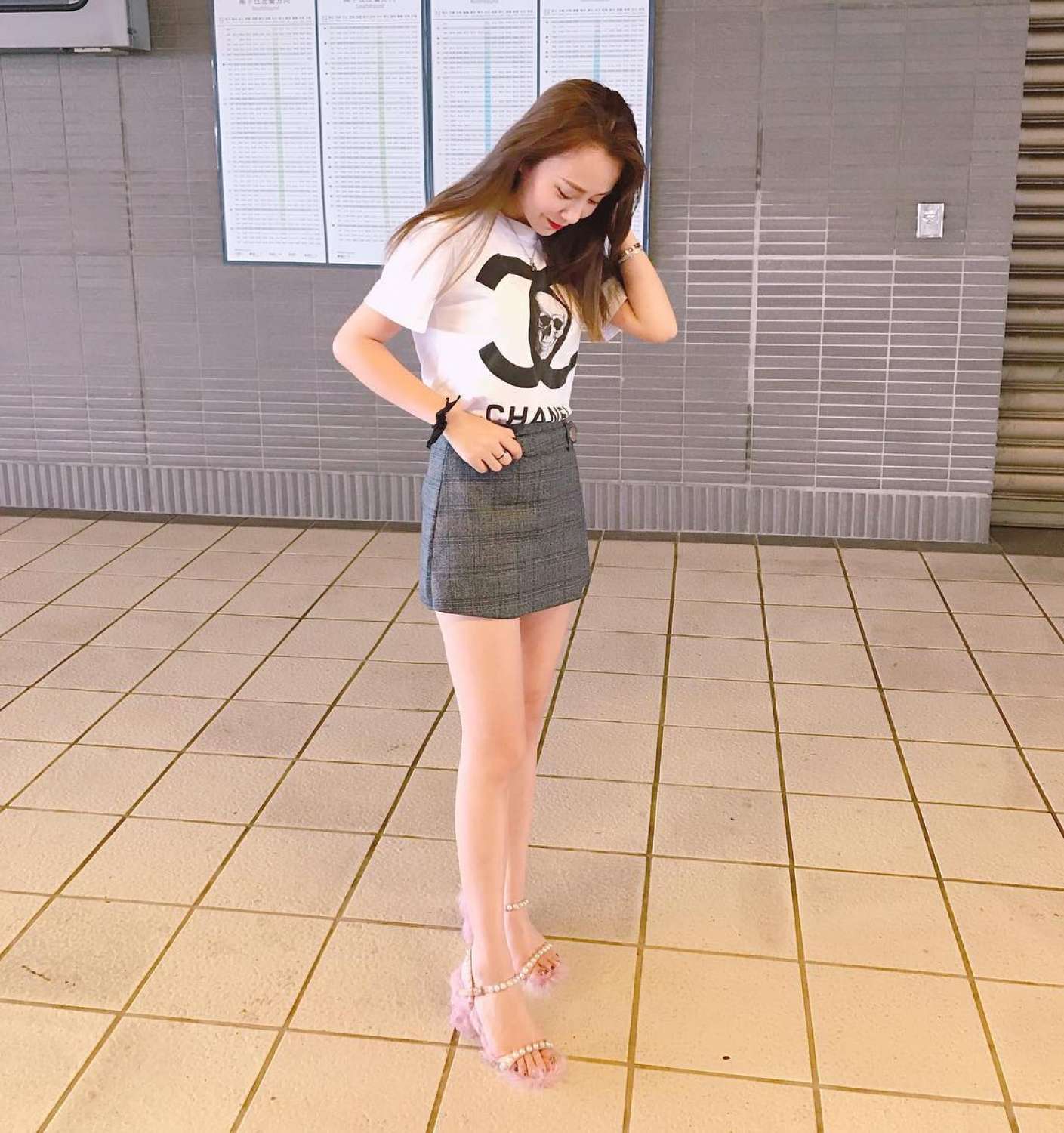 6. Sunglasses
Sunglasses have always been a fashion item since it first intervention, and even more after the movie hit Top Gun. It protects you from harmful UV light and makes your appearance stand out from the hectic crowded street. The eyewear designers are always improving its designs by experimenting on various shades and structure. Throughout the years, it has evolve beyond a just a piece of sunglasses into a fashion cult.