Designed for elegance and built for attractiveness by Pylin
When a beauty meets elegance
Published on 26 November 2016
3 eye-catching designs by Pylin's 2nd Collection that will keep your mind occupied. Inspirated by Girls Night Out, with simple design and comfortable to wear. Founders of Pylin believe that a girl should be like a butterfly, pretty to see and hard to catch. There is no need to worry about the styles, just enjoy yourself with classic pattern which has small unique details making you more feminine, increasing your confidence like the sentence.
Anemona Lace Playsuit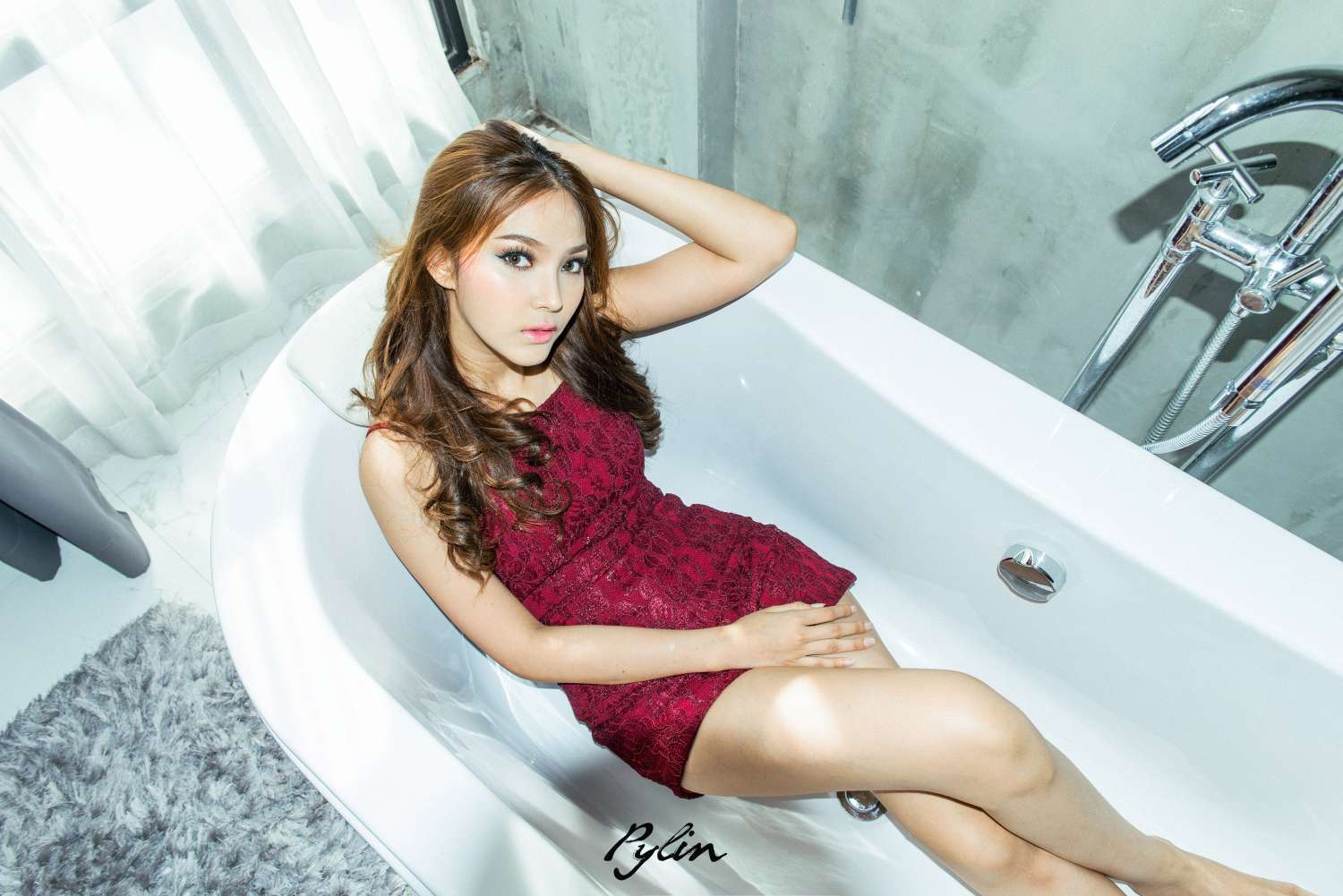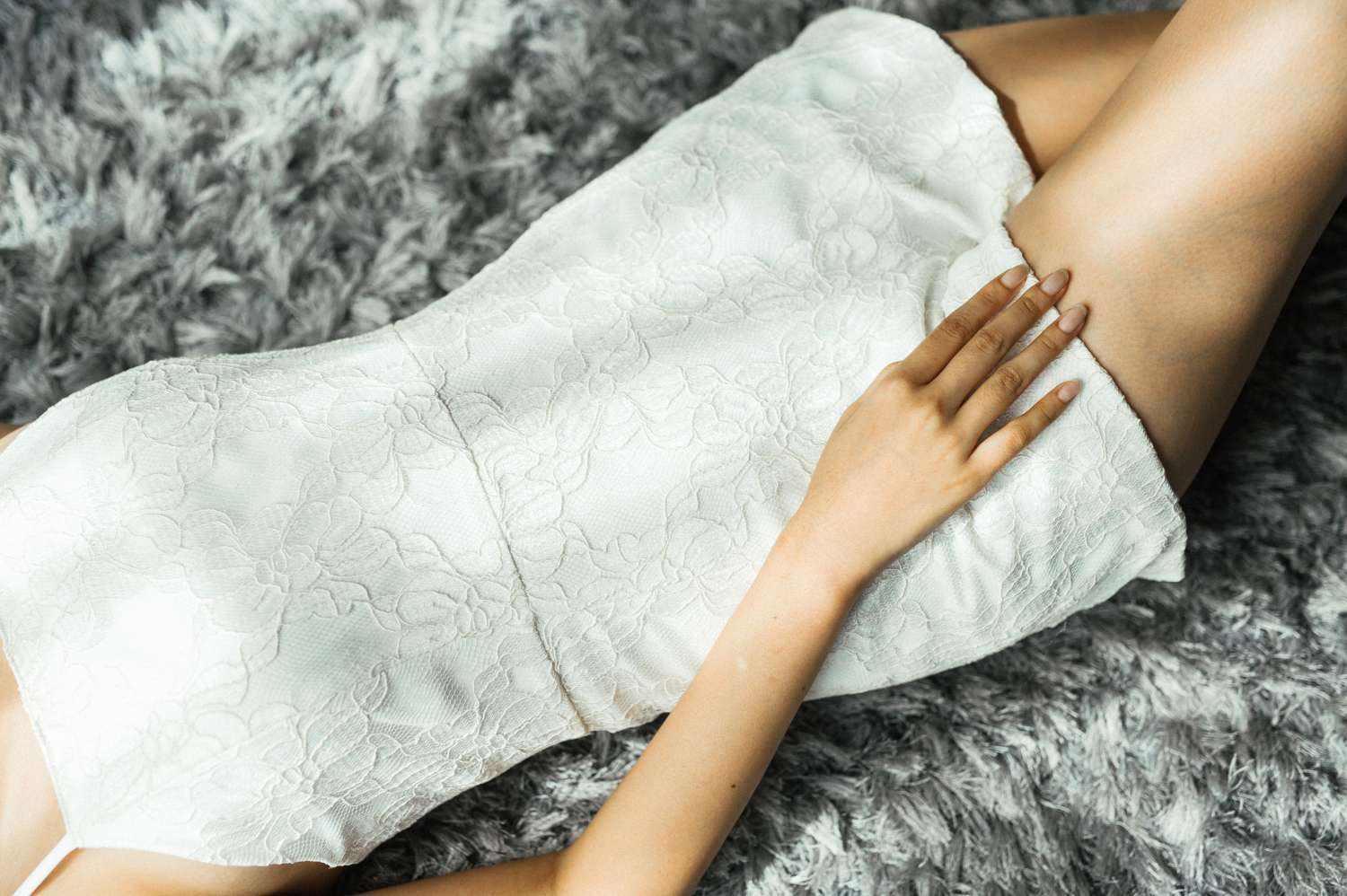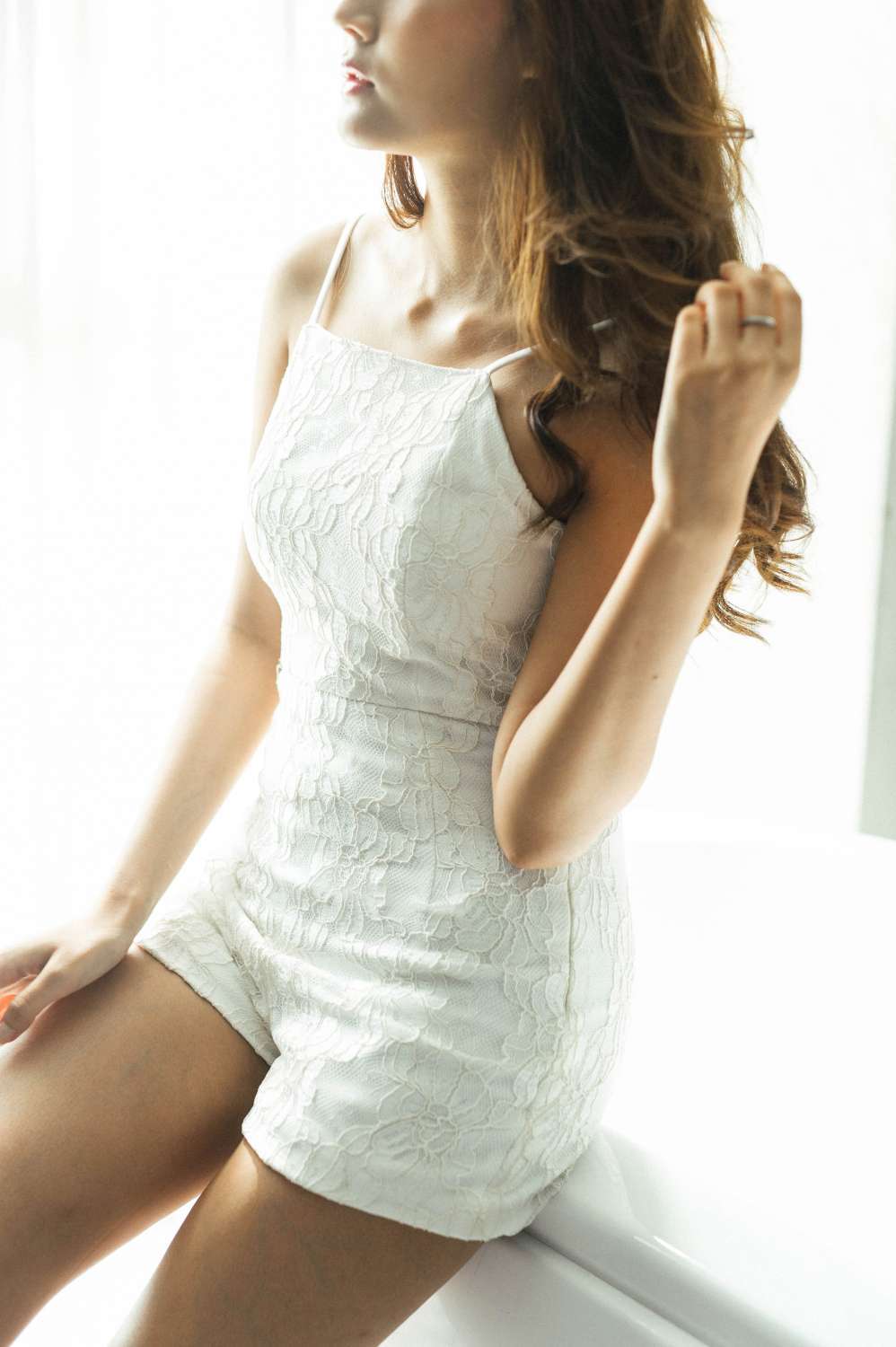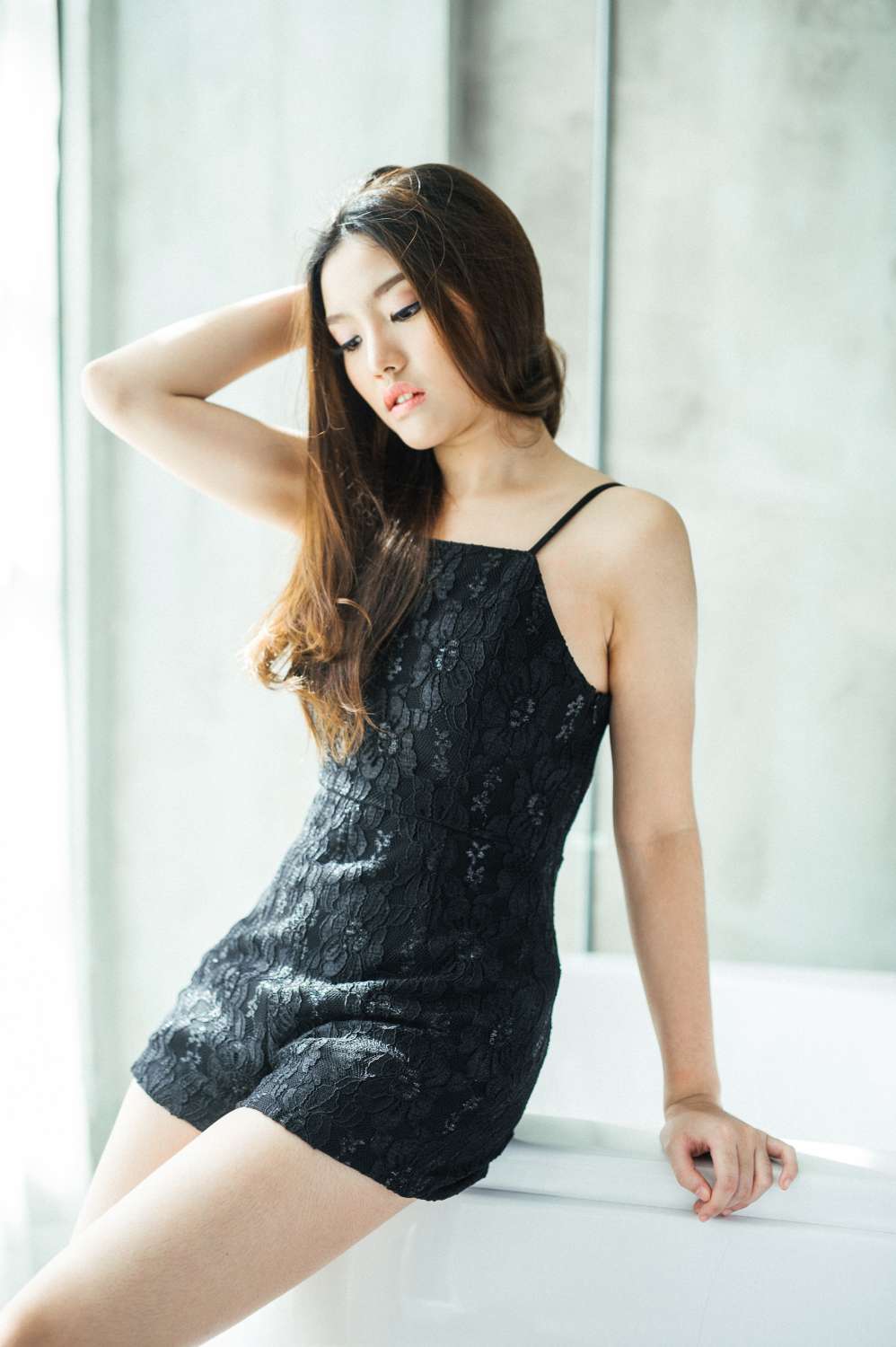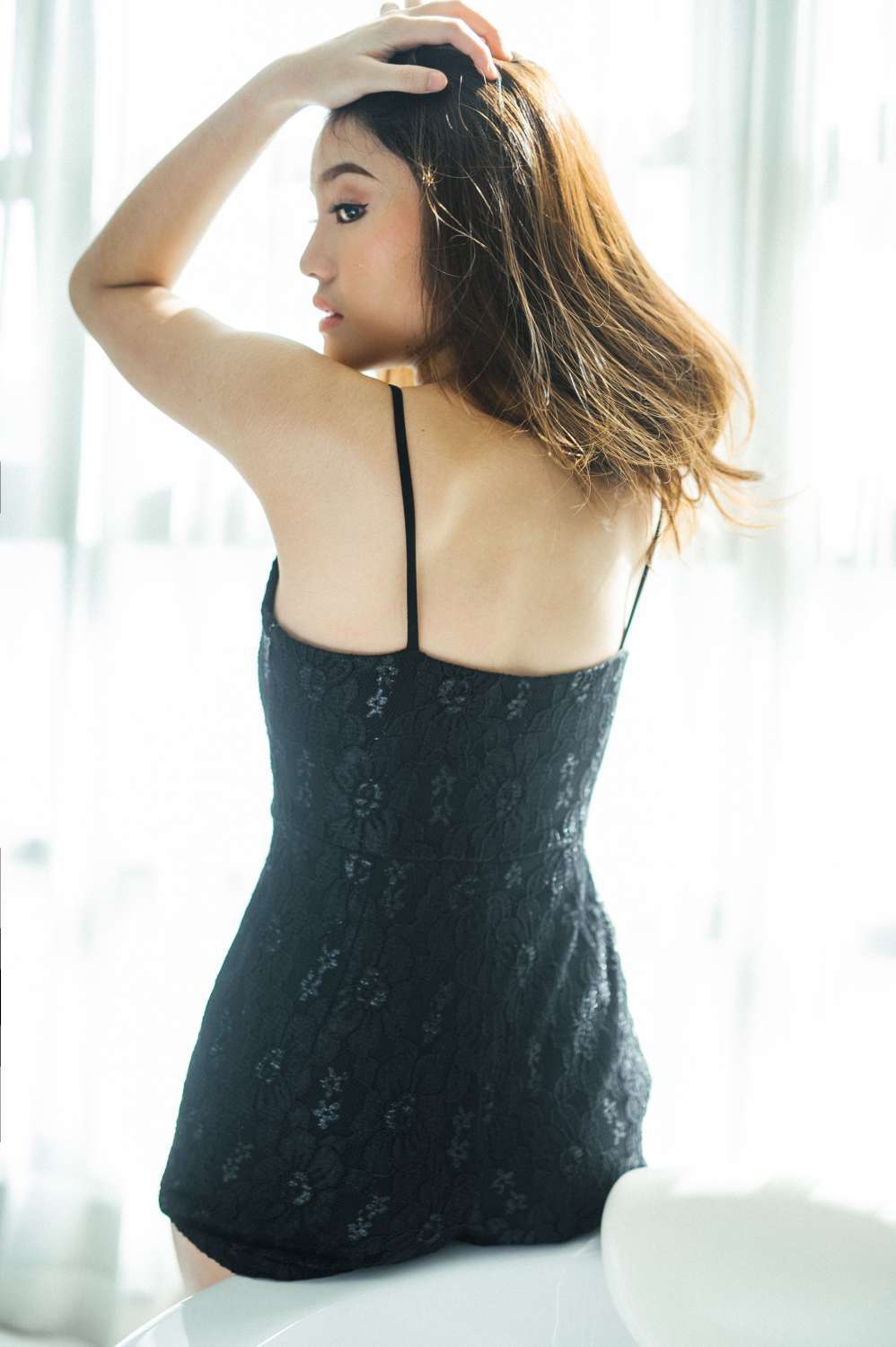 Double Strap Cami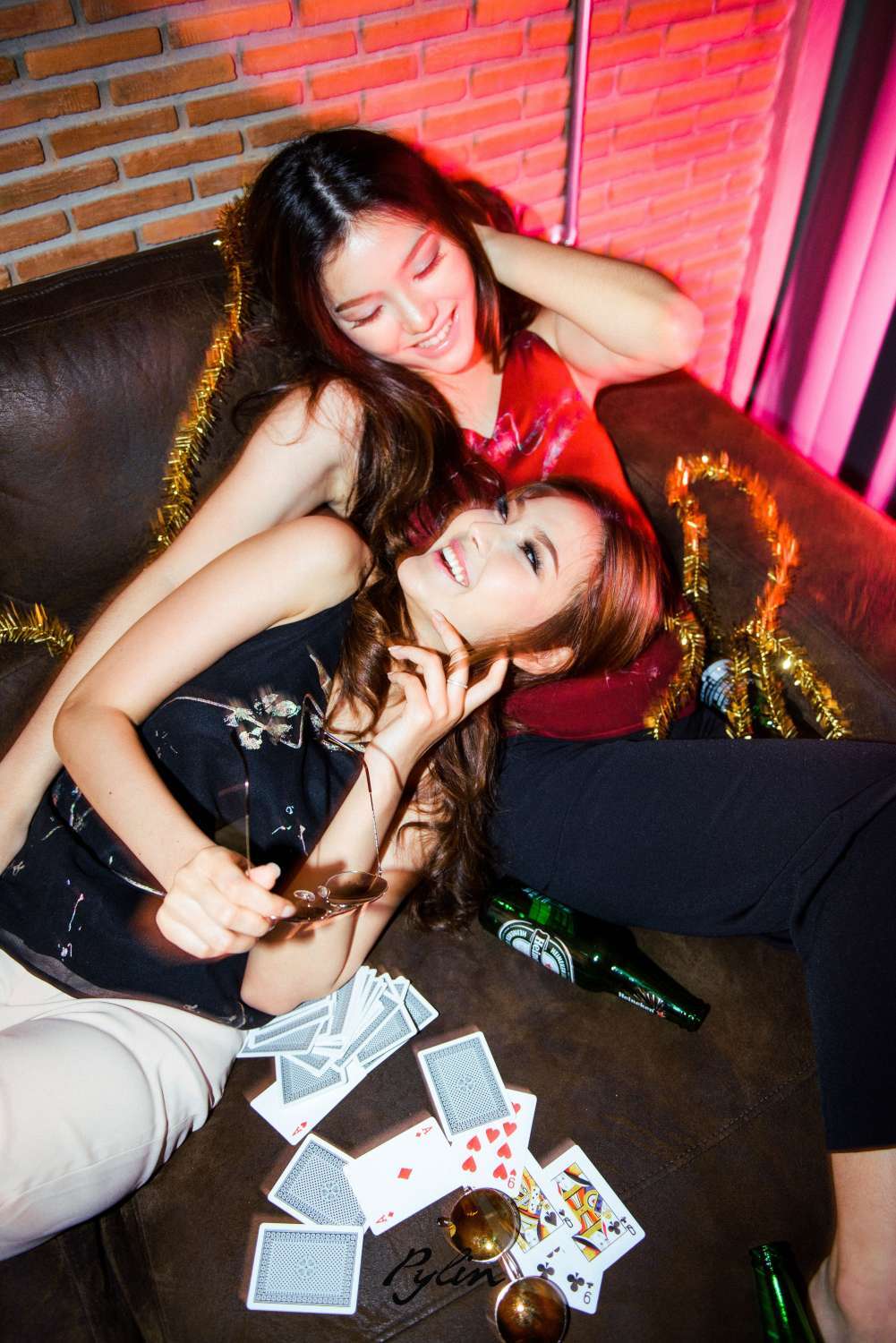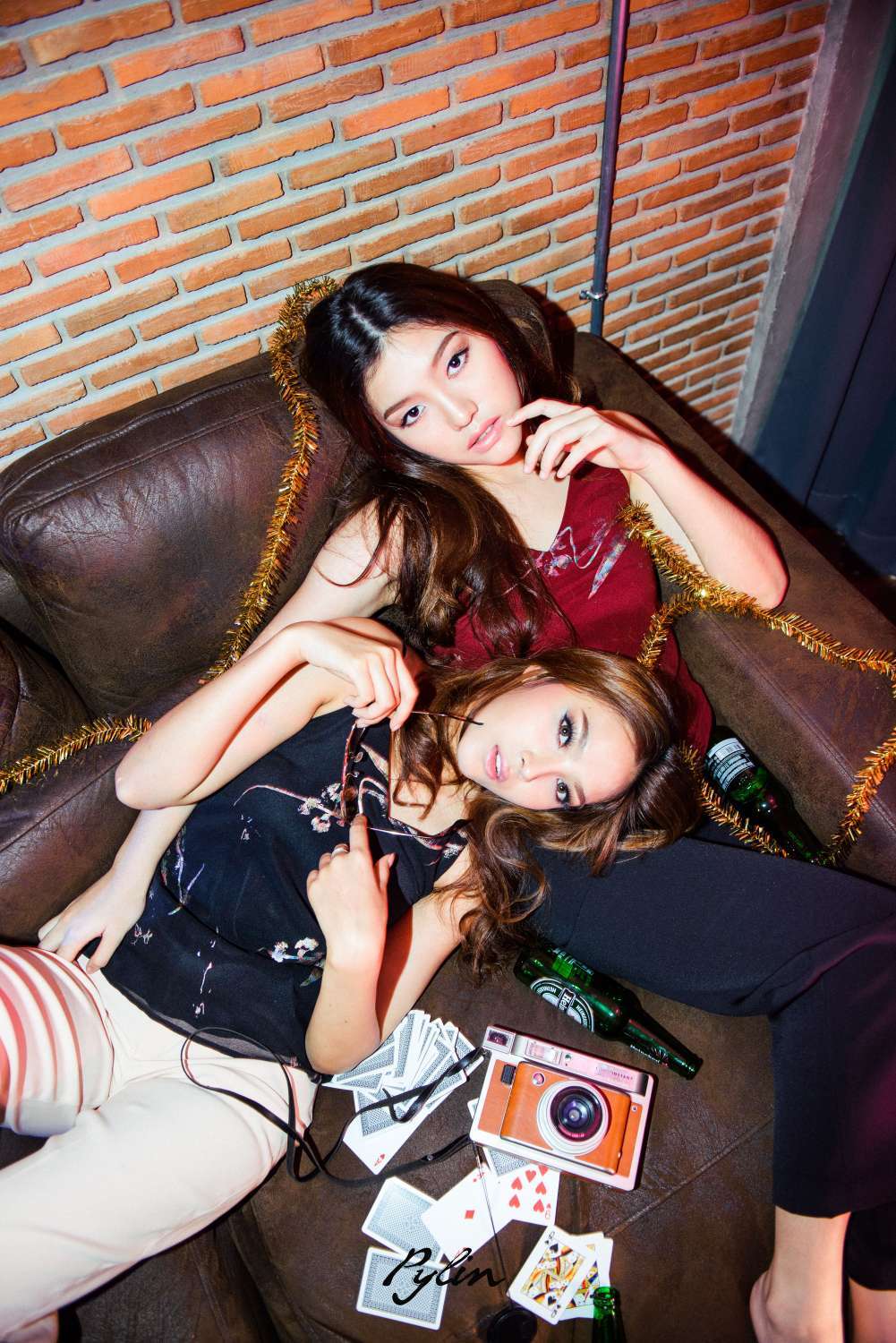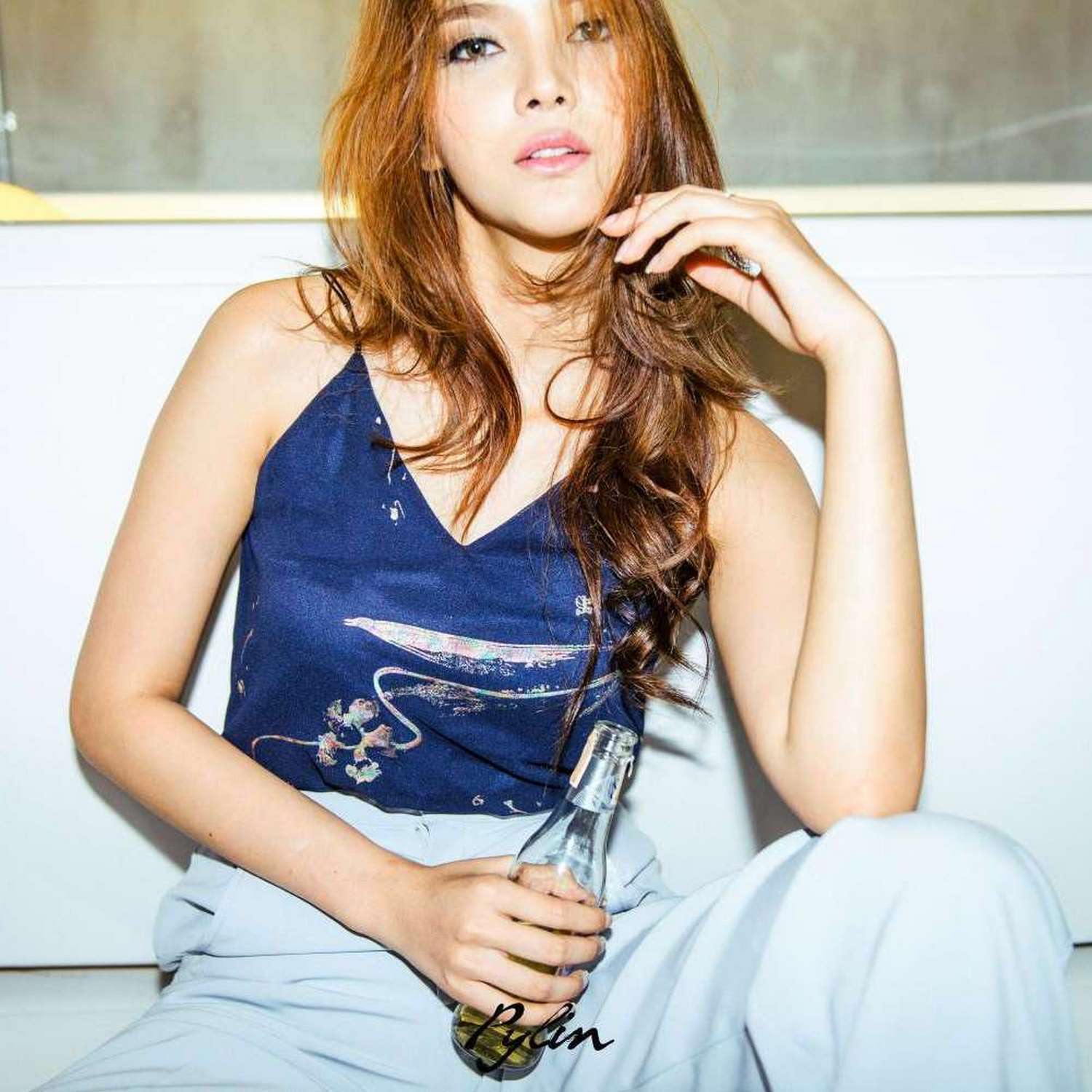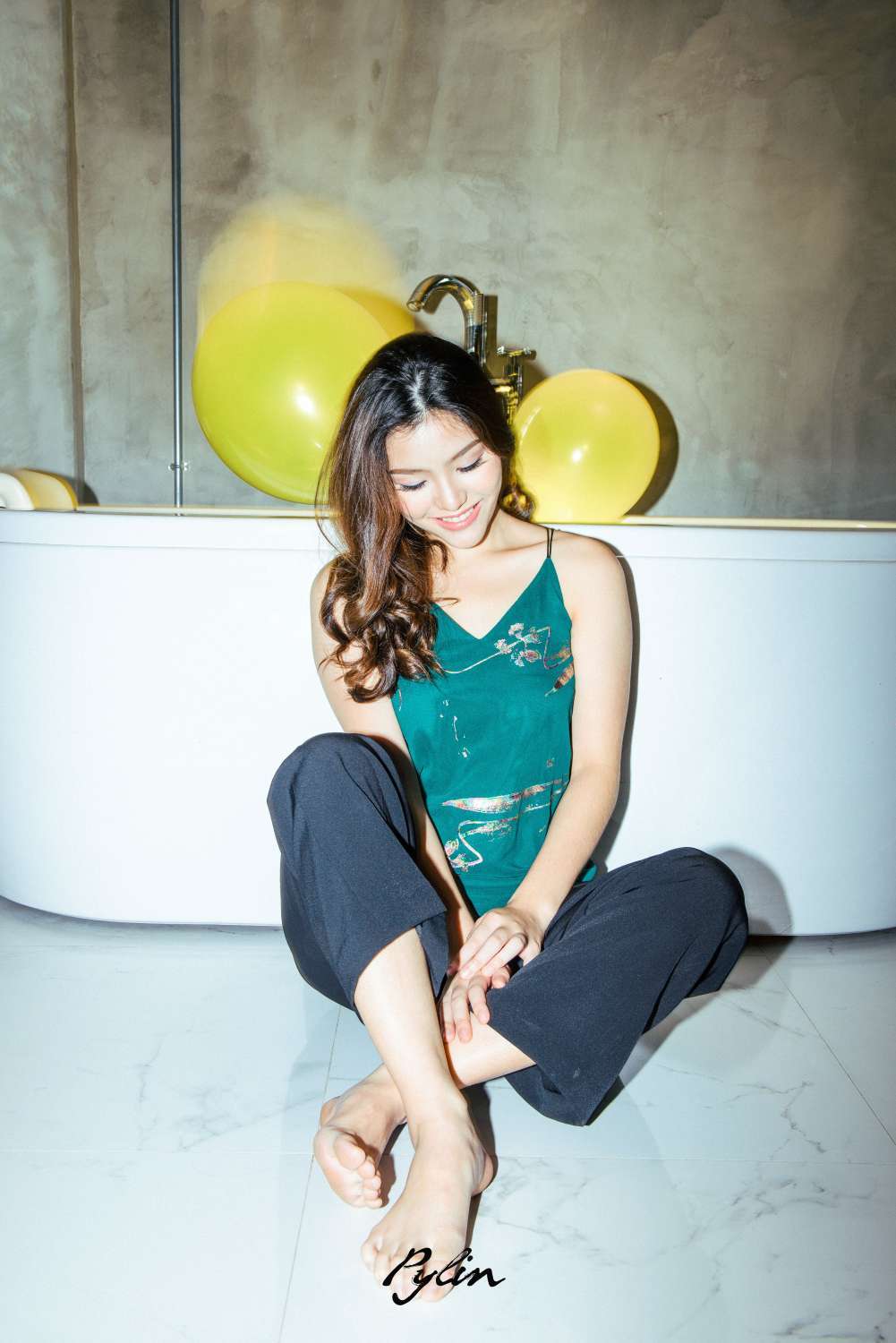 Print Tie Side Tunic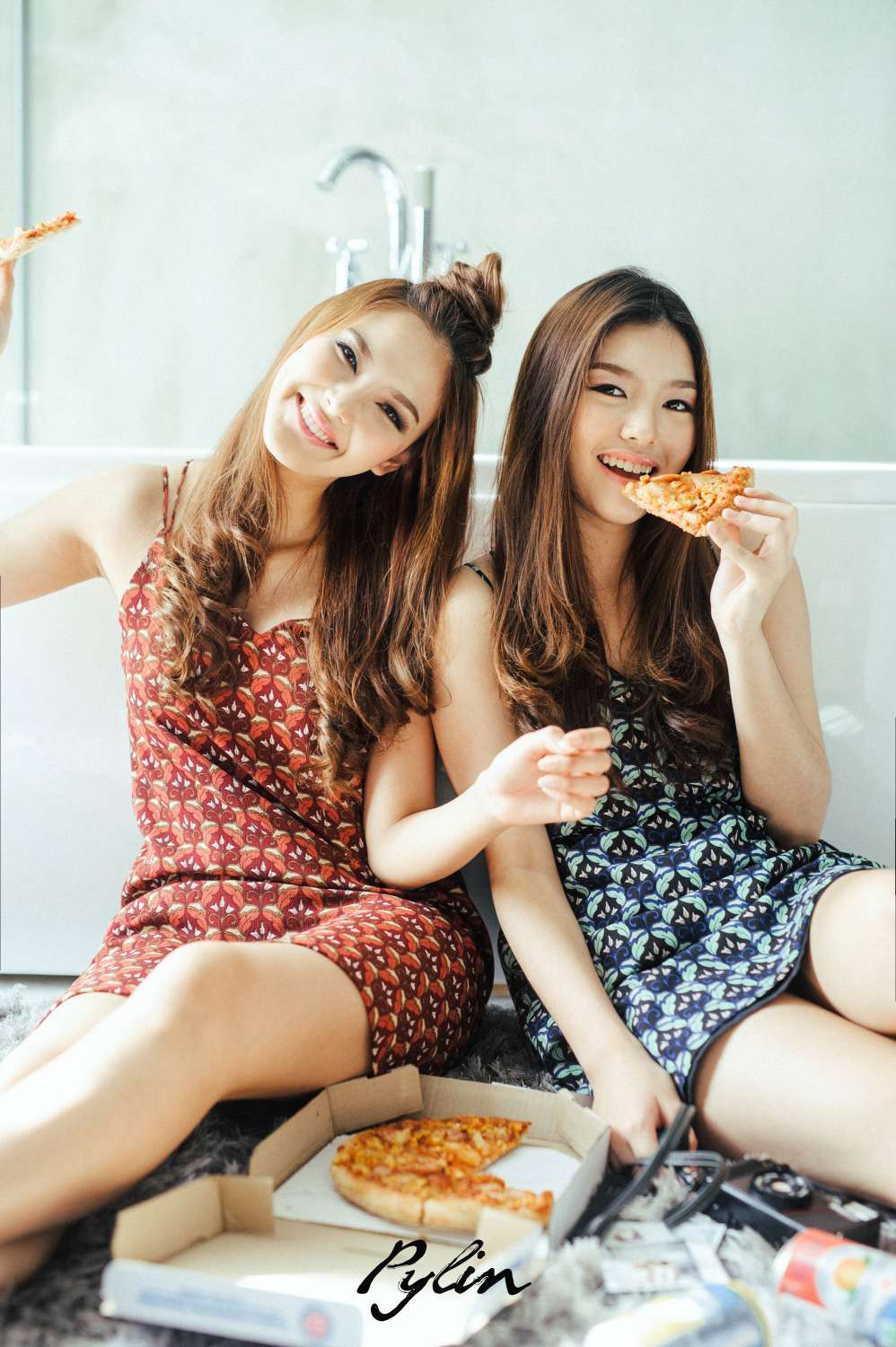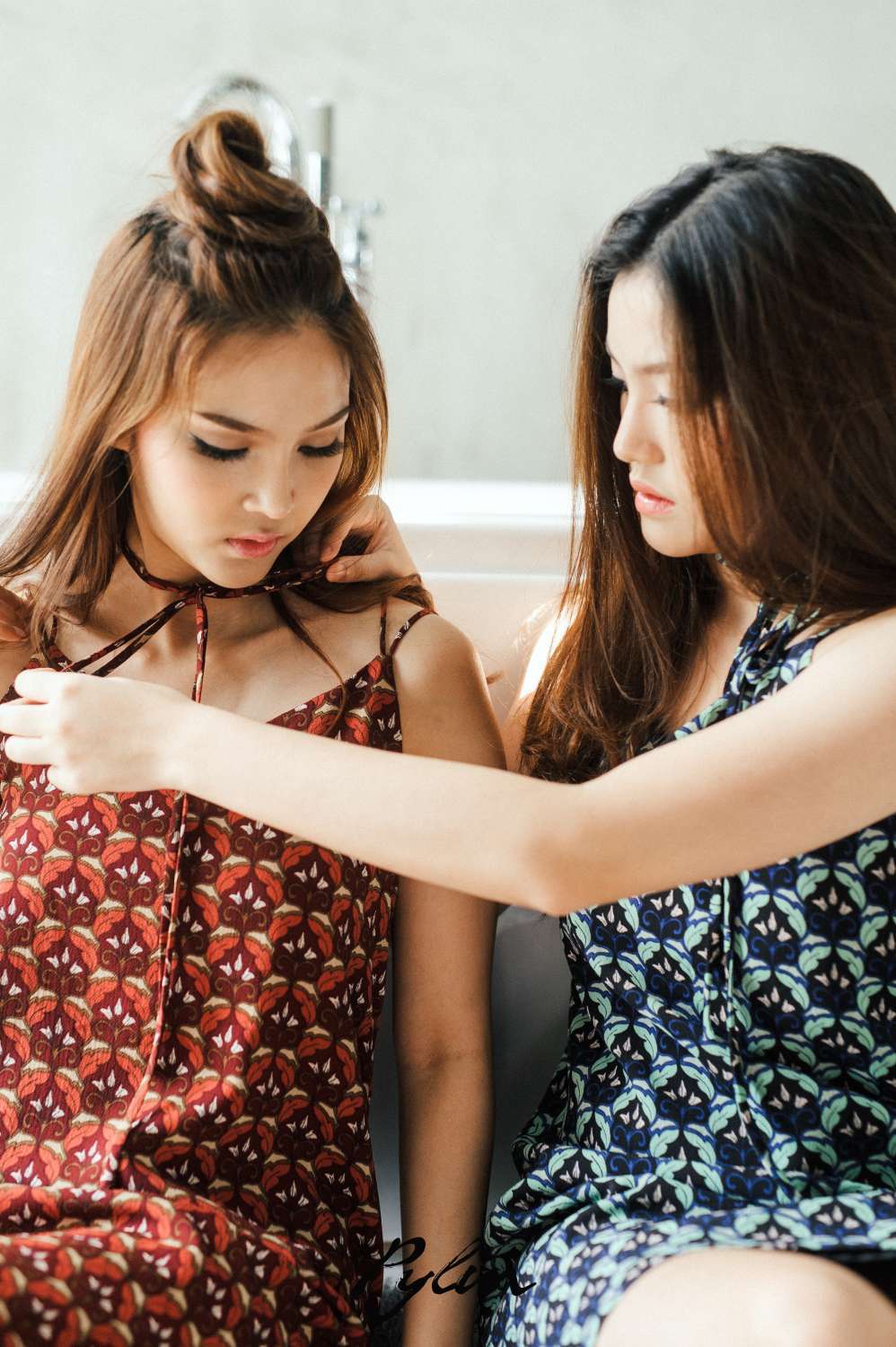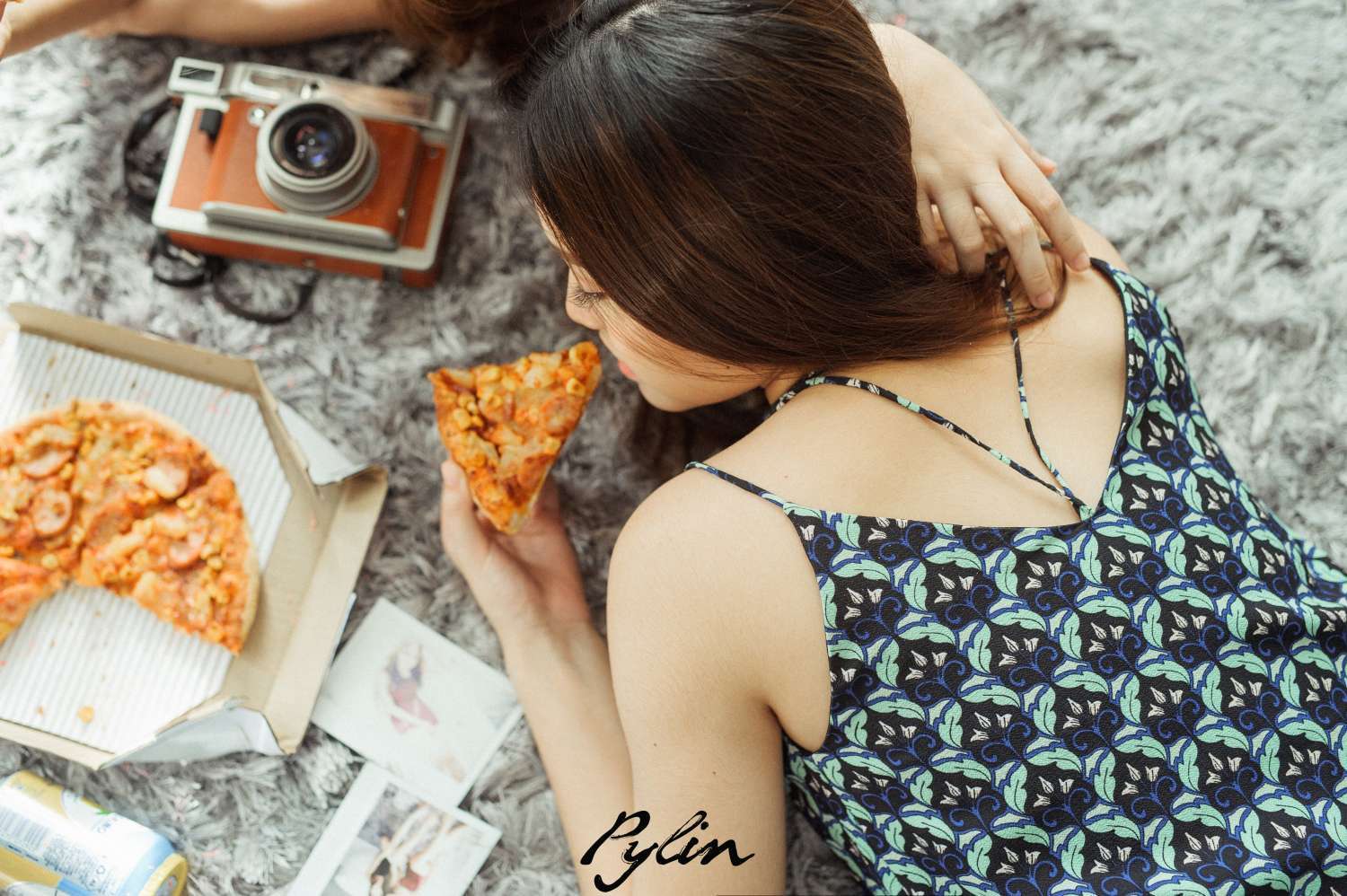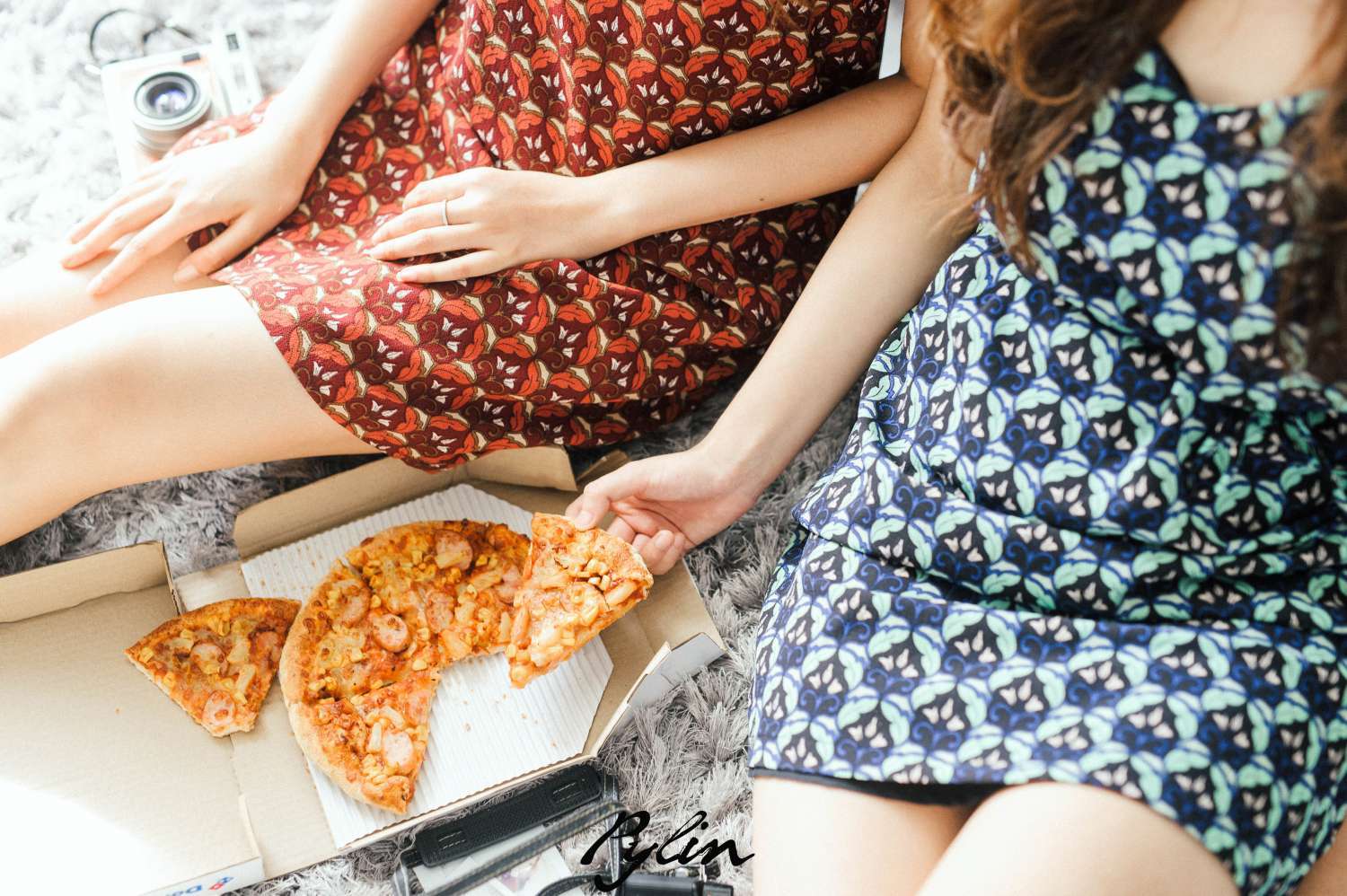 Square Cami with Zip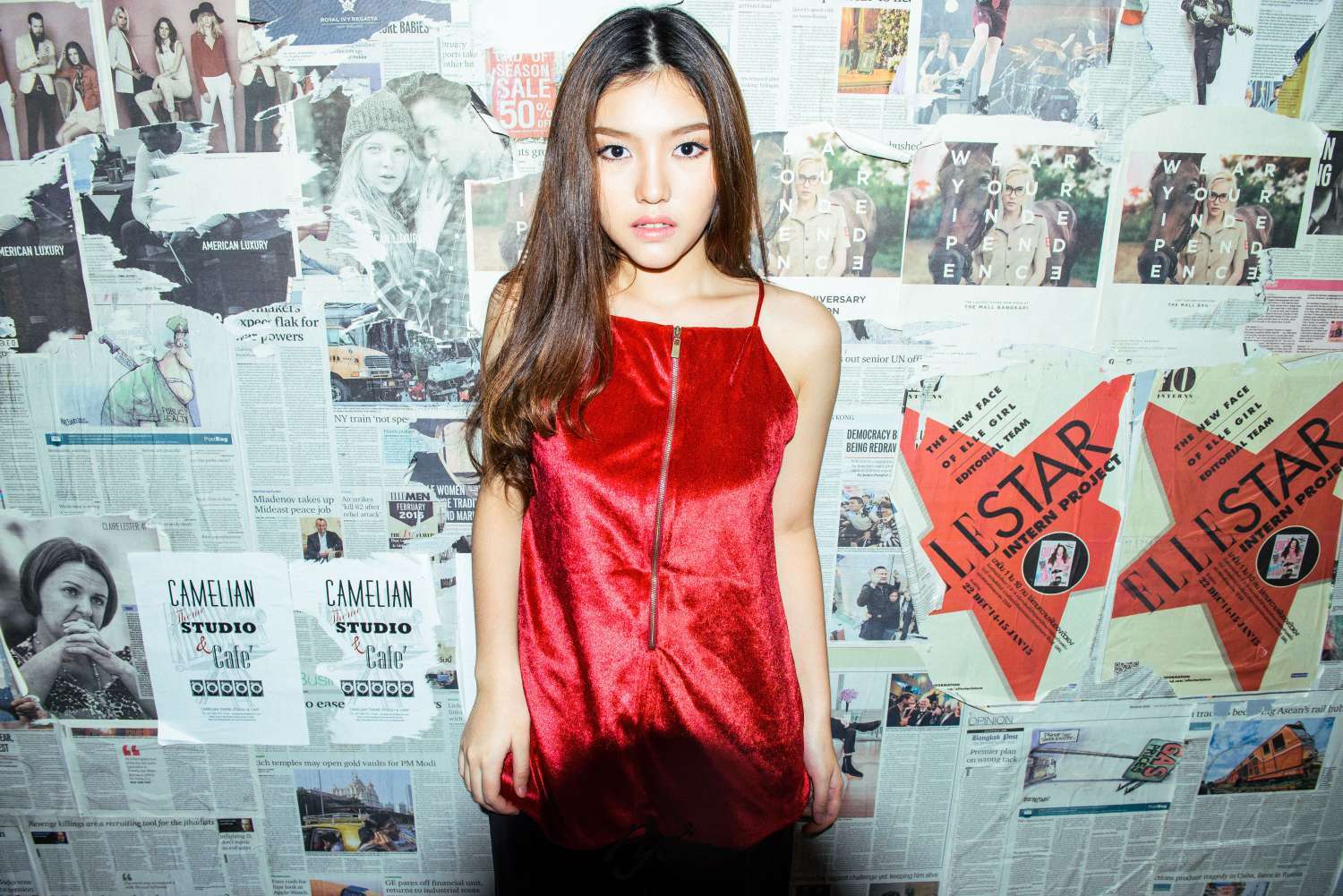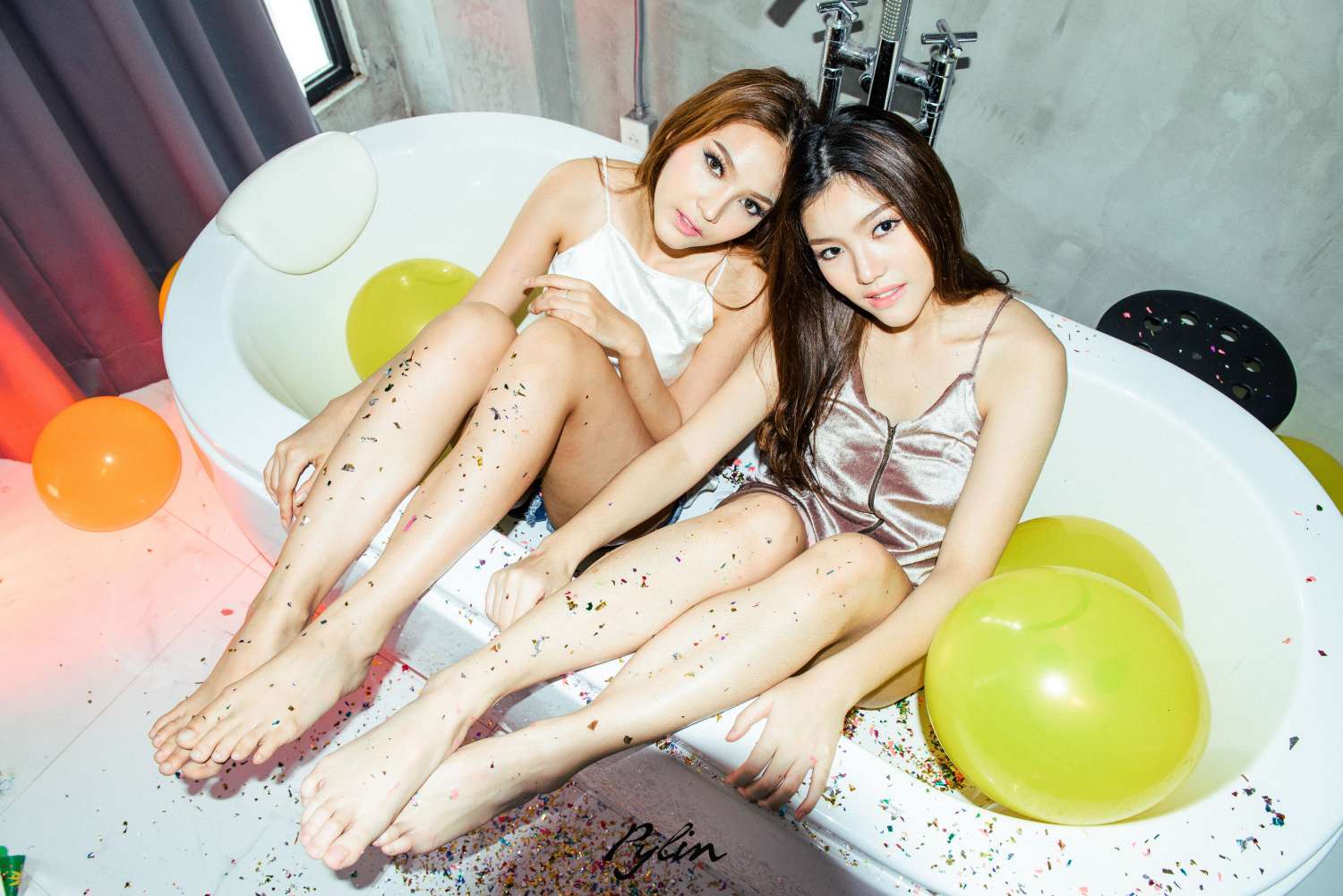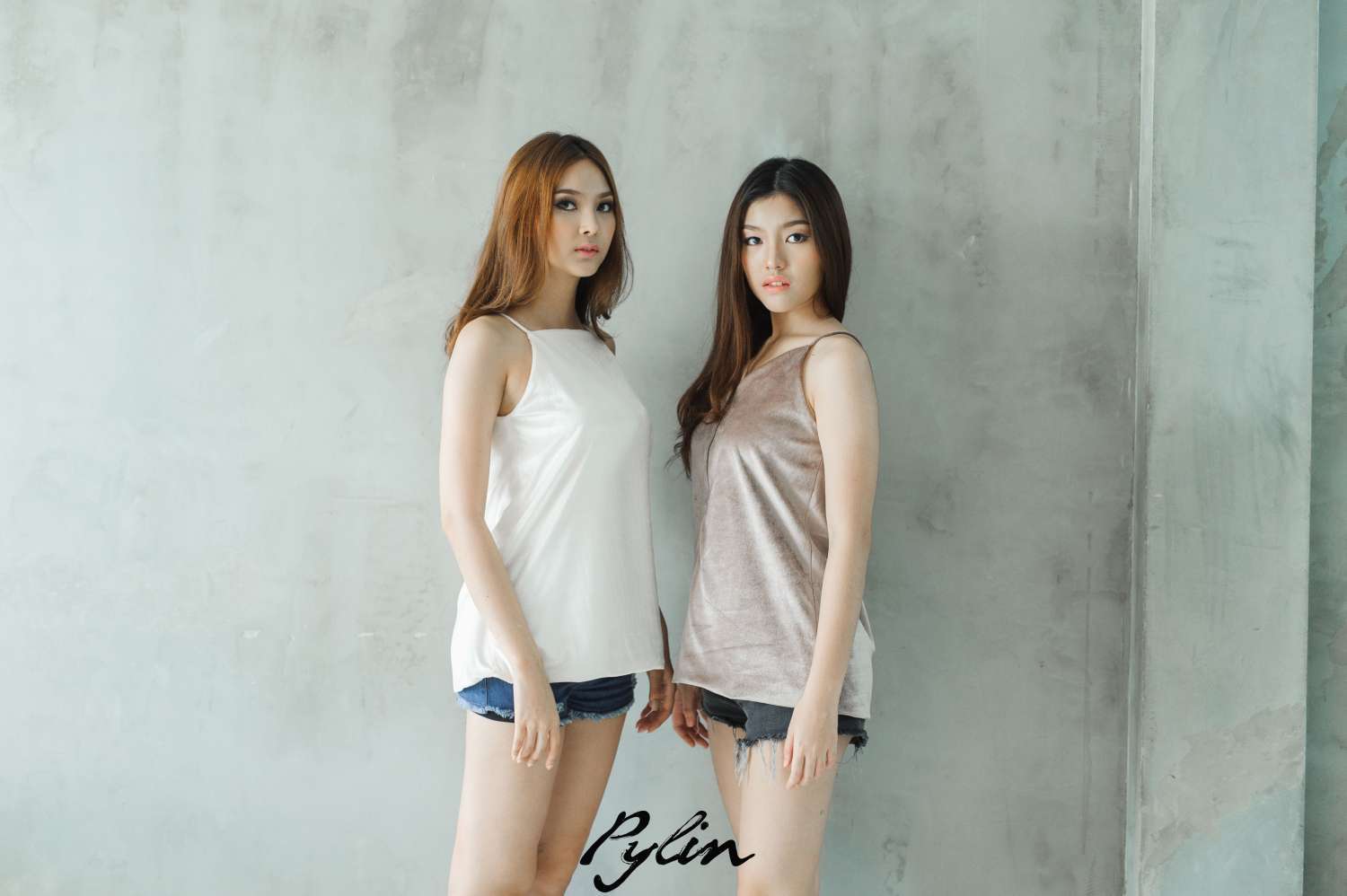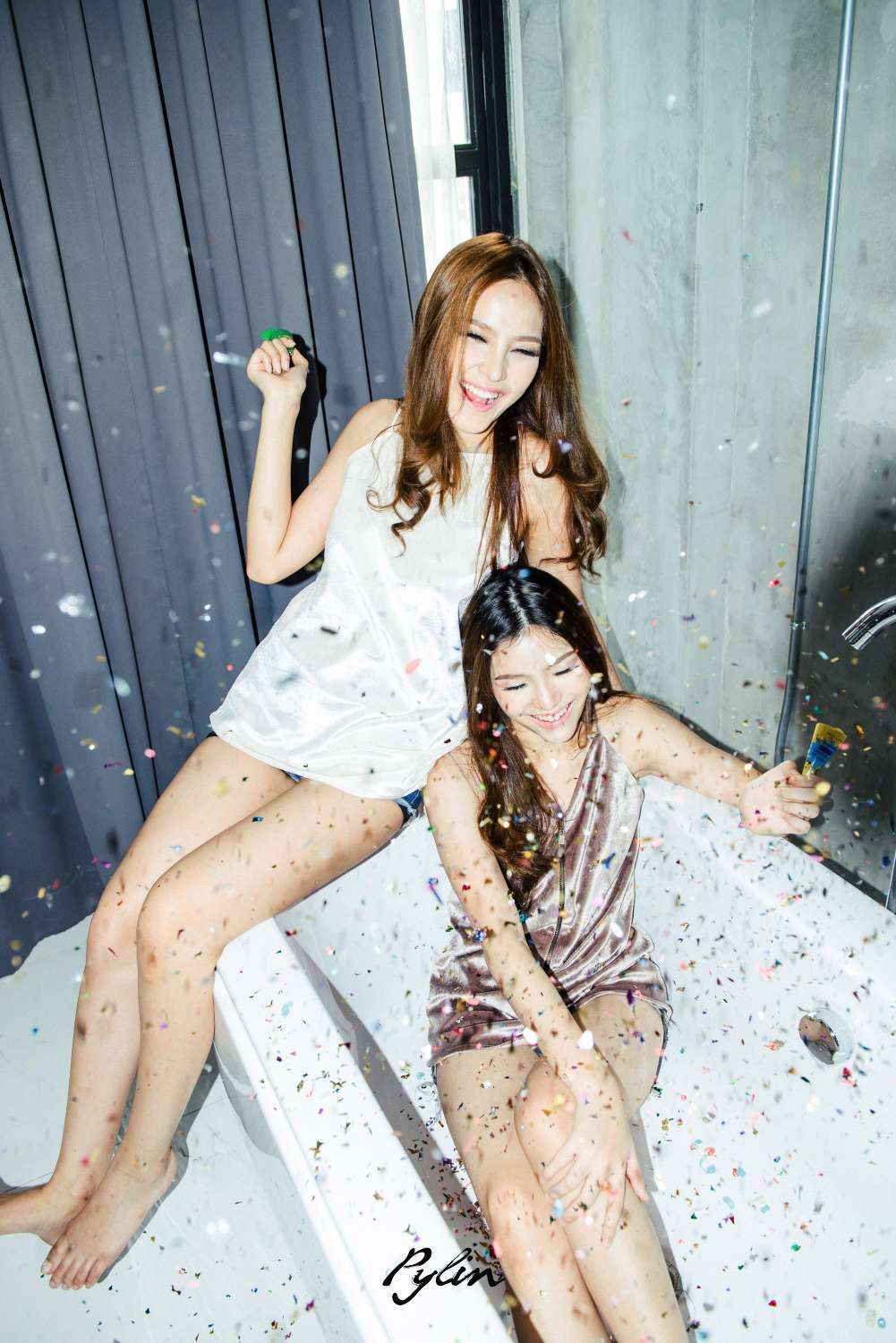 Aren't these apparel lovely to be in your private collection? Pylin's apparel are surely not some ordinary designs, you would find everyday. Interested to know more about them?
Like their facebook page, follow their instagram and stay connected with Fasheholic for more interesting fashion news!