5 Types Of Outing Bags That Every Women Should Own
Life is too short to bring a boring bag out!
Published on 18 October 2017
"You can't buy happiness, but you can buy handbags. That's pretty much the same thing."
Which woman doesn't agree with the quote above? Yes, bags are the essential items for women whenever going out. Handbags are the most common accessory that we used to pair with every outfit that we own. There is a lot of satisfaction in finding the perfect bag. Besides that, there are also a few types of handbags that you could bring for outing. Giving you more choices and make you looks more fashionable day by day.
1. HANDBAGS
Yes, handbag is a must for every woman. I will briefly introduce this type of outing bag before further talking about others. Designers are getting more ideas on the handbag designs but sometimes overdone the design of it which become too complicated. Handbags still look better in a classic way which is a simple design with a low-key color such as black, white and navy blue.
Even though that I mentioned it is better to go with a low-key color, sometimes you may need a little bit of bright color to bring vibrancy to lighten up your outfit of the day.
If you are on the hunt for one of a kind handbag >>> Primest Brand might be your best bet! They are highly appreciated by their special design and colours which includes natural black, marine blue, sweet cream, brown grey, sepia brown and summer pink. The bag is made with premium PU leather, luxury gold zip and with a greater convenient of having a shoulder-strap to become a clutch bag!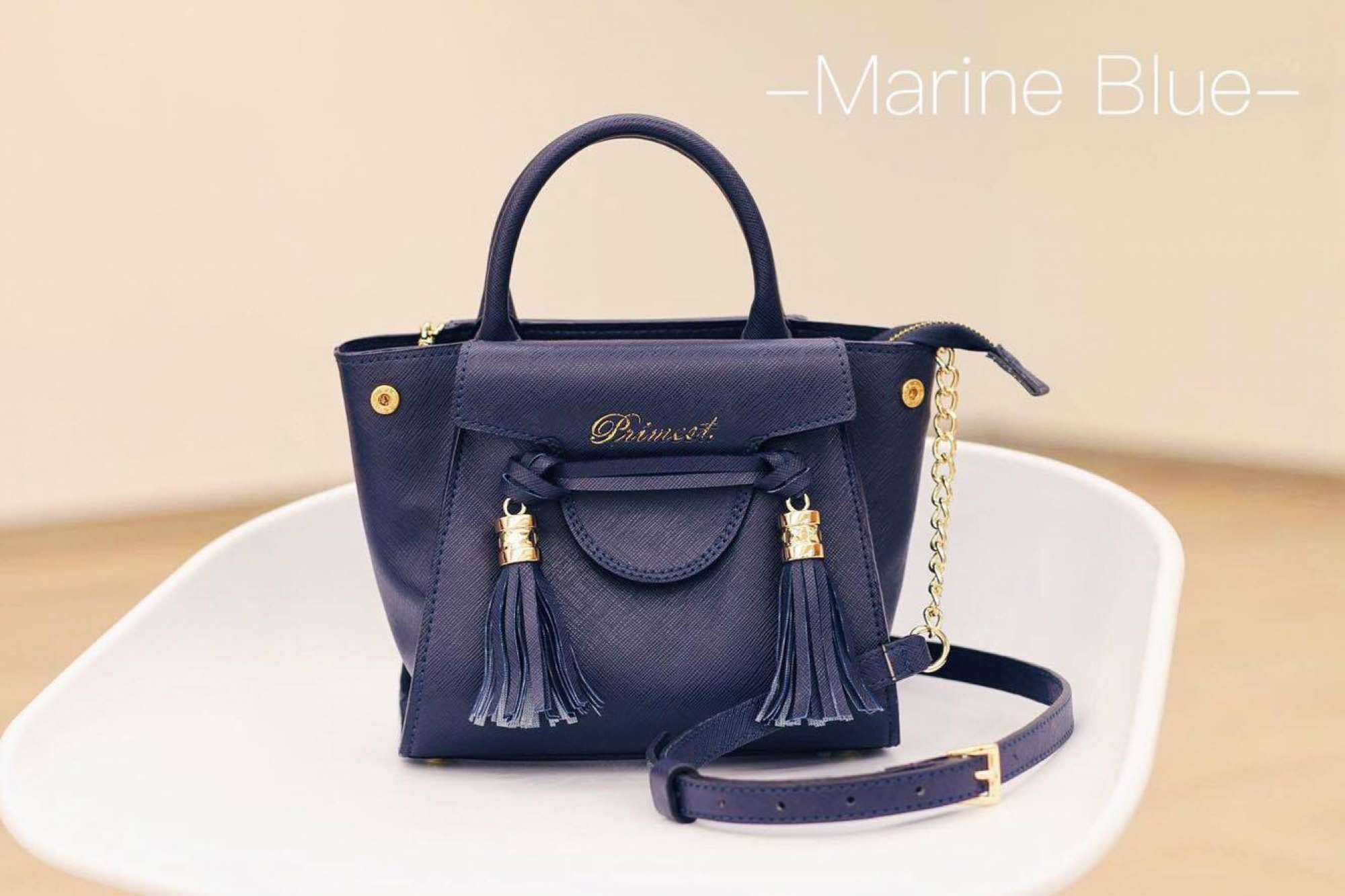 2. TOTE BAG
Some of you might think that tote bag looks simply like a grocery bag that would bring a thumb down to your fashion sense.
No, that's wrong. Nowadays, tote bags have a lot of designs where it could help you add points to your daily casual fashion. If you just going a short trip or gathering with your friends, just bring along the tote bag will do. Sometimes a casual looks will make you look more fashionable.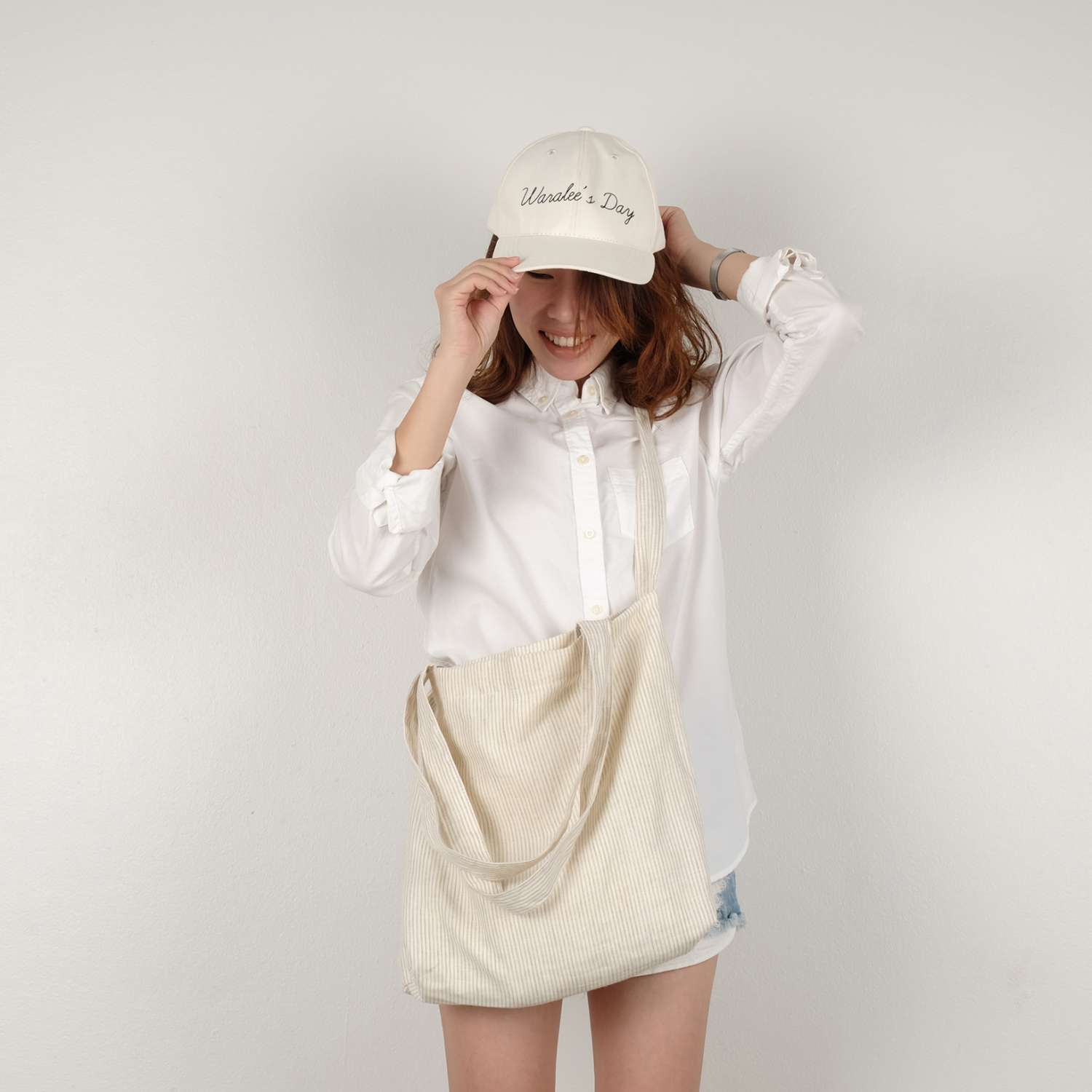 You could find more of tote bags in >>> Waralee's Day an independant tote bag brand that made up of linen fabric and all of it are handmade! It is very convenient to bring out as it could fit up to an A4 size file. Here are some peek of the design.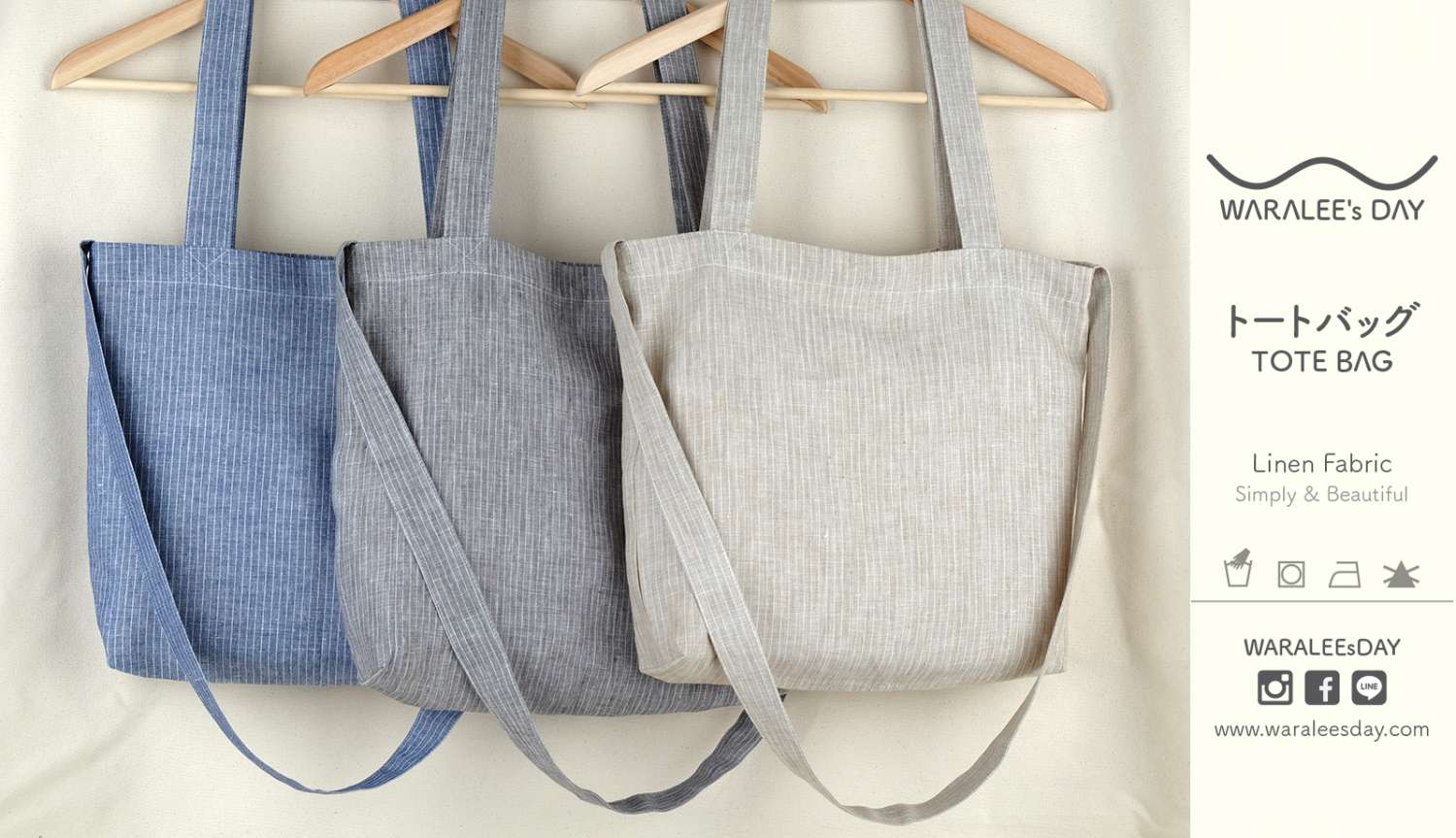 3. CLUTCH BAG
Clutch bag is a purse-like bag with a slightly bigger size. They are very trendy this year. Although, it is sleek and slim but it is still big enough to hold all your stuff. Clutch bag is not only convenient, it somehow make you looks more elegant when you bring along with it .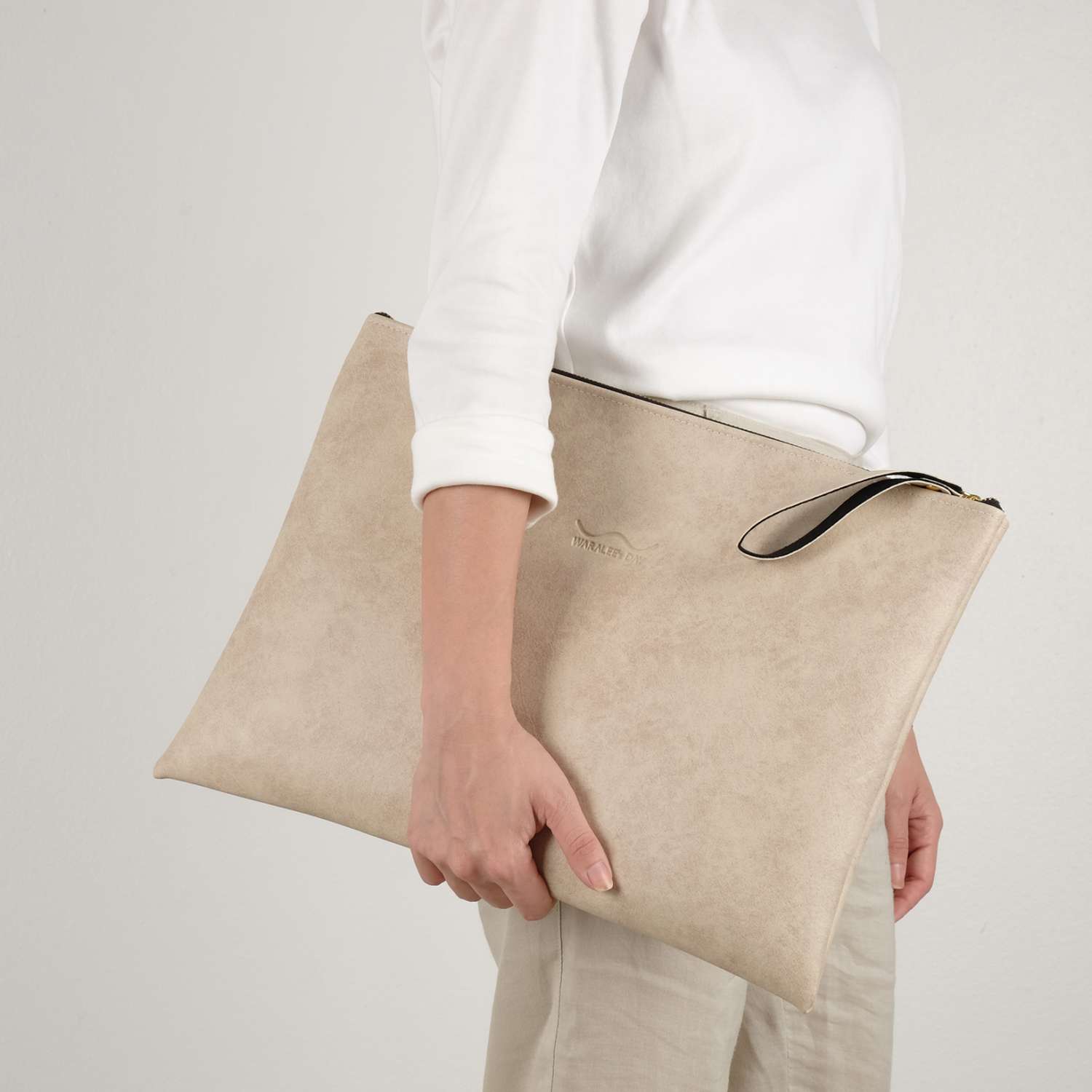 If you are obsessed with fine arts, I believe you will be in love with >>> Zense Official. Their clutch bag comes in 3 different marble pattern. You will definitely impressive people around you with this unique and classical bag!
4. SLING BAG
You may want to look into sling bag if you think that it is tiring to bring handbag outside all day. The benefit of a sling bag allow you to just hang it around your shoulder and that's it!
It is similar to handbag but more towards a casual style.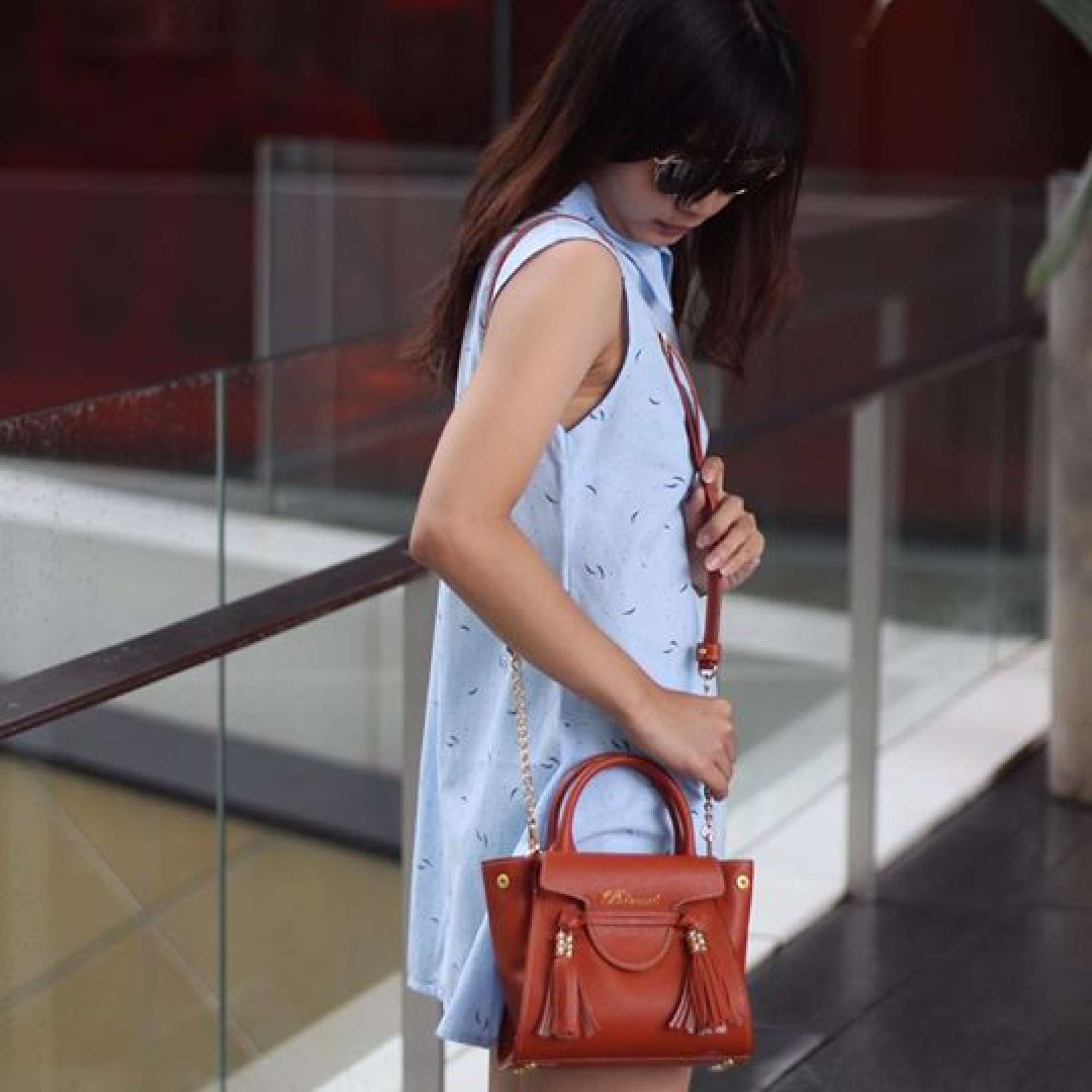 5. BUCKET BAG
While bucket bags may not be a new trend, the style is still proudly in its prime!
These bags can haul our day-to-day essentials while making us look effortlessly chic. Whether you sway toward a sleek, minimal design or want to be bold with a statement print there's a bucket bag for us all. There is a place for you to hunt for bucket bag >>> Noise.design if you really fond of it.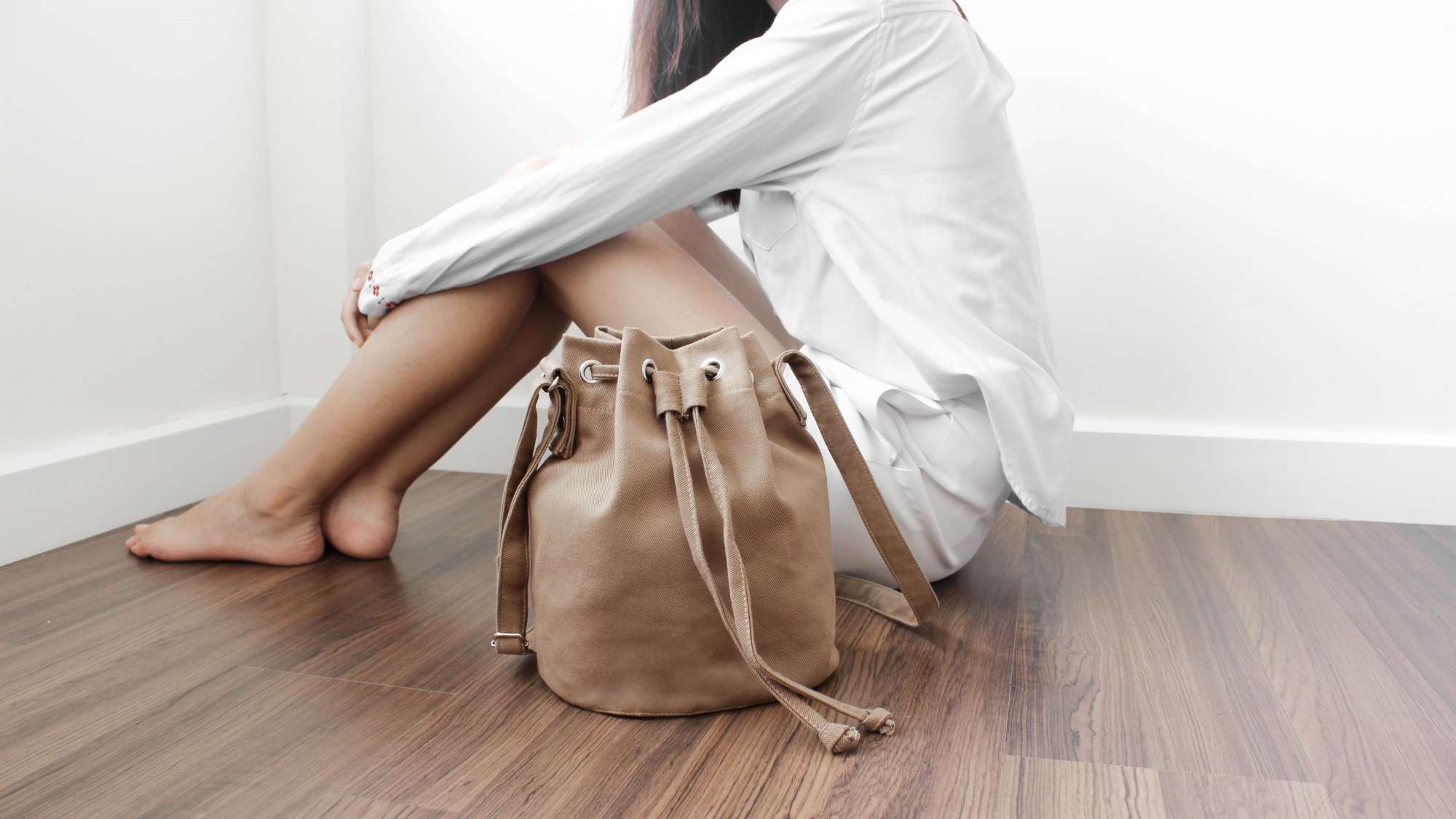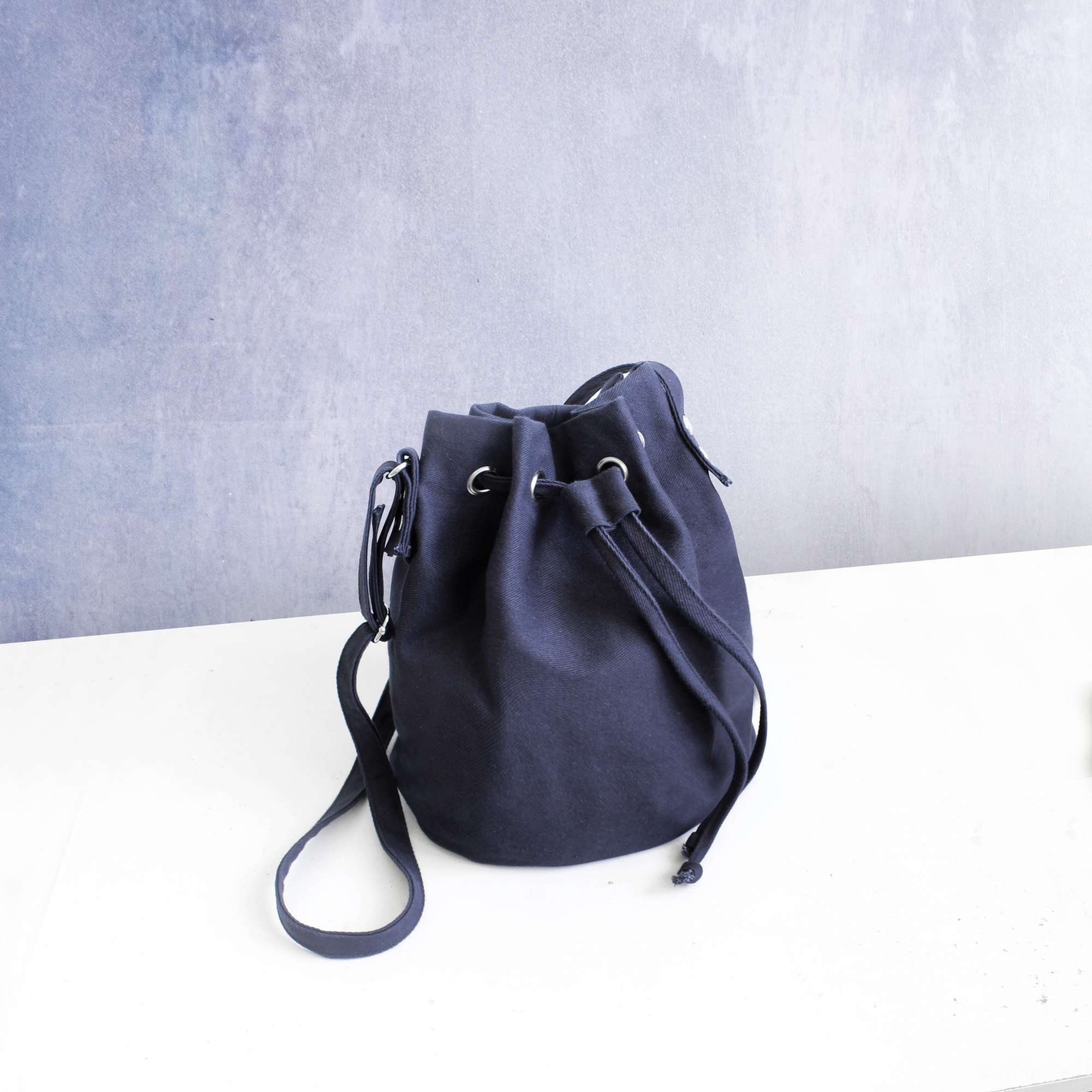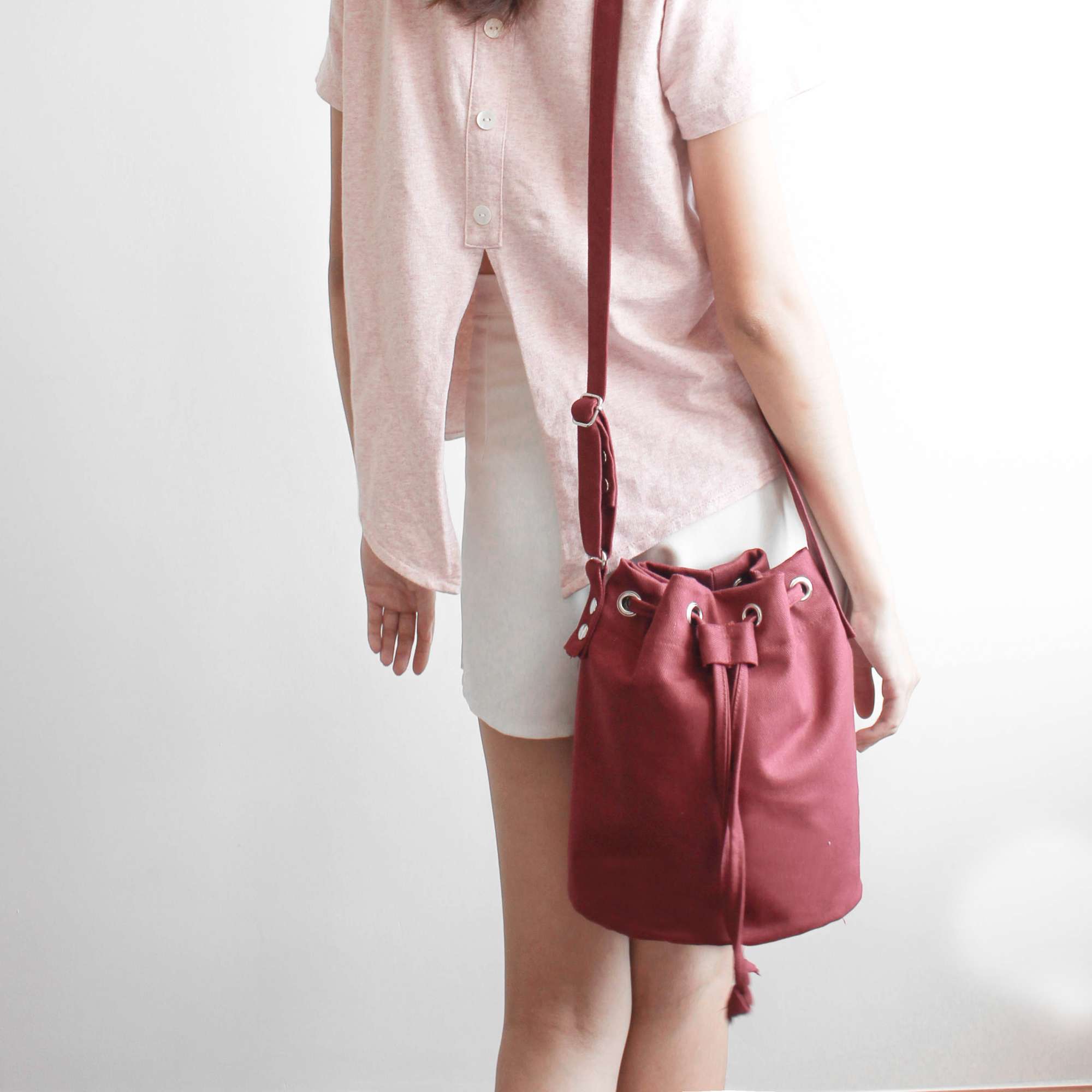 I would like to recommend all of these potential brands to my fellow readers because their products are made locally in Thailand for their quality and designed by talented Thai designers!
Feel free to know more about these brands and follow them!
Primest Brand / Waralee's Day / Zense Official / Noise.design
Can you imagine if there is no outing bags for women? Not only cause incovenient but also lost one fashion point! So time to hunt some outing bags!