Undiscovering Thailand #1 Caravan Experience
A different type of travelling experience in caravan and fashion photography
Published on 14 February 2019
Longing for a caravan trip with your friends and families? Everyone knows that caravan experience is one of the things to do at least once during lifetime.
Caravans are very popular in countries like New Zealand & Australia but it can be quite stressful to think of the laws and regulations especially driving in unfamiliar routes in a foreign country. Apart from that, there will be many other inconveniency that could affect your holiday mood such as planning the parking spaces in a campersite, location for fuel as well as water supply storage for your caravan.
Today, we have some good suggestion for those people would like to gain experience staying in caravan. After reading this article, you will know more about the activitities, recommendation and most importantly that photography tips for Instagrammers in this location.


This park is known as Suan Lamai and it is extremely popular among local as it is strongly promoted by their net idols. In this park, their accomodation offered is this unique white caravan with 1 double bed and 2 single beds. Each caravan is equipped with basic facilities like barbeque pit, oven, refrigerator and a toilet.
The park is very friendly for all age groups as it has a sheep farm, a restaurant with Thai and Western food, a loft styled cafe and a shuffle bus service to bring you around their park for the beautiful scenery.
Loft Styled Cafe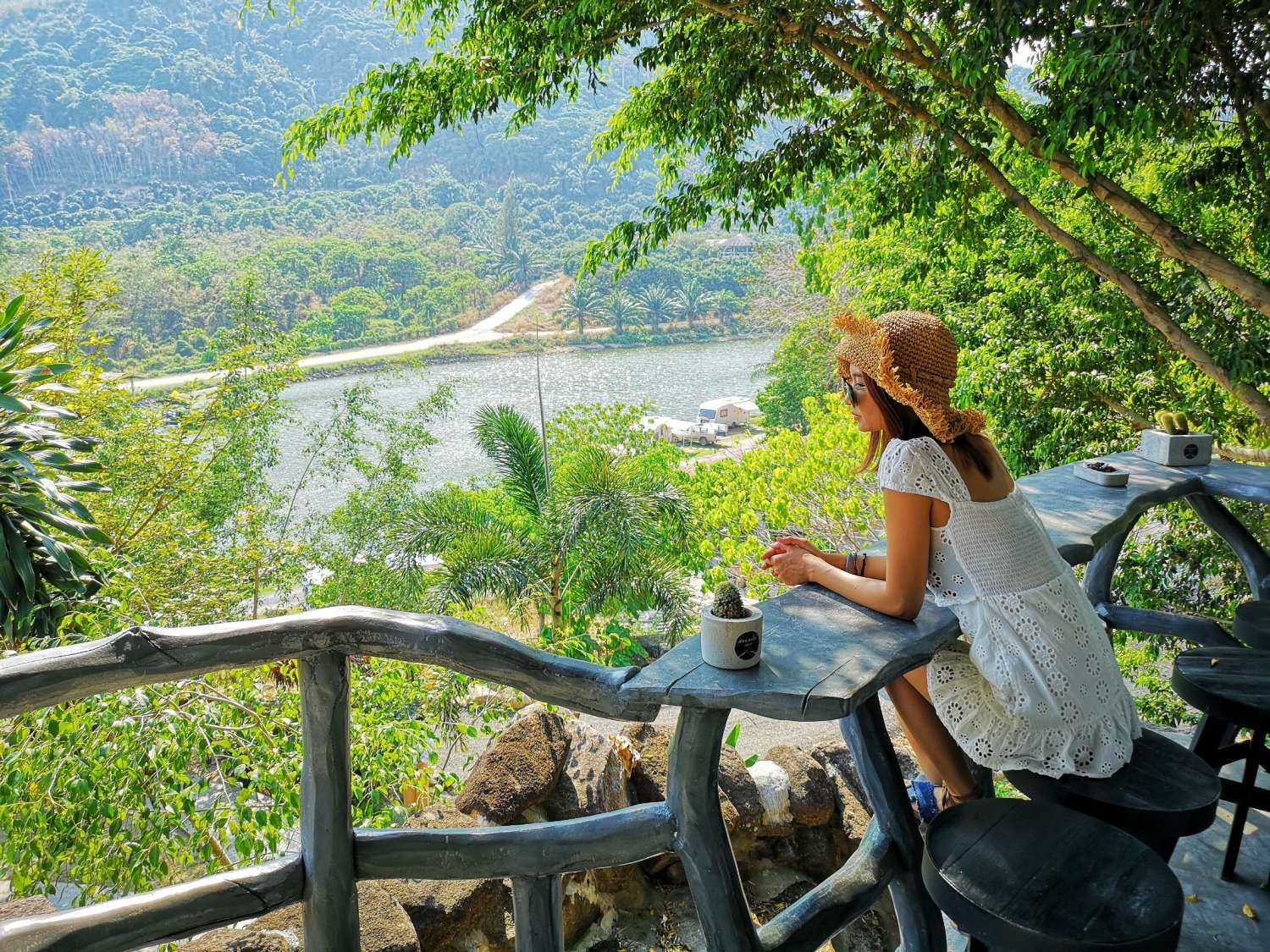 Sheep Farm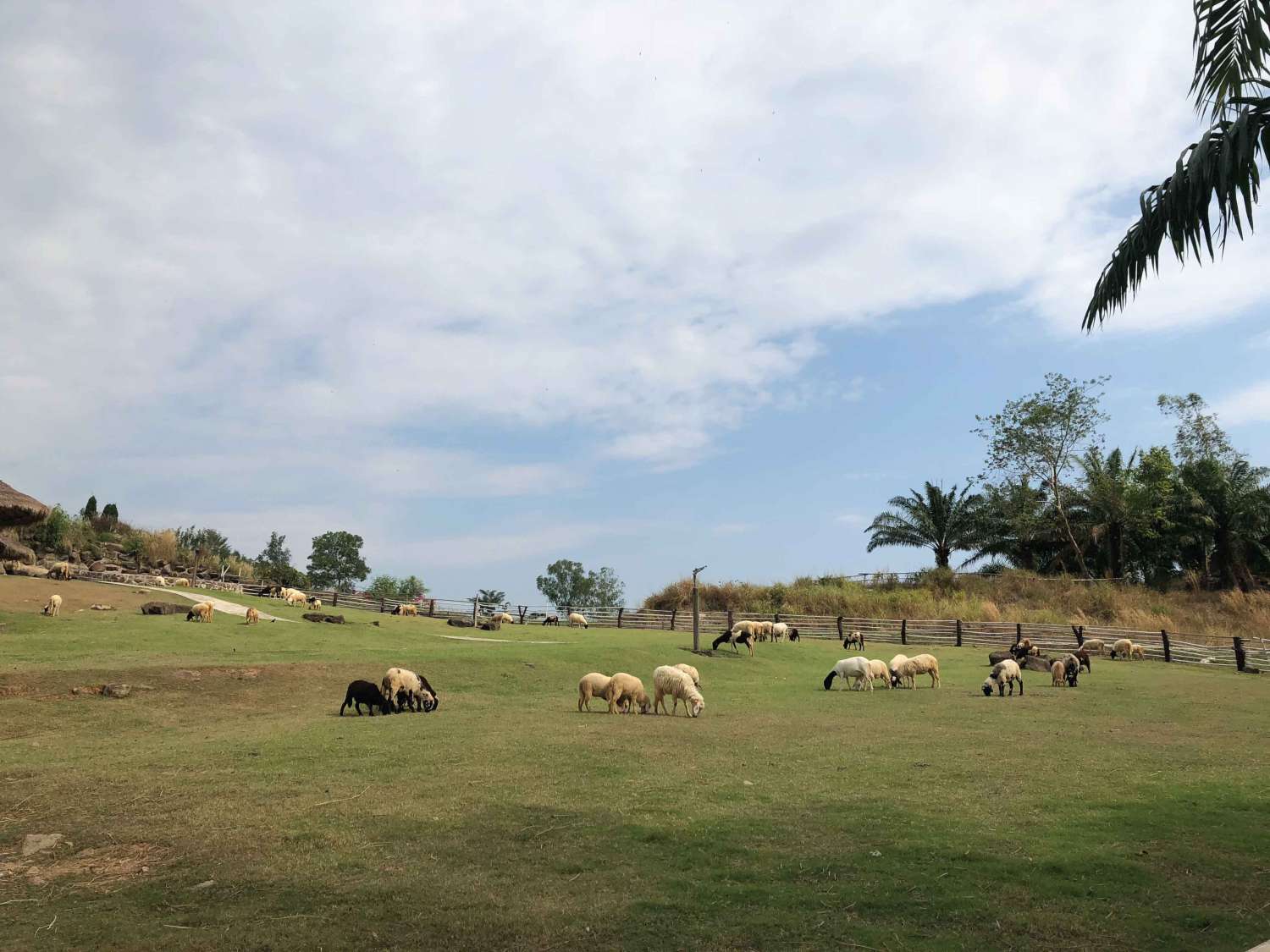 In order to get here, U-Tapao International Airport will be your best choice. Suan Lamai is situated in a mountainous region where you can drive by car / van either 60mins from Rayong or 90mins from Pattaya.
Suan Lamai is actually a fruit plantation where it is known for it's fruit buffet during April to May every year. People would flock to this place to get unlimited and different variety of fruits such as durian, dragonfruit, mangosteen, saraka, watermelon, rambutan, langsat, pineapple, jackfruit and etc.


Photography Tips
Believe it or not, this place is a perfect spot for the ladies, bring along your photographer and hop on to the shuttle bus for a tour around the area.
Here is some advices in photography for you to spice up your trip to make it more memorable.


For Instagrammers that enjoys fashion and photography, we would recommended a floral or white dress and a straw hat to standout in the flowery scenery in Suan Lamai. There is a few photo spot in Suan Lamai, be sure to explore them well.
1. Don't Look Back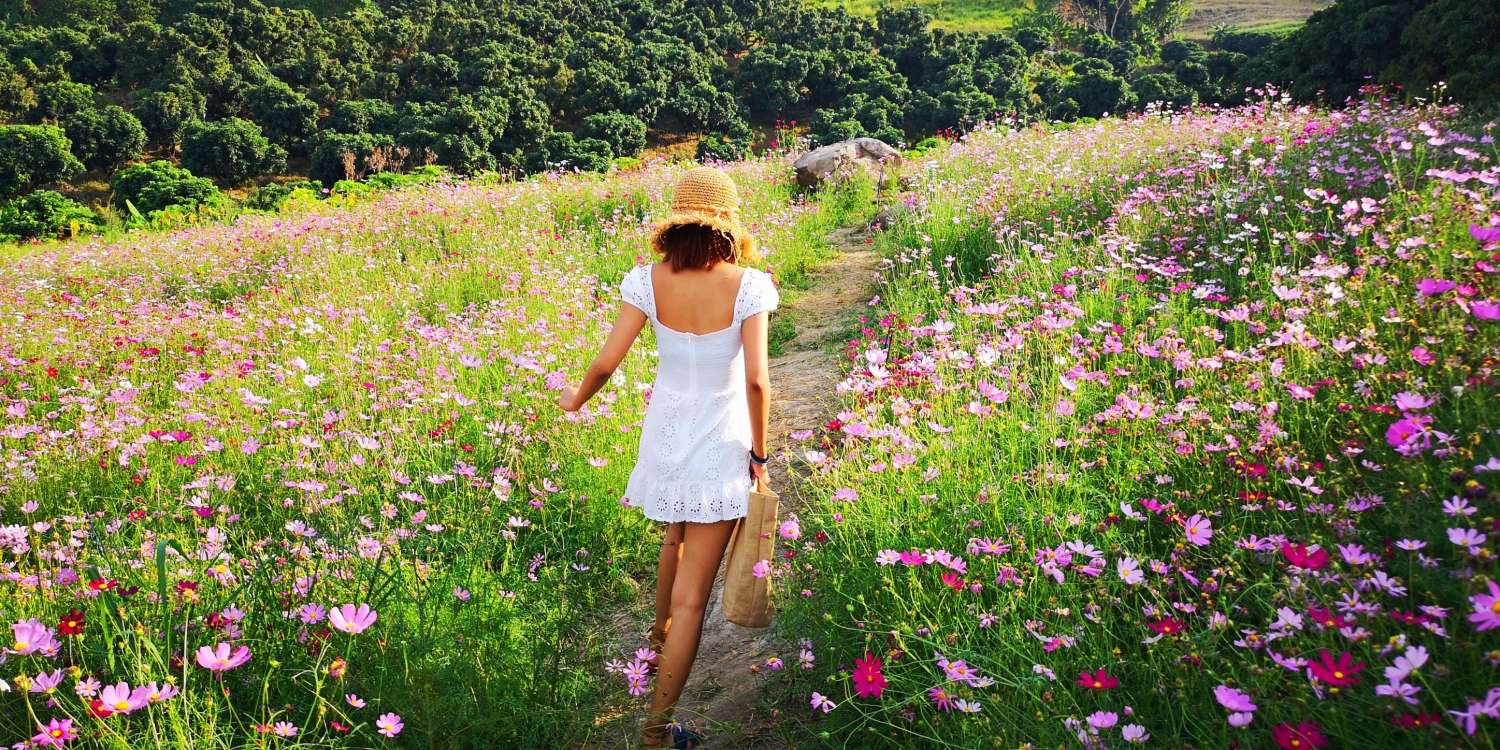 2. Focus on Her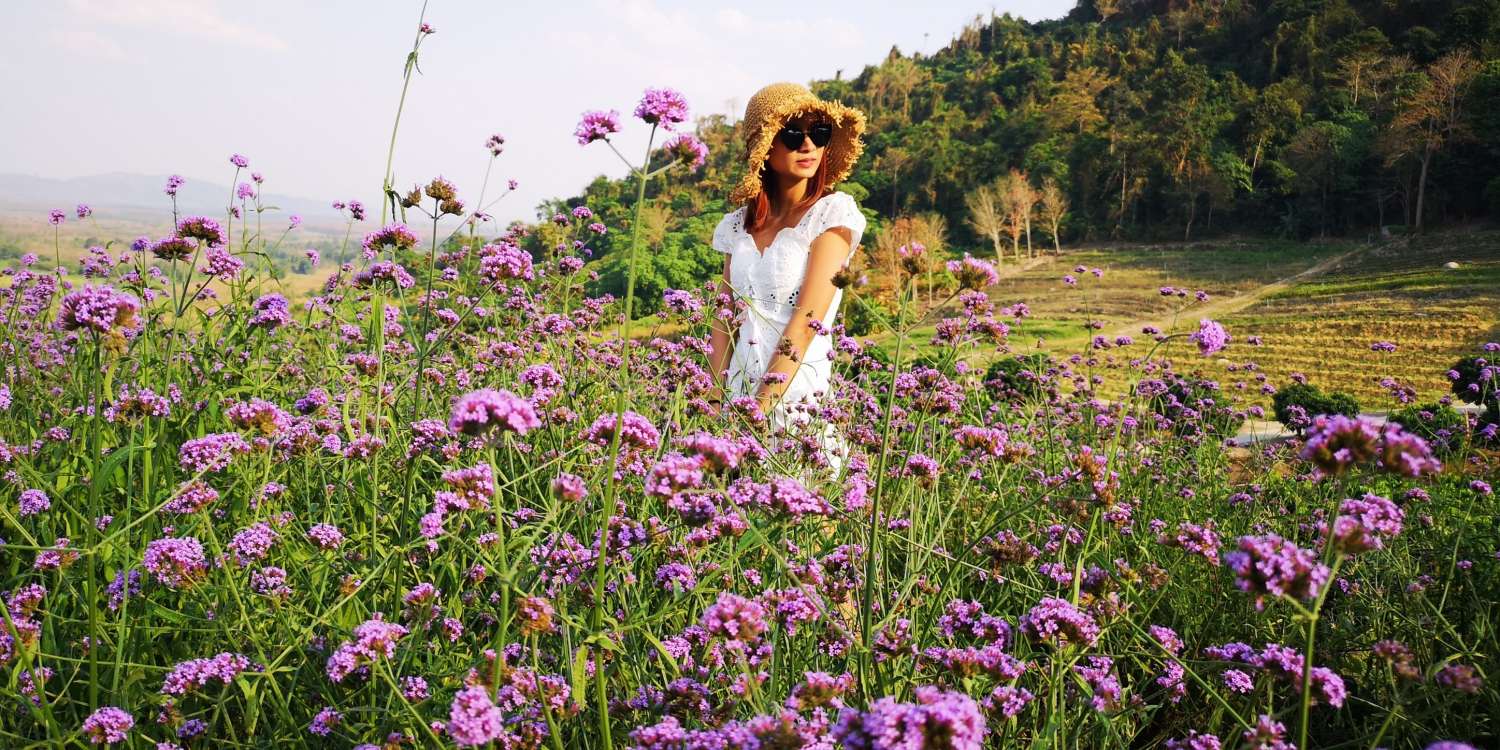 3. Inside Out



4. Freestyle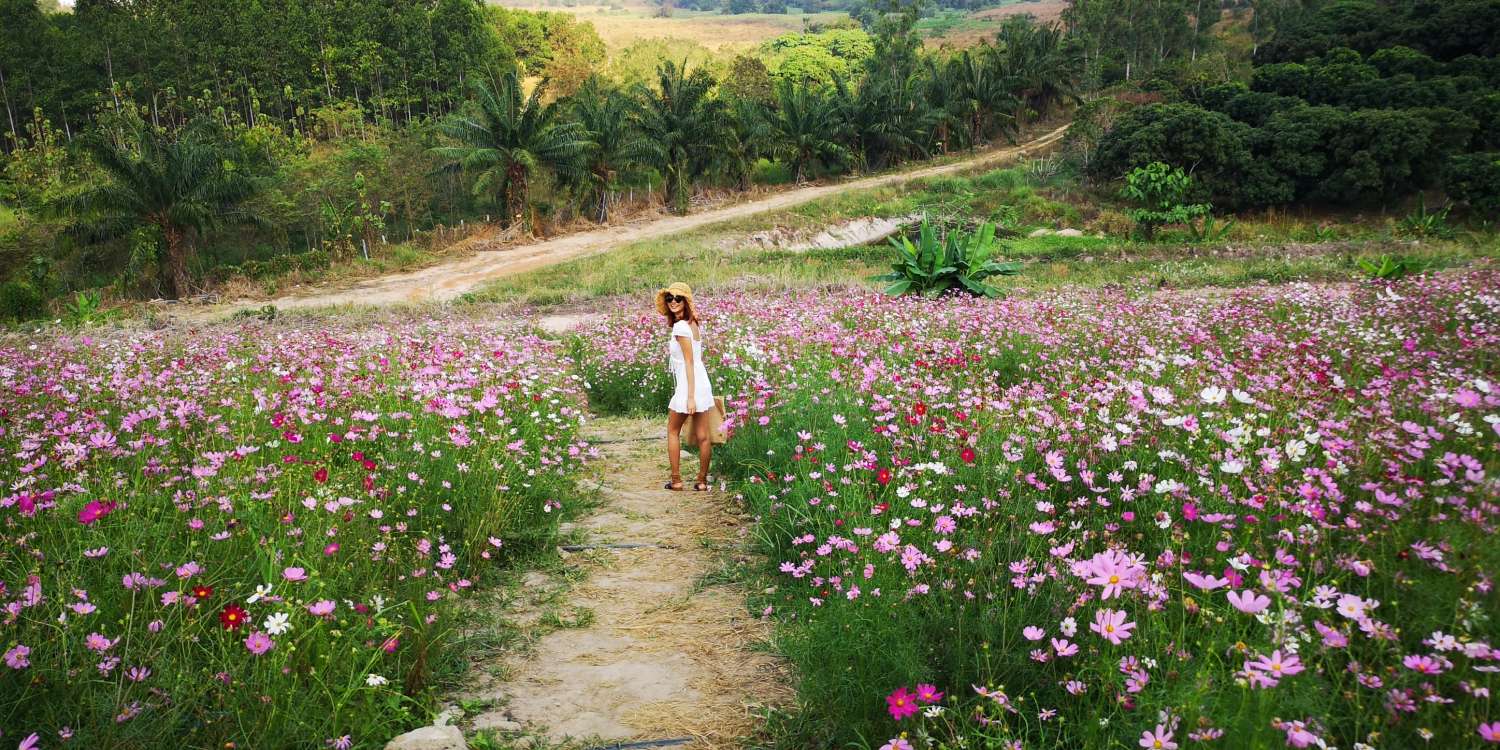 Suan Lamai is definately a place for lovers to spend their sweet honeymoon in the caravan, as well as for families to bond with their friends and children.
Happy times come and go, but the memories stay forever.
Please share this good vibes around with your loved ones. Cheers!
Feel free to contact us for more details in our Facebook @SattahipTravelClub and Line ID sattahiptravelclub or via phone number +66972478615.